We hope you are well. We've really enjoyed seeing some of your work on Twitter and in the Facebook groups and can see that there are pieces that you are particularly proud of. In response, we have opened class email addresses where you can occasionally send individual pieces of more detailed work that your child is desperate to show their teacher!
Do still keep tweeting and sharing on Facebook – this is just for that extra-special WOW work.
Stay safe. We miss you all
From all of us at Shade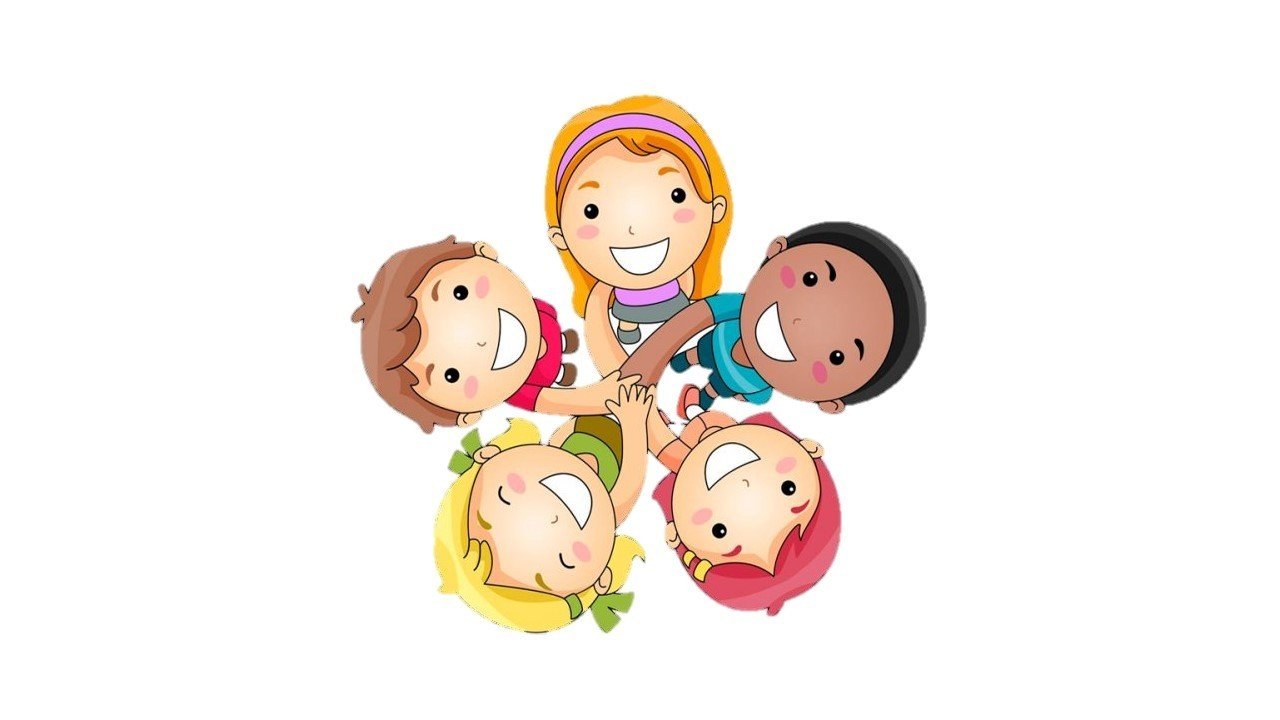 Reception Home Learning Plans
Below are the weekly Home Learning Guides for Reception for Summer Term.
Click the date to open.
There are links to resources within the document that will help you.
Week One: Monday 20.04.2020
Week Two: Monday 27.04.2020
Week Three: Monday 04.05.2020
Week Four: Monday 11.05.2020
Week Five: Monday 18.05.2020
Week 6: Coming Soon
Link to White Rose Maths daily activities
If you manage to follow the above learning plans each week - that is great and you and your child are doing really well. If you need to ask questions about your child's learning, contact school at head@shade.calderdale.sch.uk and someone will get back to you.
We have closed, private class Facebook pages too. They are a great place to share your at home learning and just keep in touch with your school community whilst we can't all be together. Ours is Shade Leavers 2026 - drop in and get involved.
Don't forget the class Twitter page - scroll down to the bottom of this page to see the feed and find the link.
Here are two child friendly online books to help you explain and talk about the Corona Virus.
Corona Virus - A Book for Children A Picture Story for Corona
If your family have the time and desire further learning opportunities, the following online sites are packed with ideas. They can be a bit overwhelming - just dip in and grab anything that takes your fancy!
Our TOP recommendations are:
Letters and sounds DfE This government backed website offers daily phonics sessions - something we do in school every day through Early Years and Key Stage 1 https://www.youtube.com/channel/UCP_FbjYUP_UtldV2K_-niWw
Numberblocks Numberblocks is really carefully put together to help children understand number in many different ways. It's a great favourite of Ms Bellamy-Brown and Mrs Sutcliffe's! https://www.bbc.co.uk/iplayer/episodes/b08bzfnh/numberblocks
Espresso We have student access to Discovery Education's Espresso site... there are lots of themed activities, fact files, online games and printable activities for students from Nursery to Year 6. Our school pupil log in was texted home on 27/04/20 https://online.espresso.co.uk/espresso/login/Authn/UserPassword
BBc Bitesize The BBC have added lots of content over Easter to support Home Learning https://www.bbc.co.uk/bitesize/primary
The National Academy Oak National Academy is a new collection of high-quality lessons and online resources. Backed by the Government, it has been created in response to the coronavirus lockdown. The online classroom offers free access to video lessons, quizzes and worksheets. All of the lessons are ordered so your child can learn along a clear plan. There will be new lessons and resources each week. https://www.thenational.academy/
Here are some further links you could explore:
Alphablocks All episodes available on Youtube and some on BBC iplayer https://www.bbc.co.uk/cbeebies/shows/alphablocks
Phonics Play www.phonicsplay.co.uk username: march20 password: home
Poisson Rouge This is a fantastic resource! www.poissonrouge.com login: corona2020 password: corona2020
Mr Thorne Does Phonics Geraldine the Giraffe phonics videos and MORE All available on YouTube for free or the app store https://www.youtube.com/user/breakthruchris
Teach Your Monster to Read A super fun way to support phonics and learning to read https://www.teachyourmonstertoread.com/
Tate Kids Lots of games. Info and ideas to support your child's learning about art and developing creativity https://www.tate.org.uk/kids
The Imagination Tree The go-to site for ideas for multisensory learning through play for children from birth to 6. https://theimaginationtree.com/
ABC Does 50 fantastic things to try at home www.abcdoes.com
Online Field Trips! There are also lots of museums, galleries and other interactive online field trips you can take – the British Museum, SanDiego Zoo, you can even take a trip through space with the Mars Rover! https://www.tripsavvy.com/virtual-field-trips-for-kids-3129414
Important Information
PLEASE remember to label clothes, coats, PE kits etc with your child's name
Reading books are changed on Mondays Wednesdays and Fridays. Reading books and records need to be in the book box to be changed.
Have you been on Tapestry yet? Please have a go at adding your own observations from home or out of school experiences. Your contribution is invaluable!
Have you filled out a Wow Slip? Lots of your child's development happens away from school - share their proud moments with us.
Scroll Down to see what we have planned and to see our termly galleries and Reception class Twitter feed.
Don't forget to follow us on Twitter and download the School Jotter App to get important updates and class galleries.