Year 3
| | |
| --- | --- |
| Mr Green - Class Teacher | Miss Cox - Teaching Assistant |
Welcome to Year 3
Welcome meeting Thursday 16th September 2021 at 3.30pm in Year 3.
We have created Microsoft Teams logins for all pupils to provide remote learning in case of bubble closures or children needing to isolate.
Individual letters have been emailed home - click the link below to see the instructions. You will need your child's username. The password is preset as School123. You will be prompted to change the password to something you can remember.
New Class Pics Coming Soon
As the term progresses please check out our Gallery on this page and on the School Jotter App.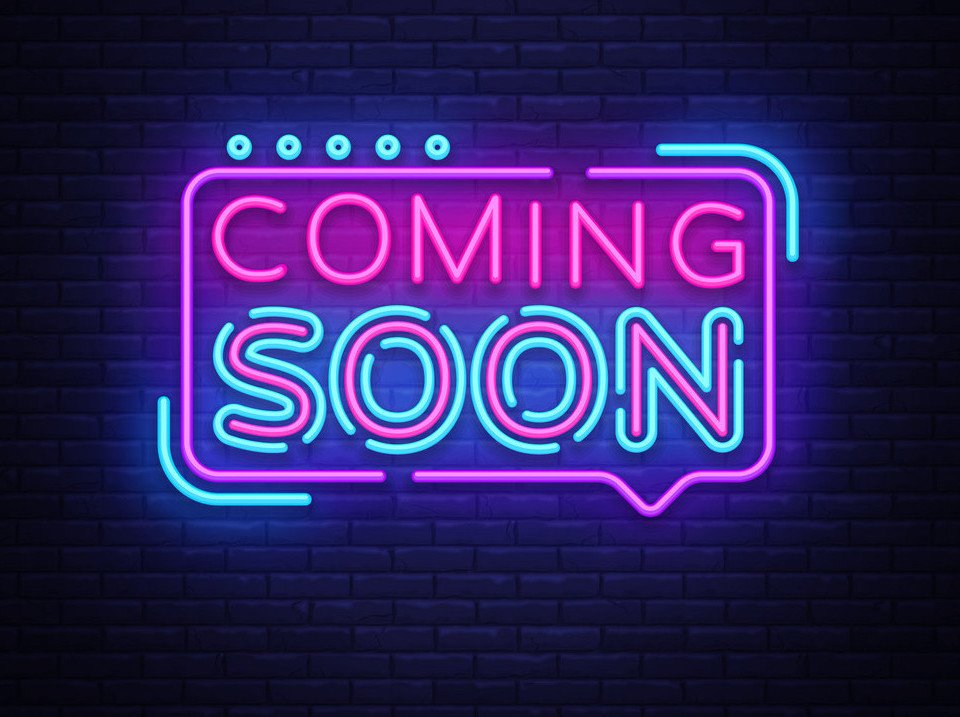 Important Information
Year 3 swim EVERY MONDAY. Children will need a swimming kit brought into school on this day.
Children may bring in a snack to enjoy during morning playtime.
Our PE day this half term is Friday. Children will need come to school in their PE on Friday.
Our library day is MONDAY. This is when children may take out or return books from our school library.
Children have the opportunity to change their home reading books after lunch everyday. The changing of these books will be monitored.
Spelling homework goes home every Friday and is due in the following Friday for the weekly spelling quiz.
Scroll Down to see what learning we have planned for the Year and to see our termly galleries and Y3 Twitter feed.
Don't forget to follow us on Twitter and download the School Jotter App to get important updates and class galleries.
What We Will Learn in Year Three.
Click the Image for a full year overview!
Click here for Y3 English writing outcomes
Click here for whole school Maths Non-Negotiables
Autumn Term
In Maths we will lay the ground with place value and the four calculations. Starting with Addition and Subtraction and leading up to Christmas Multiplication and Division.
In English this half term we are reading the book Monn Man and Escape from Pompeii which is linked to the Roman topic. After the holidays we will be studying the book Iron Man - a fantasy adventure about a young boy befriending a large Iron robot.
In PSHCE we will be going over Rules and responsibilities and why there are important at school and after the holidays we will be looking at Rights and Respecting others in the school and outside of school.
Our History topics are Stone/Bronze and Iron Age and how these times changed the World and how Humans lived. Also we will be looking at the Roman invasion of Britain and how the invasion changed Britain. We will be taking a trip to Murton Park as Romans where we will learn to live and work in a Roman fort.
For Science, we will be working with Rocks - looking at the different types of rocks and learning how they are formed.
Spring Term
In Maths we will be continuing with Multiplication and Division, followed by Money for a week. We will then move on to Statistics, Length and Perimeter and then finally Fraction
In English this whole term we are reading the book Arthur and the Golden Rope. It is an adventure book based in Viking times about a young boy having to go on a quest to find items for the Gods to help save his village.
To encourage the children to remain positive and to let them know it is good to try, even when things seem hard, we will be looking at Growth Mindset and thinking how saying "I can", can be very helpful in life.
Our History and Geography topic for this term is Anglo-Saxons and Vikings. We will be looking at why the Anglo-Saxons moved to Britain and how it differed from the Romans and the Vikings. Also we will be looking at where the Anglo-Saxons and Vikings came from and how they travelled to Britain.
In Science we will be focusing on Forces and Magnets, looking at different materials and checking to see if they are magnet or not. Also carrying out investigations to find the strongest magnet. Plants is another topic we will be covering looking at the parts of a plant, the life cycle of a plant and what a plant needs to grow. After the half term we will be working on Light and how shadows are formed.
Summer Term
In Maths we will continue with Fractions, then Time followed by Properties of Shapes and finally Mass and Capacity.
Our English will be focusing on the book Arthur and the Golden Rope because we didn't cover it full in the Spring Term. The other book is Leon and the Place Between, a story set around the circus.
In Geography we will be looking at the countries of the world and their capitals. The 7 continents and 5 oceans. Also we will be looking at Australia
In Science we will be learning about Animals including Humans. Look at what they need to need and the differences and similarities in skeletons. Plants will also be studied again throughout this term and we will be testing our understanding of they need to grow well by growing some of our own plants.
In the final term we will be looking to moving onto our new class and spending time on Transition days finding out what life will be like the following year.
Don't miss our termly photo galleries below
Download the School Jotter App on Apple or Google.
Get newsletters, calendars and photo galleries direct to your phone.
<<<Play Store Link App Store Link>>>
Find Y3 on Twitter here. School's Twitter page is here.
Mrs Sutcliffe tweets about Maths here. Dr Ovenden tweets about reading here.
Our TOP recommendations for online resources to support learning are:
https://ttrockstars.com/ - PLEASE encourage children to work on their time tables. They are crucial in the maths curriculum (if you have lost your child's login then please get in contact and I will send their details over as soon as I can).
https://www.purplemash.com/sch/shade - There are countless games and activities linked to all parts of the curriculum on here (if you have lost your child's login then please get in contact and I will send their details over as soon as I can).
https://online.espresso.co.uk/espresso/login/Authn/UserPassword - We have student access to Discovery Education's Espresso site... there are lots of themed activities, fact files, online games and printable activities for students from Nursery to Year 6. Our school pupil log in was texted home on 23/04/20.
https://www.bbc.co.uk/bitesize/primary - The BBC have added lots of content over Easter to support Home Learning.
https://www.thenational.academy/ - Oak National Academy is a new collection of high-quality lessons and online resources. Backed by the Government, it has been created in response to the coronavirus lockdown. The online classroom offers free access to video lessons, quizzes and worksheets. All of the lessons are ordered so your child can learn along a clear plan. There will be new lessons and resources each week.
Knowlwood Road, Todmorden, Lancashire OL14 7PD
01706 812913
admin@shade.calderdale.sch.uk