School Council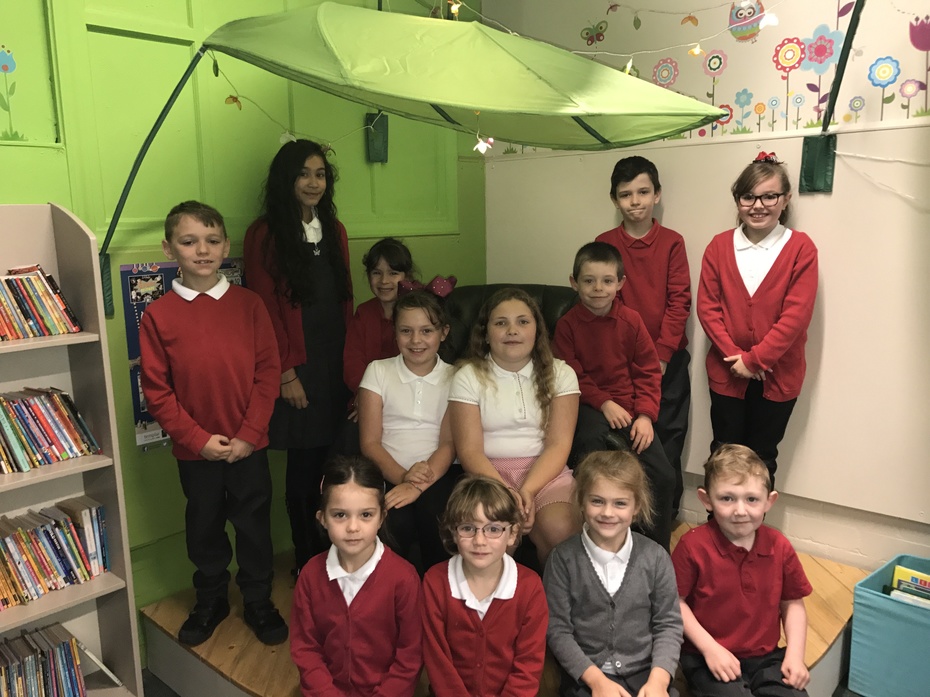 Meet the Council!
At Shade we have a busy School Council, voted for by their peers. This year, all the prospective candidates were asked to produce an anonymous manifesto to be presented to the class. They were all presented to the class by the teacher and the children then voted for the manifesto which they thought would serve them the best.
In discussion afterwards the children thought this was a good idea as it...
'Made me think about what the person was actually going to do'
'Stopped everyone voting for their friends'
The council meets every two weeks on a Wednesday with Miss McCracken.