M&A Club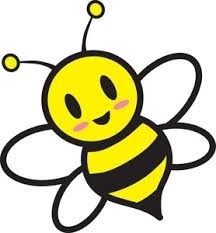 Welcome to our page. Please scroll down the page for information about M+A Club.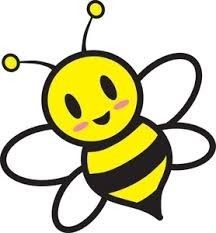 Morning, After School and Holiday Club
Before and after school care at Shade School is provided by M&A Club, an independent, Ofsted registered business run by Natalie Naylor and her team. All lead staff are NVQ qualified, first aid trained and undertake regular update training as needed.
Our Provision
We offer a wide range of activities, both indoors and outdoors for the children. Our indoor activities include role play, playdough, mark making, construction, jigsaws, music, board games, arts and crafts and much more. We try to get outside as often as possible and have a wide range of games and activities depending on the weather.
The Club's flexible planning is designed to provide a range of opportunities for children to learn through play. Our team use praise and encouragement to promote our young children's self-esteem and confidence.
Ofsted
"The manager and staff are very committed and well qualified and as a result, they provide a good variety of interesting and stimulating learning opportunities that effectively complement those of the school."
M and A Club Ofsted April 2014

Contact us
M+A Club telephone number: 07795578118 or email: mandaclub2009@hotmail.co.uk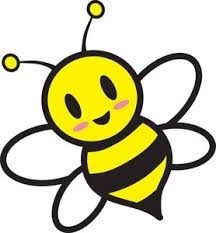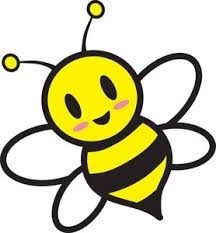 CLUB OPENING HOURS
Mornings 7:15am until 9:00am
After school 3:15pm until 6:00pm
Our holiday club is open
7:15am. until 6:00pm.
You can book hours to suit your needs.
We are open all year round: we only close on Bank Holidays and take one week's break between Christmas and New Year.

CLUB PRICES
There was a slight increase in prices from 1st January 2022. This is due to my costs increasing and to ensure that we continue to provide the highest standards of care.

Breakfast
7:15am - 9:00am is £6.00
8:00am - 9:00am is £5.50
This includes breakfast which is served until 8.20am
After School
3:15pm - 5:00pm is £10.50
3:15pm - 6:00pm is £11.50
This includes a healthy delicious snack. For details look on the menu on the Parent's Noticeboard.
Holiday Club will be charged at £4.00 per hour, this also includes breakfast and/or snack at the appropriate time.
A charge of £5.00 per 1/4 hour after your closing session will be charged.
Once your place is booked this must be paid for. Cancellations and bookings must be made by Thursday at 9am the previous week due to staffing ratios.
Thank you for your continued support.
Natalie Naylor

Manager

Zoe Gallagher

Deputy Manager

Jess Walters

Duty Manager

Charley Brennan

Play Leader
Open Door Policy

Prospective parents and carers are always welcome to come and look around, either by arrangement or unannounced.

We have a good rapport with our parents; we make time to discuss what each child has done in the Club when the child is collected.

Our children are greeted by a warm and friendly face from regular staff who work hard to get to know each individual child.

Holiday Club

Holiday Club is a more relaxed version of our term-time care. It is the children's holiday and as much as possible we want them to choose their activities and have a chance to relax.

Find out more information or book a place

You can contact club between 7.00am and 9.00pm by telephone. Please text or email after 9.00pm ...... or simply call in, no need to make an appointment.

Accessing Club!

Use the Junior's entrance on Knowlwood Road. We have a doorbell on the far door (by the shed - at the end of the playground). Please ring the bell and one of us will let you in. If we don't answer, please do ring our mobile - just in case we haven't heard you!