WELCOME
Welcome to Shade Primary School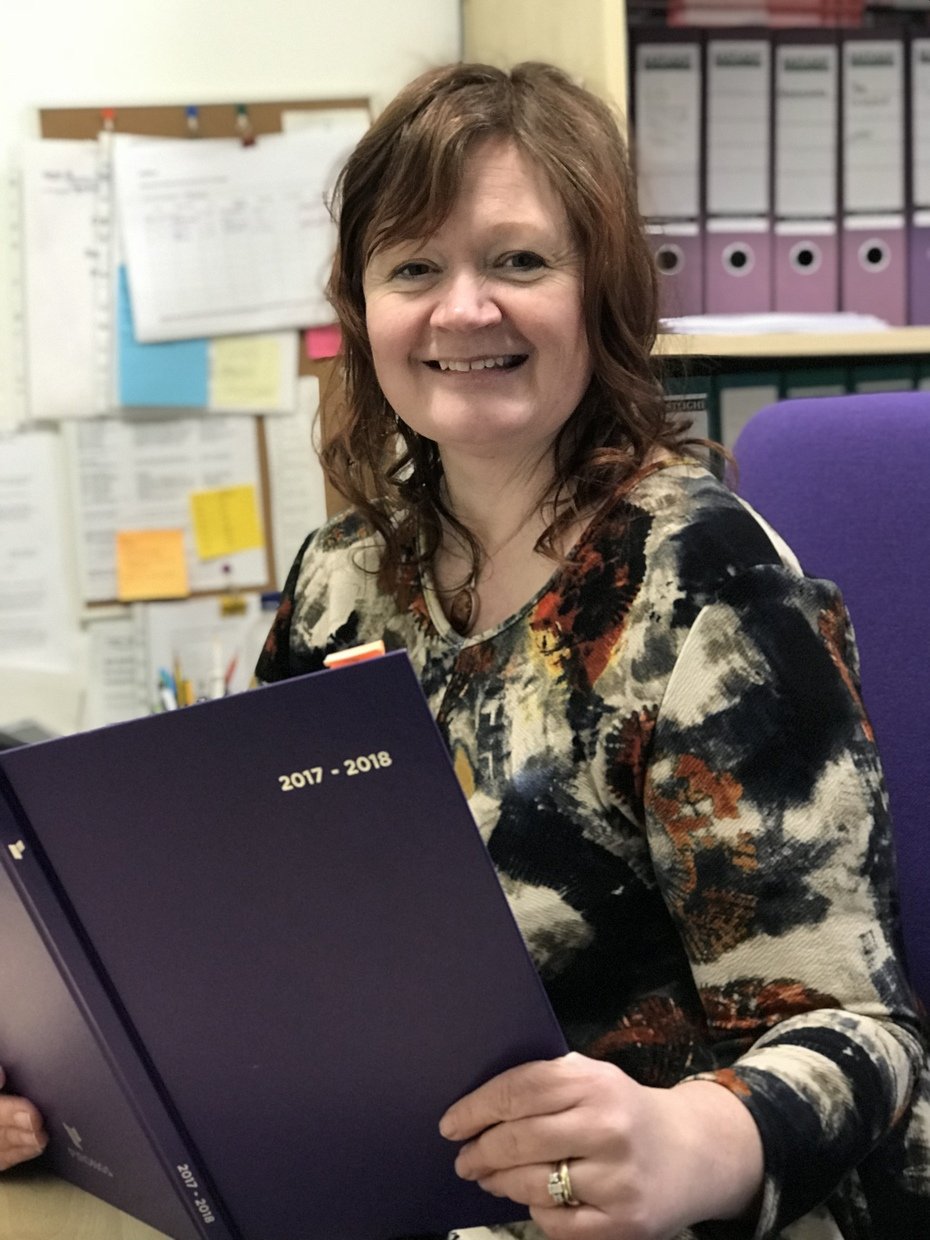 It is my privilege to be Head teacher at Shade and work with staff and parents in order for children to achieve their potential. It is our aim to provide children with a happy, secure and stimulating learning experience in order for them to become confident, independent learners with a thirst to continually learn and improve. Education is about developing young people so that when they reach adulthood they feel that there is a place for them in the world and they have the skills and confidence to seize it.
Helen Clarkson
Every Child Every Chance Every Day
And all of a sudden it was the End of Year
We have reached the end of rather a strange term!

We were delighted to be able to host a Leavers' assembly for our Y6 class and their parents which went really well. It was an outdoor socially distanced affair in which each child shared their memories of Shade and they performed 2 songs with sign language rather than
singing, which was extremely moving; how fortunate that their 'new skill' this year was leaning how to sign! Imogen was awarded the progress award in recognition of her amazing progress in maths and Ruby was awarded the citizenship award in recognition of her beautiful, caring personality; both were richly deserved.
We wish our Class of 2020 all the very best in their futures and look forward to hearing from them from time to time. We also send special best wishes to the families who we know come to the end of the road with the leaving of their last child at Shade. It has been a pleasure and a privilege to work with you during this time and we hope that you hold fond memories of your time here. xx
We also said goodbye to four members of staff who are off to experience new adventures. Each of them were presented with some lovely flowers, the obligatory Shade book and a selection of presents chosen to suit their adventures and interests. They have all made enormous contributions to our Shade Family and we will miss them. We wish Mr Rolfe, Mrs Clough, Mrs Heald and Mrs Ford all the very best and look forward to hearing from them in the future.

We wish all of our families a lovely summer and cannot wait to see you all in September. Best wishes, Mrs Clarkson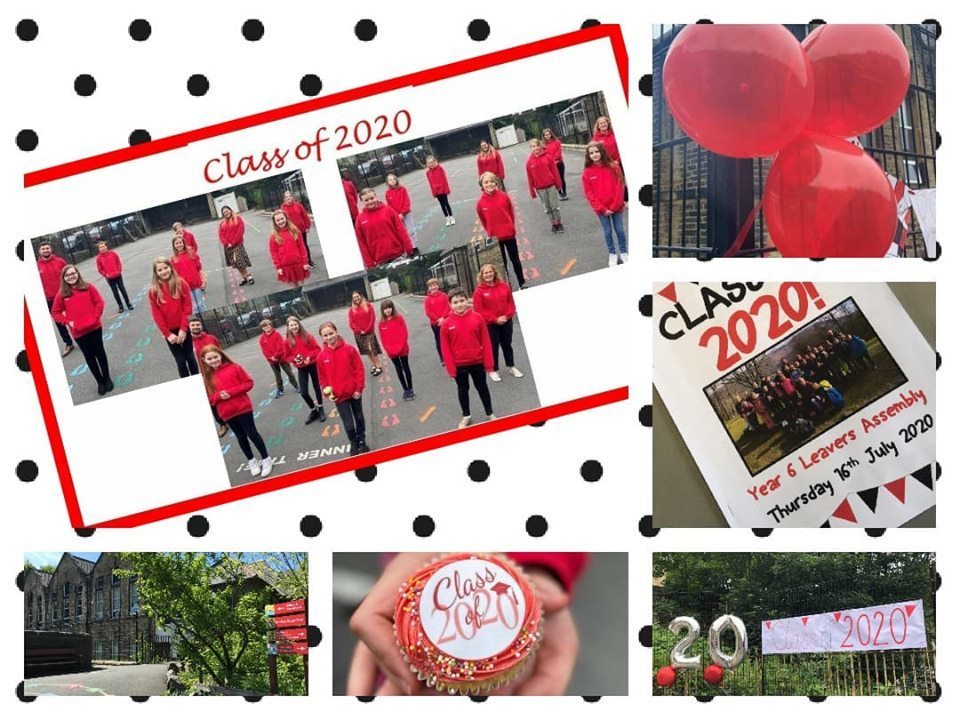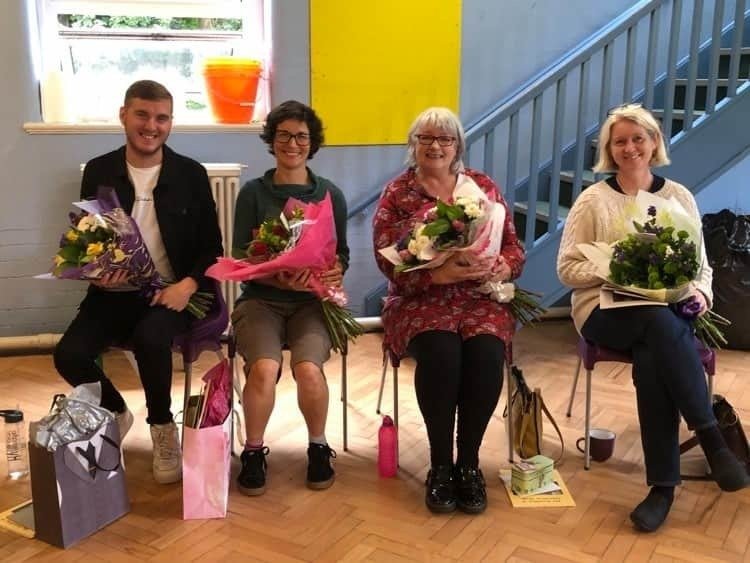 Remember to download the School Jotter app to receive newsletters and news directly to your mobile device.