Shade Primary School News
Eco news!!
Our journey to become an eco school has begun and our council are about to undertake an environmental review. More details on our Eco schools tab under the pupils tab.
Strings Christmas Concert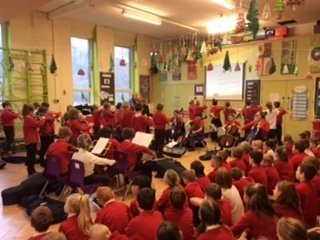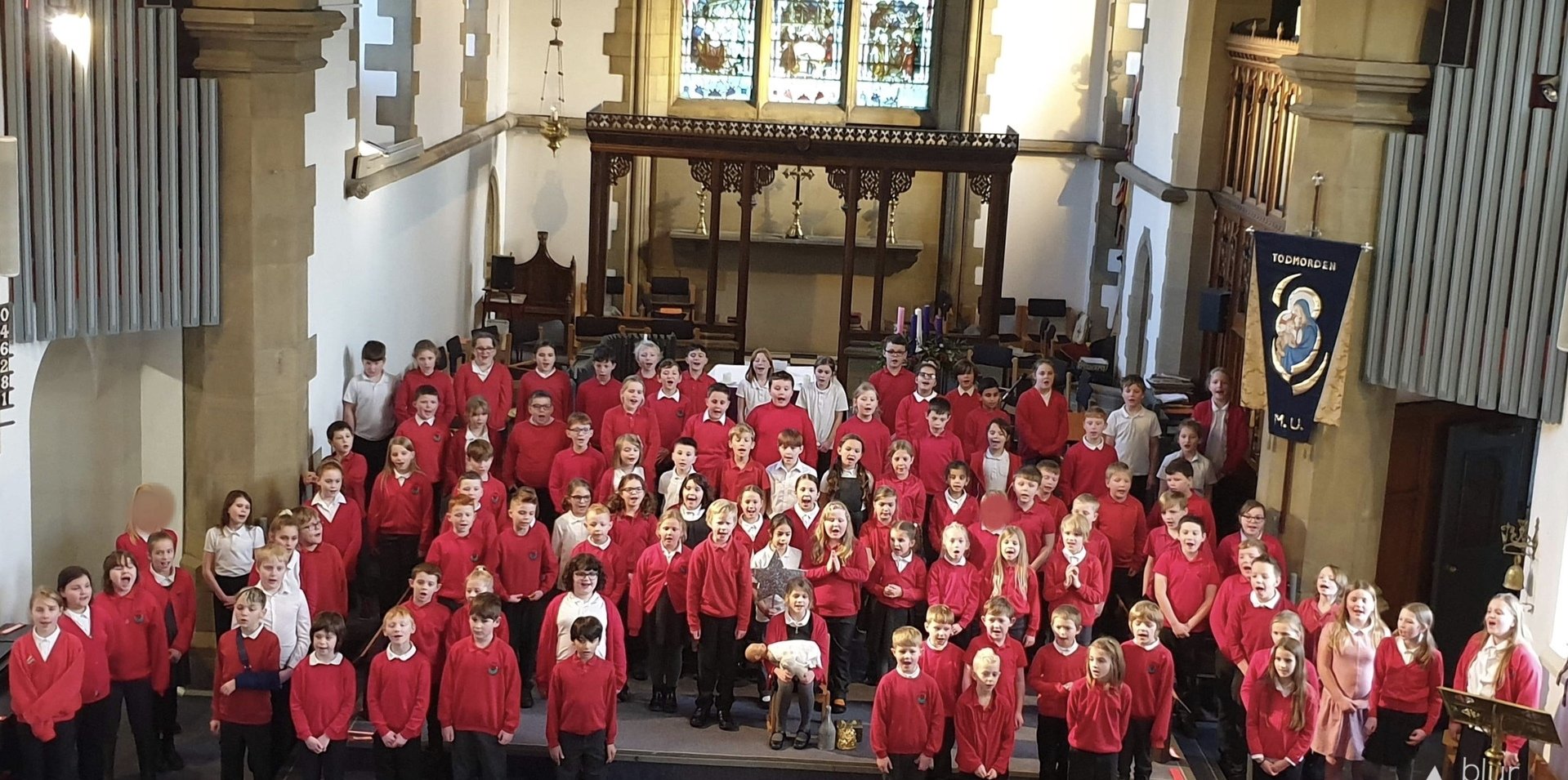 Key Stage 2 Christmas Concert
Shade Tweets!
We hope that those of you following the school and class pages are enjoying the live snapshots of school life.
@shadeprimary1
@ShadeYear6
@ShadeYear4
@Shade_Year5
@shadeschoolY3
@ShadeEYFS
@ShadeNursery
@BooksandShade
@ShadeMrsSut ( Shade:Maths &more)
GDPR
From the 25th May 2018, new regulations will be introduced which affect how our School handle people's data. This is called the General Data Protection Regulation. Compliance with the regulations will be an ongoing process and the School have appointed a data protection officer to advise and manage compliance with the regulation. Full details of our data protection officer can be found at the GDPR tab on School Policies should you have any questions.
We will be publicising policies and procedures and notices that are compliant with the new regulations in the coming months and will keep you informed of any developments. For the time being, your child's data will be handled in the same manner in accordance with legal principles.
In the meantime we thank you for your patience whilst we take the necessary steps set by the new legislation and guidance with handling data.
The Royal Society Yong People's Book Prize 2016
Our panel of Key Stage 2 children met at lunchtimes to select their favourite book about science and technology. We submitted a video of our thoughts and judgements.
Now that the RS have seen all the videos from the schools, they have announced the overall winner. We're very proud to have been included in the Royal Society's own video announcing the over-all winner!
Click here to see the RS video on YouTube and discover which book has won the prize!