We hope you are well. We've really enjoyed seeing some of your work on Twitter and in the Facebook groups and can see that there are pieces that you are particularly proud of. In response, we have opened class email addresses where you can occasionally send individual pieces of more detailed work that your child is desperate to show their teacher!
Do still keep tweeting and sharing on Facebook – this is just for that extra-special WOW work.
Stay safe. We miss you all
From all of us at Shade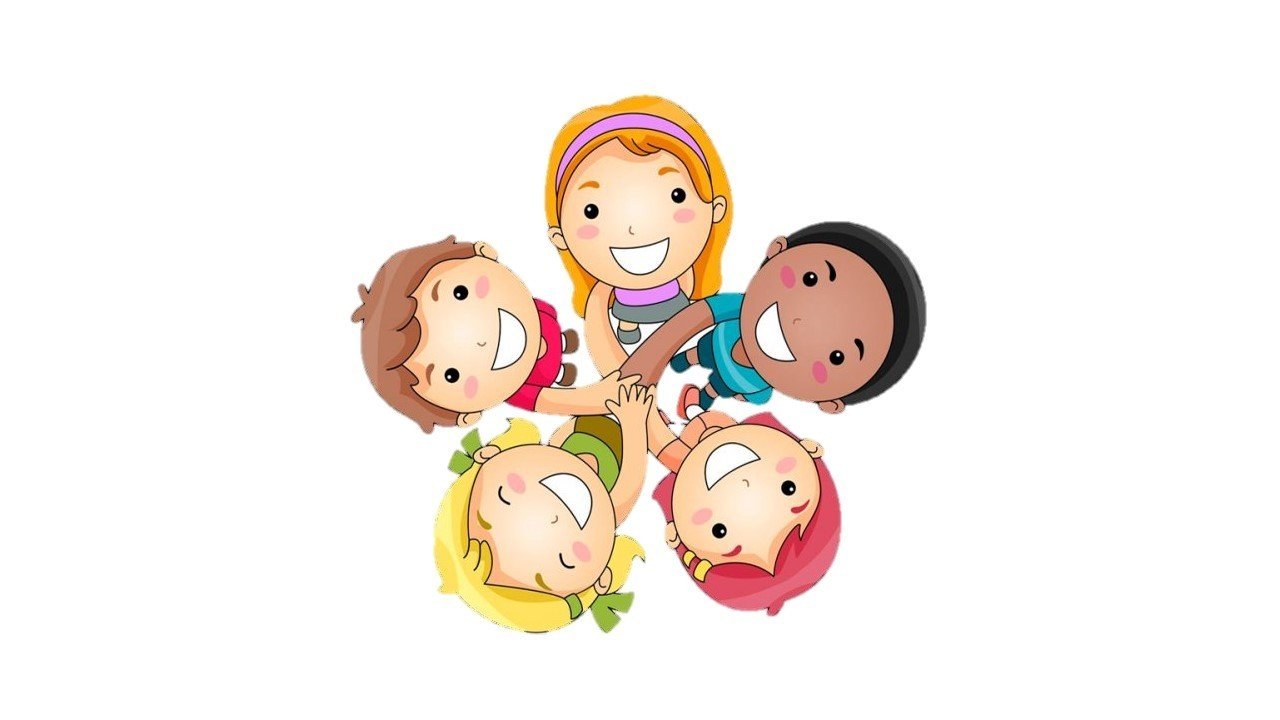 Year Six Home Learning Plans
Below are the weekly Home Learning Guides for Year 6 for Summer Term.
Click the date to open.
There are links to resources within the document that will help you.
Week One: Monday 20.04.20
Week Two: Monday 27.04.20
Week Three: Monday 4.5.20
Week Four: Monday 11.5.20
Week Five: Monday 18.5.20
Maths PDF Activity Sheets: Monday, Tuesday, Wednesday, Thursday
Answer PDFs: Monday, Tuesday, Wednesday, Thursday
If you manage to follow the above learning plans each week - that is great and you and your child are doing really well. If you need to ask questions about your child's learning, contact school at head@shade.calderdale.sch.uk and someone will get back to you.
We have closed, private class Facebook pages too. They are a great place to share your at home learning and just keep in touch with your school community whilst we can't all be together. Ours is Shade Leavers 2020 - drop in and get involved.
Don't forget the class Twitter page - scroll down to the bottom of this page to see the feed and find the link.
Have you made any plans for VE Day?
We would love to know what you get up to at home for VE Day.

I'm going to be having a picnic and raising a glass to my neighbours.
And Mrs Sutcliffe says she's having a cream tea with Mr Sutcliffe.

You might make bunting, draw pictures, bake buns, wear something to commemorate the day, watch some of the celebrations on TV, have a picnic......
Whatever it is, please send us a picture of yourself - you can post it on our class Facebook group, tweet it and tag us (@ShadeYear6) or email it to photos@shade.calderdale.sch.uk (use Year 6 VE Day as your email subject).

Whatever you choose - have a lovely week-end

Miss McCracken x
Here are two child friendly online books to help you explain and talk about the Corona Virus.
Corona Virus - A Book for Children A Picture Story for Corona
If your family have the time and the desire for further learning opportunities, the following online sites are packed with ideas. They can be a bit overwhelming - just dip in and grab anything that takes your fancy!
Our TOP recommendations are:
https://ttrockstars.com/ - PLEASE encourage children to work on their time tables. They are crucial in the Years 5 and 6 maths curriculum (if you have lost your child's login then please get in contact and I will send their details over as soon as I can)! -
https://www.purplemash.com/sch/shade - There are countless games and activities linked to all parts of the curriculum on here (if you have lost your child's login then please get in contact and I will send their details over as soon as I can).
https://online.espresso.co.uk/espresso/login/Authn/UserPassword - We have student access to Discovery Education's Espresso site... there are lots of themed activities, fact files, online games and printable activities for students from Nursery to Year 6. Our school pupil log in was texted home on 23/04/20.
https://www.bbc.co.uk/bitesize/primary - The BBC have added lots of content over Easter to support Home Learning.
https://www.thenational.academy/ - Oak National Academy is a new collection of high-quality lessons and online resources. Backed by the Government, it has been created in response to the coronavirus lockdown. The online classroom offers free access to video lessons, quizzes and worksheets. All of the lessons are ordered so your child can learn along a clear plan. There will be new lessons and resources each week.
Here are some further links you could explore:
https://www.robinhoodmat.co.uk/learning-projects/ - These are FANTASTIC home learning packs. They are split into weeks and have lots of maths/reading/writing activities and open ended projects for Year 6 to get their teeth stuck into.
https://classroomsecrets.co.uk/free-home-learning-packs/ - There are a range of home learning packs for free on Classroom Secrets. We use Classroom Secrets in our Maths lessons so children will be familiar with the format (printing may be required).
https://www.twinkl.co.uk/resources/keystage2-ks2/ks2-class-management/school-closure-home-learning-classroom-management-key-stage-2-year-3-4-5-6 - Twinkl has released a range of free resources to support with school closures (printing may be required).
Art for Kids Hub - Another site we use in school. Links to Directed Drawing sessions. Pick carefully they cover a lot of skill range!
https://www.youtube.com/user/thebodycoach1?safe=true - Joe Wicks is releasing daily PE lessons (30 minutes) every weekday at 9am. The link attached will take you to his YouTube channel.
Important Information
Children may bring in a snack to enjoy during morning playtime. This must be a piece of fresh fruit or veg or a healthy cereal bar.

Our library day is Tuesday. This is when children may take out or return books from our school library. They will also have a banded reading book from the KS2 library.

Children are welcome to bring in age-appropriate reading books from home if they wish to read during quiet reading.

Spellings are given out on a Friday to be brought back ready for our Spelling Quiz on the following Friday.

Our PE day changes often - please have a full indoor and outdoor PE kit in school as we will often grab a quick session when the hall is free or the weather good.
Scroll Down to see what learning we have planned for the Year and to see our termly galleries and Y6 Twitter feed.
Don't forget to follow us on Twitter and download the School Jotter App to get important updates and class galleries.
What We Will Learn in Year Six
Click the Image for a full year overview!
Click here for Y6 English writing outcomes