Internet Safety
The internet is an amazing and enormous place! It provides us with great images, information and communication opportunities. BUT with all that opportunity, there comes a little bit of risk. Be Smart on the Internet!
If you have a mobile phone, tablet, laptop, Kindle, Playstation or X-box - you can access the internet. Do you know how to use the internet safely? Do you let adults know what sites you are using?
Keep your information private and protect yourself from unknown Internet "trolls" - remember these three easy rules J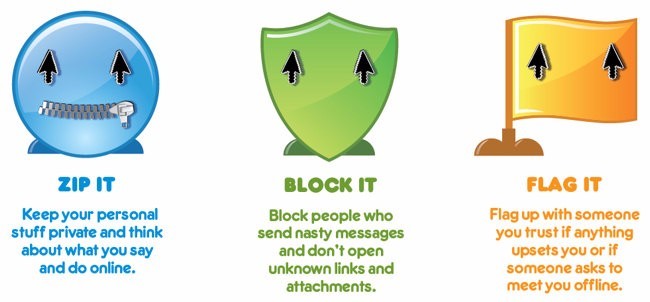 Follow the link to find out more about Internet Safety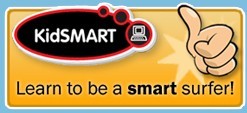 In school, you have agreed to follow or Code for Safe Internet Use. School also has a Mobile Phones Policy.
Check below to make sure you know what is expected of you here at Shade School.
| | |
| --- | --- |
| Click Here for the Safe Internet Use Policy | Click Here for the Mobile Phones Policy |