FOSPTA -

Friends of Shade Parent and teacher association
FOSPTA is a small group of parents with children currently at Shade School. Our current chairperson is Alex Townend (mum of a Y2 child)

We aim to raise funds that will directly benefit the children of this school through a variety of events and hope that parents will get involved in a variety of ways. We have parents who attend the meetings to share ideas as well as parents who help out with particular activities or events. Some parents support us by volunteering their time, others donate items or skills when needed.
Meetings are held regularly throughout the year usually linked to our programme of events. Everyone is welcome to attend, keep a look out for text messages for the next meeting dates and times.
If you would like to get involved with FOSPTA, contact us via email or by leaving your name and contact details with the school office.
Latest News
It's been a while since we were able to meet in person but FOSPTA is still working in the background to organise fundraising to support the school.
Our next activity is the Bags to School collection.
This year we are asking you to fill your own carrier bags (or bin bags).
These can be left by the School House Gates on our car park Friday the 26th Feb, 5th march and 12th of March
LAST DAY FOR DROP-OFF will be 12th of March.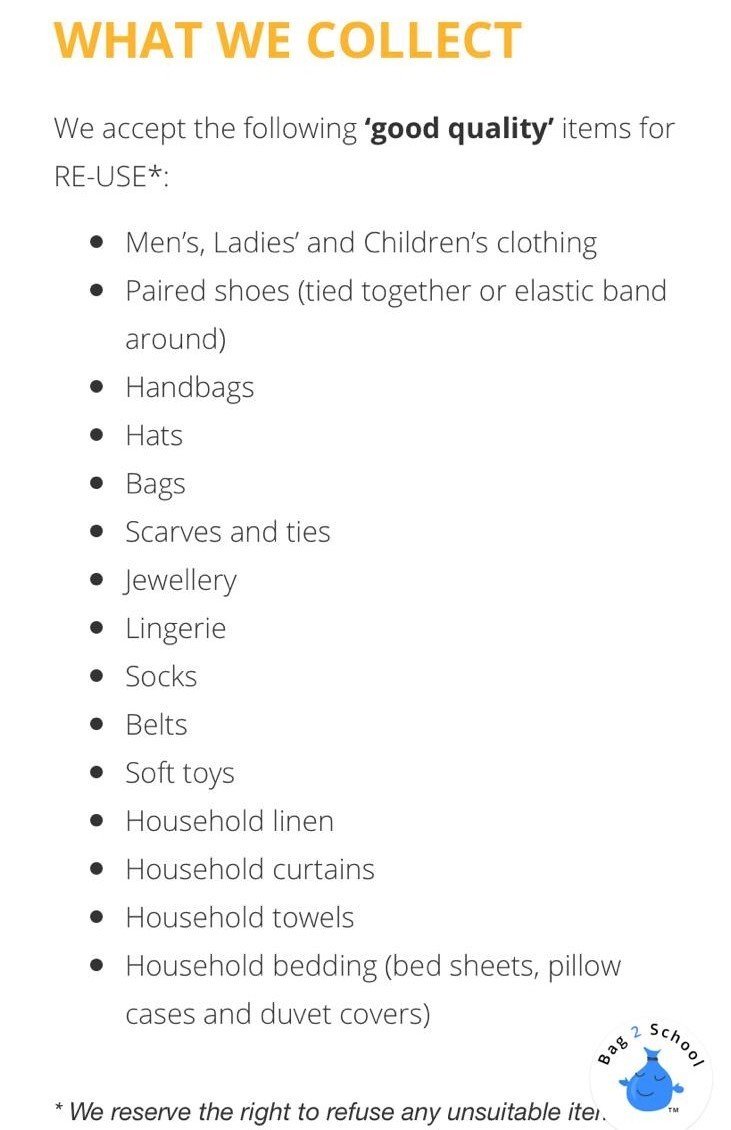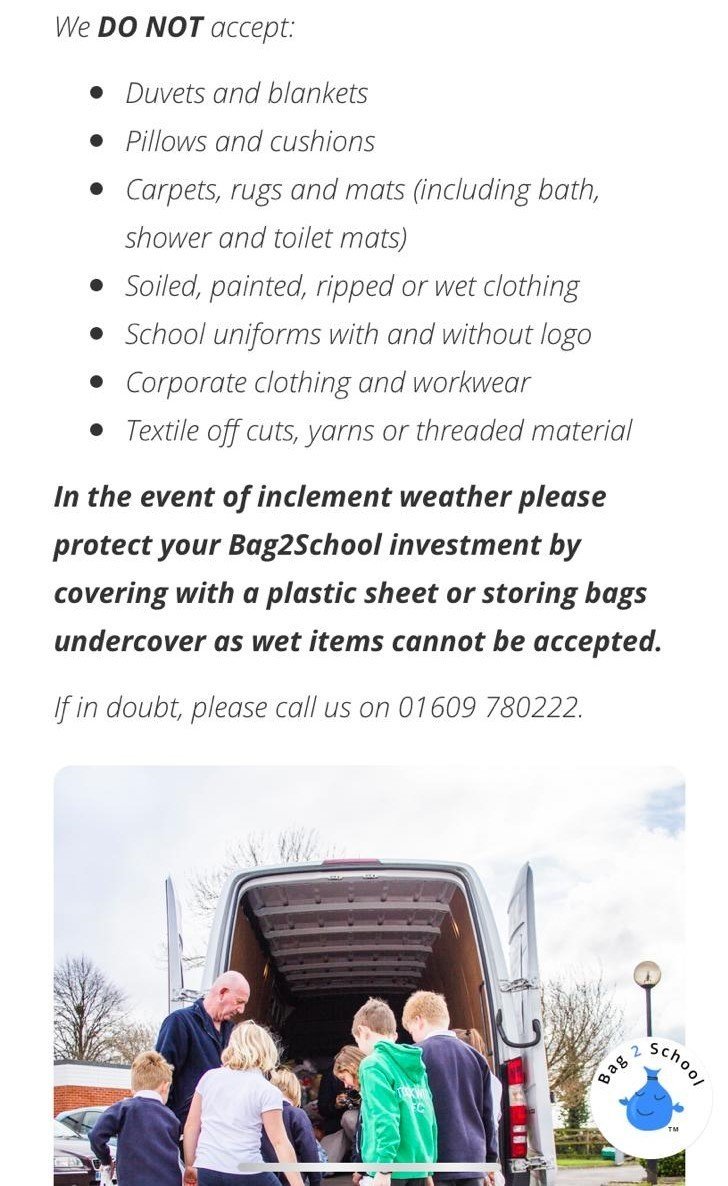 Knowlwood Road, Todmorden, Lancashire OL14 7PD
01706 812913
admin@shade.calderdale.sch.uk