Safeguarding
Shade Primary School is committed to safeguarding and promoting the well being of all of its pupils. Each pupil's welfare is of paramount importance.
We will always take a considered and sensitive approach in order that we can support all of our pupils. The diagram below indicates what we consider under the umbrella of safeguarding and indicates some of the other policies that relate to safeguarding. The school ensures that all policies are cross-referenced and reviewed annually. All policies are available to staff, and a register is kept and signed by staff as evidence that they have read, understood and thus agreed to adhere to any policies.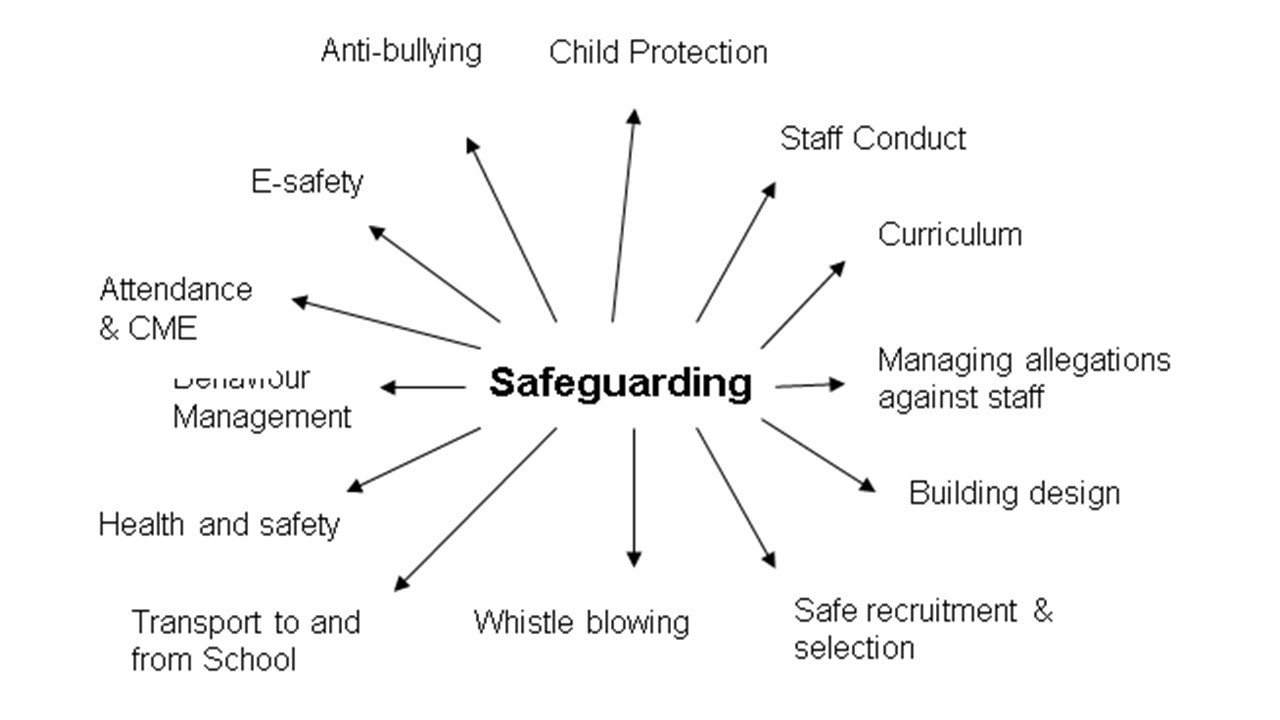 Mrs Clarkson is responsible for reporting to Governors on the effectiveness of our safeguarding and child protection procedures and Governors are responsible for ensuring the school carries out its duties.
GDPR
Data Protection Officer
The Data Protection Officer is responsible for overseeing data protection within the School so if you do have any questions in this regard, please do contact them on the information below: -
Data Protection Officer: Craig Stilwell
Company: Judicium Consulting Ltd
Address: 72 Cannon Street, London, EC4N 6AE
Email: dataservices@judicium.com
Web: www.judiciumeducation.co.uk
Telephone: 0203 326 9174
In school our Information Risk Officer is Mrs Sutcliffe, or in her absence, Mrs Clarkson.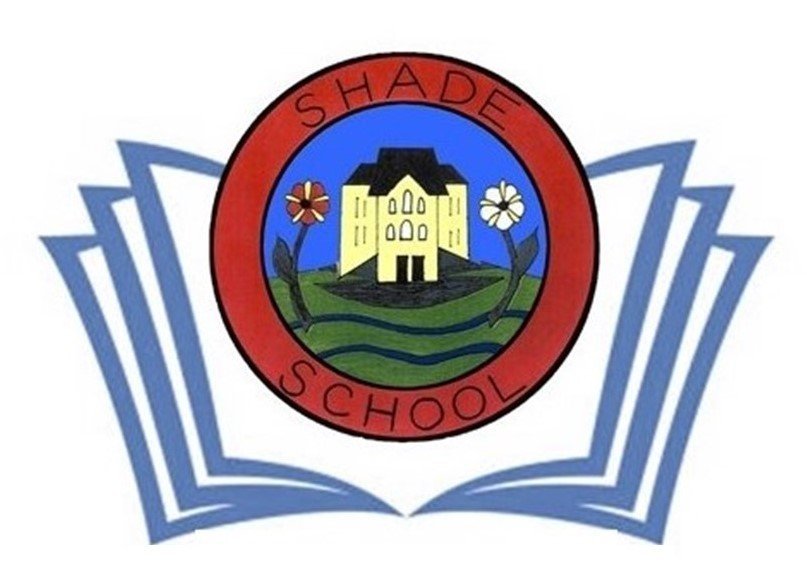 Pupil Consent Form May 2020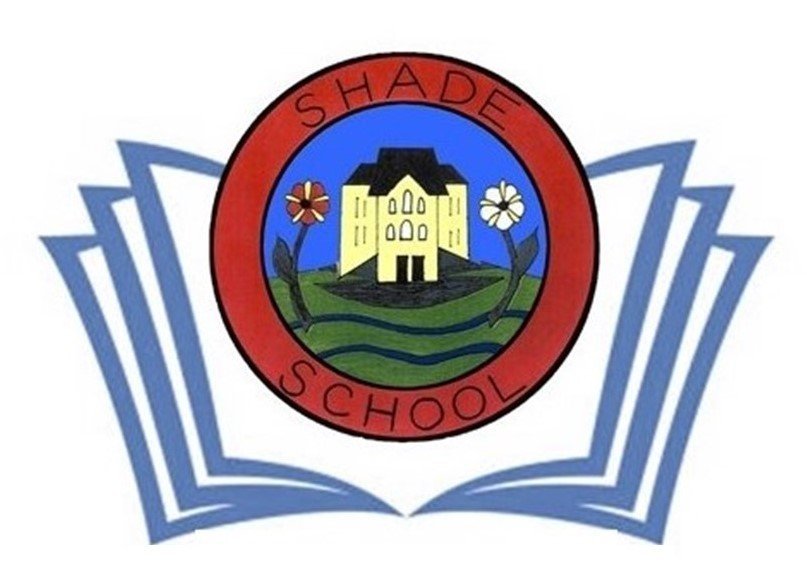 Adult Consent Form May 2020 (to follow)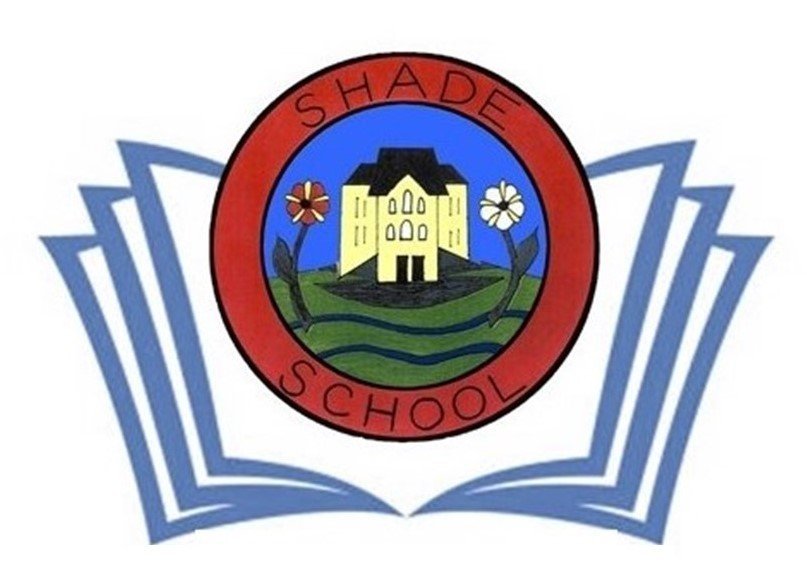 Privacy notice CLA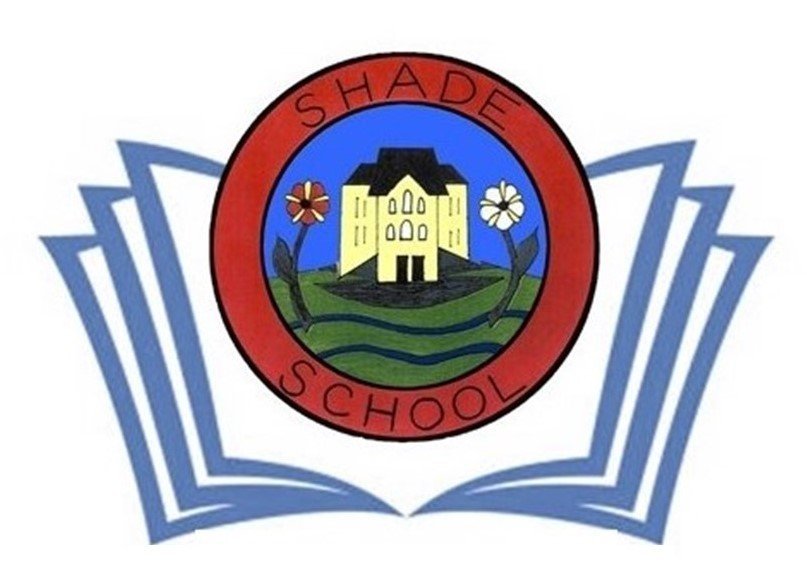 Privacy notice School Pupils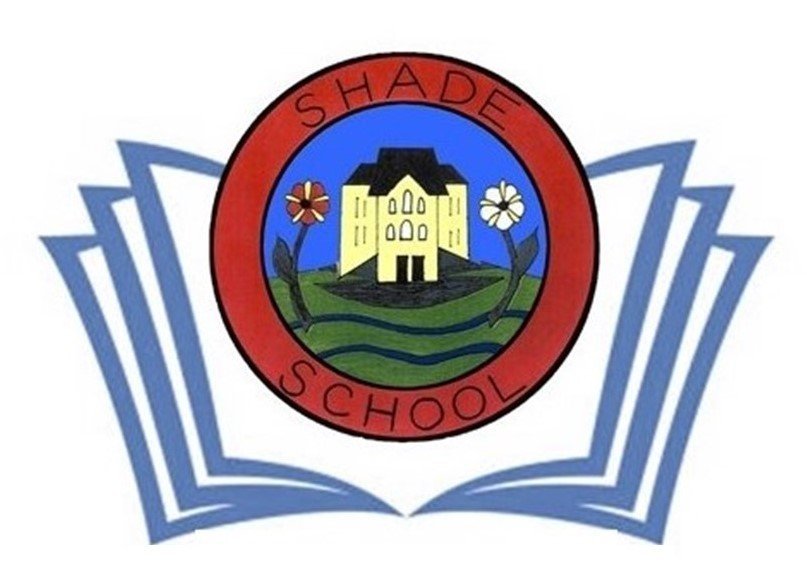 Privacy notice School Workforce
Prevent
As part of Shade's commitment to safeguarding and child protection we fully support the government's Prevent Strategy, and take guidance from Teaching Approaches to help build resilience to extremism.
What is the Prevent Strategy?
The Prevent strategy is a government strategy designed to stop people becoming terrorists or supporting terrorism. It:
– responds to the ideological challenge we face from terrorism and aspects of extremism, and the threat we face from those who promote these views
– provides practical help to prevent people from being drawn into terrorism and ensure they are given appropriate advice and support
– works with a wide range of sectors (including education, criminal justice, faith, charities, online and health)
Please read prevent-strategy-review which is the official government document.
Keeping Everyone Safe At Shade
Keeping everyone at safe in our community is the responsibility of us all.
Some of us have special jobs that help:
Mrs Boddy, our crossing patrol, helps us to cross the Rochdale Road safely.
Mrs Barnes and Miss Battersby in our School Office check that any visitors to the school should be here, keep all our records and registers up to date and make sure the money is looked after properly.
Mr Clarkson, our Site Manager, makes sure that our building and grounds are safely maintained. He keeps a watchful eye on the car park and when we have any contractors carrying out work on the site.
Mrs Sutcliffe is our Information Risk Officer, and works with everyone else to make sure that the technology we use is used safely.
Mrs Clarkson is our Senior Designated Person and has completed training in safeguarding/child protection and safer recruitment.
Miss McCracken, Miss Bellamy-Brown and Mrs Fogg are also Designated Safeguarding Leaders.
Mr Ben Lowing is our designated governor for safeguarding and safeguarding/child protection.
All classteachers and teaching assistants have completed safeguarding and child protection training.
Knowlwood Road, Todmorden, Lancashire OL14 7PD
01706 812913
admin@shade.calderdale.sch.uk