Year 4 Class Page
3.4.20 Easter time!
Good morning Year 4 and happy Easter! We hope you are all well. Thank you for sharing all of the lovely work you have been getting up to over the last two weeks, we have loved staying in touch with you. Below is a link to some nice Easter activities if you want to have a go (but you don't have to, we just thought they looked like fun).
Enjoy your chocolate and stay safe.
1.4.20 Additional Resources
Here are some other activities you can have a go at. What can you do with the Ancient Egyptian information; write your own report, newspaper article or page? And what about your feelings during this strange time; check in on those too!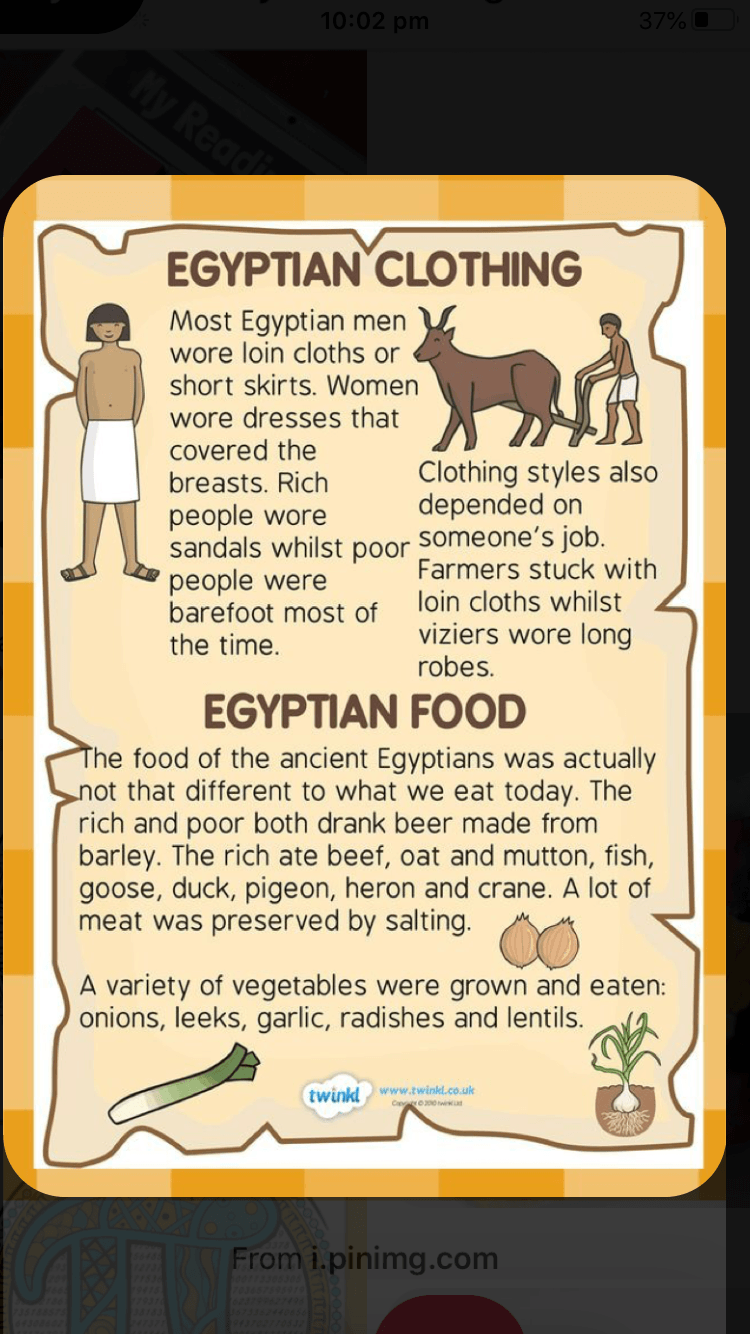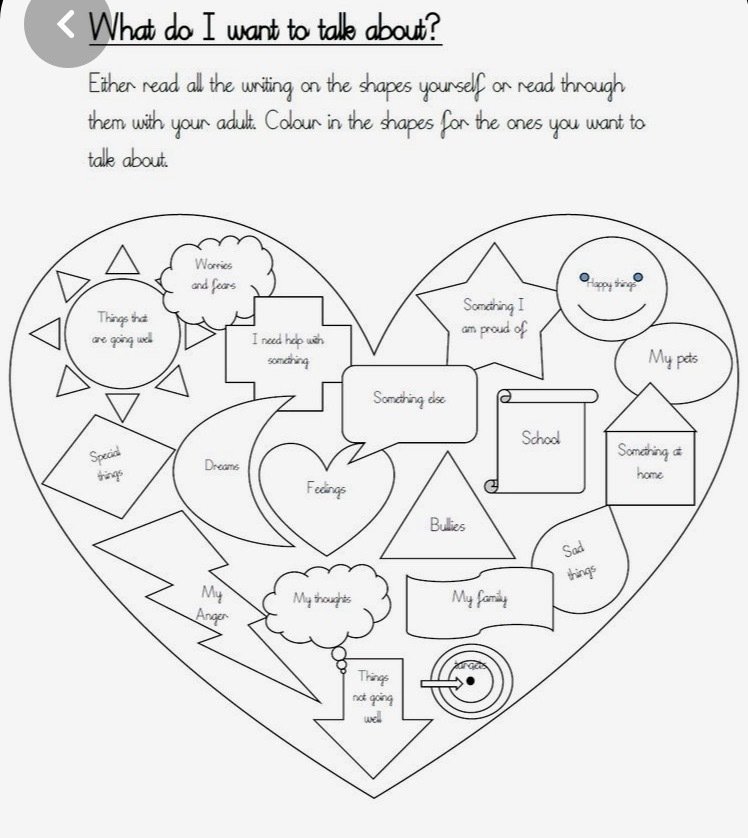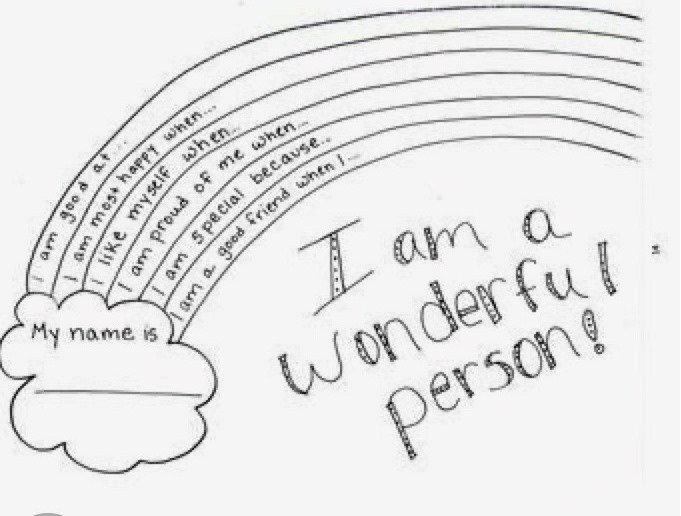 30.3.20 Hello Year 4, we hope you all had lovely weekends. Week 2 is here!
Below is a link to some reading comprehensions and
there's a really nice one about Ancient Egypt.
You don't need to print them out if you don't want to, just read and write your answers down . Let me know how you get on.
https://d3ddkgxe55ca6c.cloudfront.net/assets/t1583756899/a/dc/d9/reading-hub-activities-final-1941912.pdf
We will also be keeping in touch via our Twitter (ShadeYear4) and Facebook (Shade Leavers 2022) pages.
If you have not yet joined the Facebook group, please search for us!
HOME LEARNING INFORMATION AND RESOURCES
As you will already be aware, Shade School will be closed from the 20th March until further notice. Children who were in school on 20th March will have received a Home Learning Pack. Below I have added some ideas and useful links to keep Year 4 busy! I will keep this updated and send texts out when I have done so.
Mrs Leck, Mrs Clough,
Mrs Murray and Miss Cox
https://ttrockstars.com/ - PLEASE encourage children to work on their time tables. They are crucial!
https://www.purplemash.com/sch/shade - There are countless games and activities linked to all parts of the curriculum on here.
https://www.robinhoodmat.co.uk/learning-projects/ - These are FANTASTIC home learning packs.They are split into weeks and have lots of maths/reading/writing activities and open ended projects for Year 4 to get their teeth stuck into.
https://classroomsecrets.co.uk/free-home-learning-packs/ - There are a range of home learning packs for free on Classroom Secrets.
https://www.twinkl.co.uk/resources/keystage2-ks2/ks2-class-management/school-closure-home-learning-classroom-management-key-stage-2-year-3-4-5-6 - Twinkl has released a range of free resources to support with school closures.
We have also sent home a letter about completing a Learning Log. We have given suggestions linked to the work we have done in our curriculum but this is the perfect chance for them to do projects about topics THEY want to do! Any work that you or the children are proud of, please post to our Year 4 Twitter page as I would love to see them and reply to you!
We will be texting and keeping in touch via Twitter on a regular basis so that you can all show off what you have been up to! We want to hear about the home school learning you have done, TTRS achievements, Learning Log work - but also about anything else you have been up to - walks in the fresh air, gardening, art projects. Anything and everything - just keep in touch!
Meet the team:
Mrs. Leck

Year 4 Class Teacher

Mrs. Clough

Year 4 Class Teacher

Mrs. Murray

Year 4 Teaching Assistant (am)

Miss.. Cox

1:1 Support (Year 4)
Important Information
Year 4 swim ONCE A FORTNIGHT ON A MONDAY. Children are either in group A or B. Children will need a swimming kit brought into school on this day.

Our P.E. day is now FRIDAY and children will need their P.E. kits in school for this.

Children may bring in a snack to enjoy during morning playtime. This must be a piece of fresh fruit or veg.

Our library day is FRIDAY. This is when children may take out or return books from our fabulous and well stocked school library!

Children have the opportunity to change their home reading books throughout the week. Please make sure that your child is reading at home and write a comment in their reading records. It is wonderful to read parent comments.

Children are welcome to bring in age-appropriate reading books from home if they wish to read during quiet reading.

Spelling homework goes home every Friday and is due in the following Friday for the weekly spelling quiz.

Once a half term / term, children will be given a Learning Log target. This is a great way for children to demonstrate their individual skills and interpretations on the work we have been doing in class. Children will then share their Learning Logs with each other. These will be sent home w/b 7th May and are due in w/b 15th July. (A letter will be given out at the beginning of term with more details.) We are really looking forward to seeing them at the end of term!
Take a look at our long term plan for Year 4 to see what is happening now and what is coming up:

Year 4

Autumn 1

Autumn 2

Spring 1

Spring 2

Summer 1

Summer 2

Maths

Number – Place Value

Number – Addition & Subtraction

Number – Addition & Subtraction

Number – Multiplication & Division

Measurement – Area

Number – Decimals

Measurement – Money

Measurement – Time

Number - Fractions

Measurement – Area and Perimeter

Geometry – Angles, Statistics and Co-ordinates

Literacy

The Mousehole Cat

Varjak Paw

The miraculous journey of Edward Tulane

The Firework Maker's Daughter

The Great Kapok Tree

Moon Juice

Science

Animals including humans

States of matter

Electricity

Sound

Habitats

History

Tudors

Tudors

Ancient Egypt

Ancient Egypt

Brazil

Geography

(Geographical links to History topic)

Discrete Map Skills

(Geographical links to History topic)

Computing

PPA with Mrs Sutcliffe

Making an interactive toy and game

Design a wiki page

Purple Mash Computing Scheme

Music

PPA music

Violin

Christmas concert

How was popular music different in the Tudor times?

PPA music

Violin

PPA music

Violin

PPA music

Violin

Violin

PE

Swimming

Football

Enrichment Games

Swimming

Football

Dance

Swimming

Gymnastics

Swimming

Cricket

Swimming

Athletics

French

Parts of the face

Parts of the body

Zoo animals

RE

Judaism main beliefs and facts

Christianity

Main beliefs

Nativity

What faiths make up our community?

Christianity

Who can inspire us?

Judaism

Passover

Christianity

What words of wisdom can guide us?

Art

(Art links to History topic)

Tudor portraits

Design a Tudor house

Collage textures for Tudor rose

What effects do different grades of pencil have on my drawings?

Digital media

Rousseau

Art Links to Geography topic

DIRECTED DRAWING SKILLS

DT

What food was available for Tudor knights?

How could I adapt the recipe to make it healthier?

Christmas decorations

Design a 3D Ancient Egyptian torch using electricity

PSHCE

Rights Respecting

Stonewall

E-Safety

Money / saving

Friendships / Relationships and emotions

Environment

Trips/Visitors

Leeds Royal Armouries -Tudor Tournament

Towneley Hall -Ancient Egyptian workshop

Sound workshop visitor to school

Hardcastle Crags
Safer Internet Day
We spent some time on Tuesday 11th February learning about Safer Internet Day. Our focus in Year 4 was social media: what it is, age restrictions that apply and how we can keep ourselves safe on the internet. Pupils really enjoyed discussing rules for keeping safe and producing work to display their rules.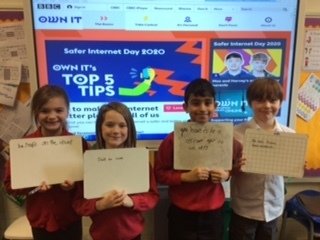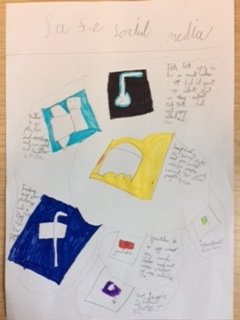 Leeds Royal Armouries trip
We had a fantastic day here and learnt a lot about King Henry VIII and war !