Year 3 Staff
| | | | |
| --- | --- | --- | --- |
| Mr Rolfe - Class Teacher | Mrs Crothers - Teaching Assistant | Miss Pollard - Teaching Assistant | Miss Cox - 1:1 Support |
Have a look at Year 3's exciting and engaging curriculum:
Y3 Long Term Plannig Grid.docx
Important Information
Year 3 swim EVERY MONDAY. Children will need a swimming kit brought into school on this day.
Children may bring in a snack to enjoy during morning playtime.
Our PE day is EVERY FRIDAY. Children will need a full OUTDOOR PE kit in school.
Our library day is MONDAY. This is when children may take out or return books from our school library.

Children have the opportunity to change their home reading books after lunch on Monday, Tuesday, Thursday and Friday. The changing of these books will be monitored.

Spelling homework goes home every Friday and is due in the following Friday for the weekly spelling quiz.
Blackpool Tower/Circus - 18th June 2019
What an amazing day at Blackpool Tower! We conquered our fear of heights, belly-laughed at Mooky the Clown and enjoyed the sun on the promenade. It was a great link to our English unit of Leon and the Place Between. What a great end to an even greater year!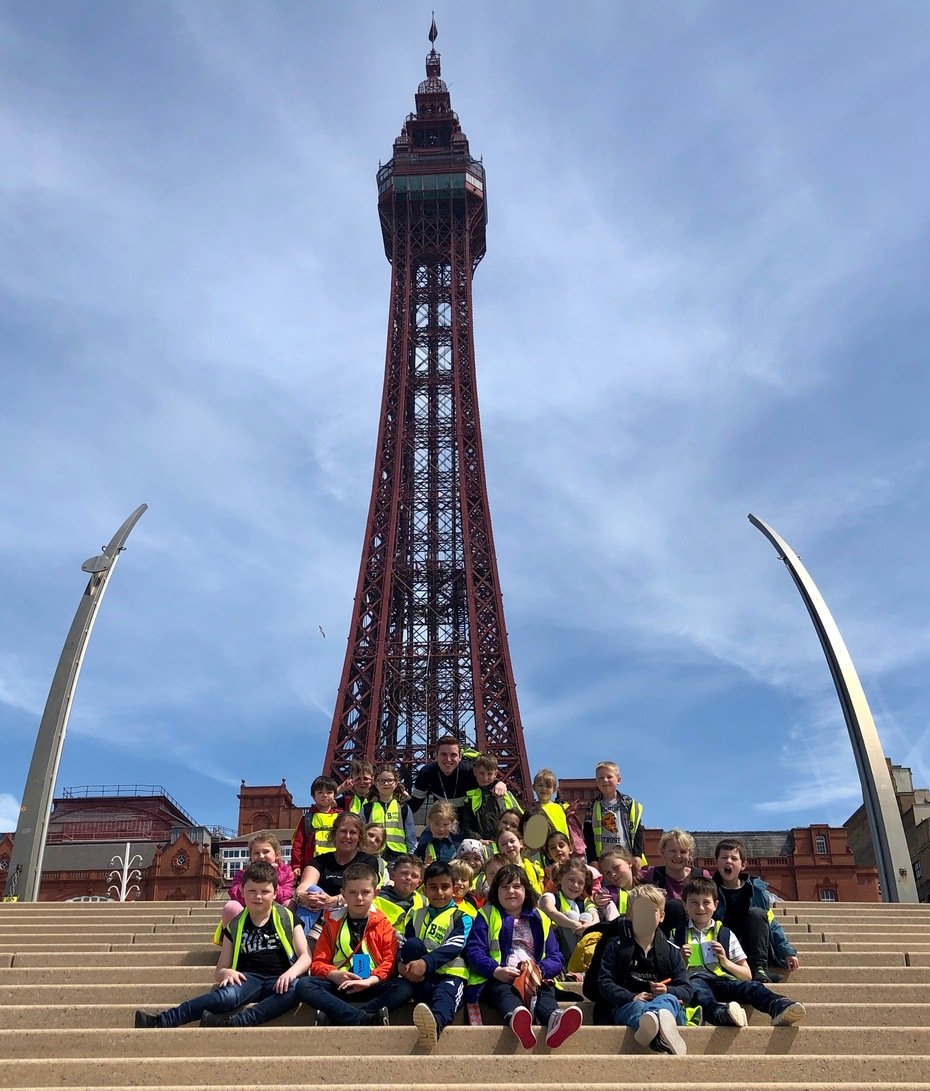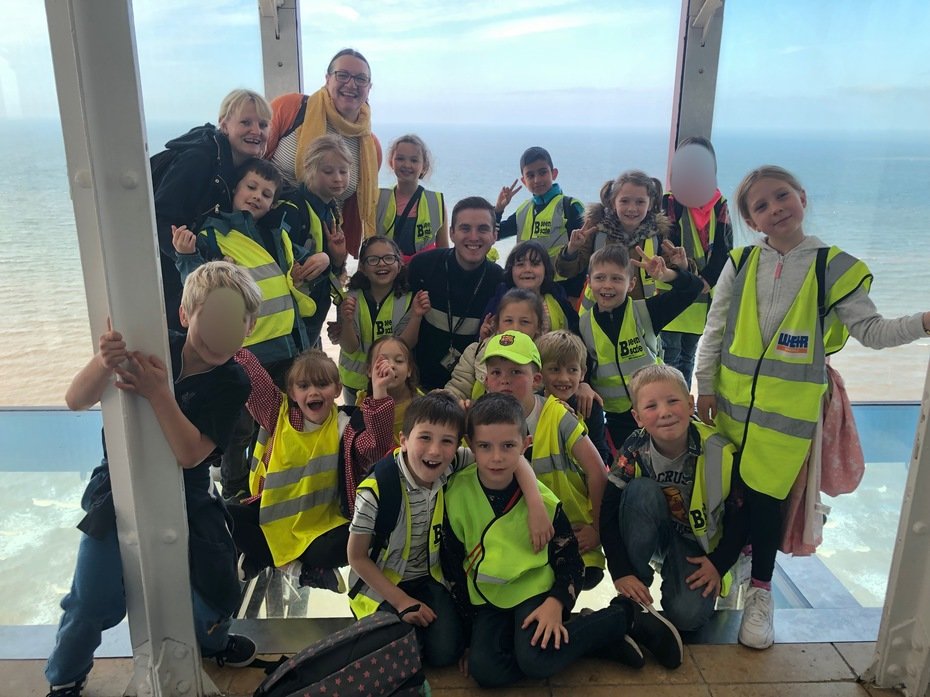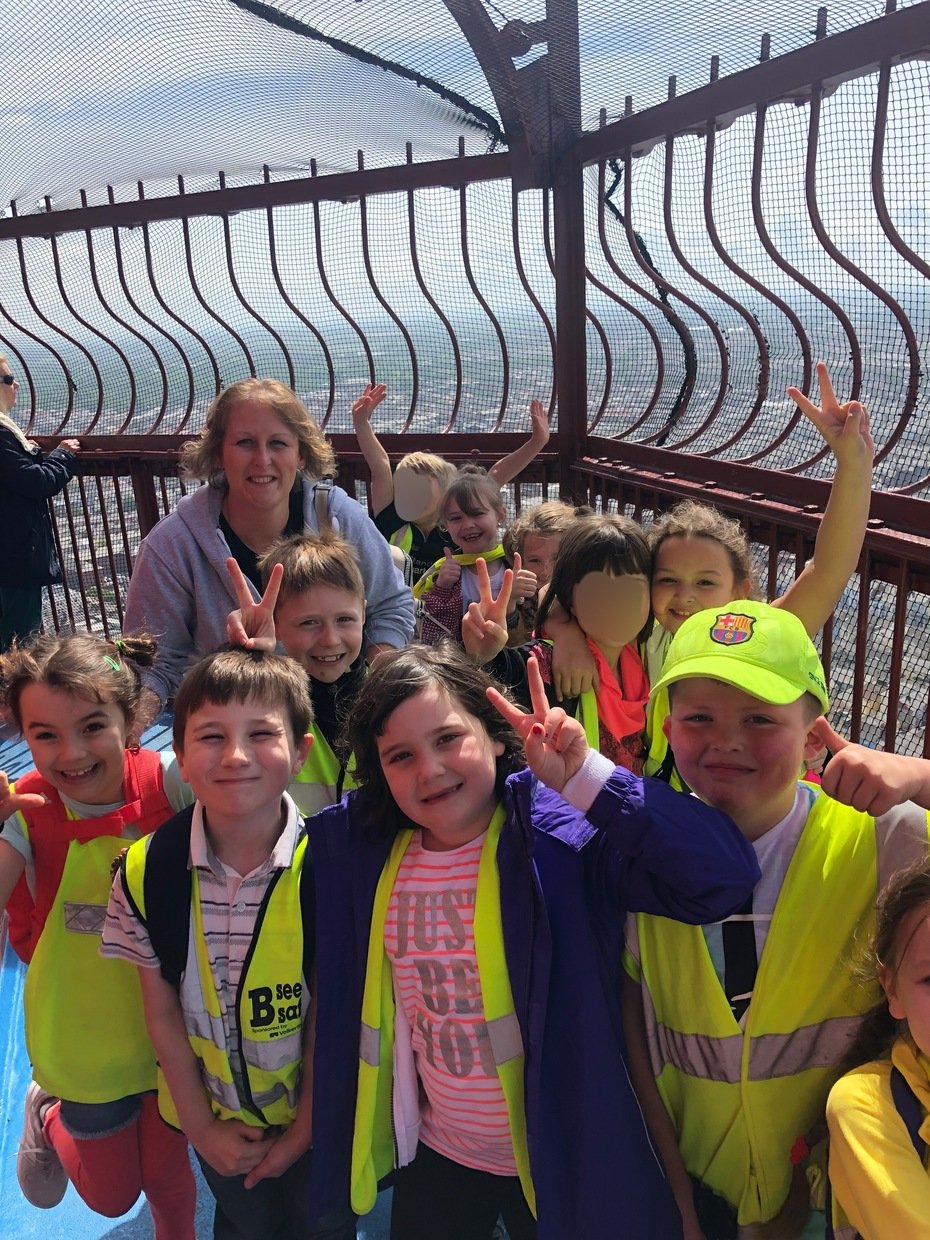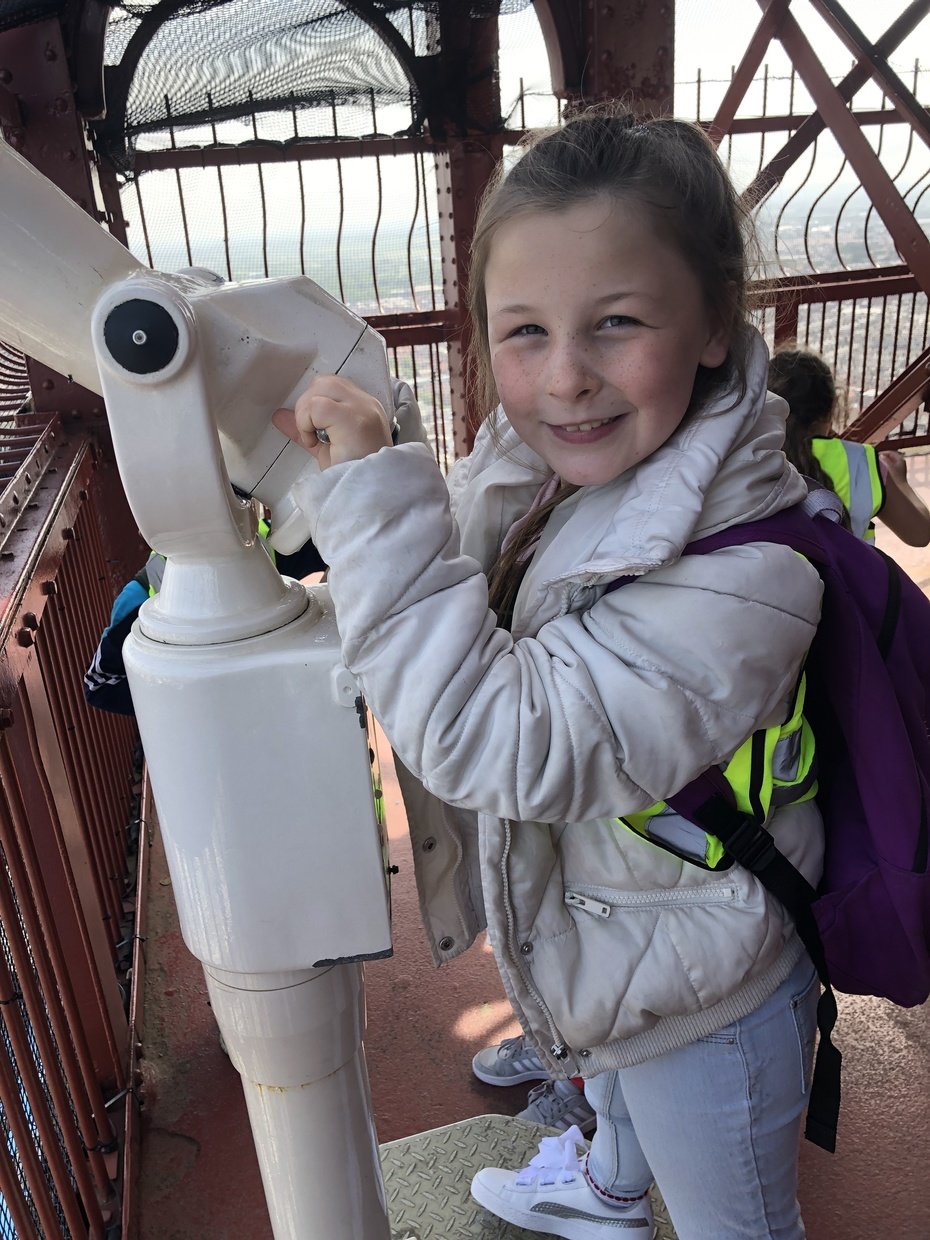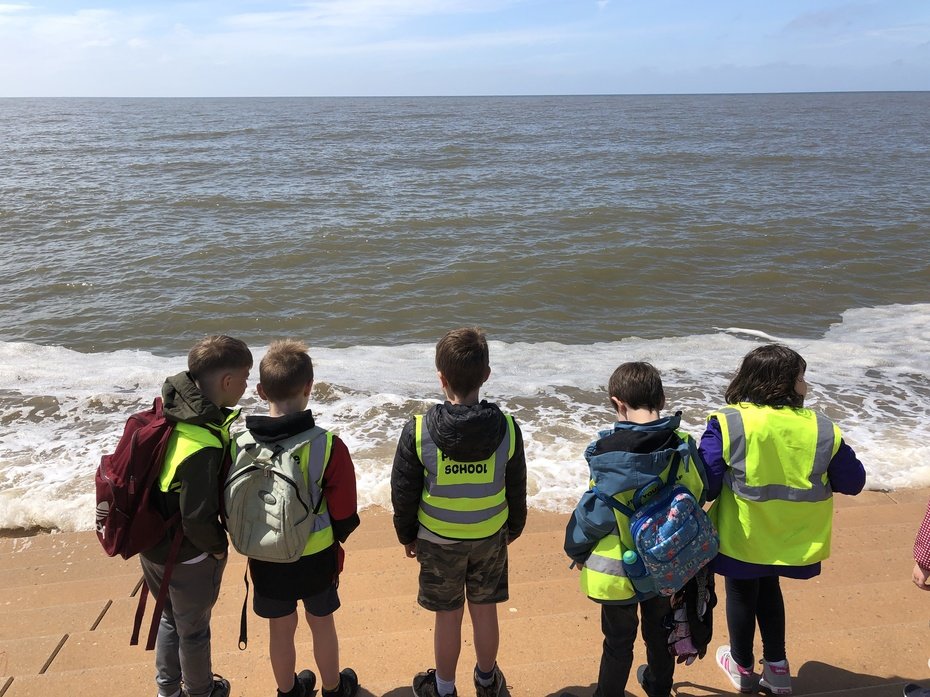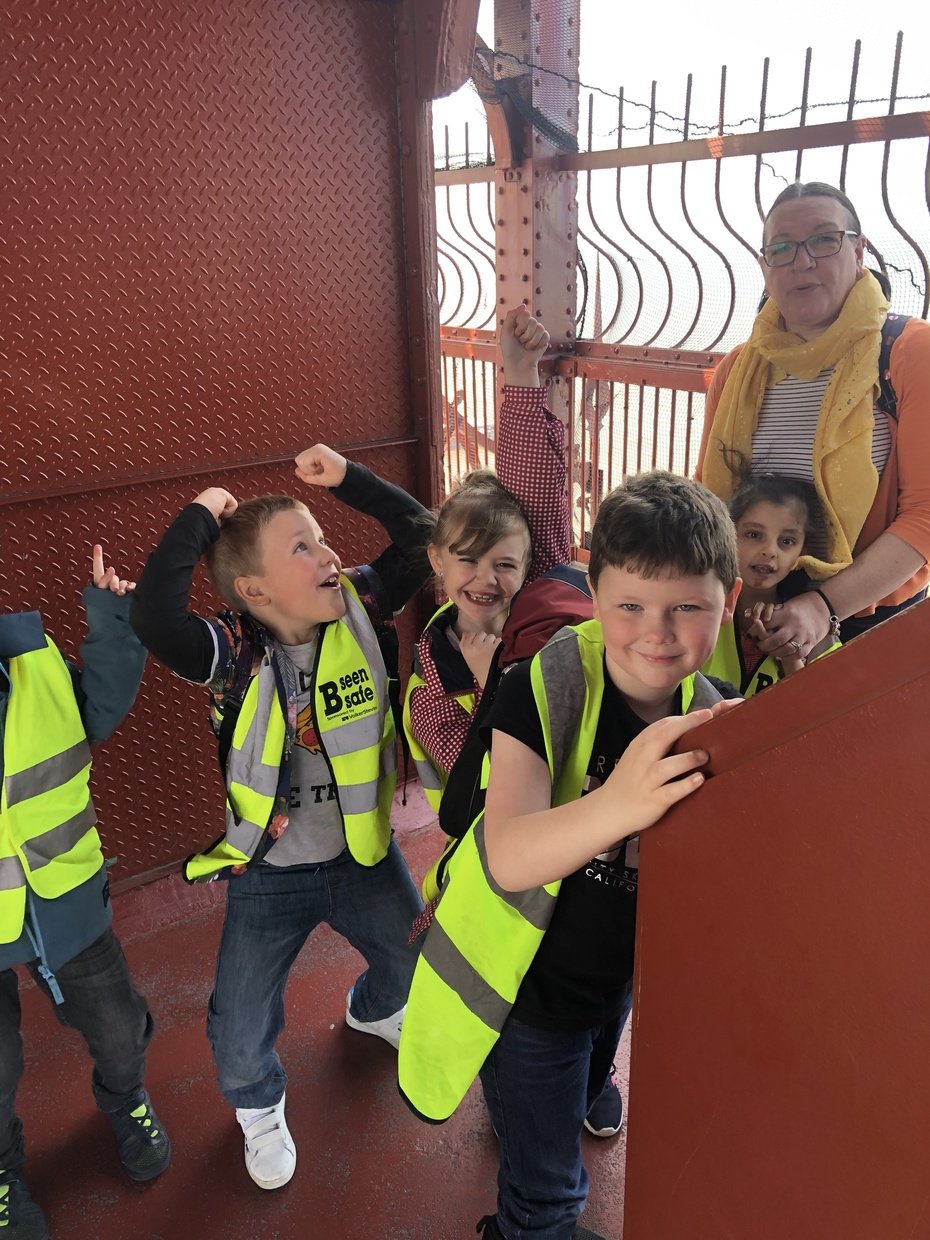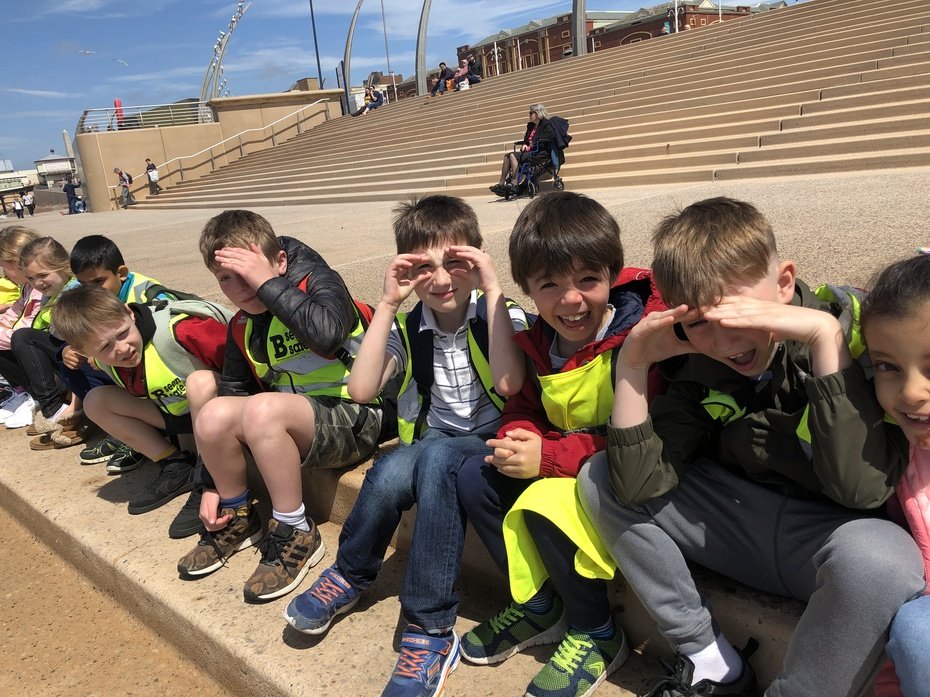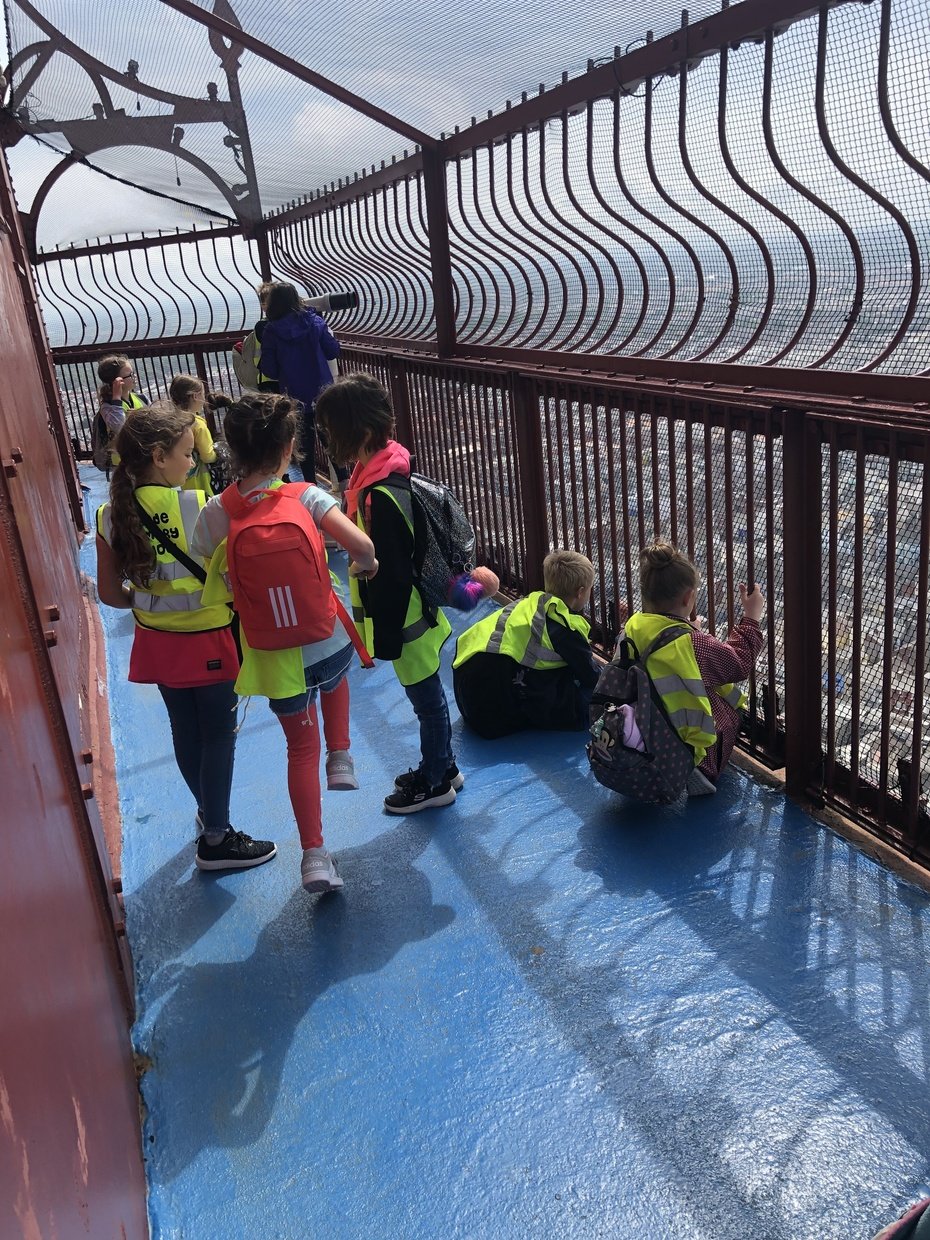 Comic Relief - 15th March 2019
We had the best day for Comic Relief. We came with the Wackiest hairstyles imaginable! As well raising lots of money for a brilliant cause, we got to watch lots of staff members take part in disgusting dares! This is definitely a day we will remember!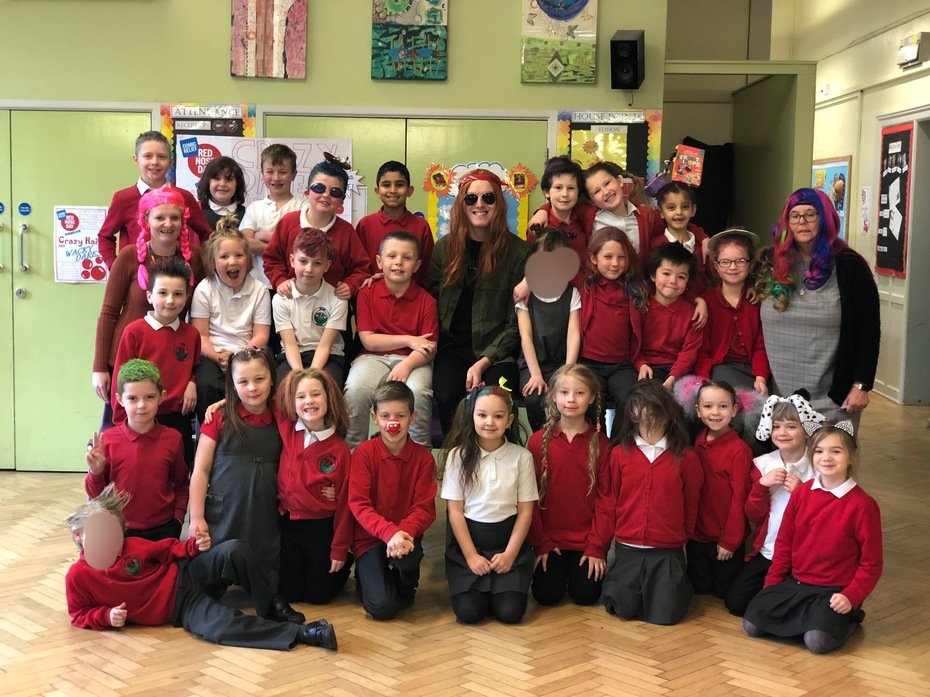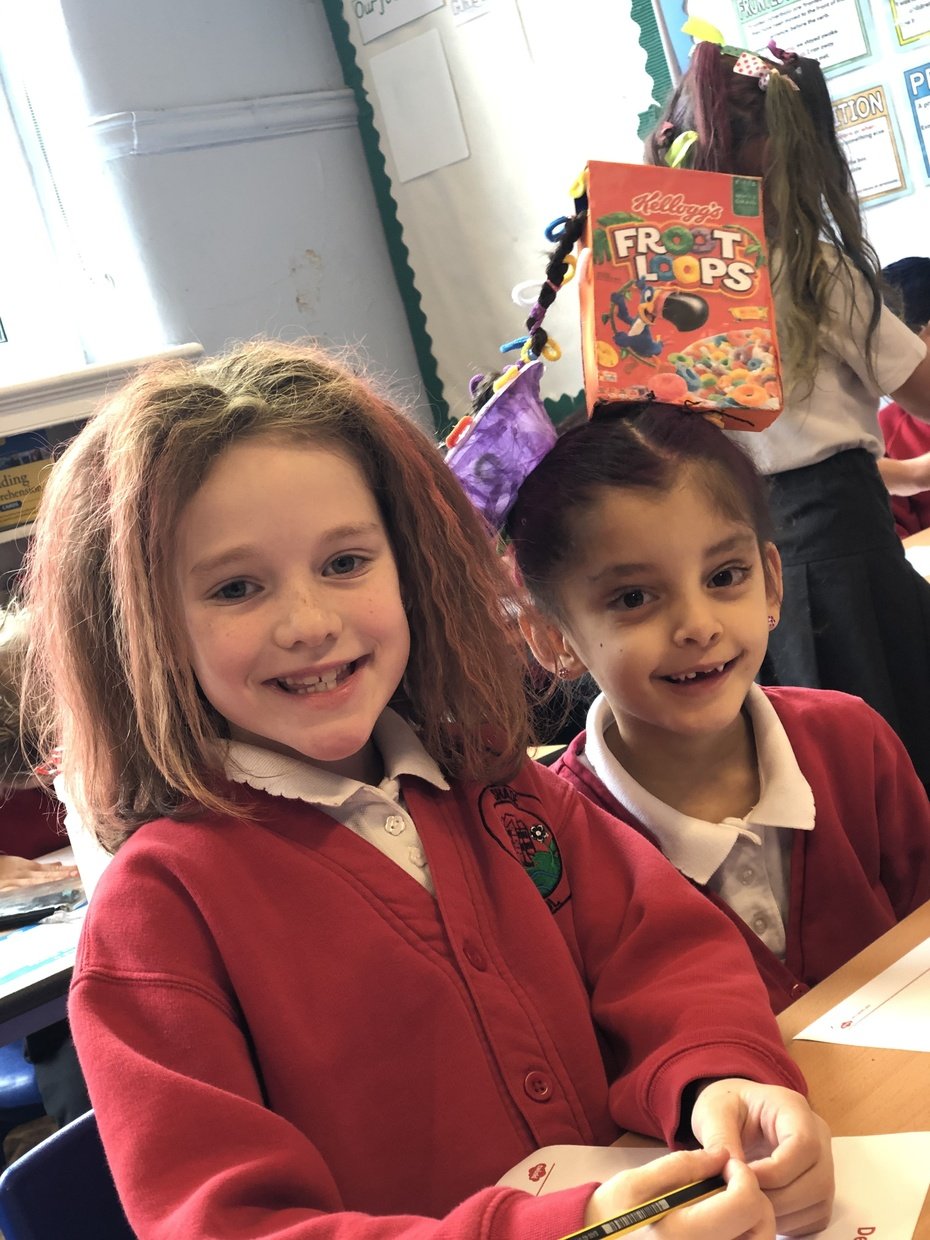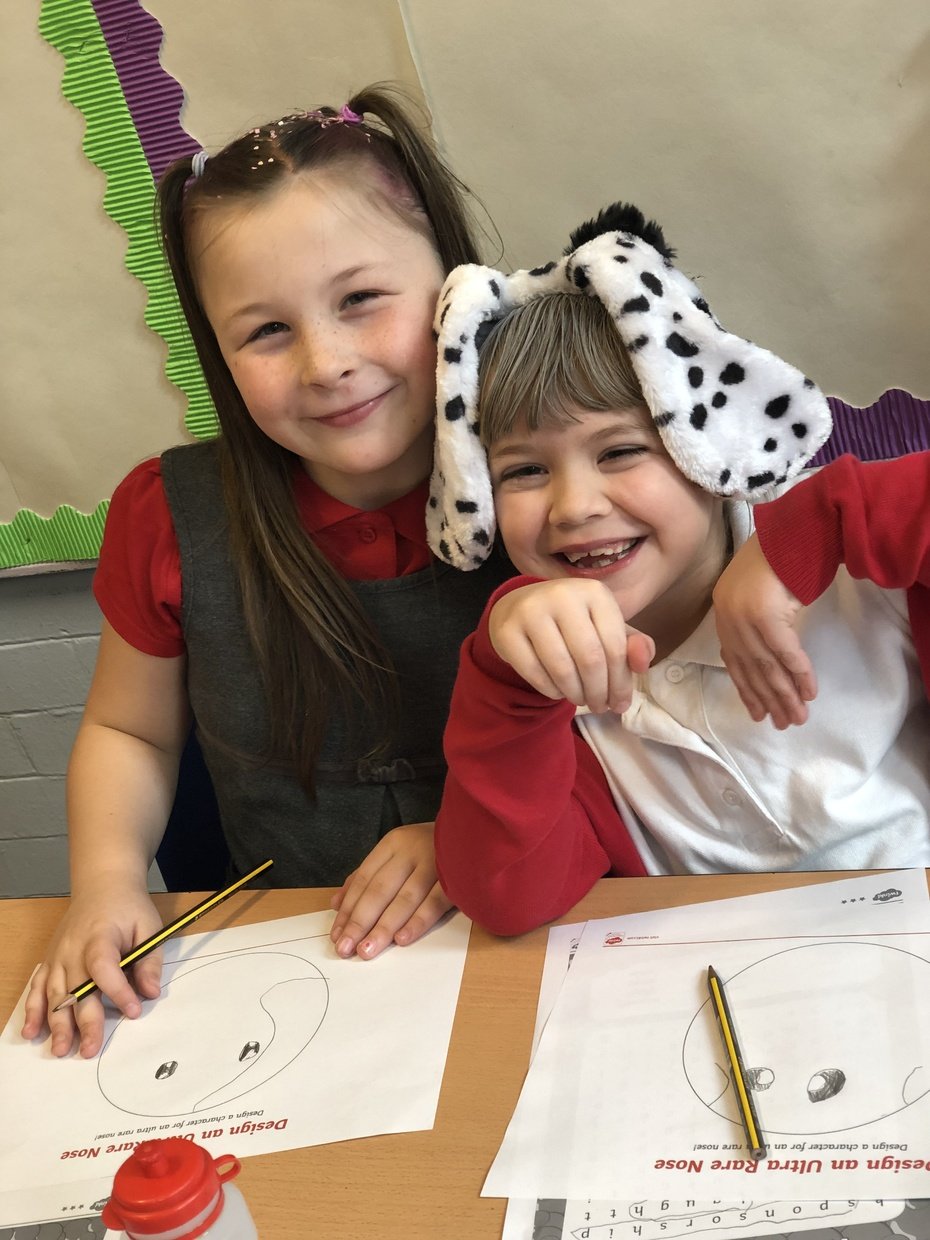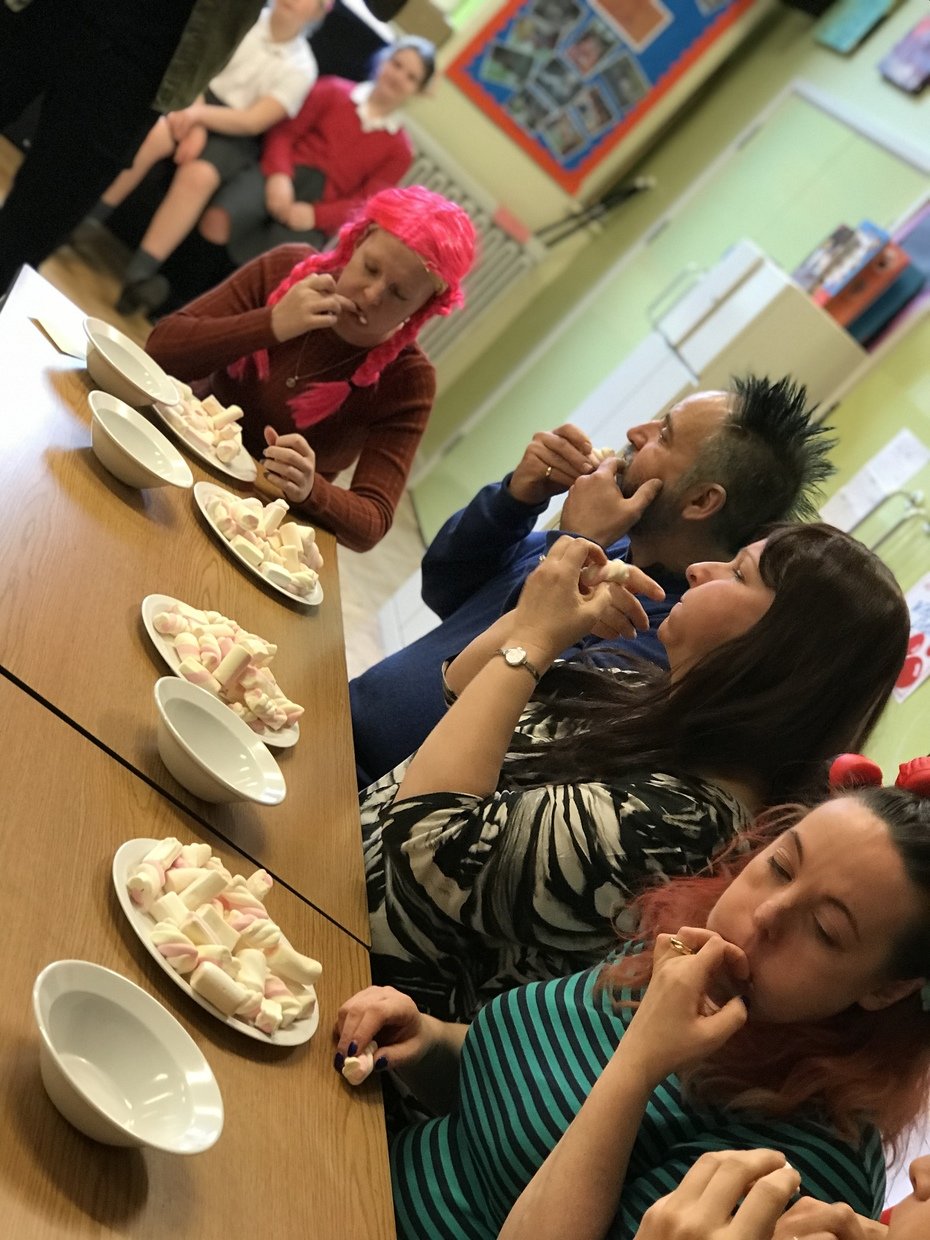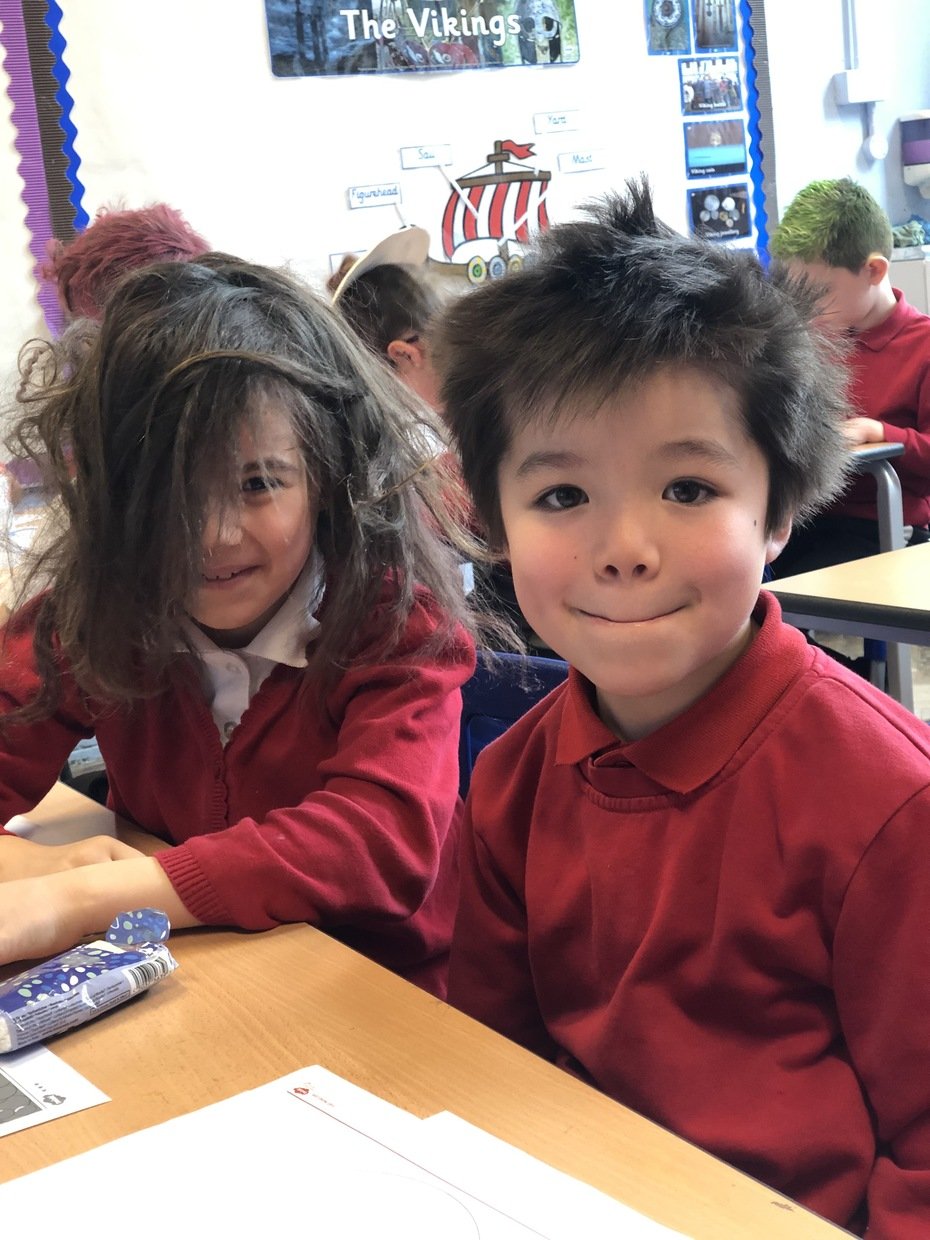 English - How to Train Your Dragon
We have loved reading Cressida Cowell's exciting and funny book in our English lessons. We ended the unit by painting watercolour dragon eyes for either the Green Death or the Purple Death!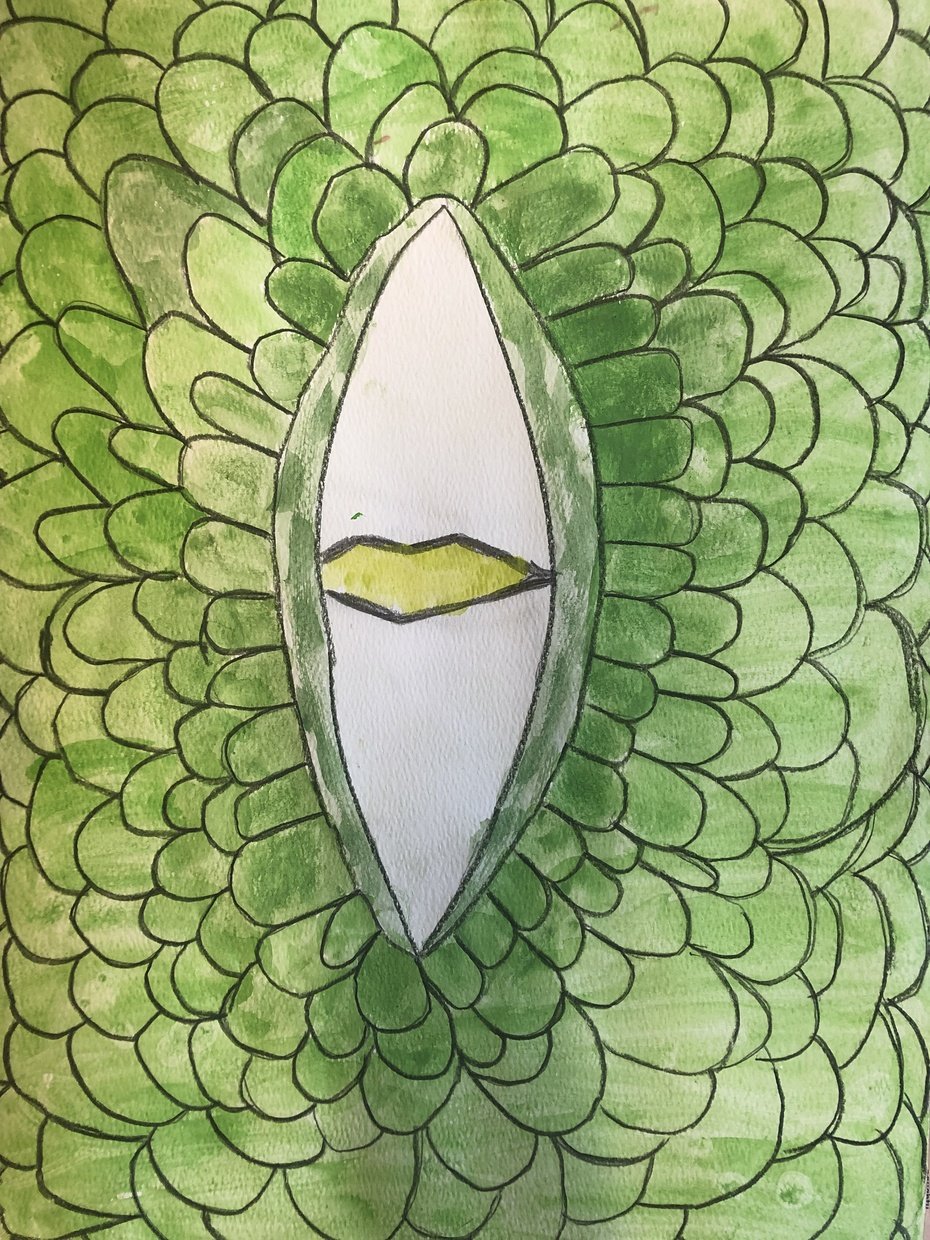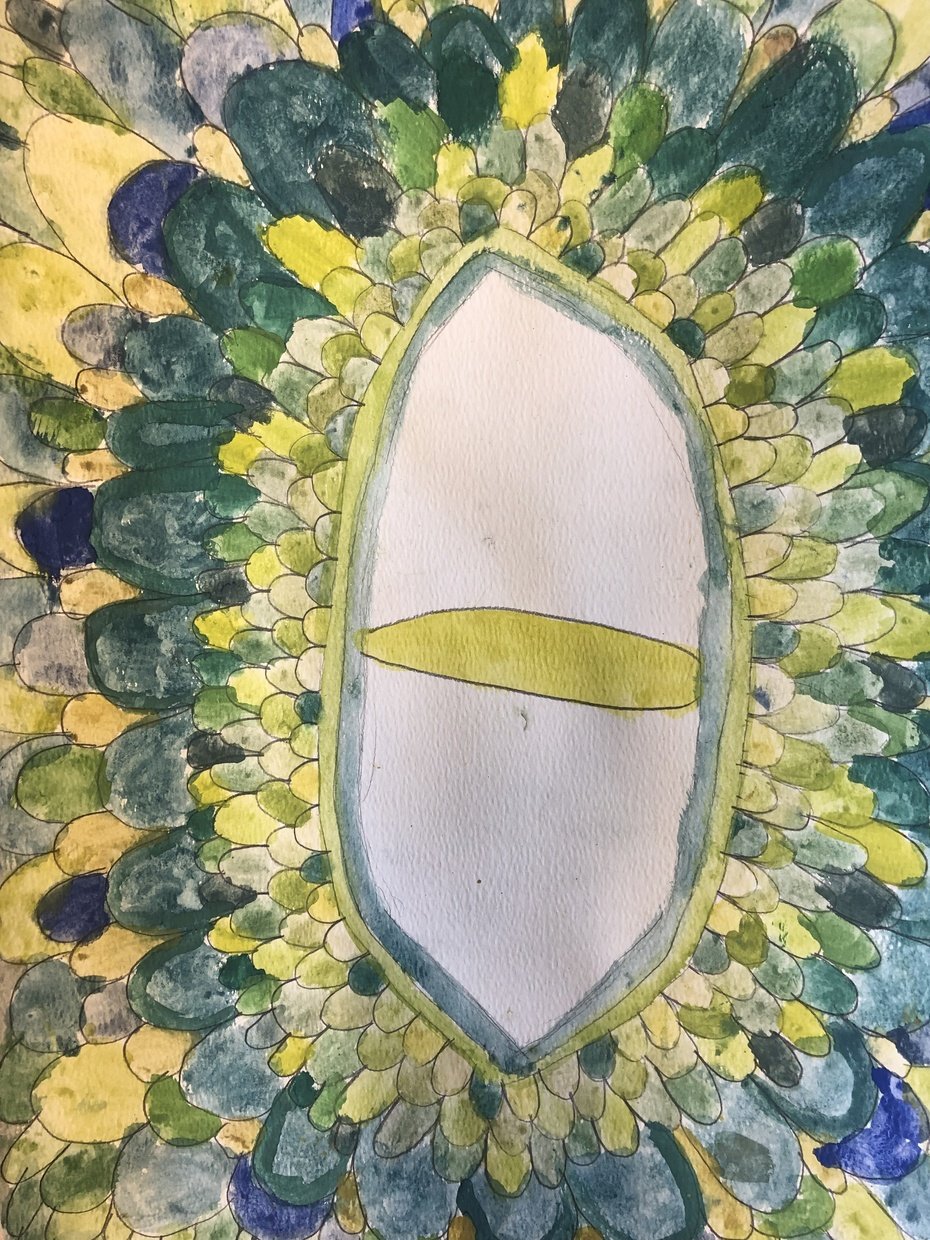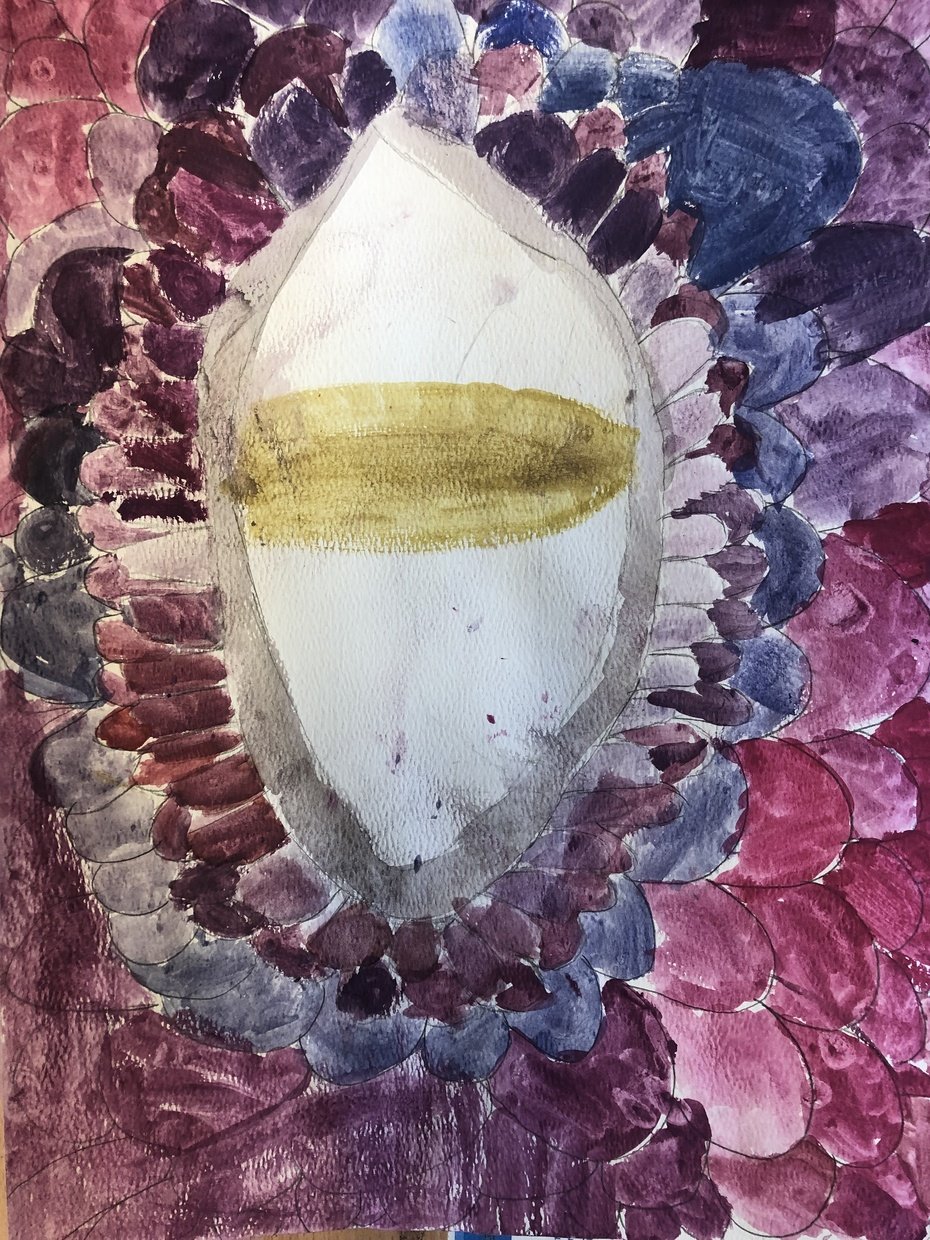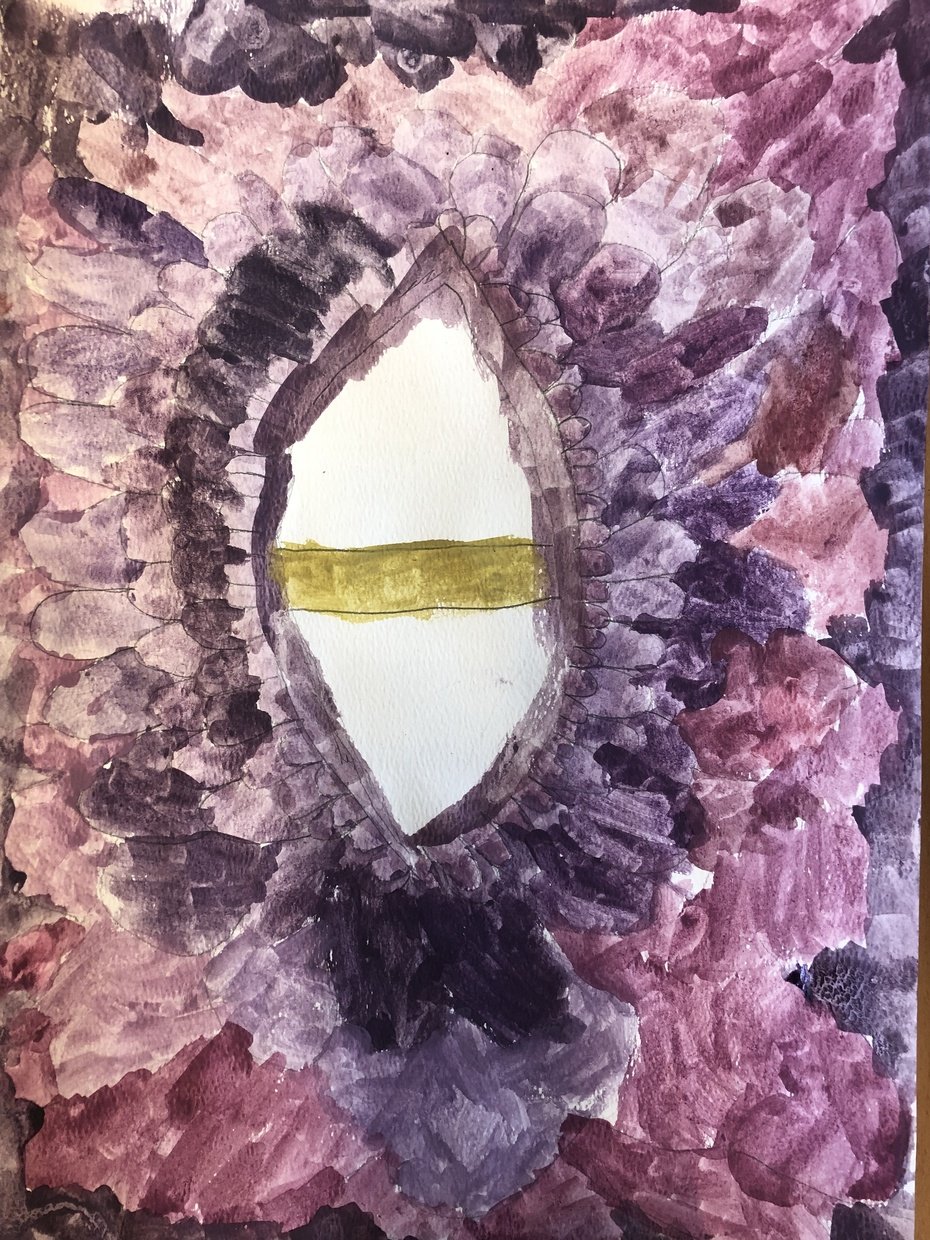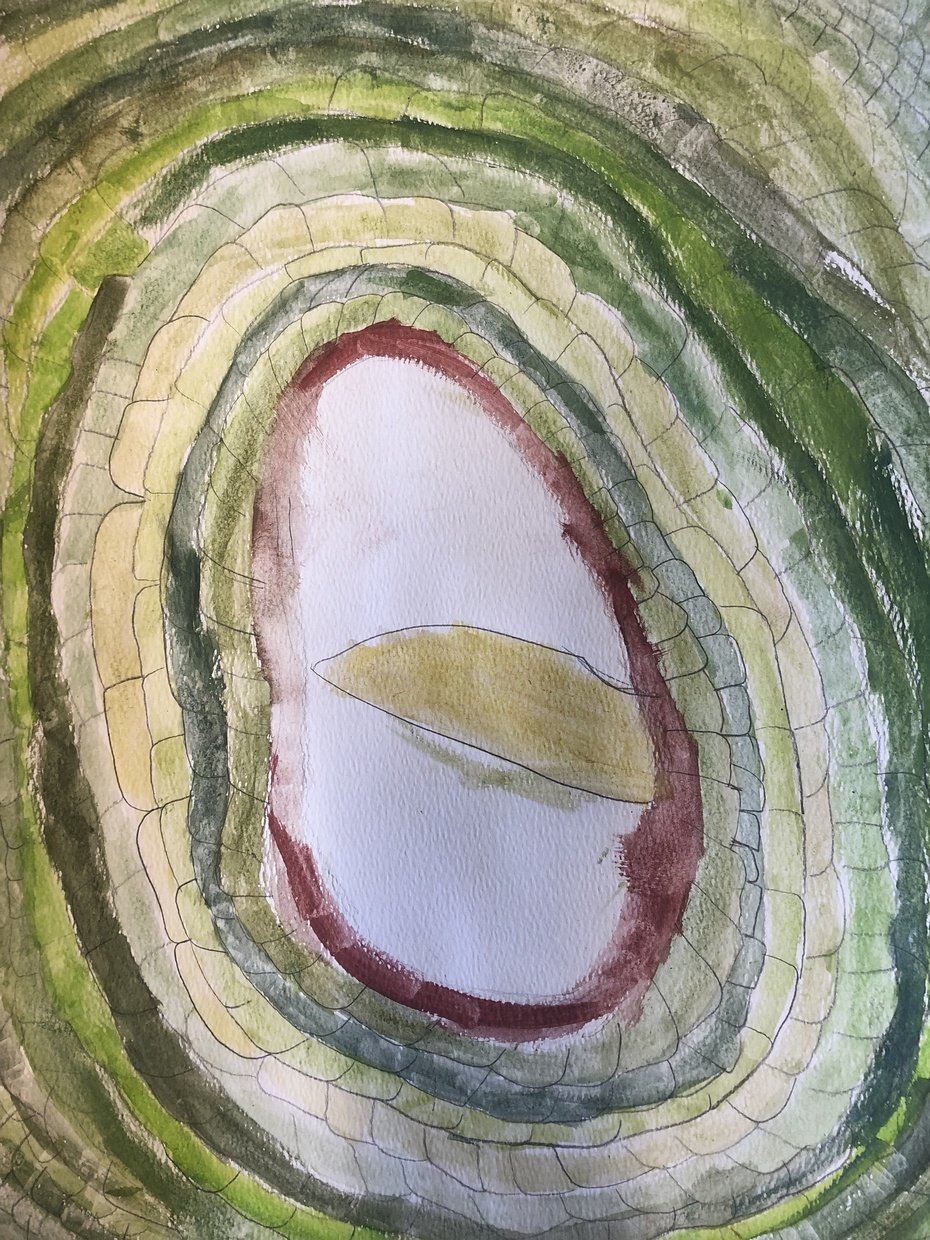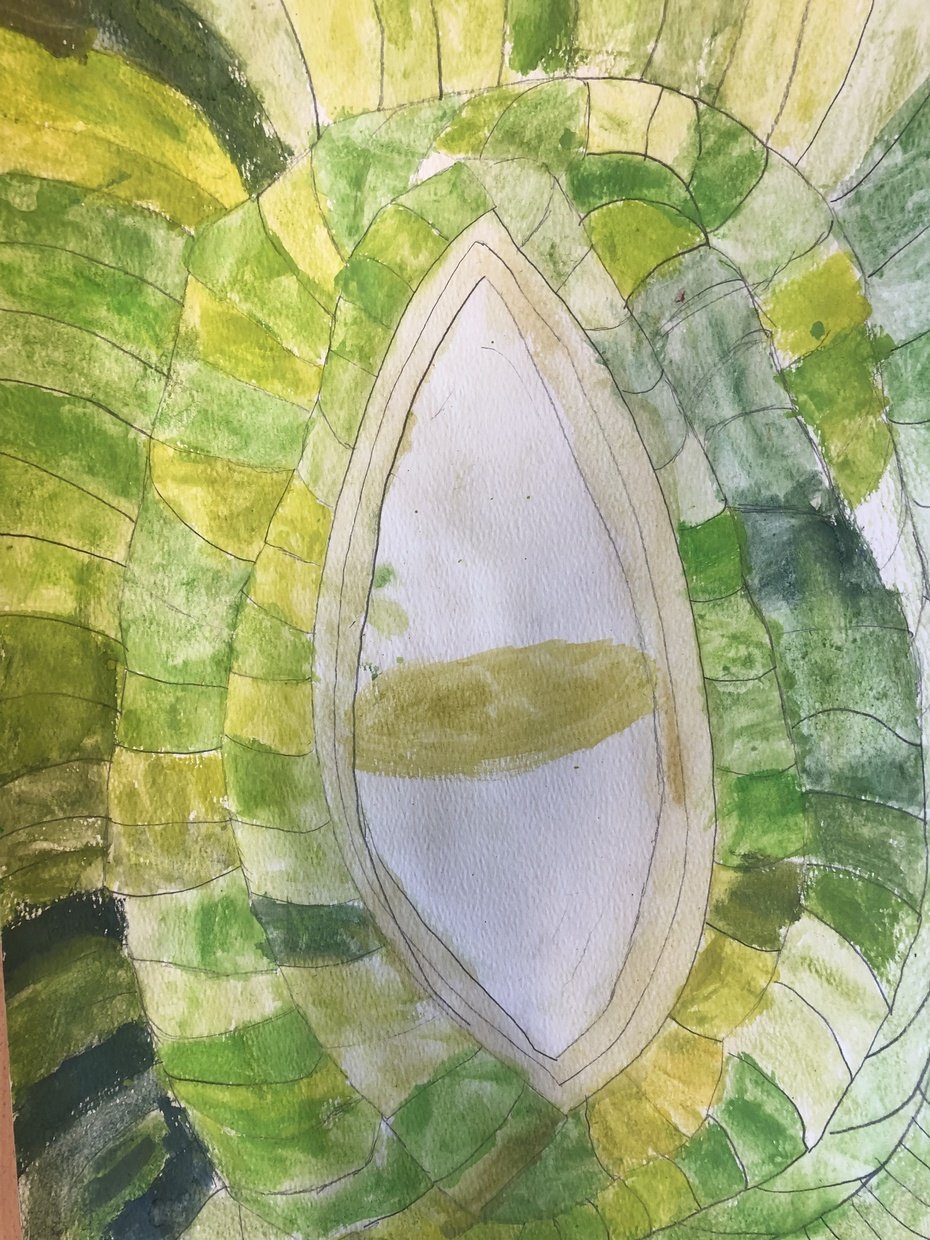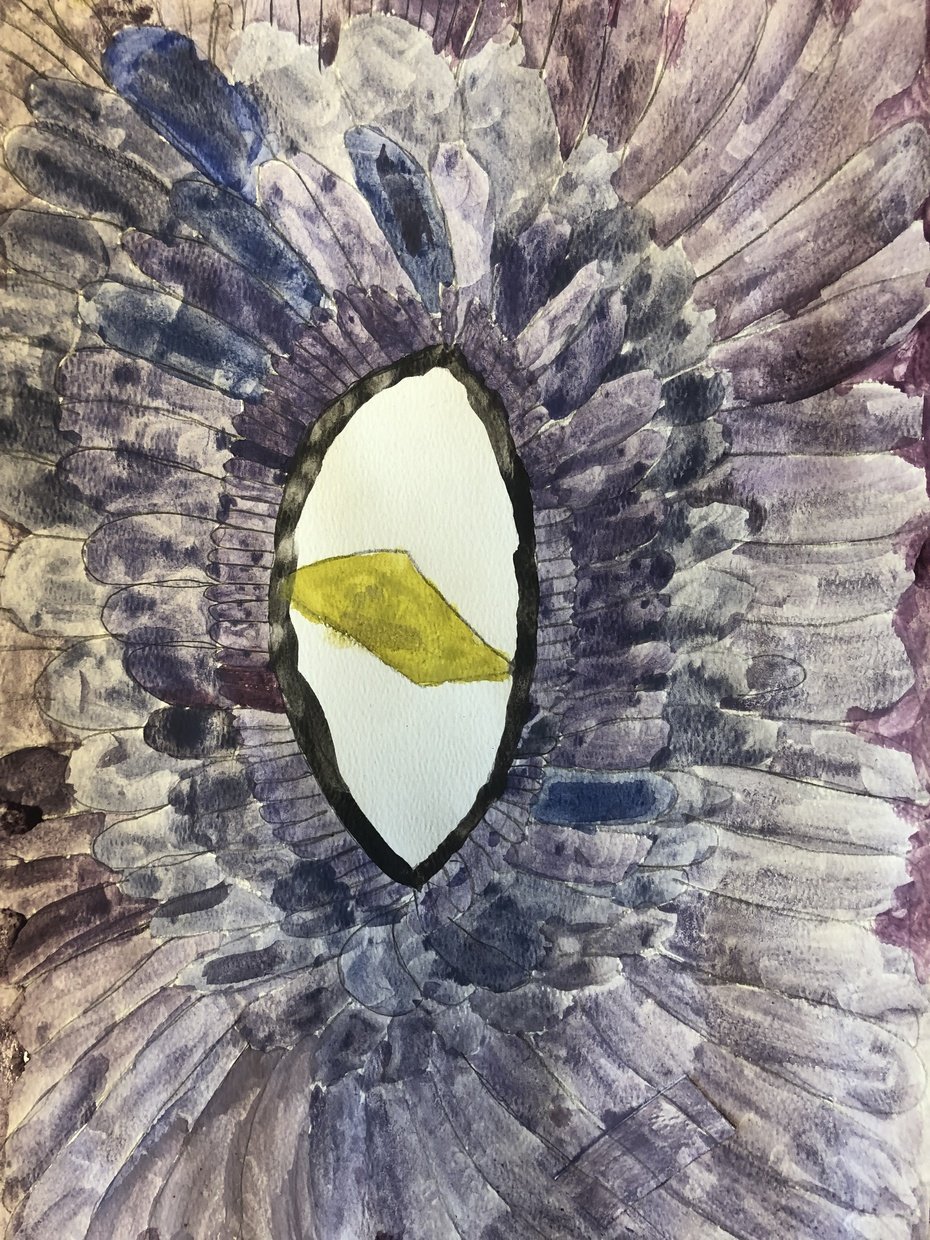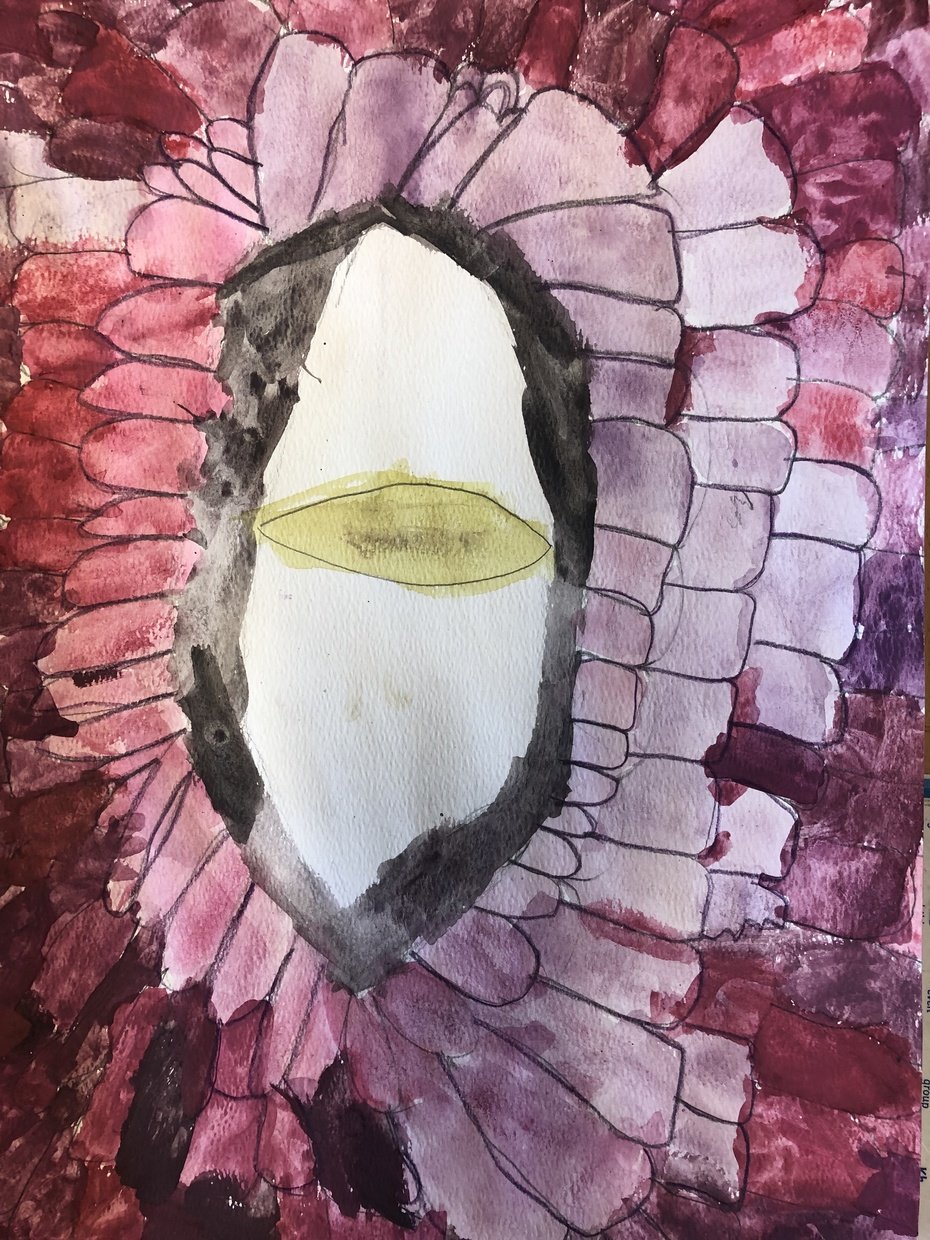 History - Alfred the Great
Our Spring 1 history topic is the Anglo-Saxons. As part of this topic, we have been studying Alfred the Great. He was the only Saxon king to defeat the Vikings! We have been celebrating his life and achievements by telling people around school why he was so great and making clay models to commemorate his life.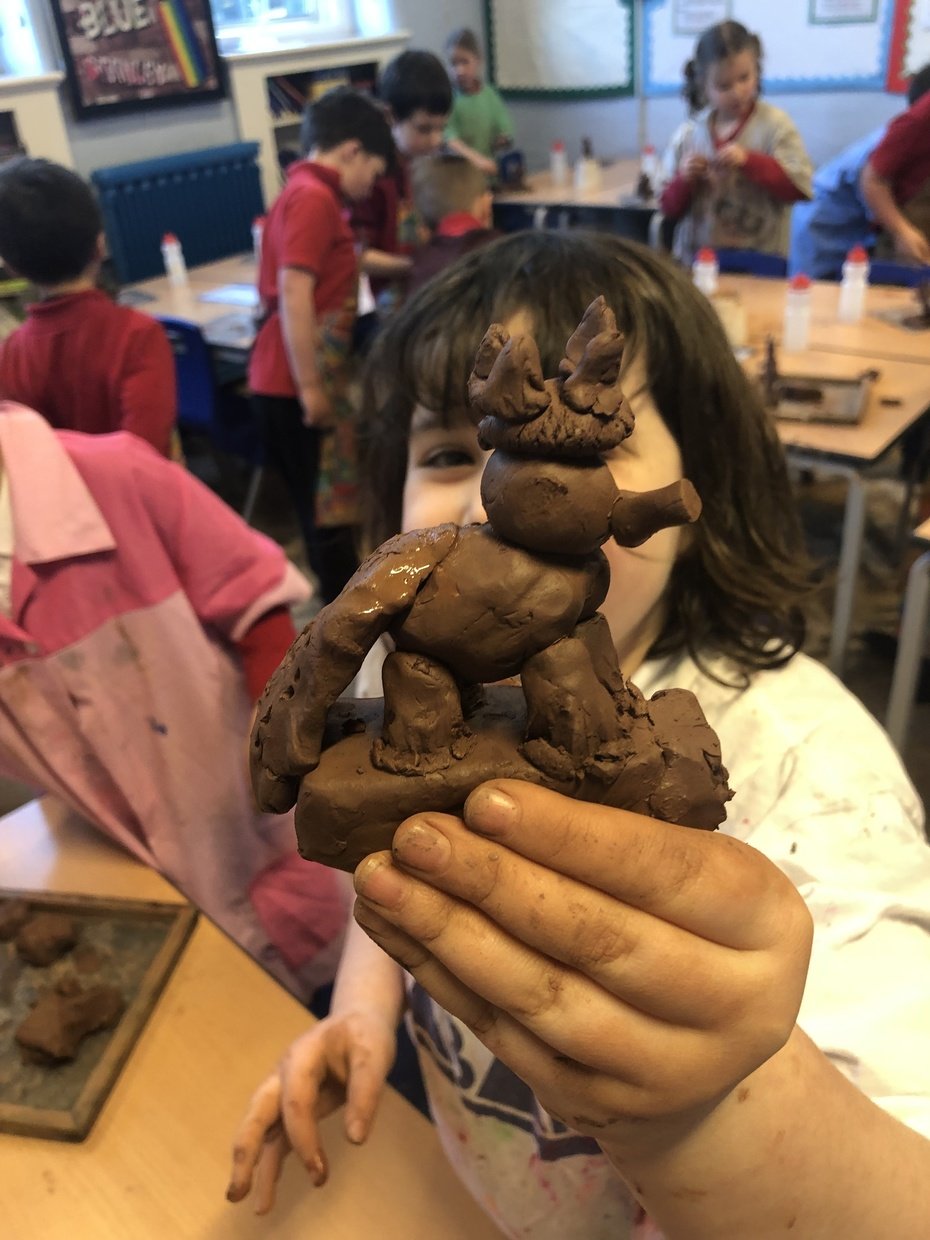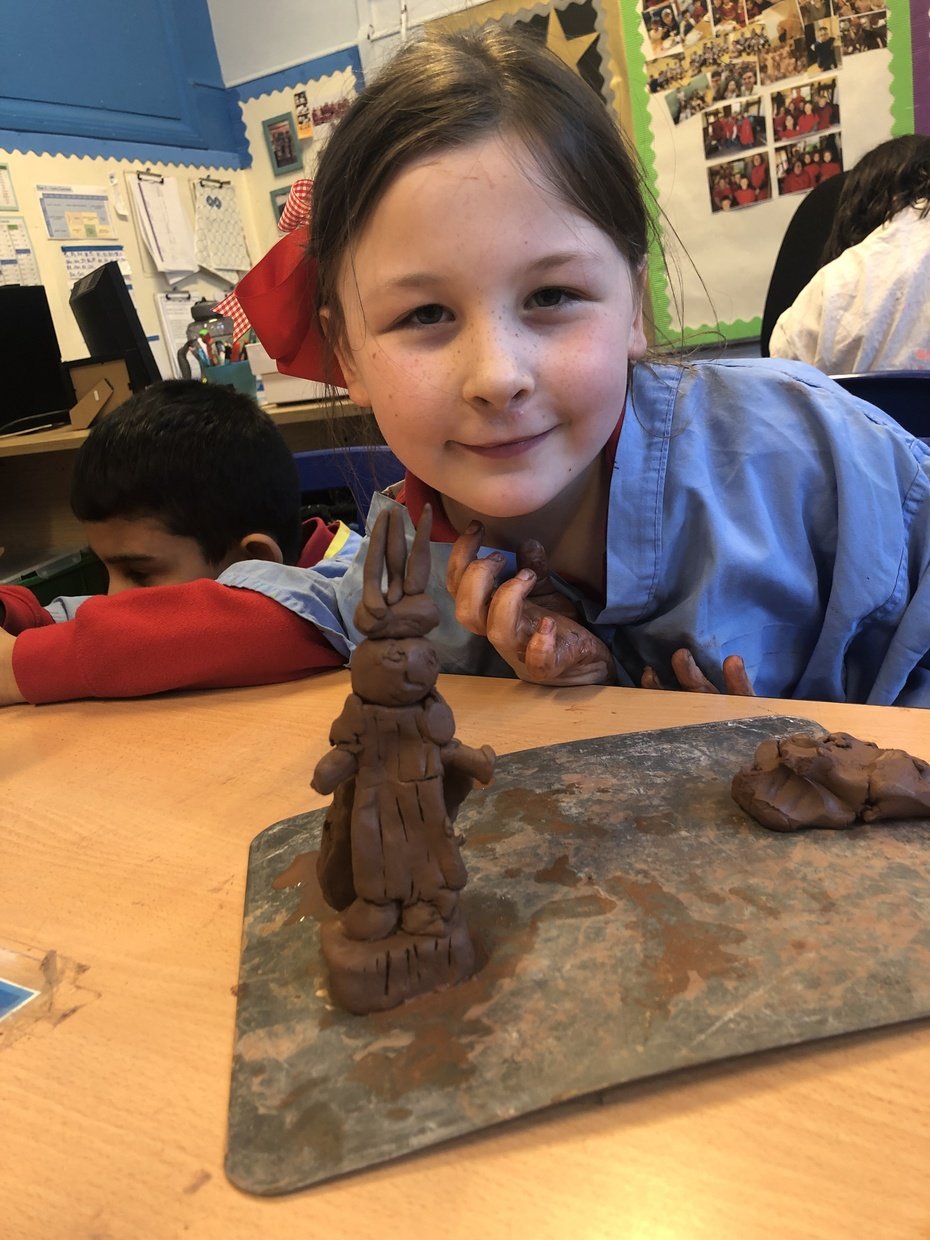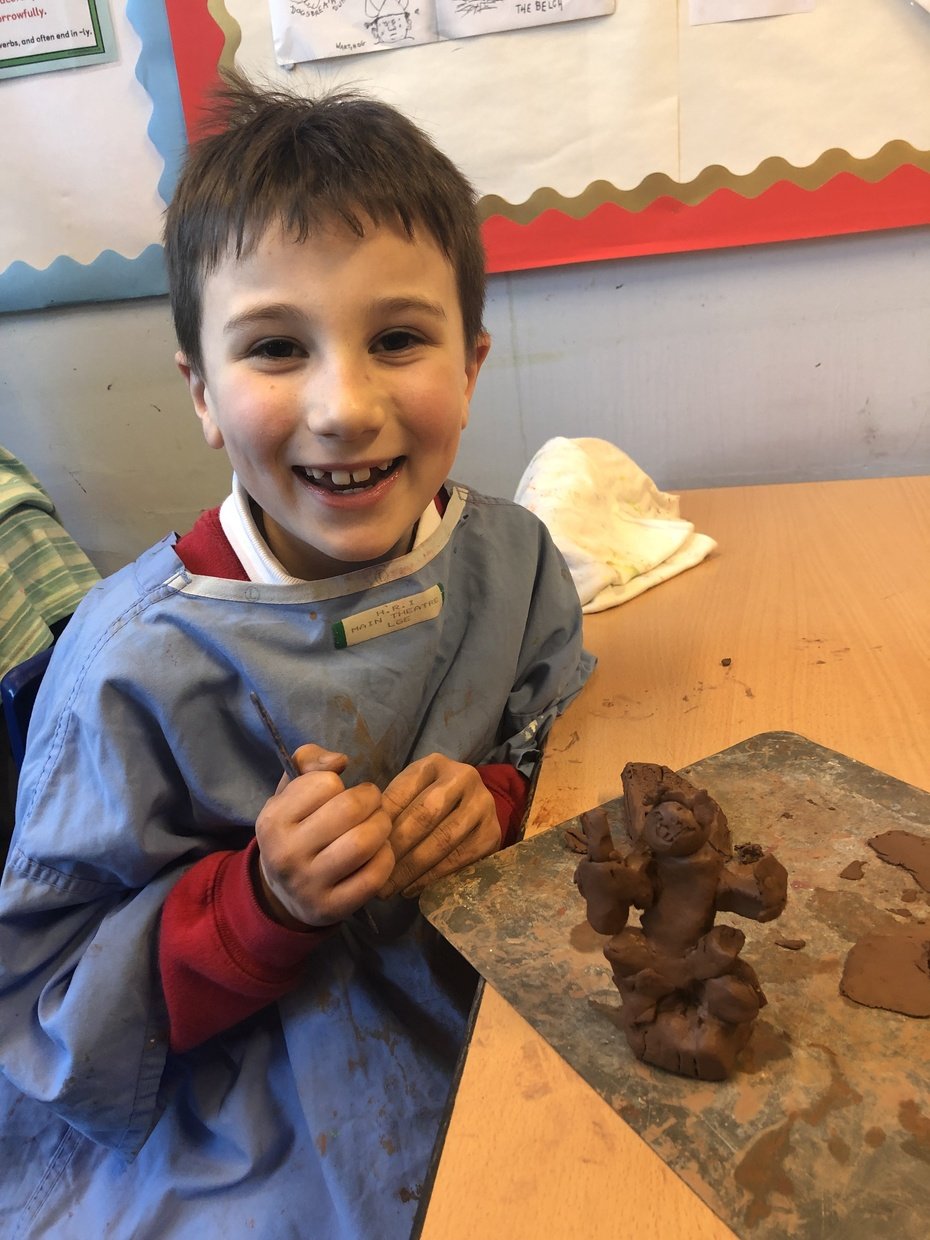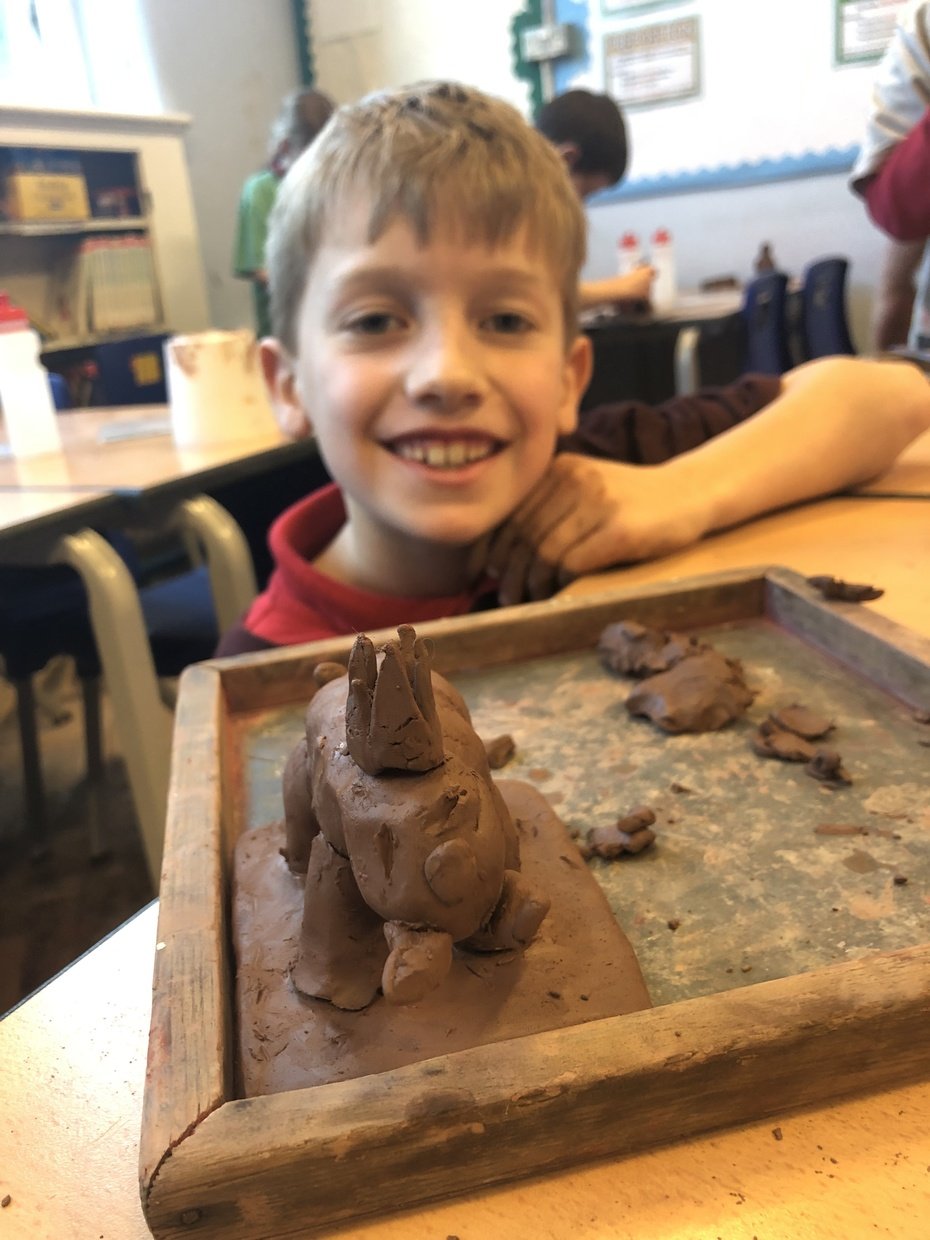 Celebrating Christmas in Year 3
It has been a very festive (and busy!) couple of weeks in Year 3. In RE, we have been retelling the Nativity story and we have also been busy rehearsing for our Christmas Concert at St Mary's Church. From all of Year 3, we wish you a very Merry Christmas and a Happy New Year!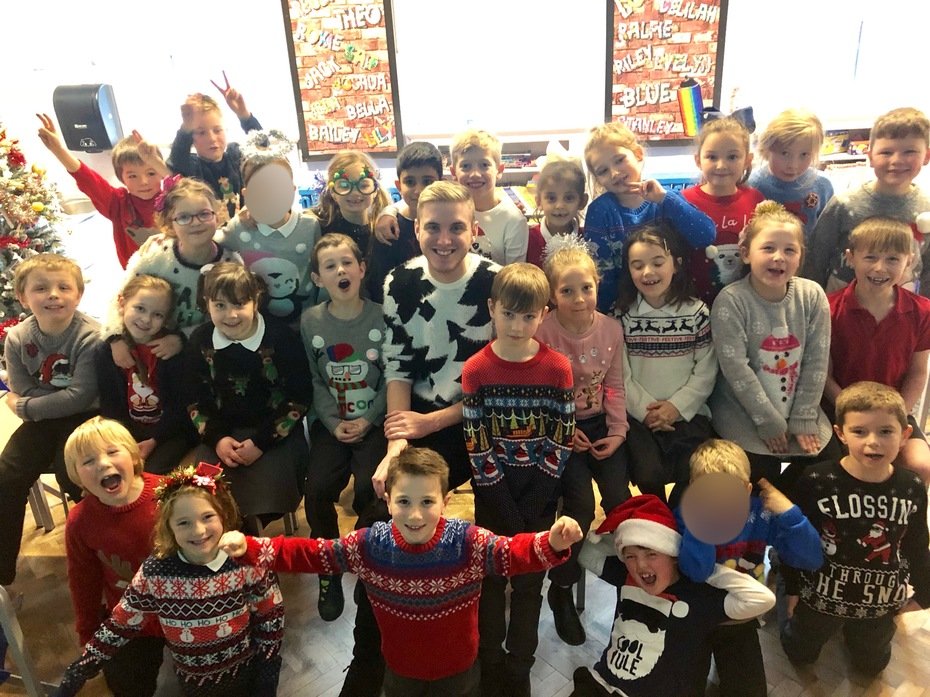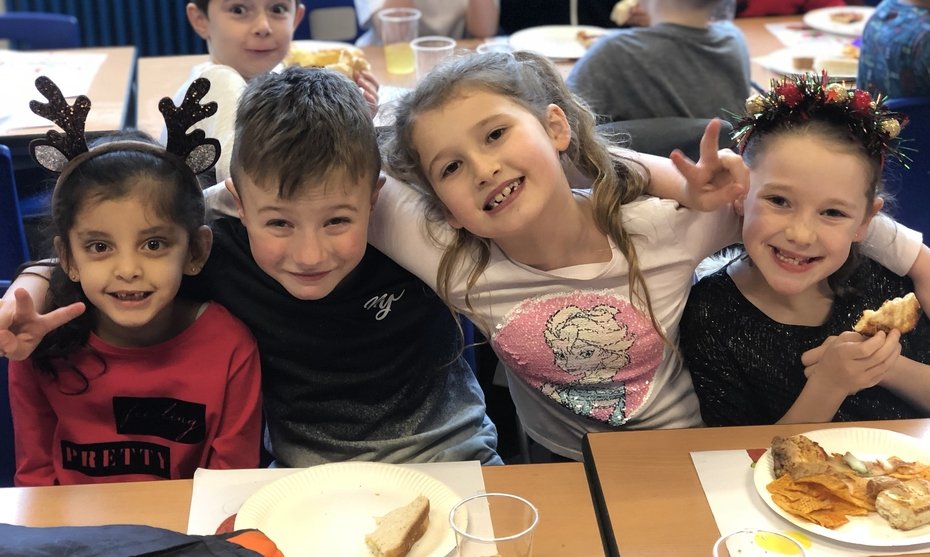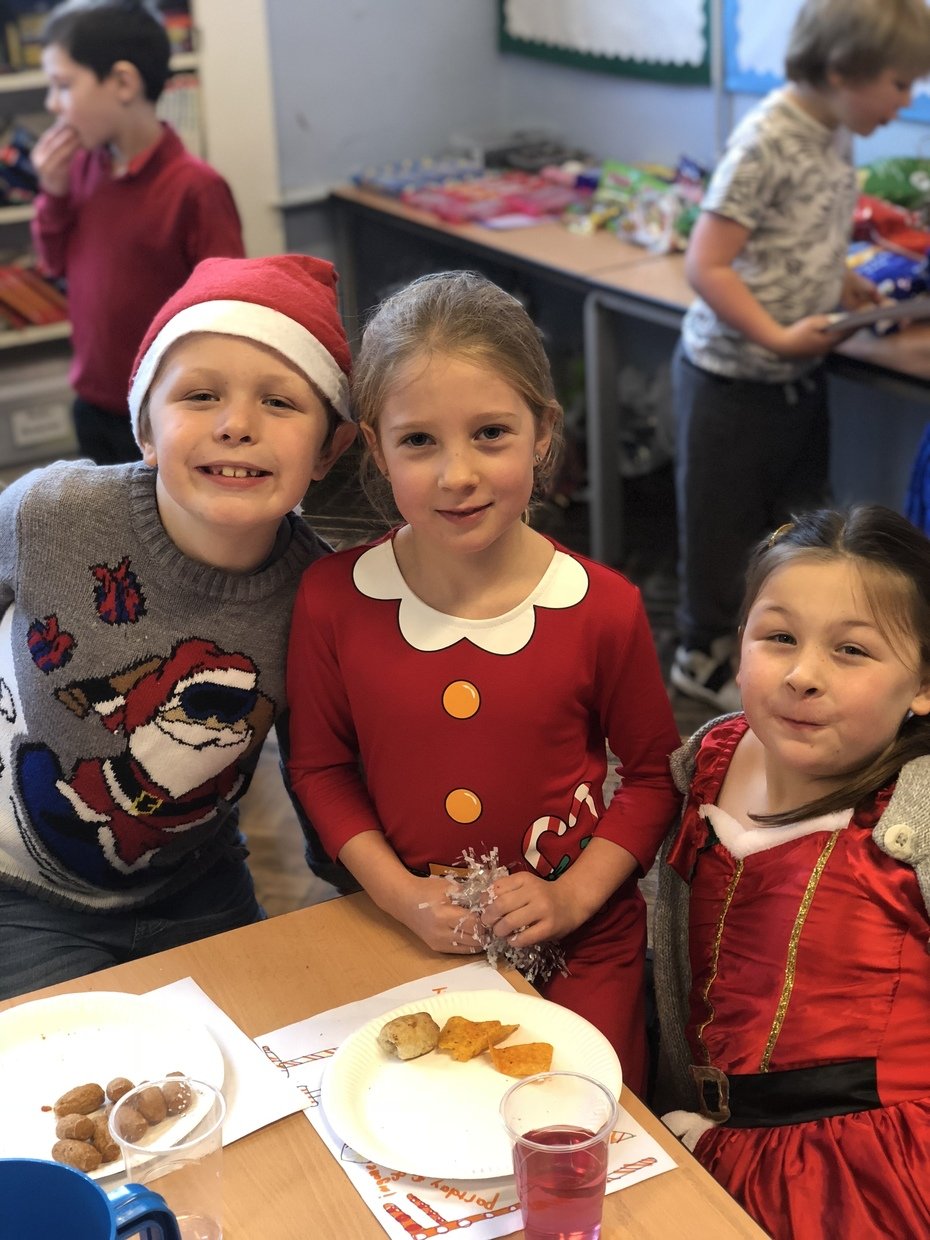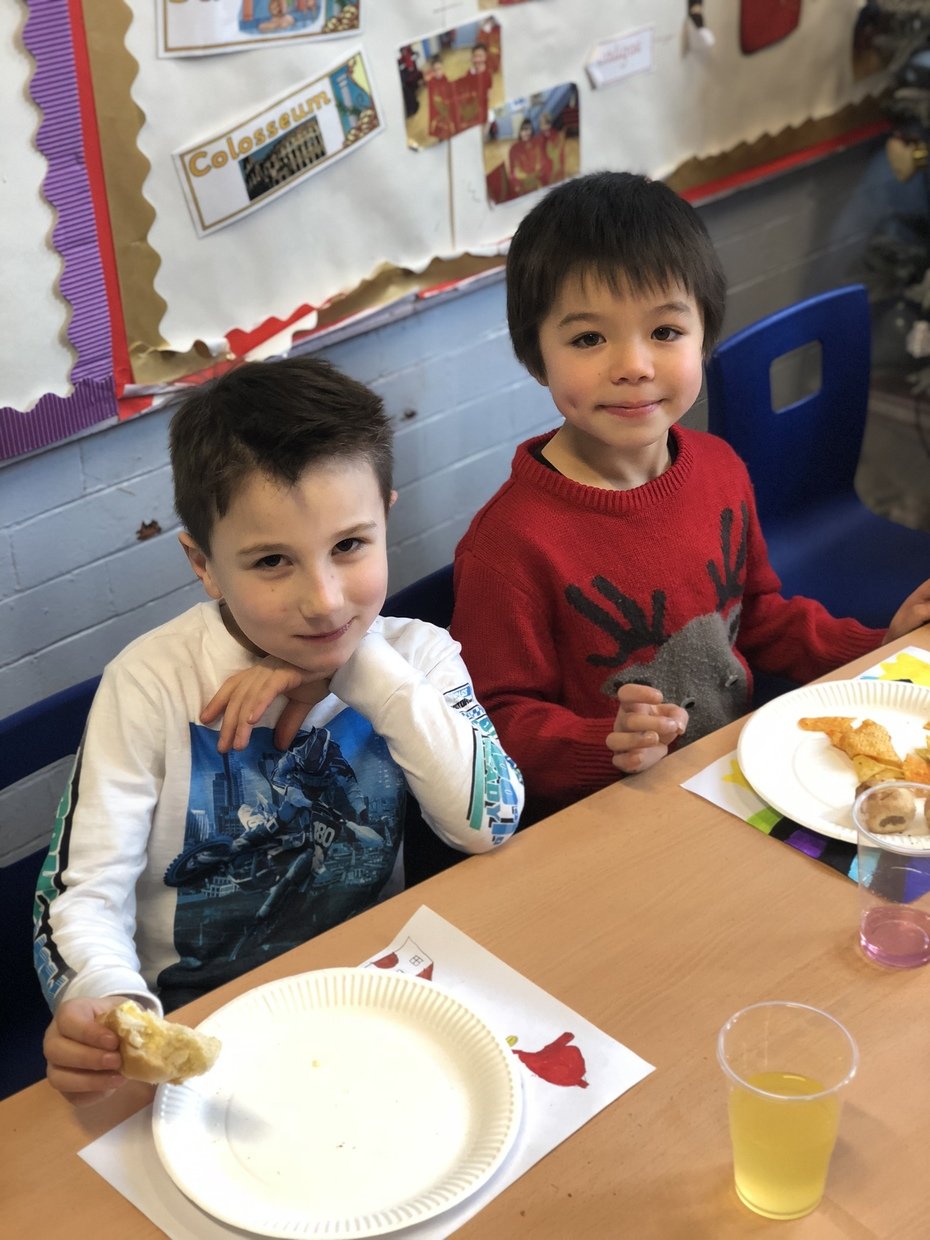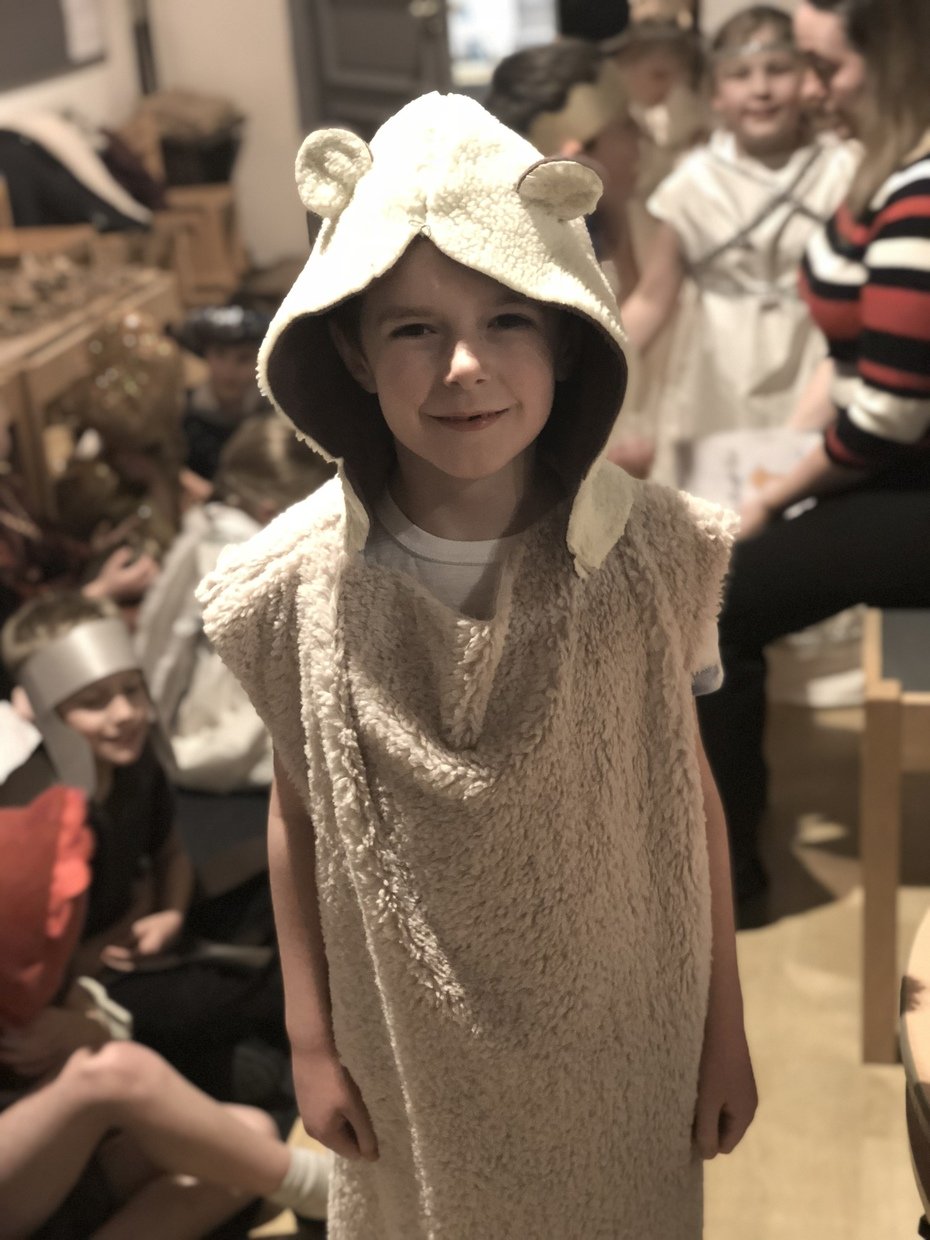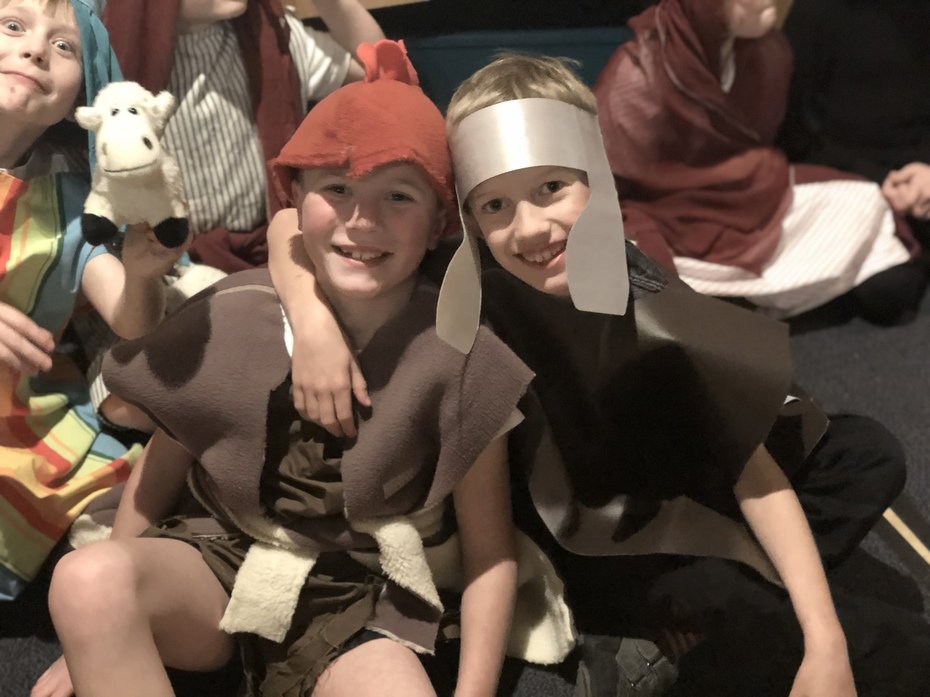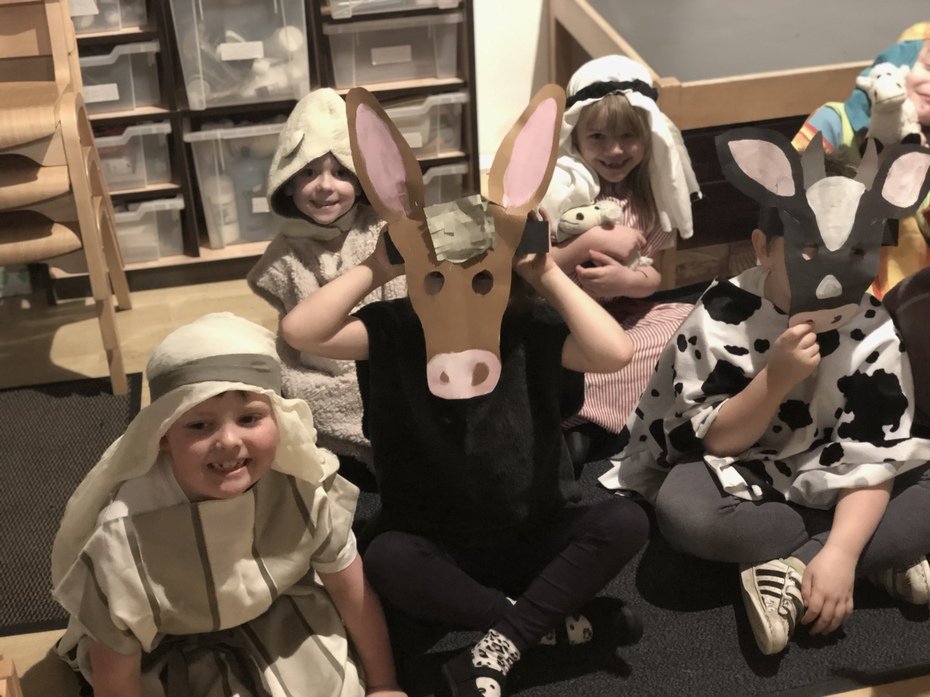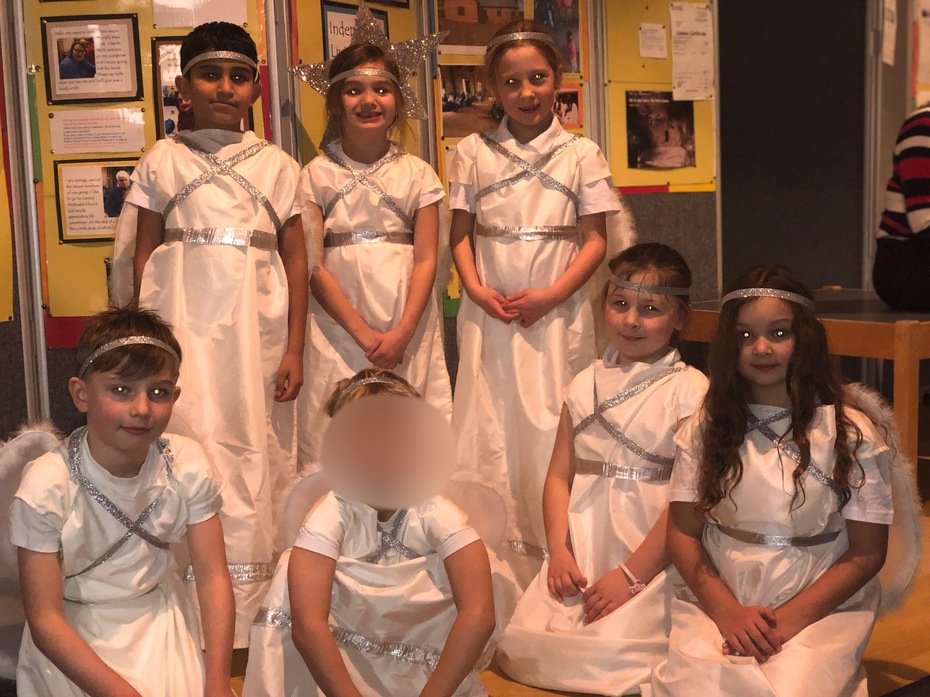 Roman Trip - 18th October 2018
We had an amazing day in York for our Roman trip. We spent a full day training to be Roman Auxiliary Soldiers and took part in a variety of activities. The most popular were pottery, Latin writing and weapon training. The trip gave us the opportunity to experience what it would be like to be a Roman soldier in Britannia.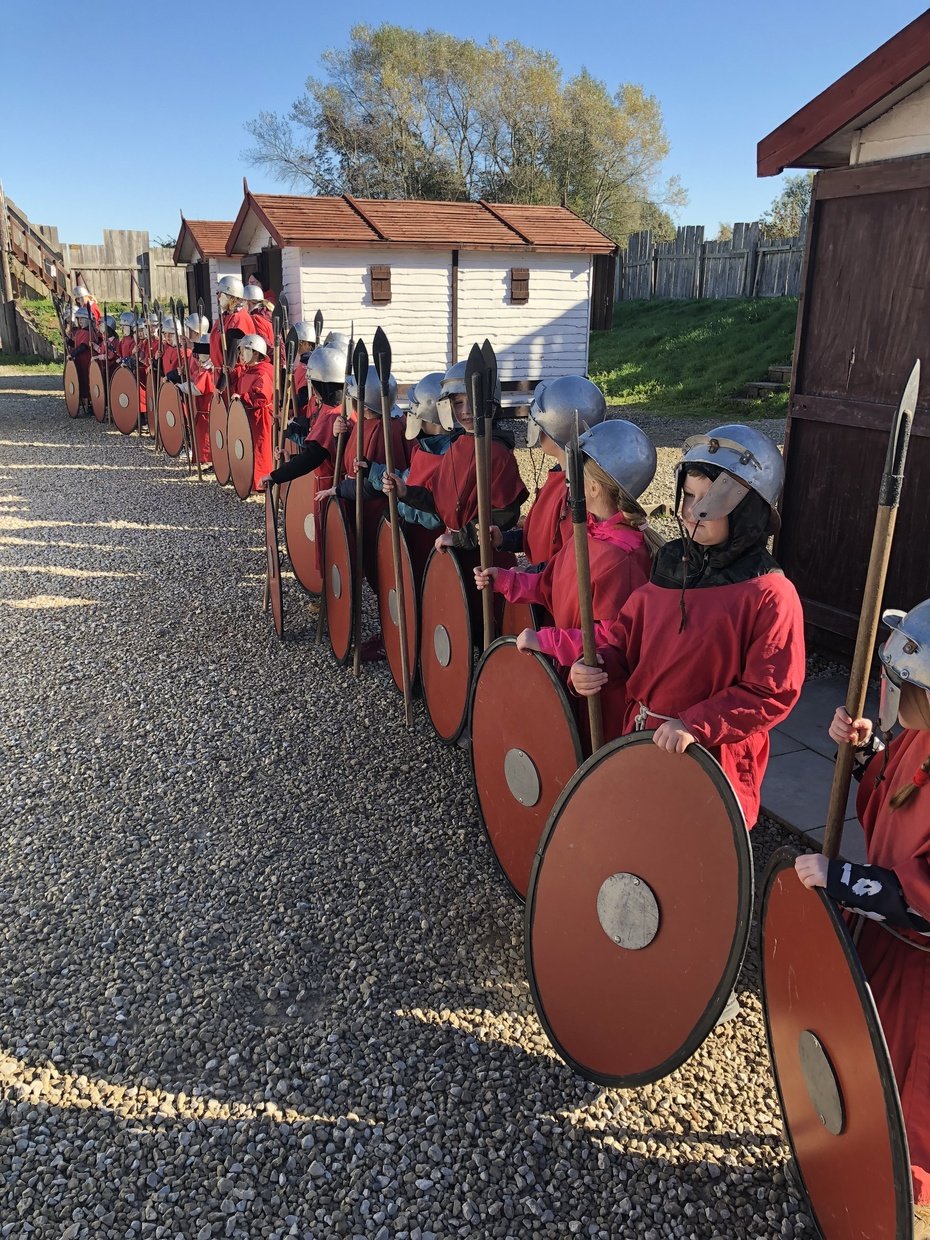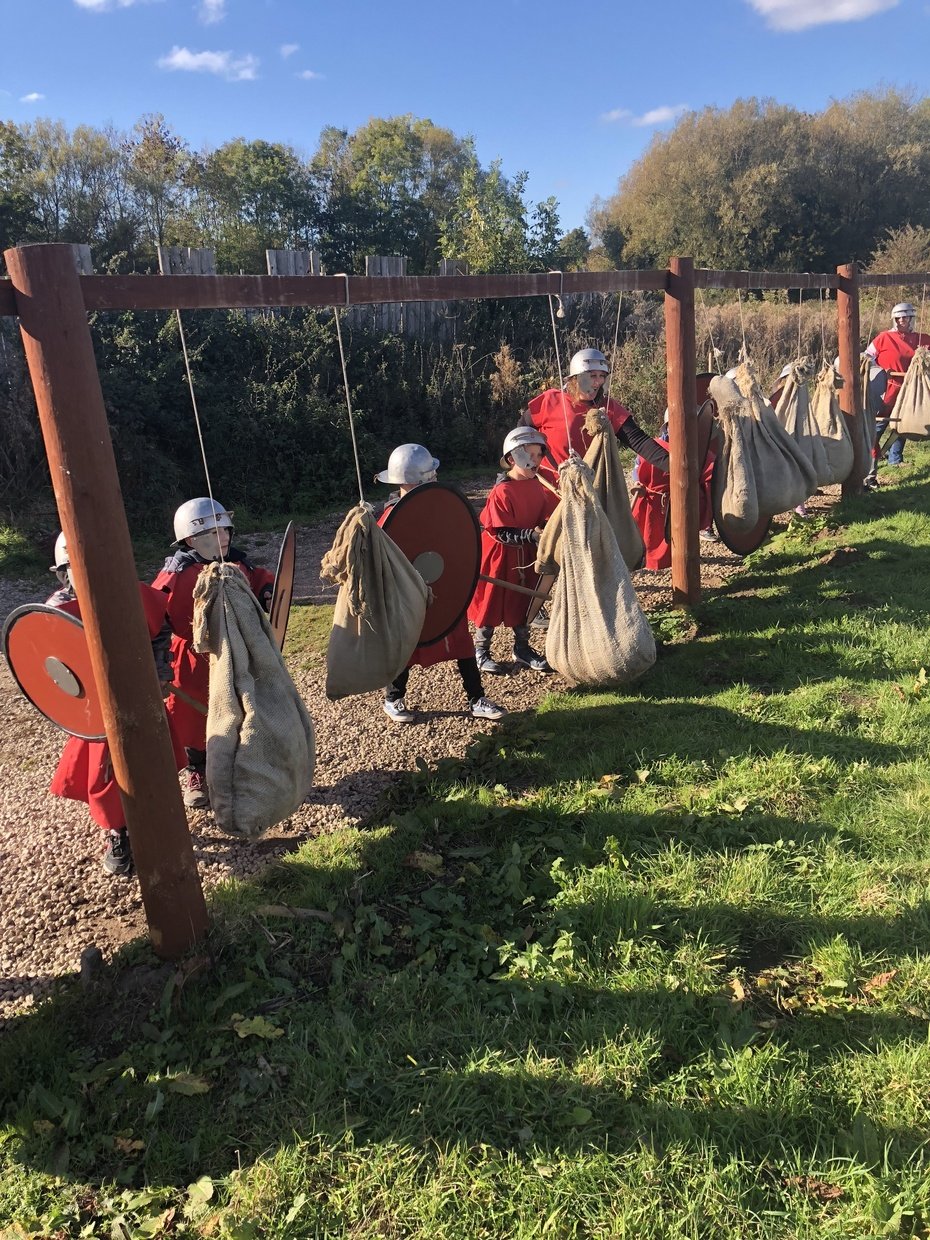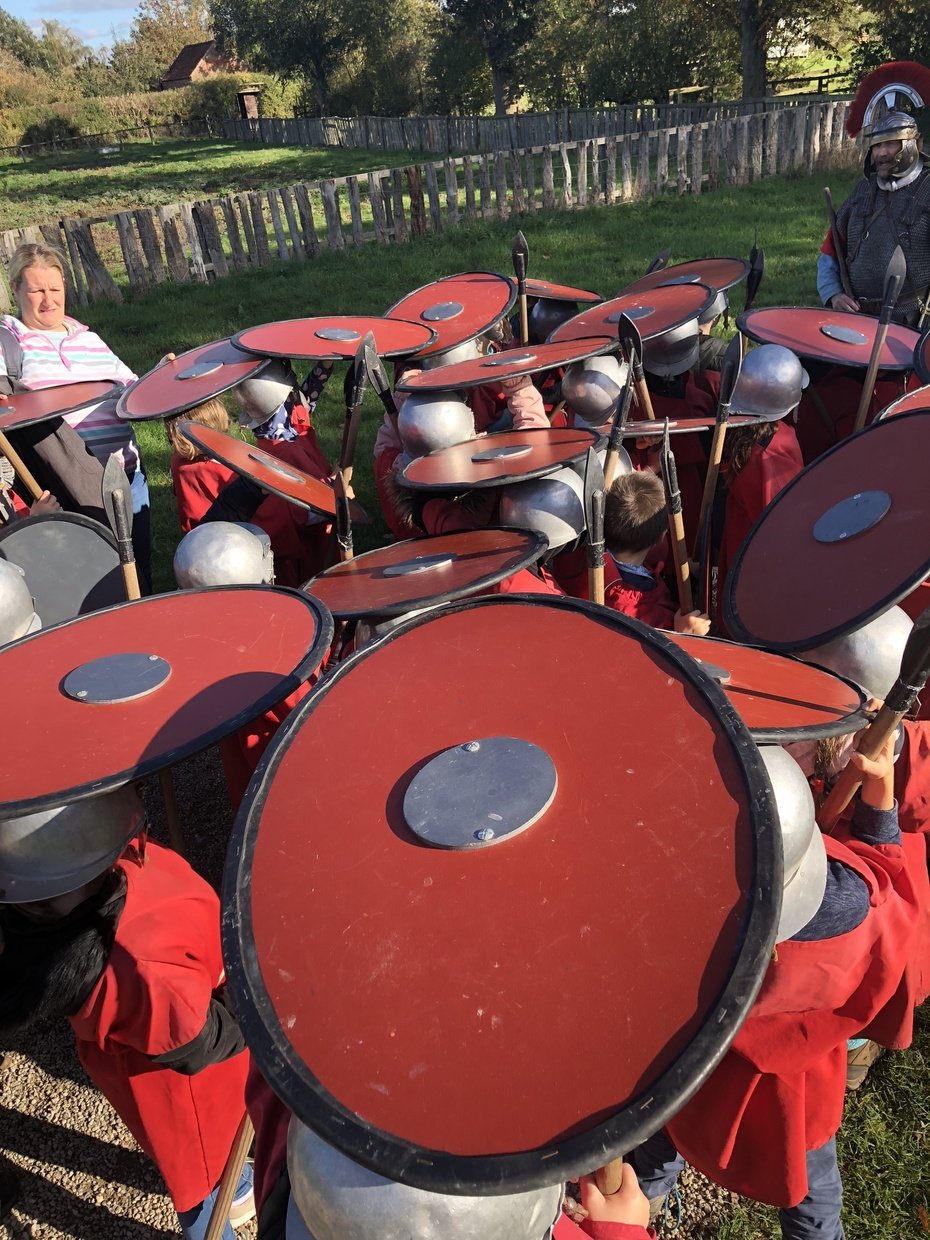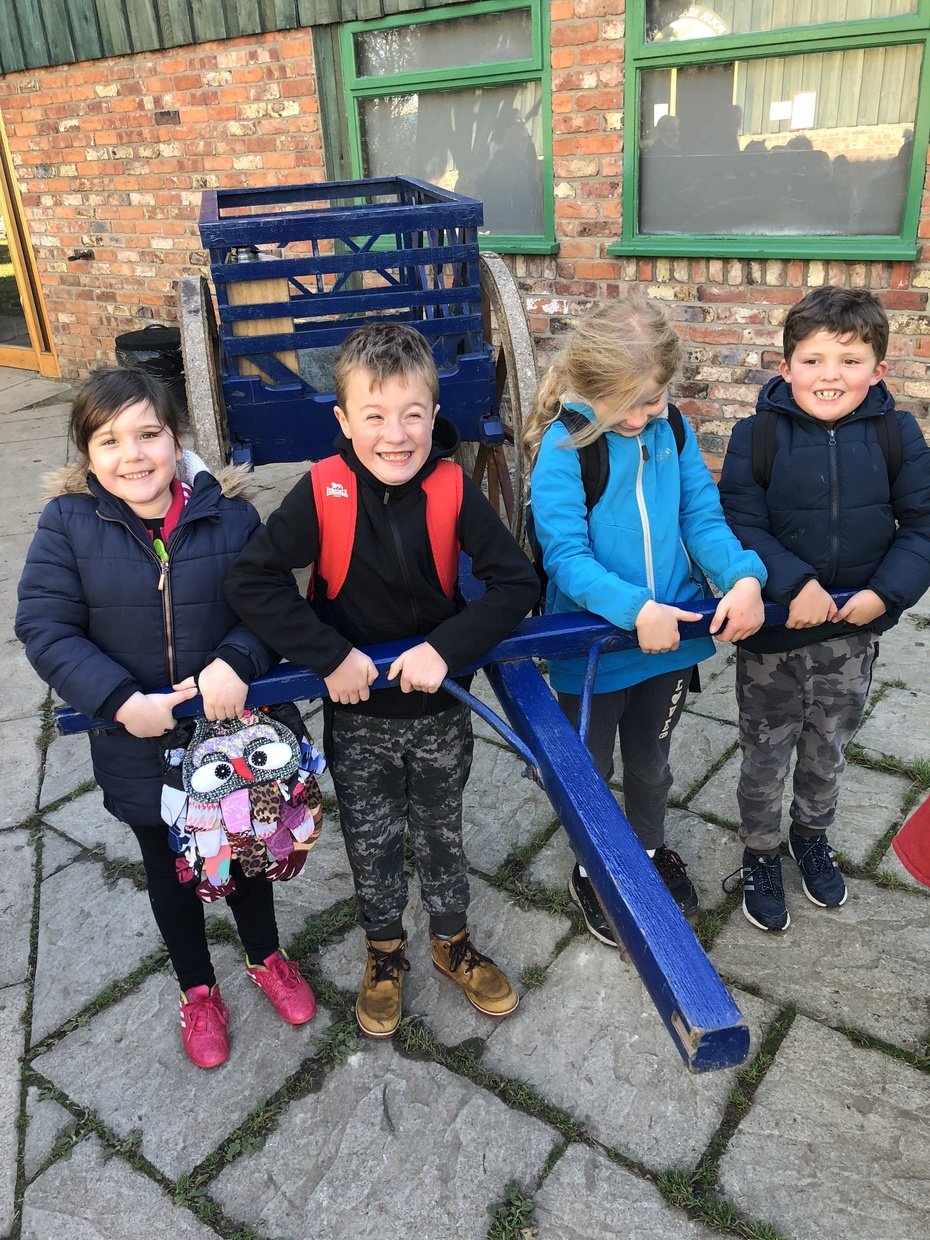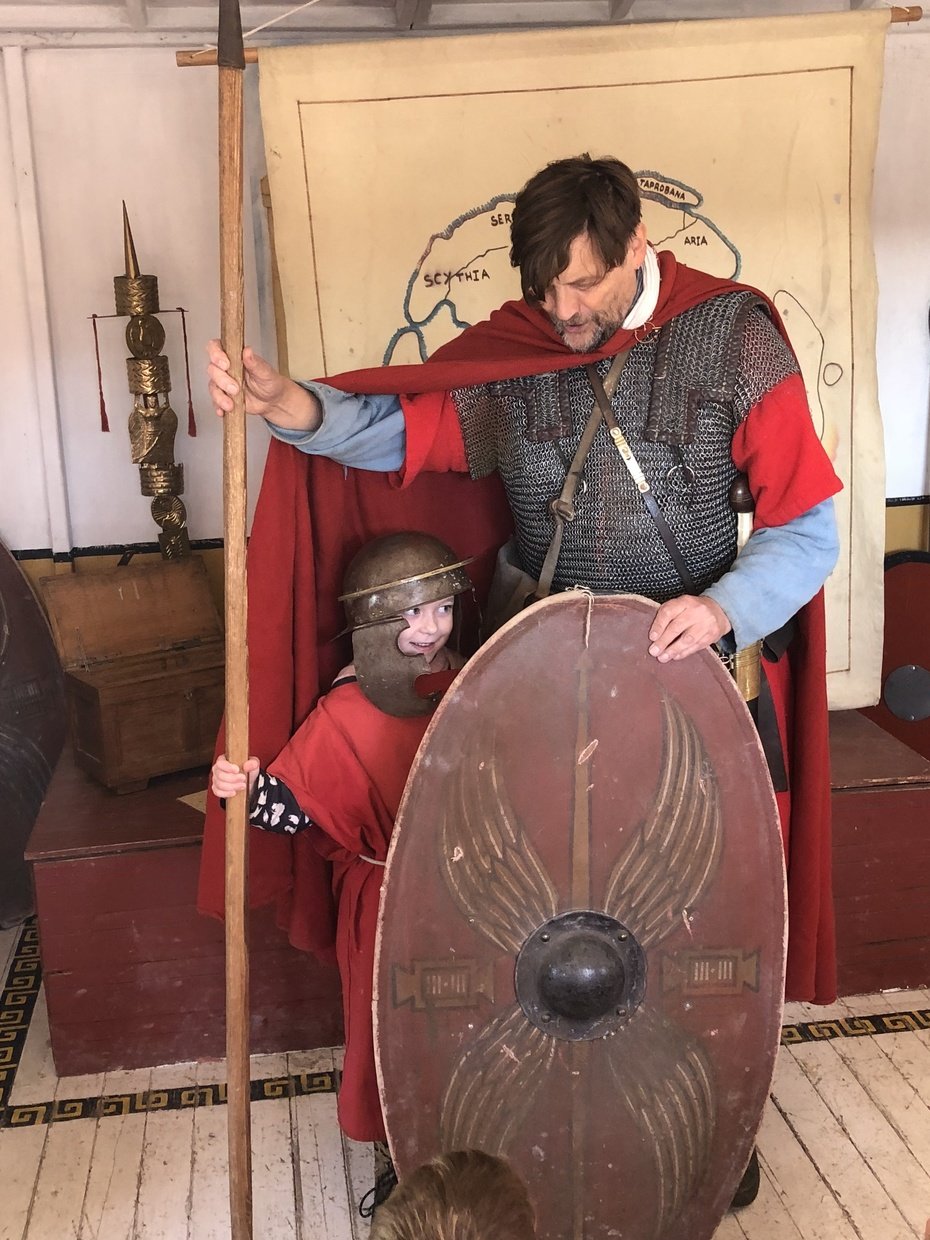 History - Roman Shields
We are loving our Roman topic in Year 3! We spent a full week creating our very own (life size) Roman Legionnaire Shields. We carefully copied the design and then painted them. When they were all finished, we marched into the hall and formed a tortoise because the Celts (Mr Rolfe, Miss McCracken and Miss Cox) were attacking us!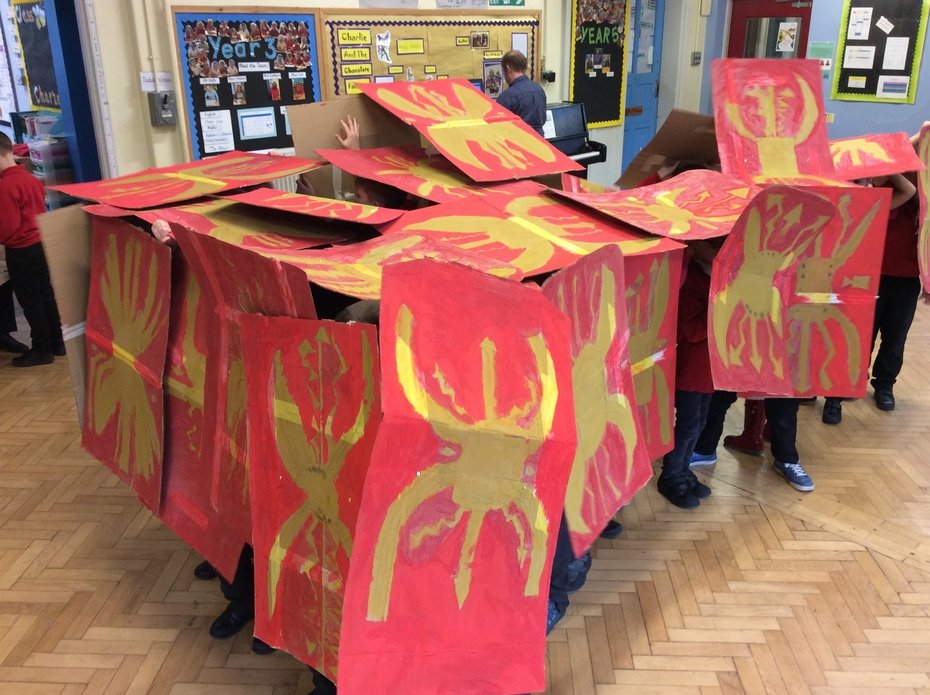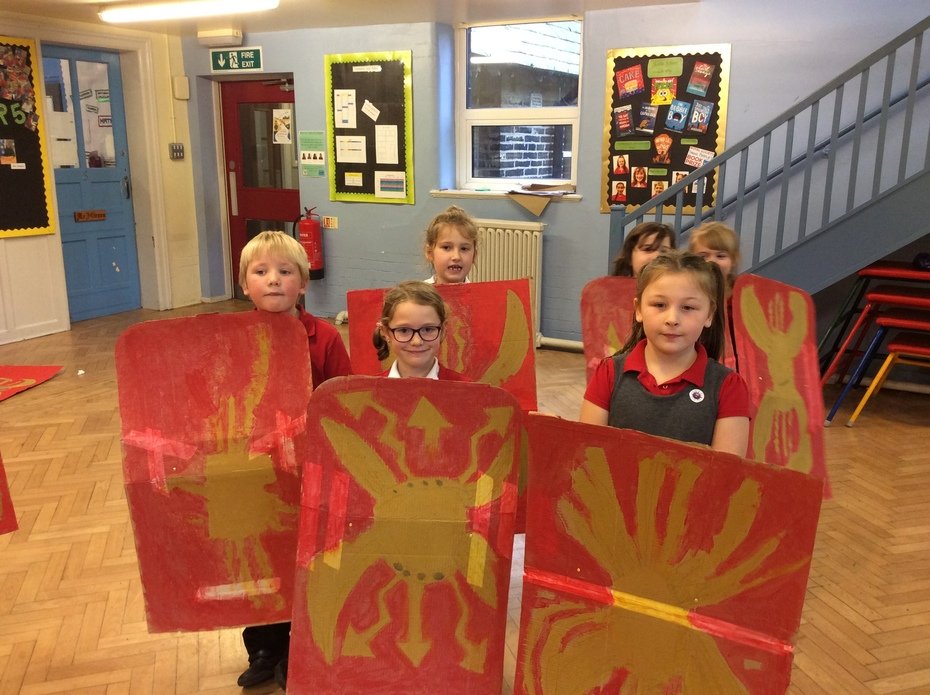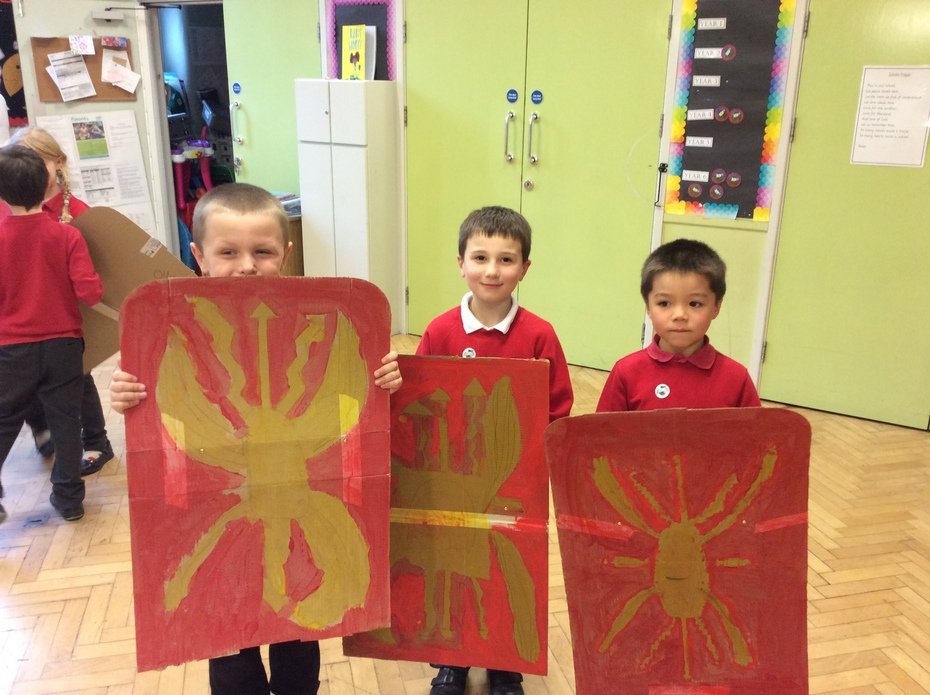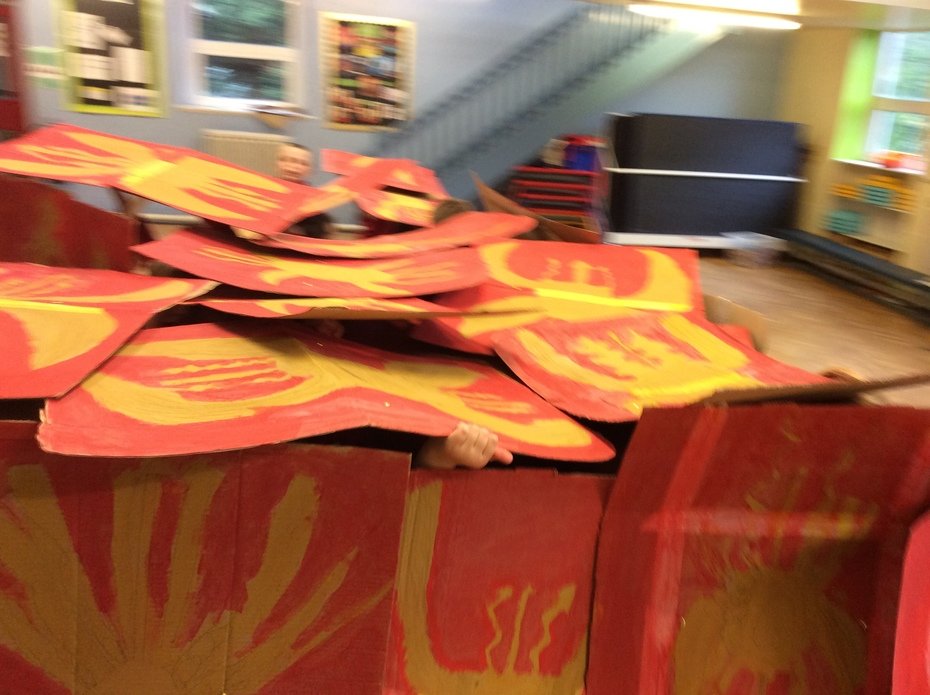 Maths - Place Value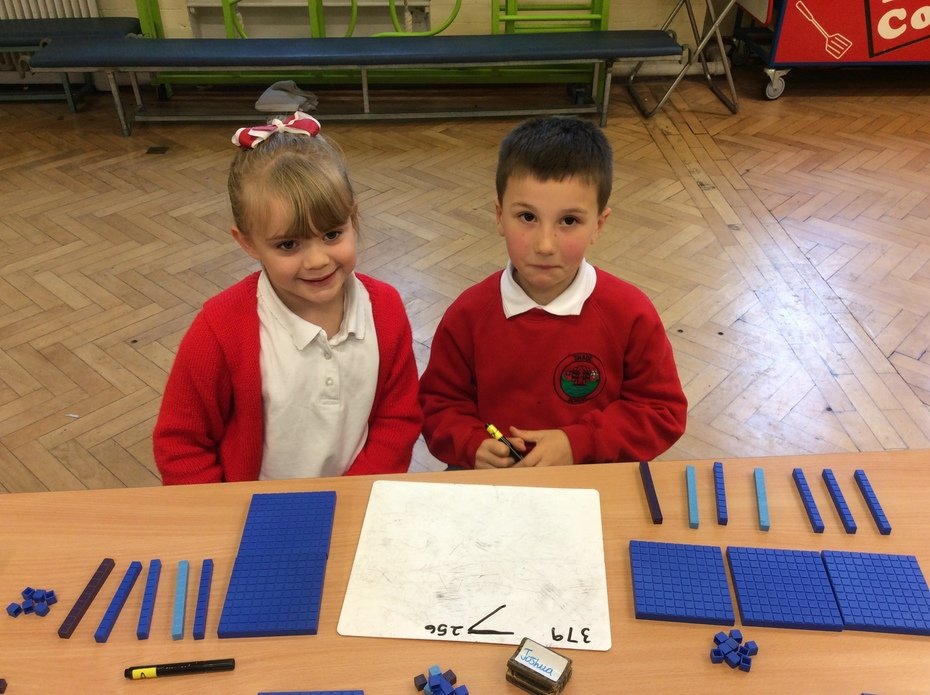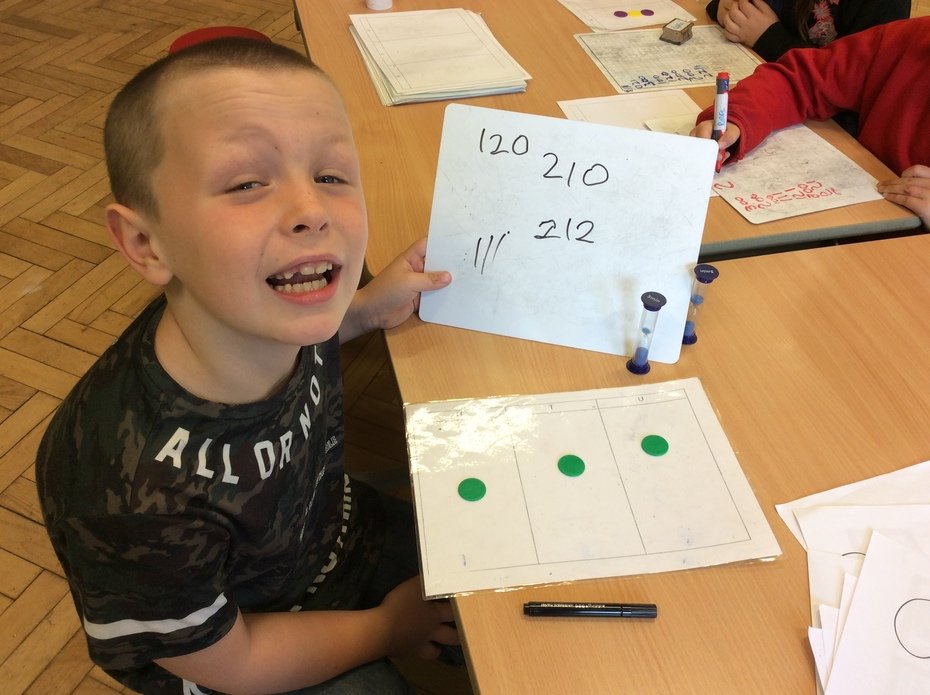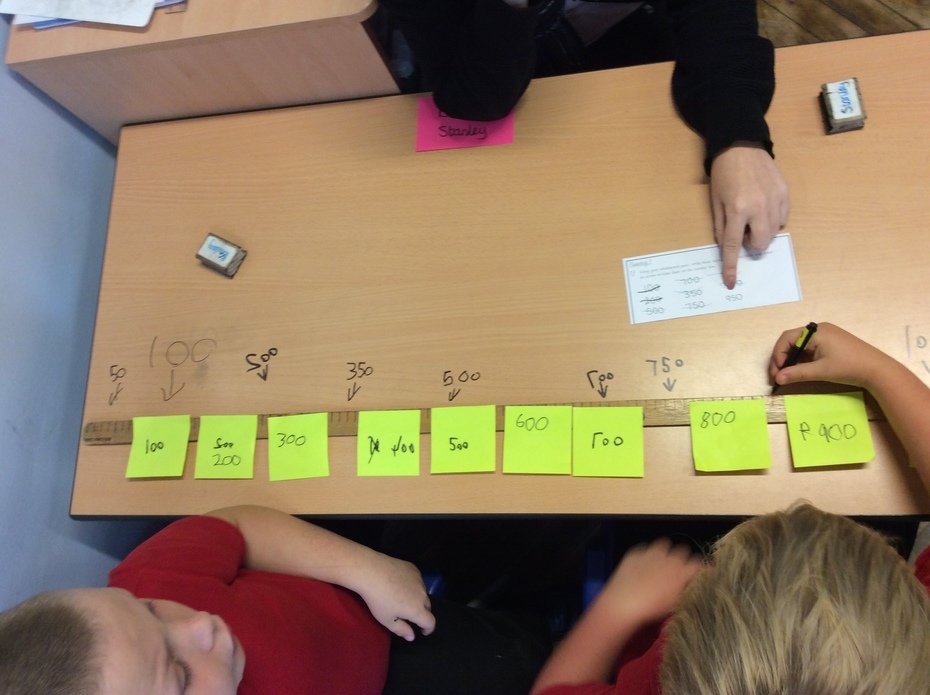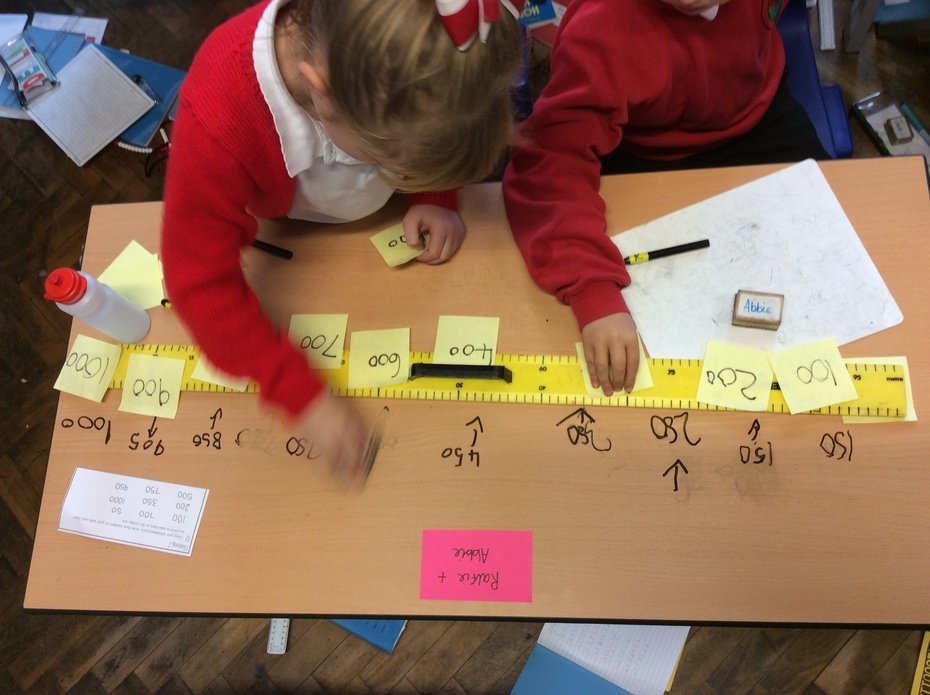 We have used a range of concrete resources during our first maths topic. We have used Base 10 for comparing numbers and even drew on our tables when placing numbers on a number line. Mr Rolfe and Mrs Sutcliffe are really impressed with all of our work in maths!