Year 3 Staff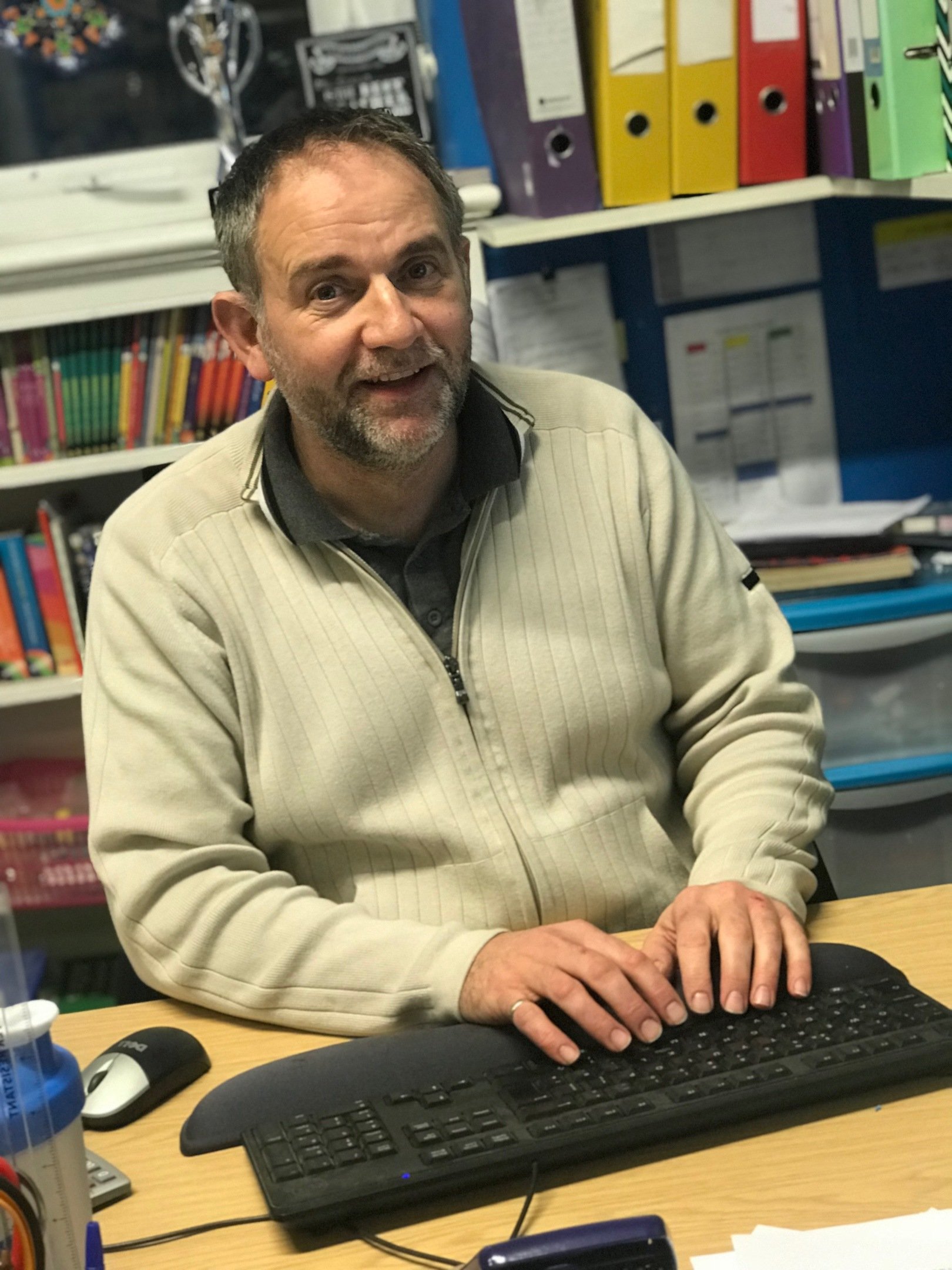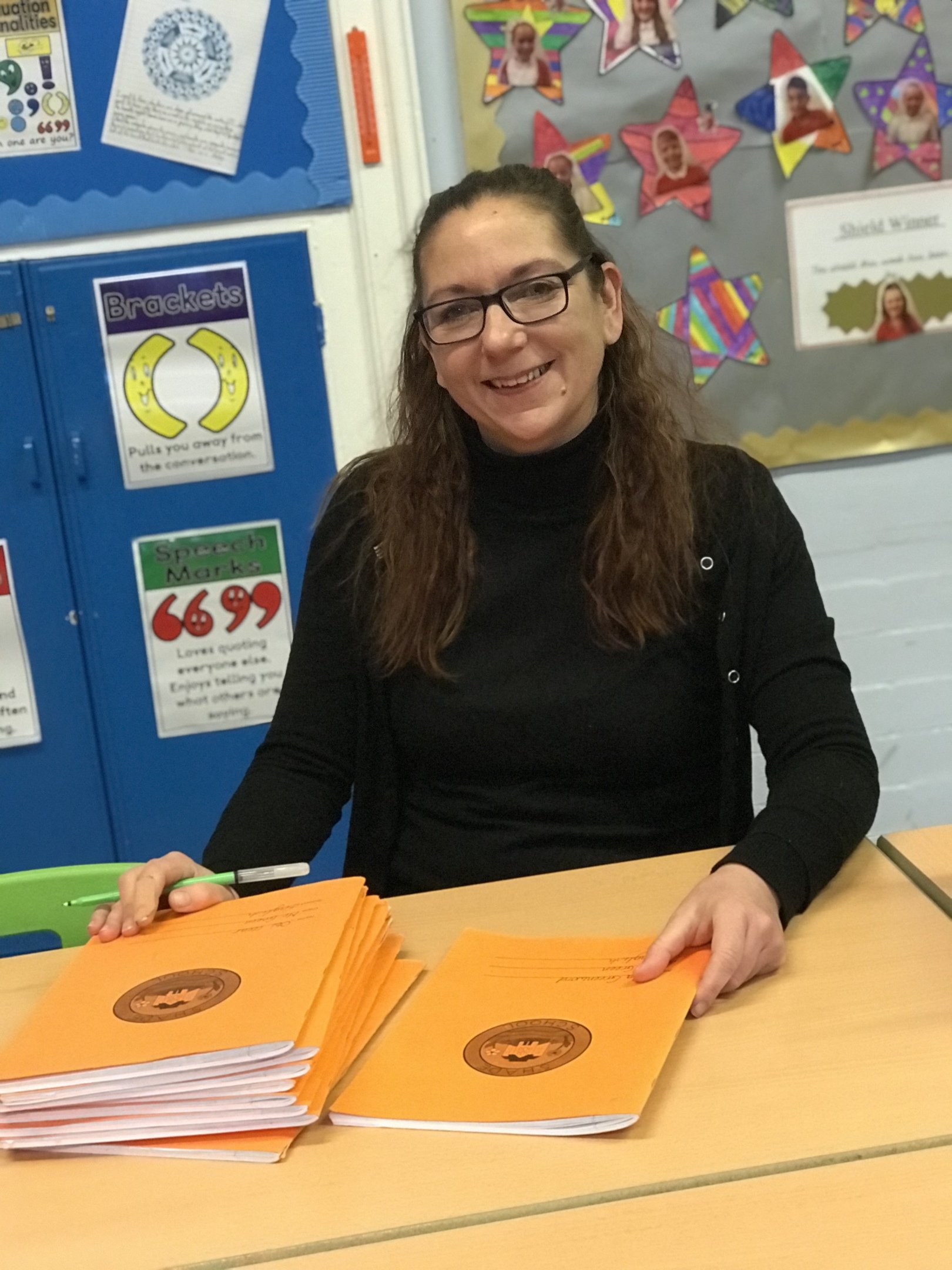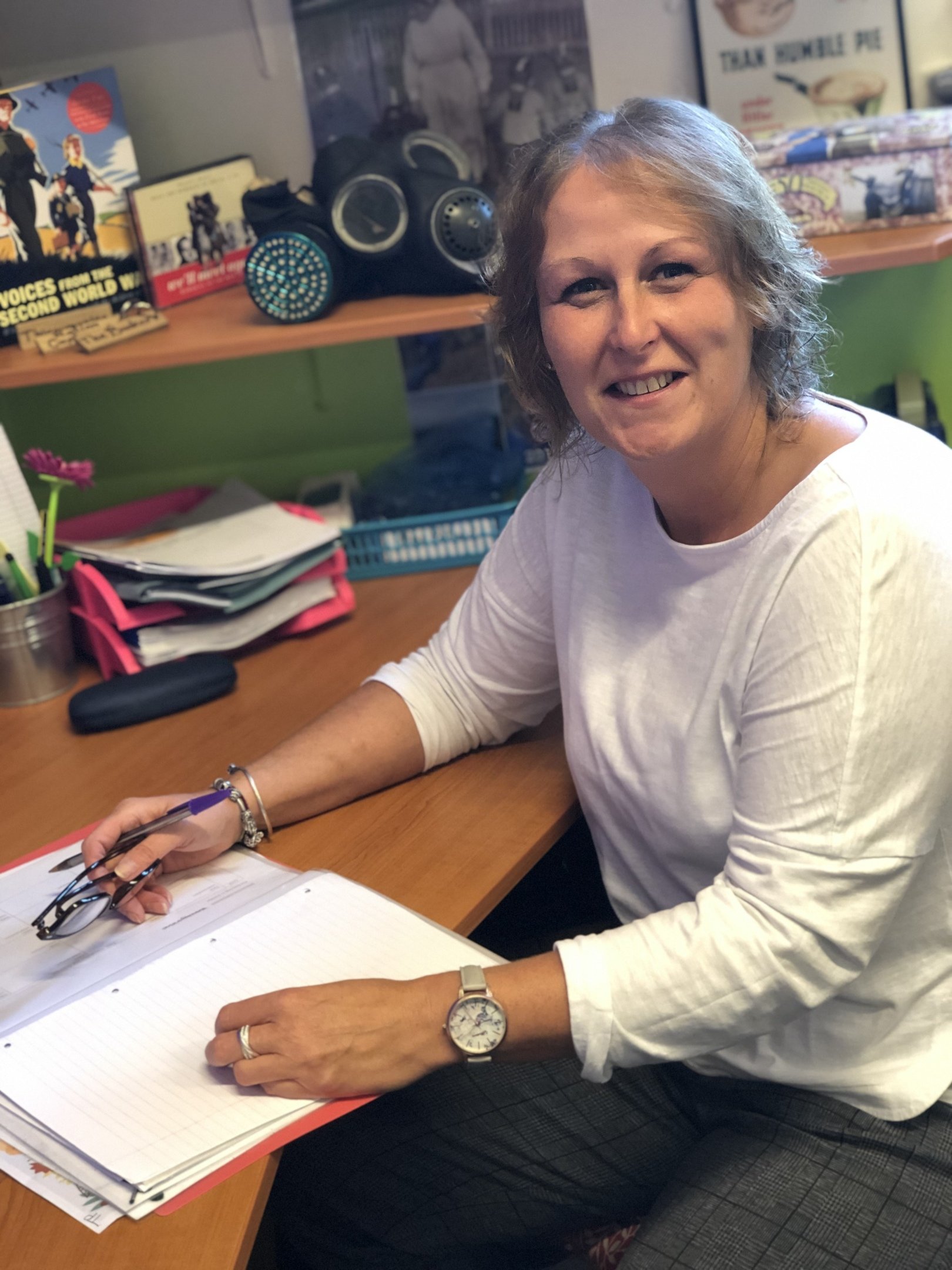 Mr Green - Class teacher Miss Douglas - Teaching Assistant Miss Pollard - Teaching Assistant
Have a look at Year 3's exciting and engaging curriculum:
Y3 Long Term Plannig Grid.docx
Important Information
Year 3 swim EVERY MONDAY. Children will need a swimming kit brought into school on this day.
Children may bring in a snack to enjoy during morning playtime.
Our PE day is EVERY Tuesday till half term due to crickets sessions. Children will need a full OUTDOOR PE kit in school.
Our library day is MONDAY. This is when children may take out or return books from our school library.

Children have the opportunity to change their home reading books after lunch on Monday, Tuesday, Thursday and Friday. The changing of these books will be monitored.

Spelling homework goes home every Friday and is due in the following Friday for the weekly spelling quiz.
The chocolate rocks we made in Science last week were a huge success and really looked like Sedimentary and metamorphic rocks. The best thing was they tasted lovely too.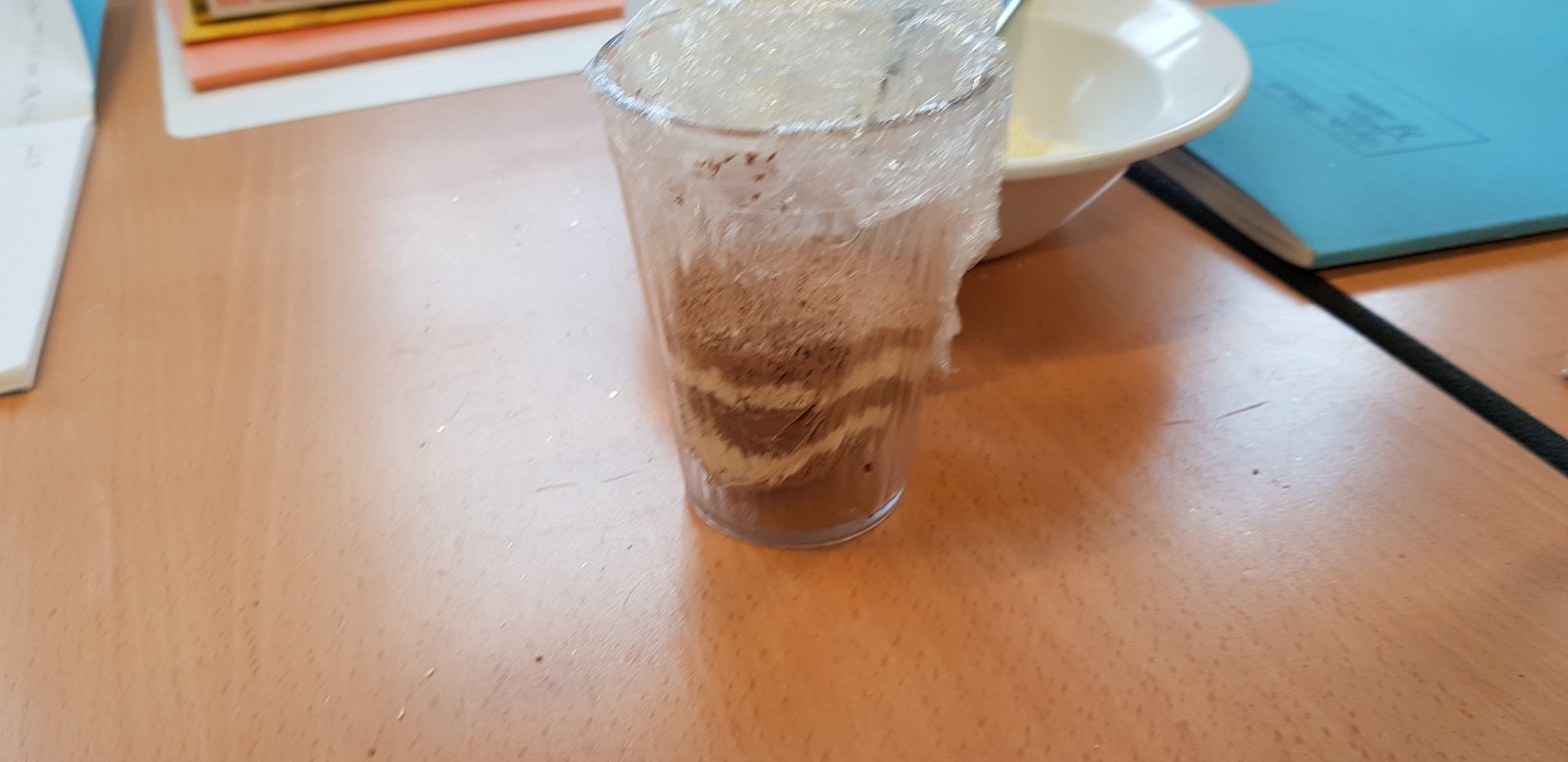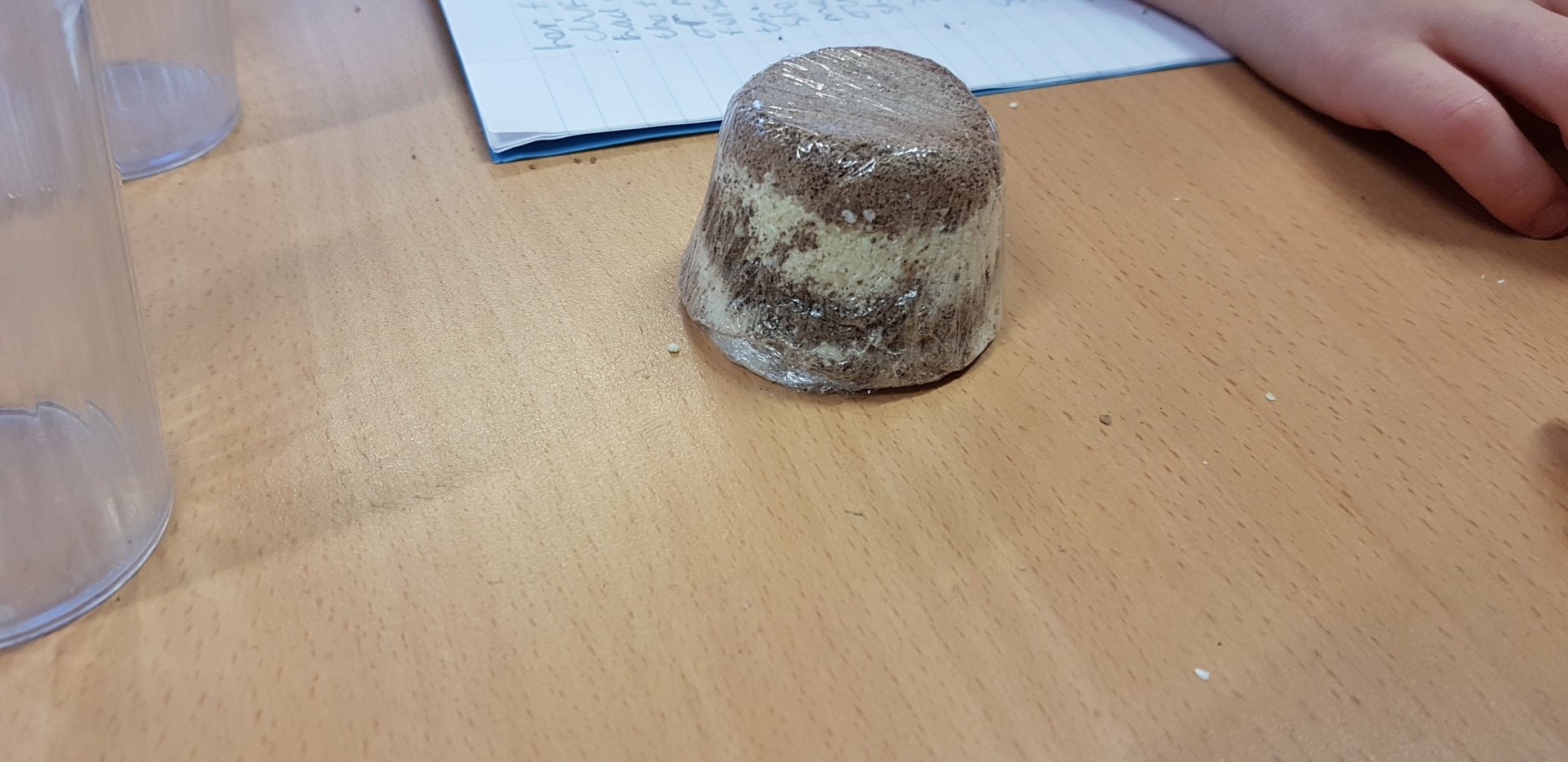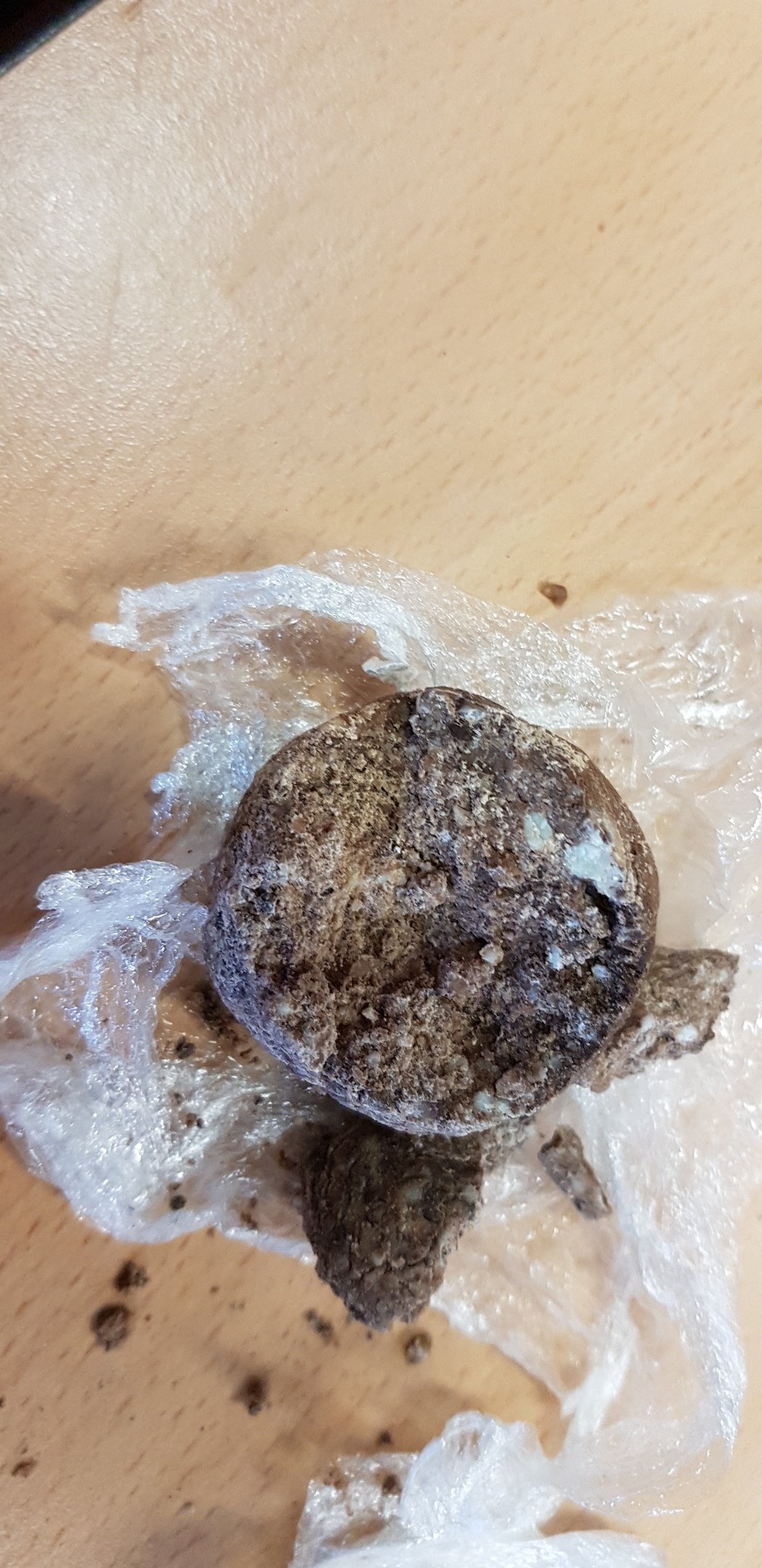 We would like to to say a big thank you to the families who have helped with th Christmas Shoebox Appeal this year. We have collect around 40 boxes.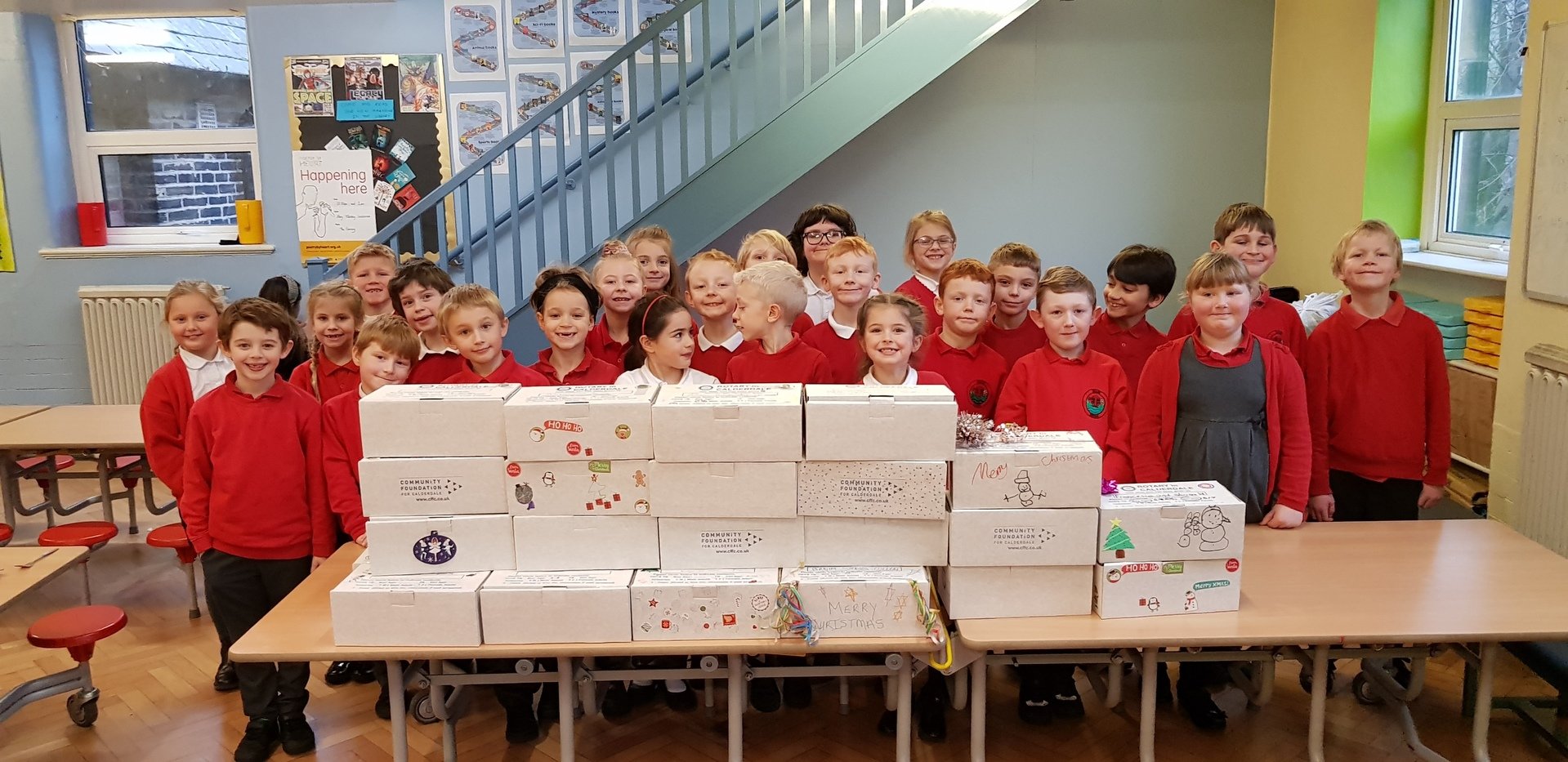 Year 3 had a fantastic time at the sports centre and coming away has champions made it even better.
Well done to the children.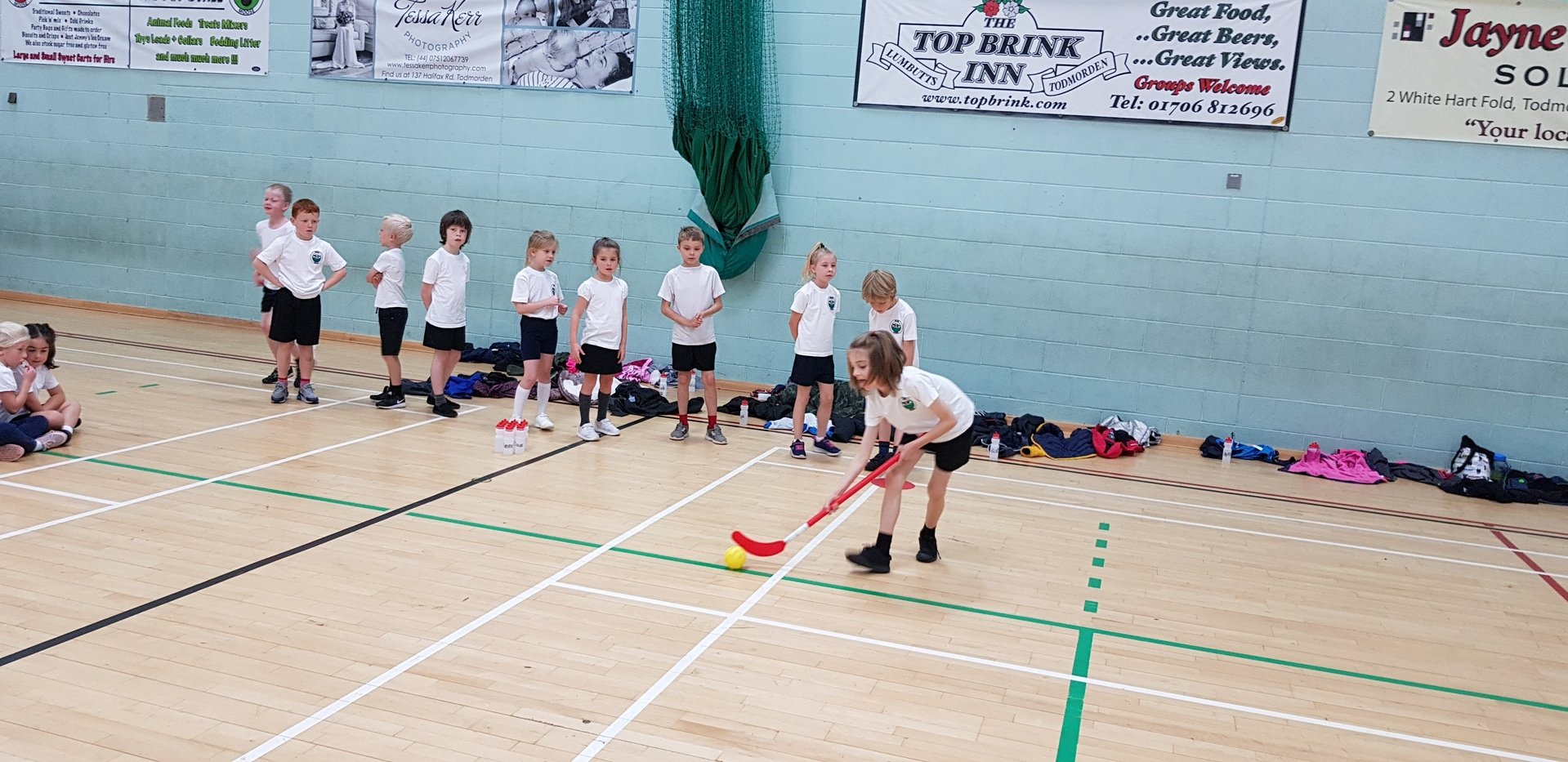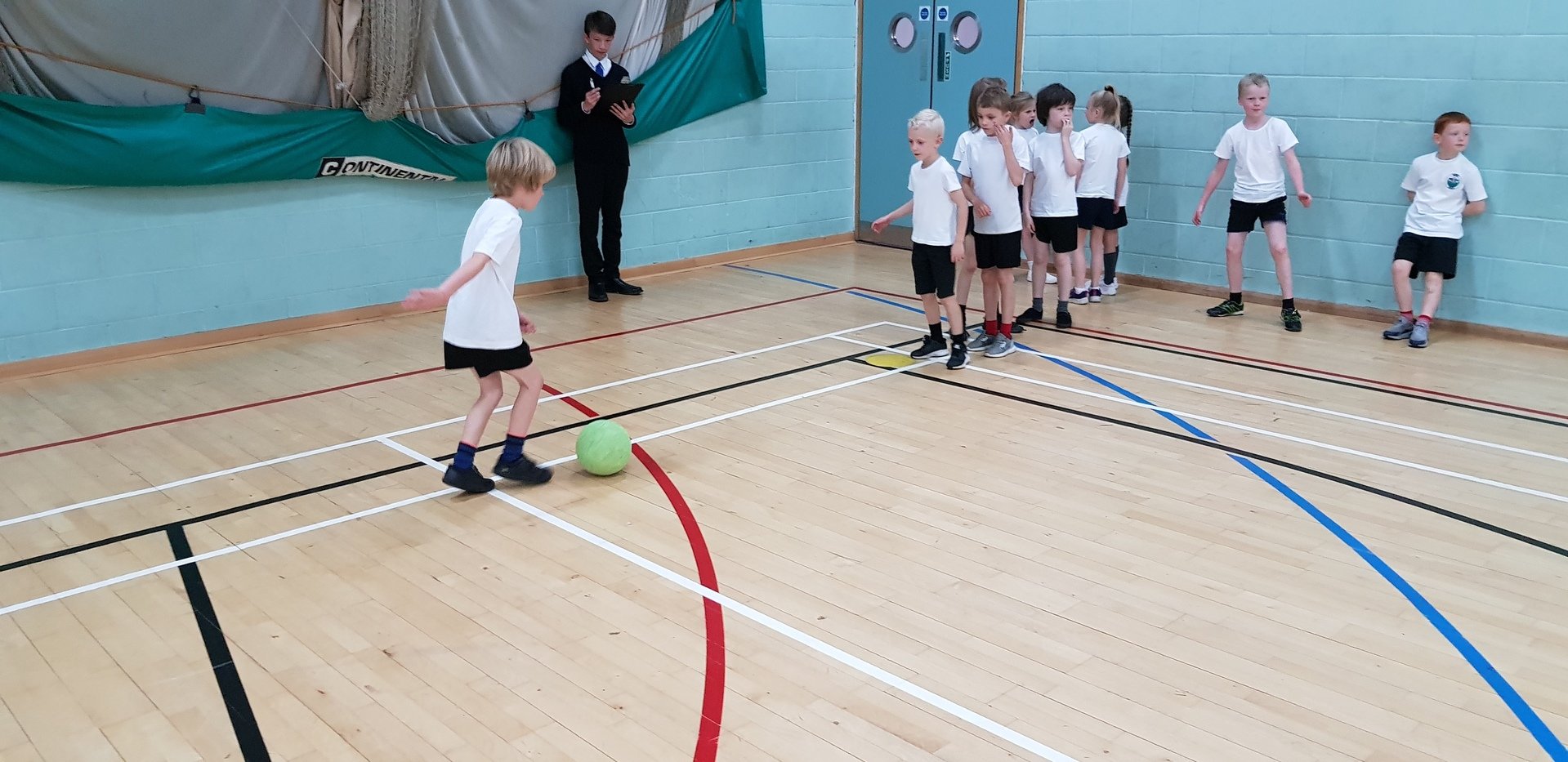 Great hockey skills. Super dribbling skills too.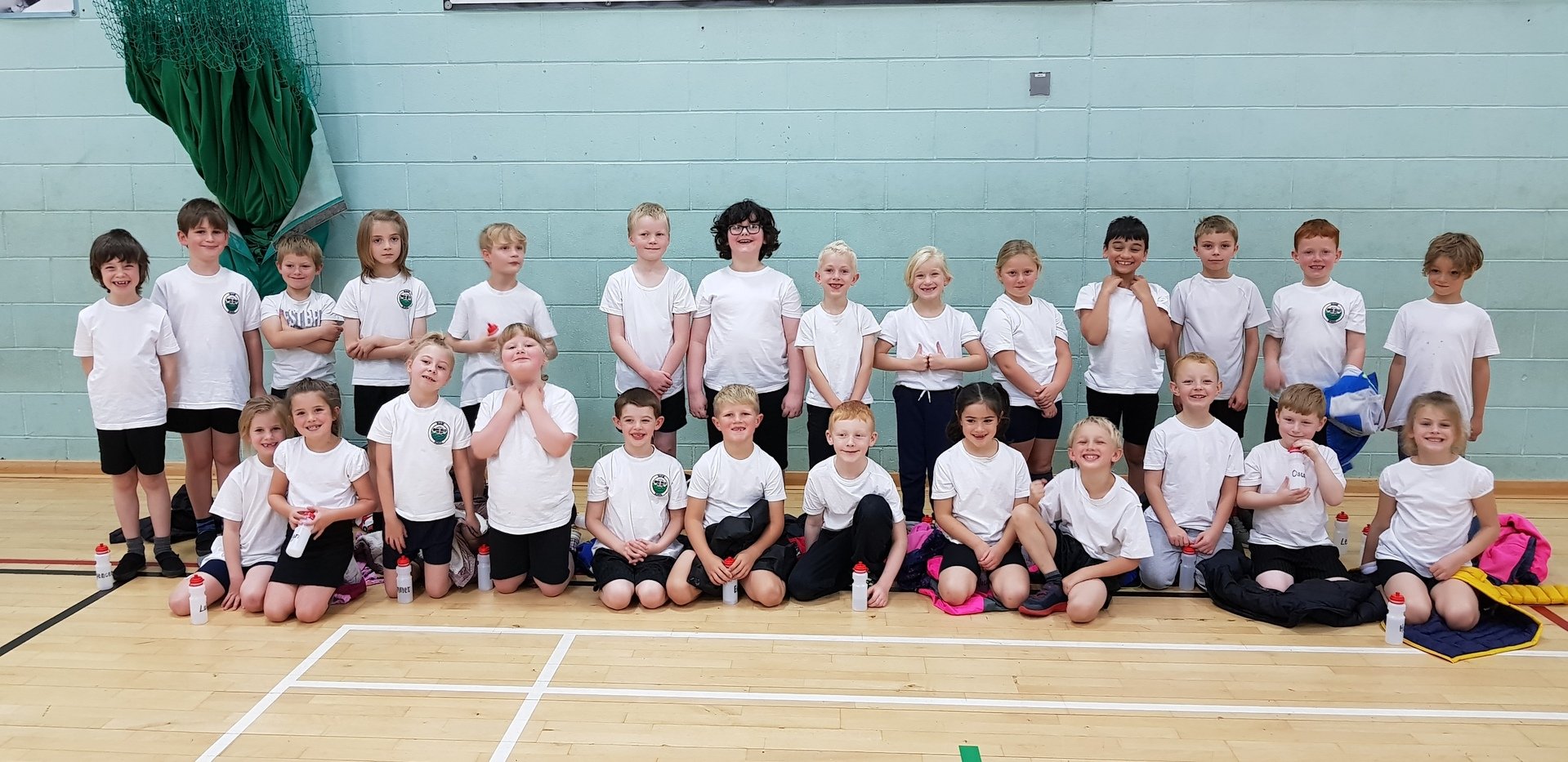 Hunting and Gathering at Harley Wood was great fun.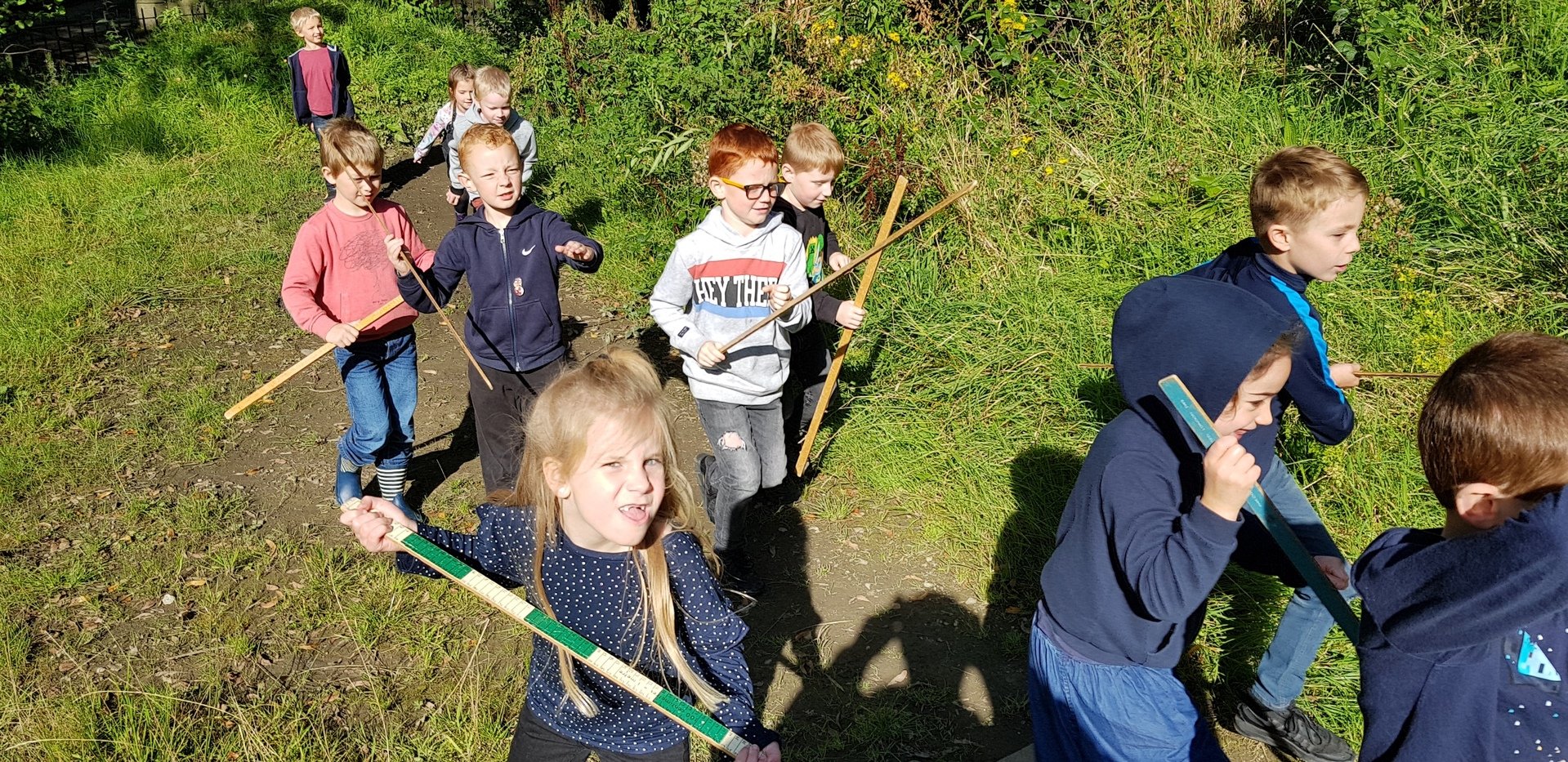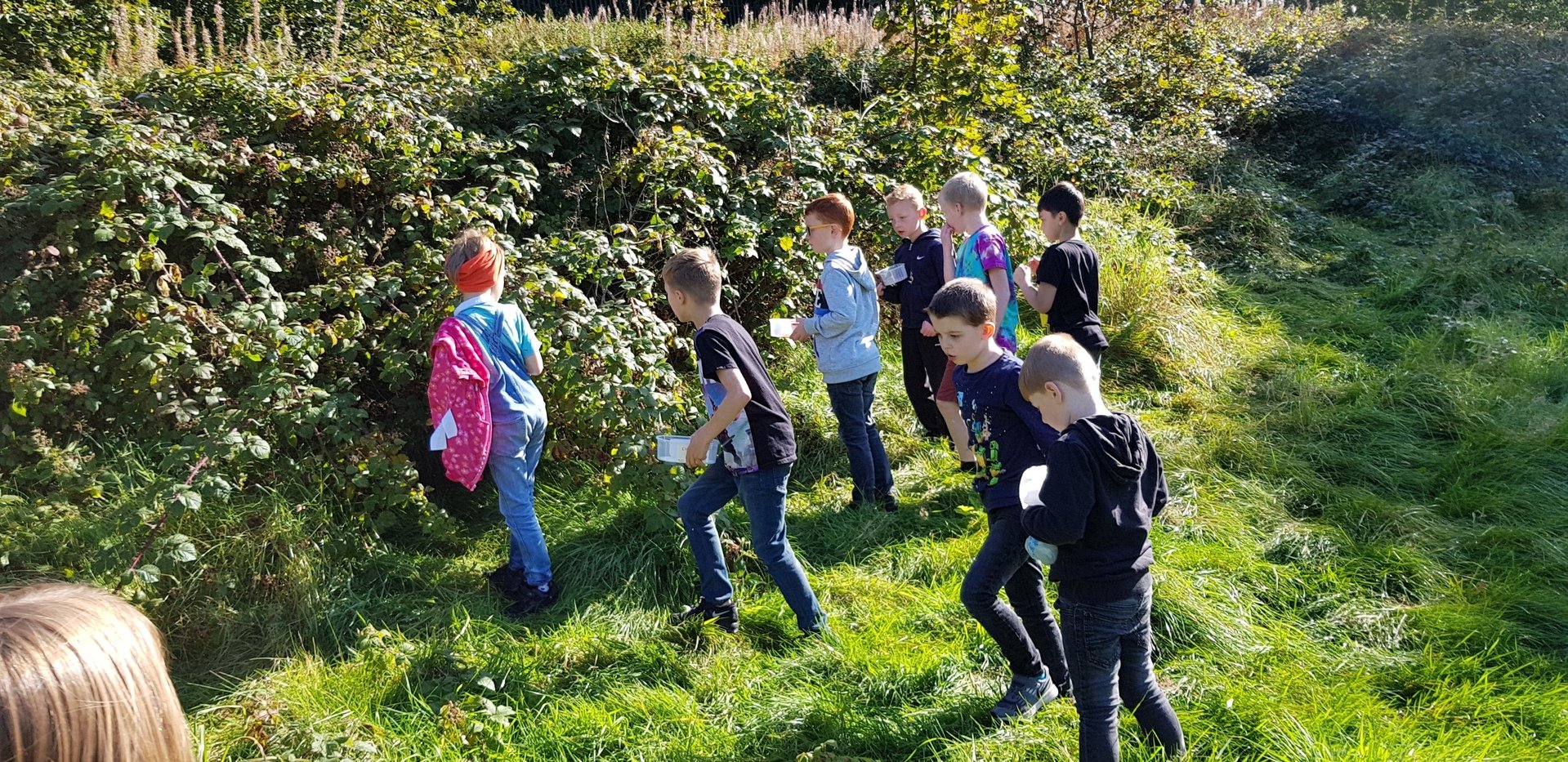 The hunt has begun, chasing wild boar and mammoths. Picking berries for our tea, very delicious.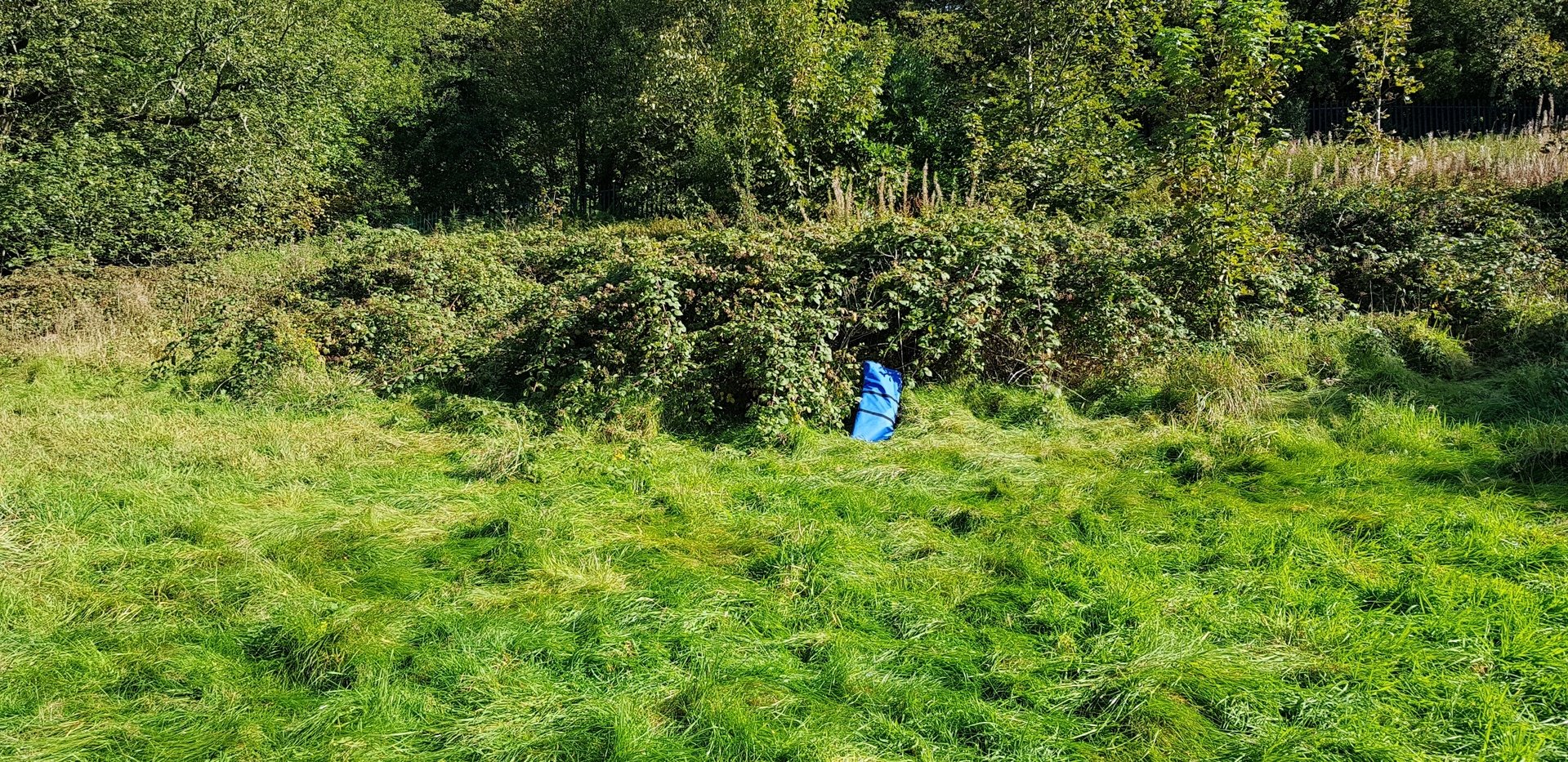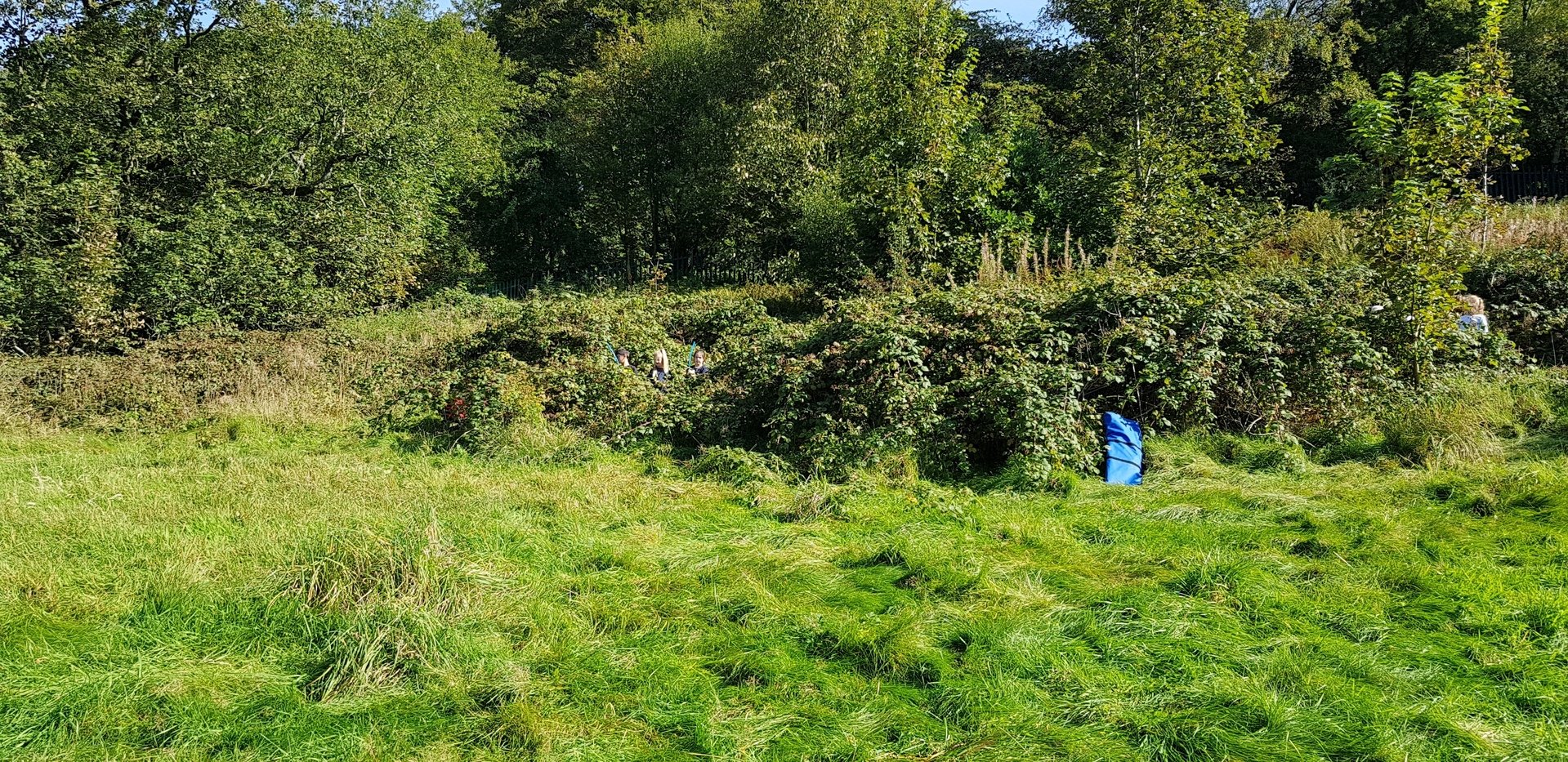 Can you see any of the hunters in this picture? What about on this picture?
Sneaking up on the animals using the bushes and long grass gave the hunters a better chance of getting some food.