Nursery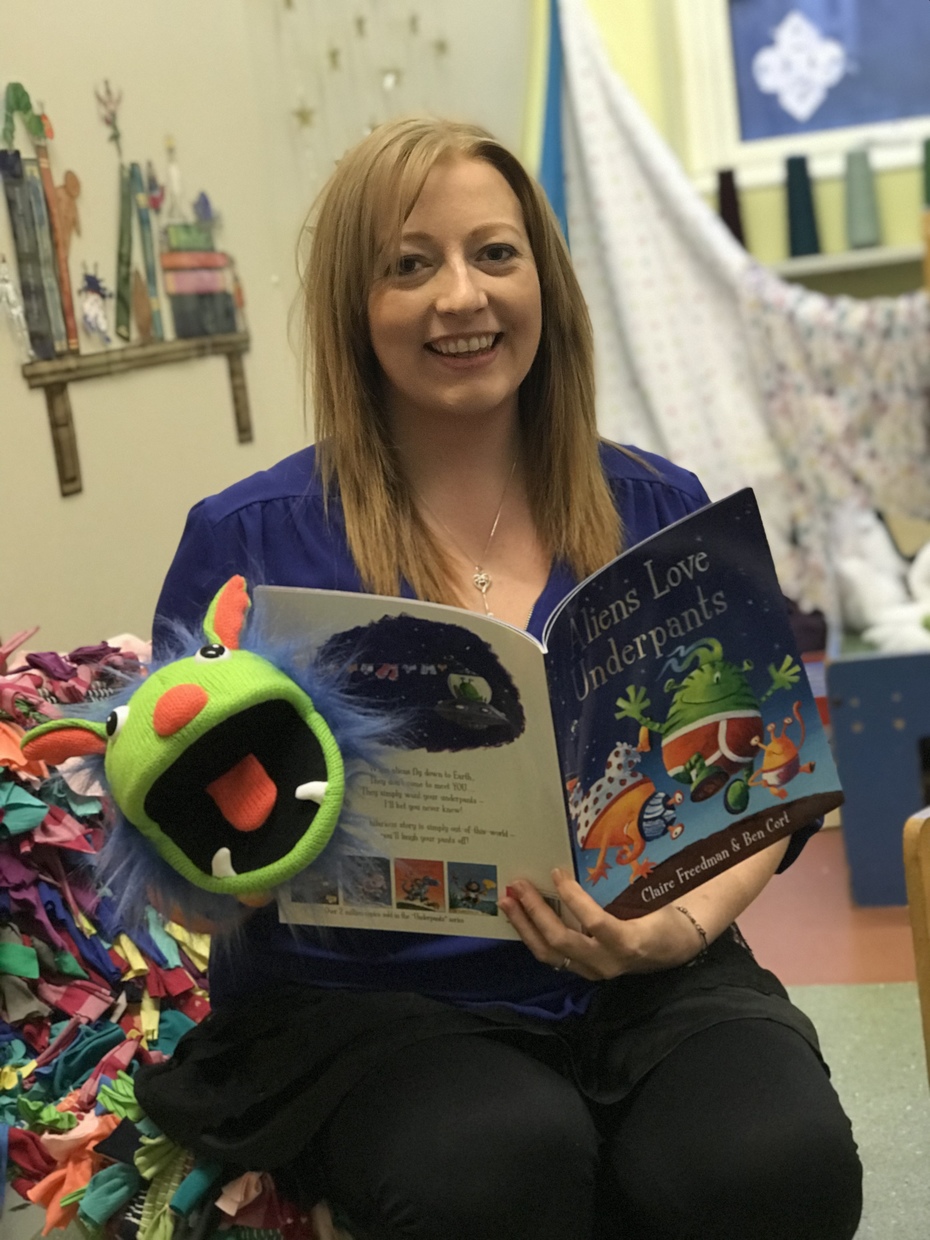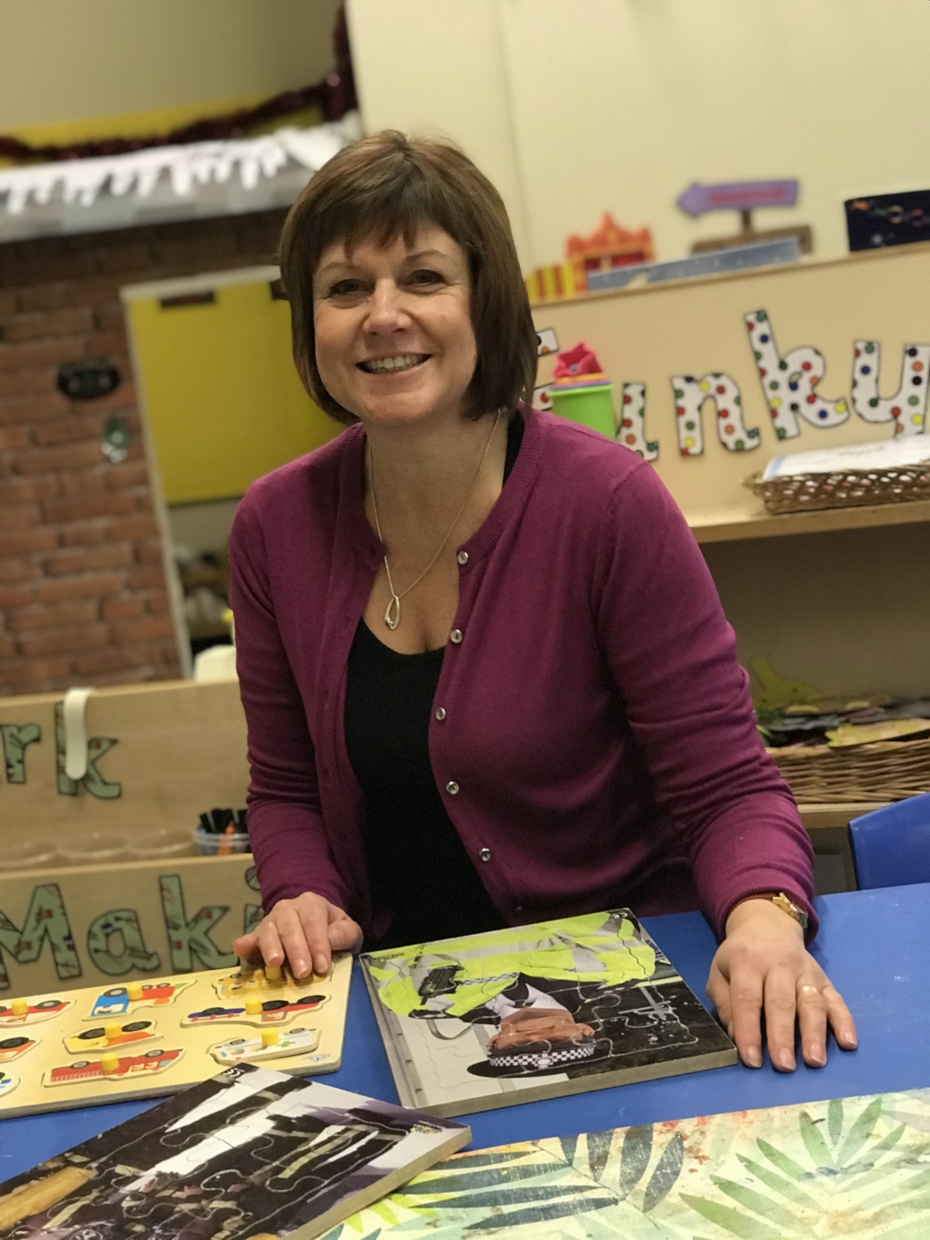 Jo Morris Gillian Greenwood
Nursery Class Teacher Nursery Nurse
Teddies and Train Nursery Trip
Thank you to everyone at Ingrow Train Station! We had such a wonderful day with the Teddies to the Rescue story, playing teddy bear hide and seek, teddy bears picnic in the carriage, exploring the train museums, pretending to drive the train and had a ride on a steam train too!
Welcome, or welcome back to Shade Nursery!
Not only have we been baking biscuits in the playdough, making a splash in water and creating vehicles from the duplo, but we've also been baking soups and pies in the mud kitchen, building walls with the bricks and 'cement' in the sandpit and developing our climbing strength outside. We've also been on trains and planes, writing tickets, journeying on holiday and to the zoo. We've been reading stories about bears and gingerbread men, baked our own and counted out 5 buttons for each one. We have been exploring extra gooey and slimy sensory play and investigating springs, magnets and shadows at the investigation station. We've packed up our tools and set off to work, hammering, screwing and measuring wood to 10cm. We've also enjoyed our new funky finger toys of mini spinning tops and finger skateboards!
All this fun we've had already, and so much more! What great imaginary play will happen next I wonder? We shall have to wait and see…
Click here to read and use the links from the Welcome meeting and Transition meeting:
Nursery Class Leaflet
See below to view a copy of our EYFS leaflet:
30 Hours Funding
Are you eligible to 30 hours funding for Nursery? Visit www.childcare-support.tax.service.gov.uk to find out.
Letter Sounds
To hear the sounds of the letters click here: http://www.focusonphonics.co.uk/acatalog/Sounds.html
Tapestry
See below to view a copy of our Tapestry letter, with information about your child's online learning journey.
Please have a go at adding your own observations from home or out of school experiences. We observe and record children's progress in order to plan a responsive and appropriate curriculum which will meet the needs and interests of each individual child along their continuing learning journeys. By working together we can obtain a holistic view, a rounded true picture of your child. Your contribution is valuable!
"Parents are children's first and most enduring educators. When parents and practitioners work together in early years settings, the results have a positive impact on children's development and learning." The Early Years Foundation Stage: Setting the standards for learning, development and care for children form birth to five (published 2007 by Department for Children Schools and Families )