Stonewall
We are very proud to be Stonewall School Champions.
Miss McCracken is the Stonewall Trainer for our school and is delivering training sessions to teachers, teaching assistants and governors.
The training is giving everyone the knowledge, tools and confidence to teach and tackle issues in and around school regarding homophobic, biphobic and transphobic bullying. It allows us to teach children the effects that bullying has on people and how they can protect themselves from bullying.
And it is not only about bullying. It is important that all children feel included and that they are able to talk freely about their families. We believe that children should be able to be themselves and we want them to flourish in an open and inclusive culture, free of fear and prejudice.
Stonewall's Different Families report found that when children with lesbian, gay or bisexual family members realise that their family isn't ever mentioned in class, they feel excluded and stop talking about their family. Our school is committed to stopping this and ensuring that every family unit is valued for the love and care that it gives. It enables us to celebrate difference and diversity and teach the children that it is ok to be different; embracing the 'Different families, Same love' ethos that Stonewall promotes.
We actively challenge gender stereotypes and ensure that school activities are open to all. We celebrate the achievement of all our children. By promoting tolerance and challenging prejudice, we feel that our children are prepared for life in modern Britain.
If you would like any further information about this, please contact Miss McCracken
It's Okay to Be Different
Throughout school, we have been looking at the book 'It's Okay to Be Different' written by Todd Parr. Each class discussed their differences and how they made them unique and special! We then created class books in the style of Todd Parr. They are now displayed in the main entrance hall.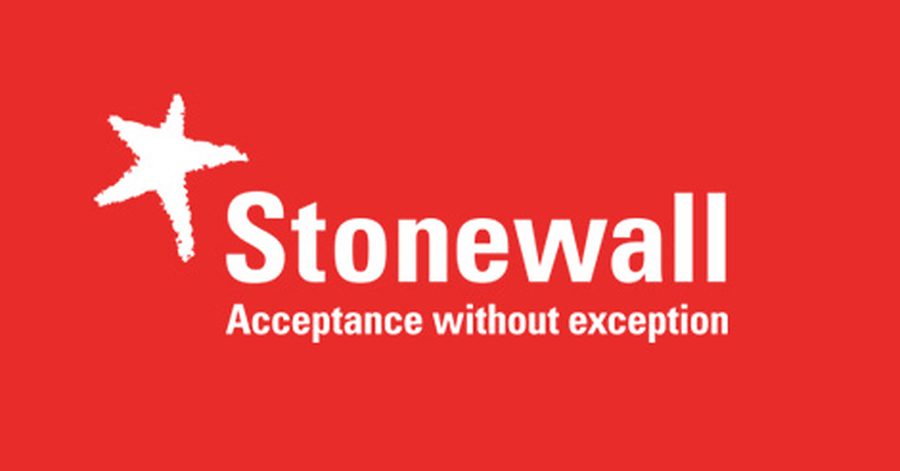 Knowlwood Road, Todmorden, Lancashire OL14 7PD
01706 812913
admin@shade.calderdale.sch.uk