Our School Prospectus
Click on our school prospectus to find out more about Shade.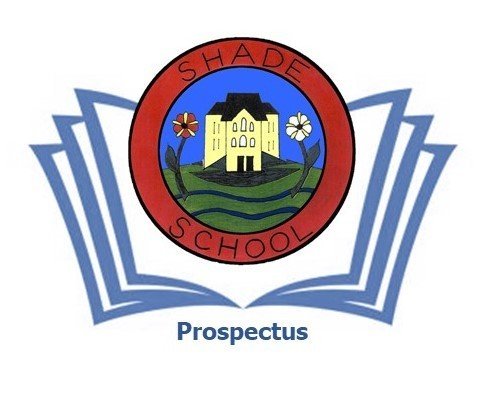 During the school year we are happy to welcome new pupils to classes with space and families can make an appointment at the office for a guided tour with the head teacher.
If we are at capacity in a particular year group, then parents who wish to continue with an application for their child to join the school must apply via the Local Authority appeal panel.