Year 5 Staff
Welcome to Year 5's Class
Y5 long term curriculum 2018-19.docx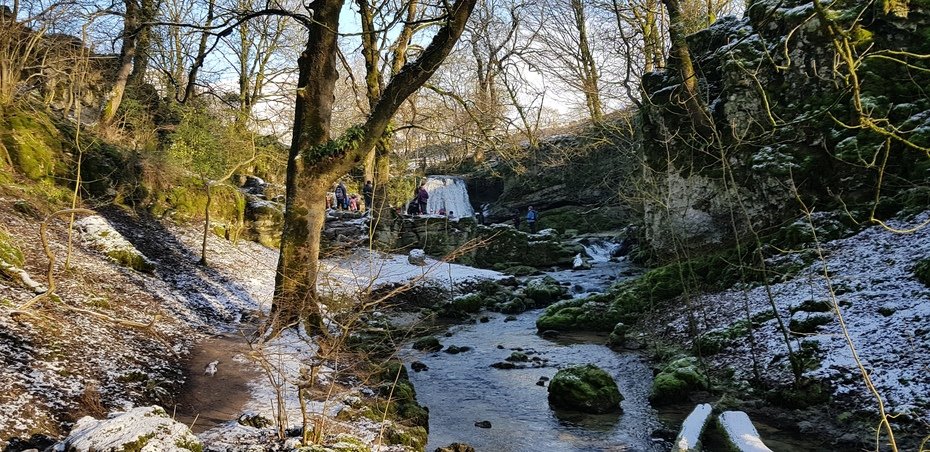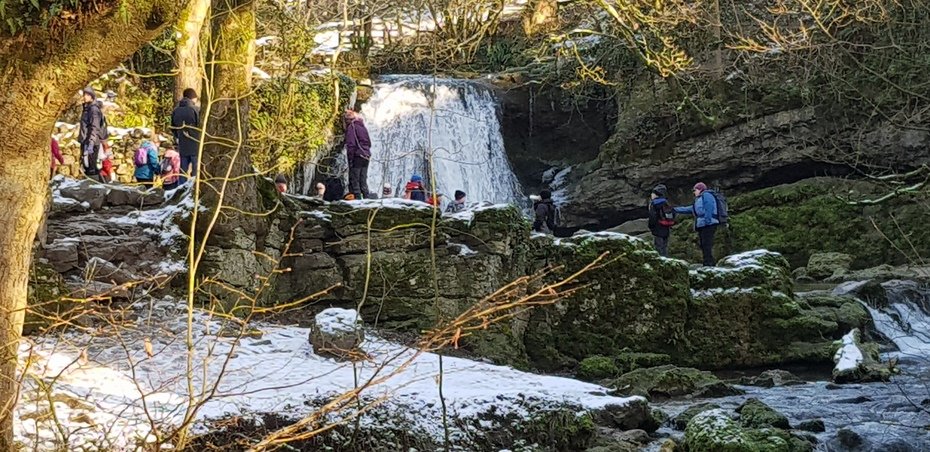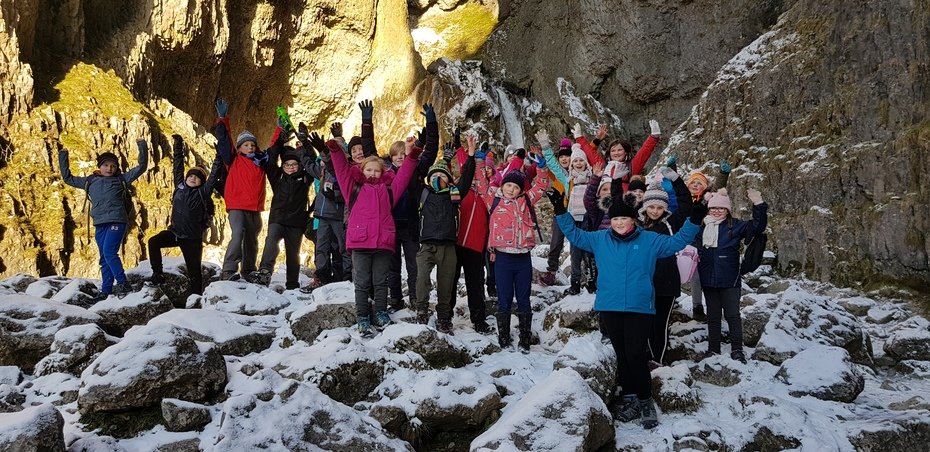 What a fantastic time we had at Malham. Though the weather was cold it didn't stop us doing a lot of walking and sight seeing because we were well prepared.
The snow really made the scenery look beautiful and walking through the woods to Janet's Foss was magical.
Back up and running after Christmas and looking forward to the trip to Malham. Keep an eye out for tweets about how we are doing.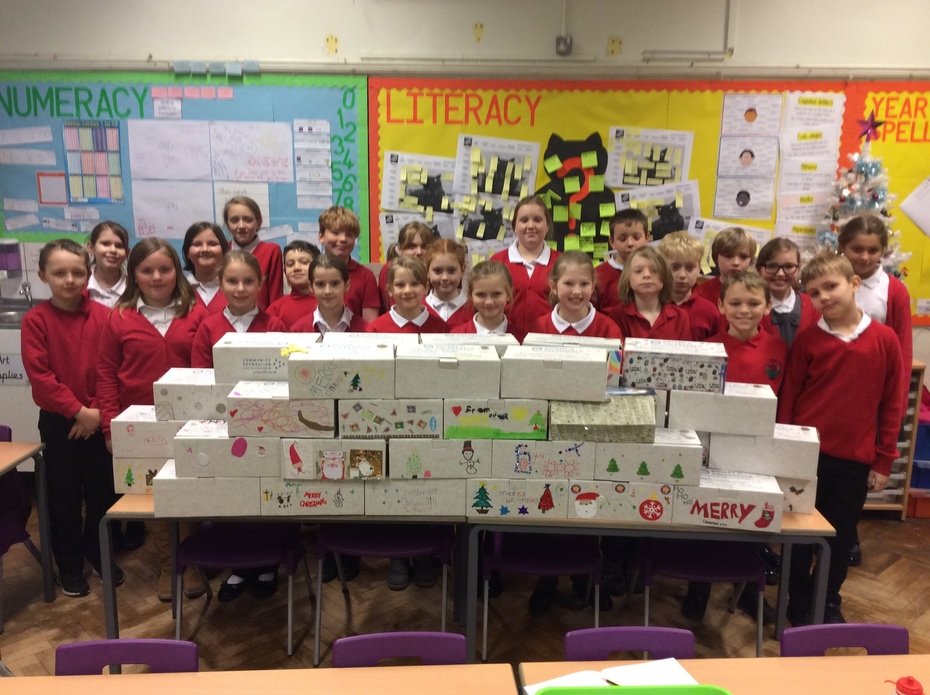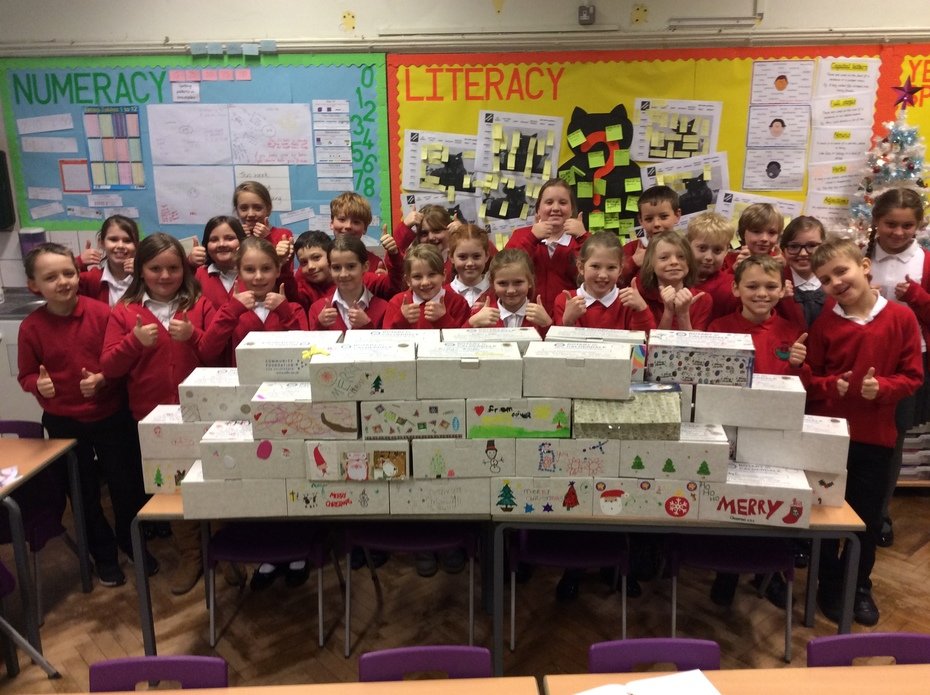 A fantastic response to the shoebox appeal, over 40 boxes sent off. Thank you to all those helped. Somebody out there will have a better Christmas because of us! Once again a big thank you from Year 5.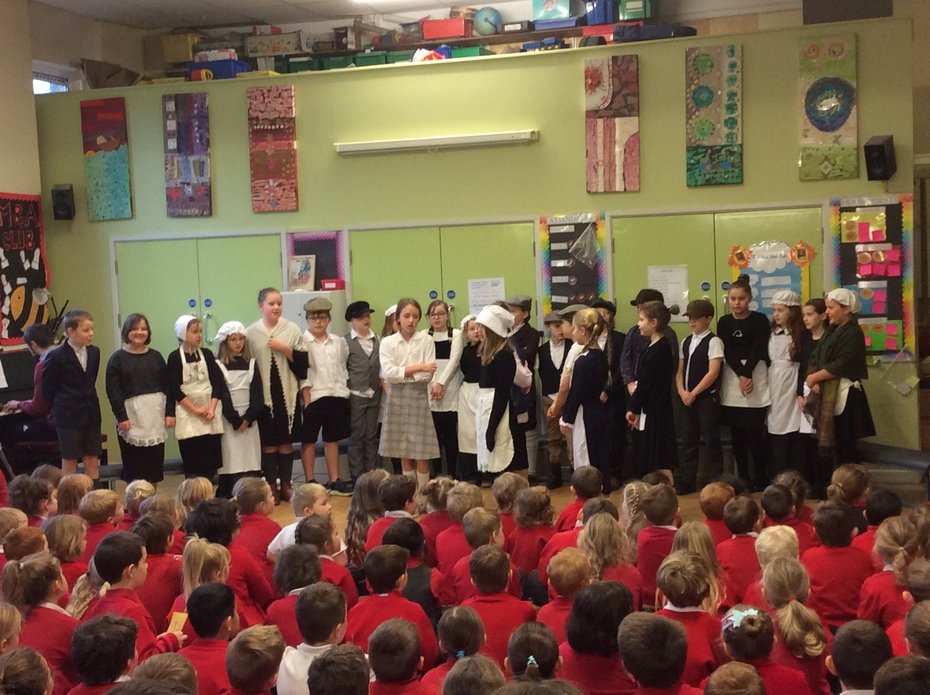 What a great assembly. The children told the audience a lot of facts about the Victorians and they looked wonderful dressed up. Everything they mentioned was organised by their little group and rehearsed so they all knew exactly what to say and when to say it.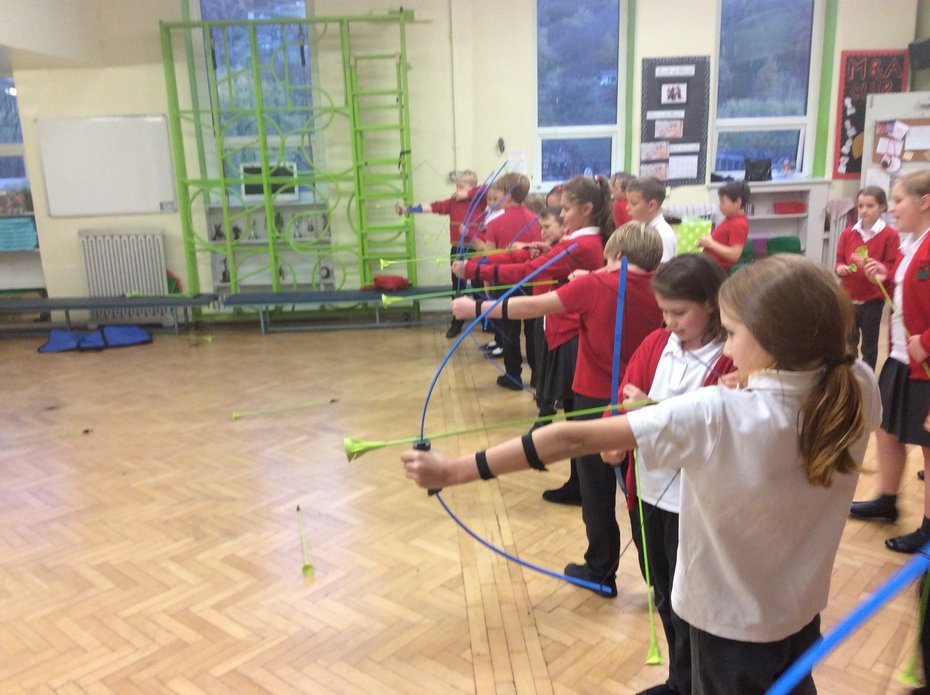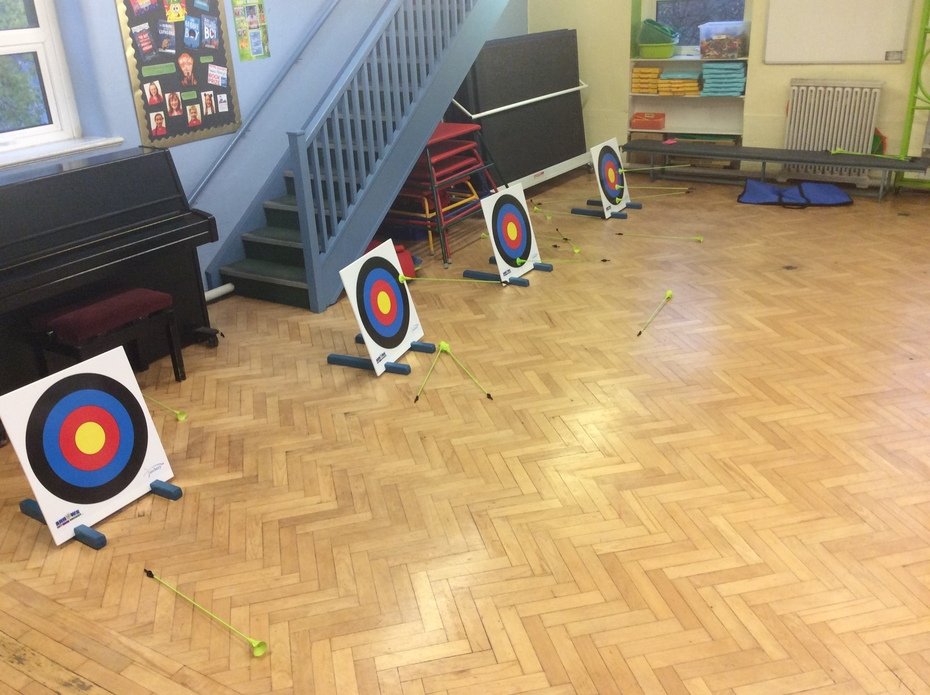 Archery sessions during enrichment time on a Friday has been a big hit. As the weeks have gone on the children have improved and more and more arrows are sticking to the targets and not to the wall behind.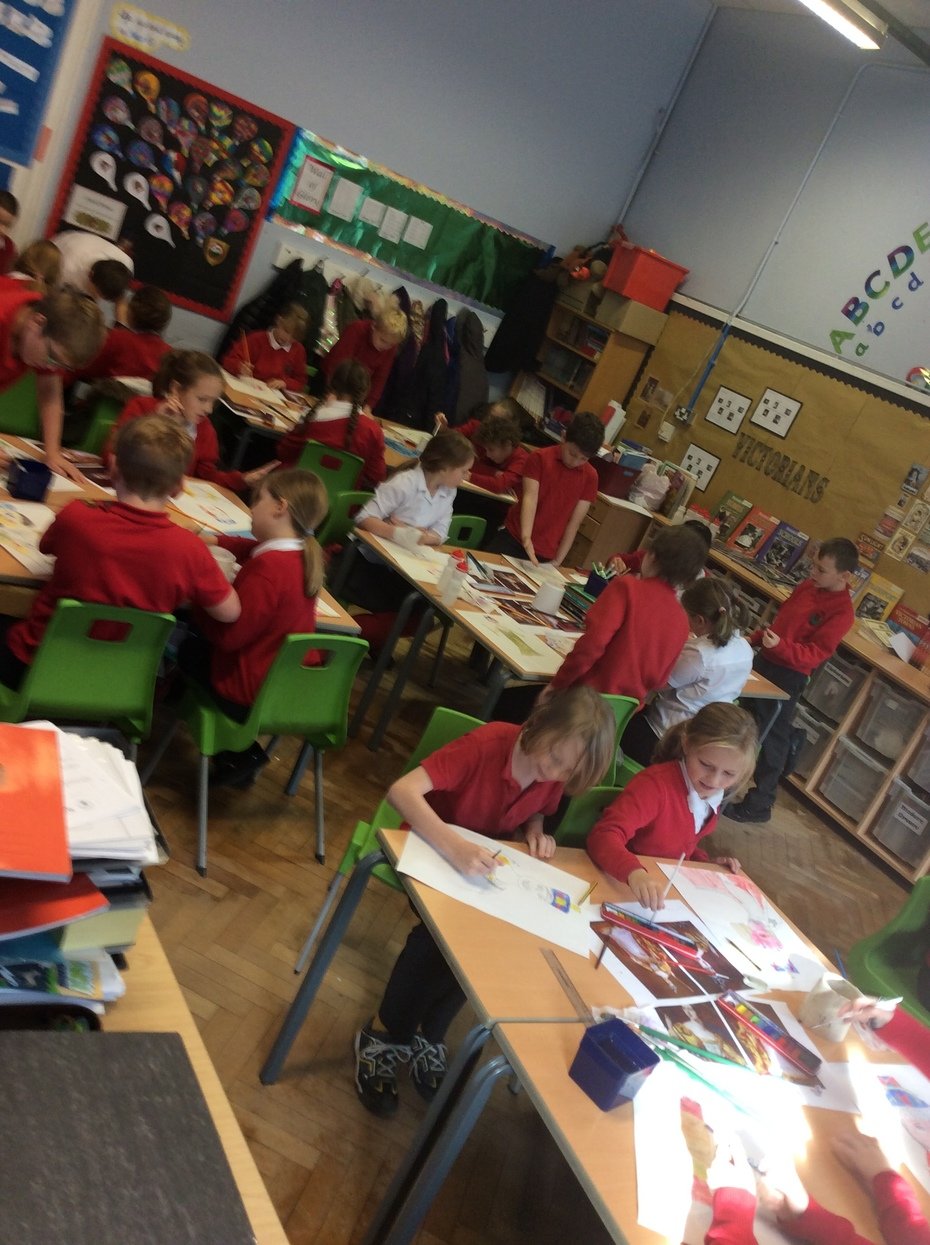 Putting our Art skills to the test by creating a portrait of Queen Victoria at her coronation.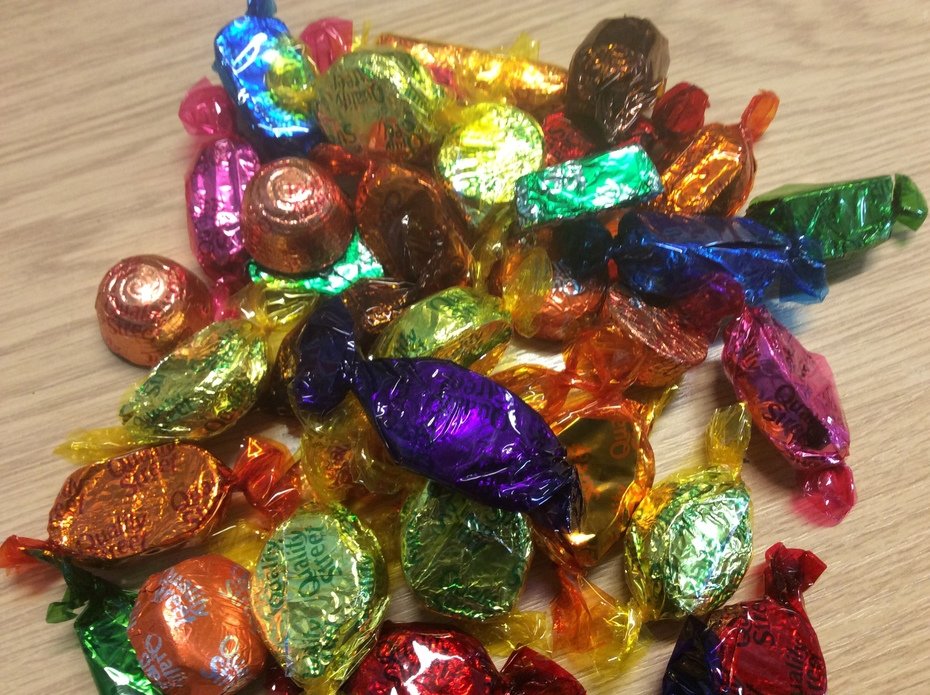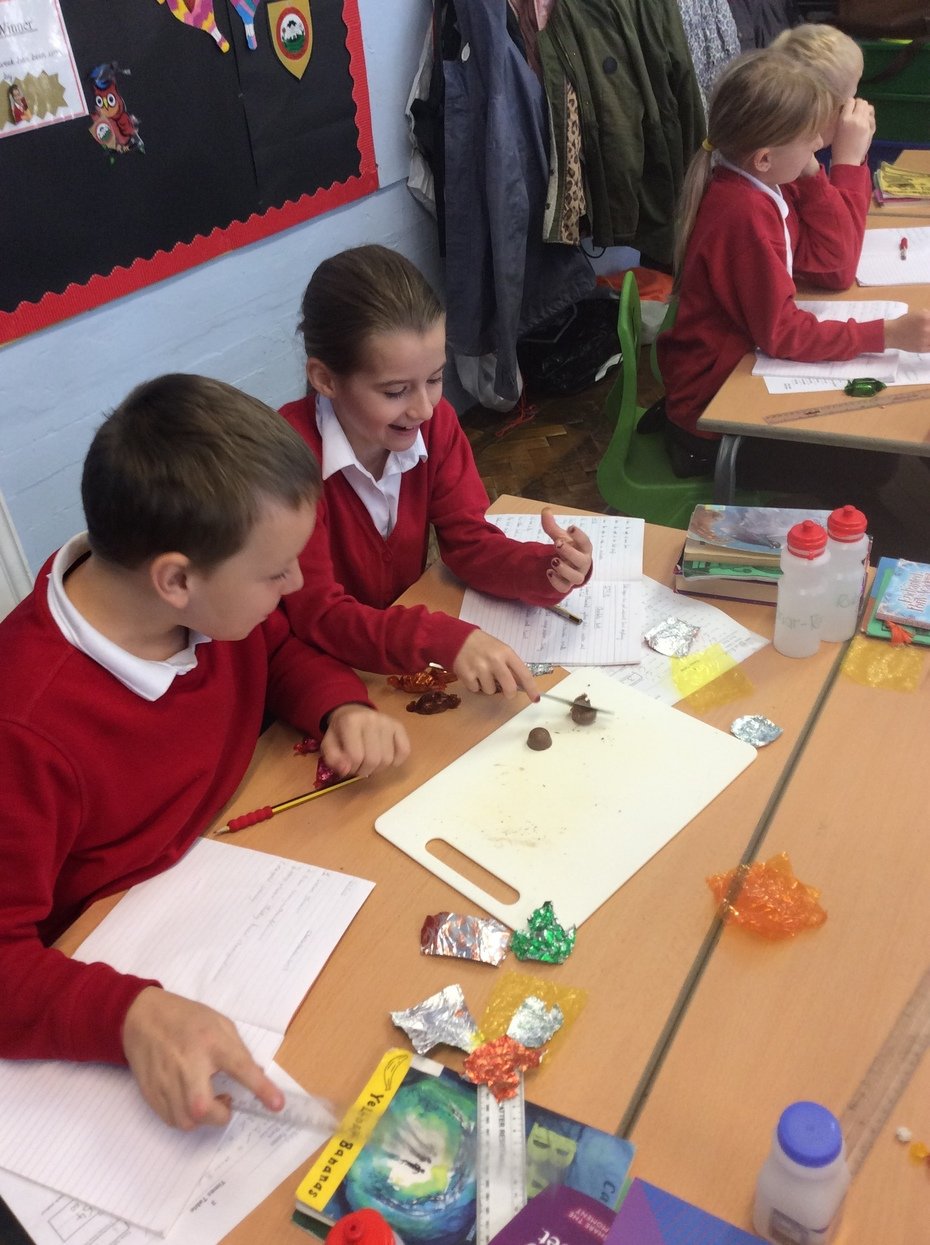 Since we have been reading the book Charlie and the Chocolate Factory,Grace Hauk's dad brought some sweets into school for us to try and to look at. At first we looked at and discussed the shape of the sweets and the wrappers they were in. We thought some of the sweets were wrapped in plastic as well as foil because they had runny centres but then the ones which were semi-circular in shape had a runny centre and this was only wrapped in foil, so back to the drawing board. (Need to ask Grace's dad about this.) The children really enjoyed their work and tasting the different chocolate was great. Also we thought that the selection was random but when we checked each others work we realised there was a similar number of each sweet in each box and less of the heavier ones. (Which happened to be the ones we liked the most, typical!)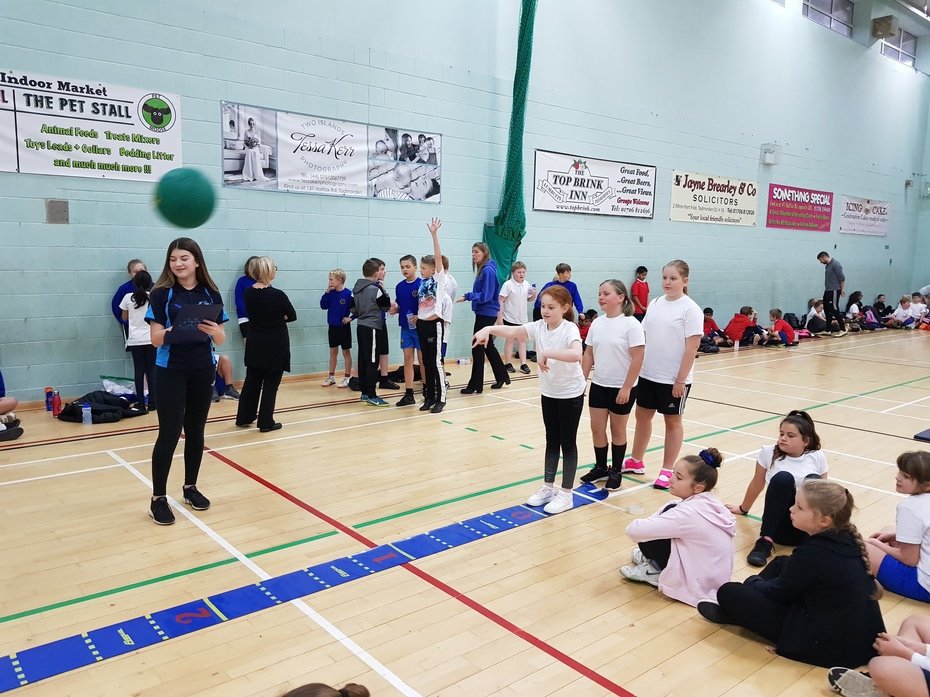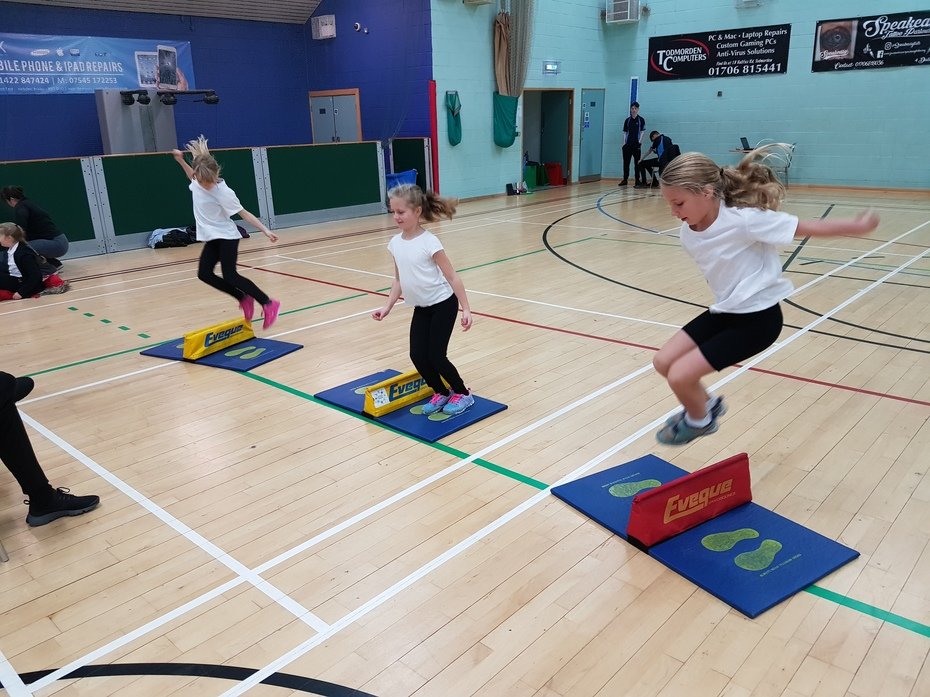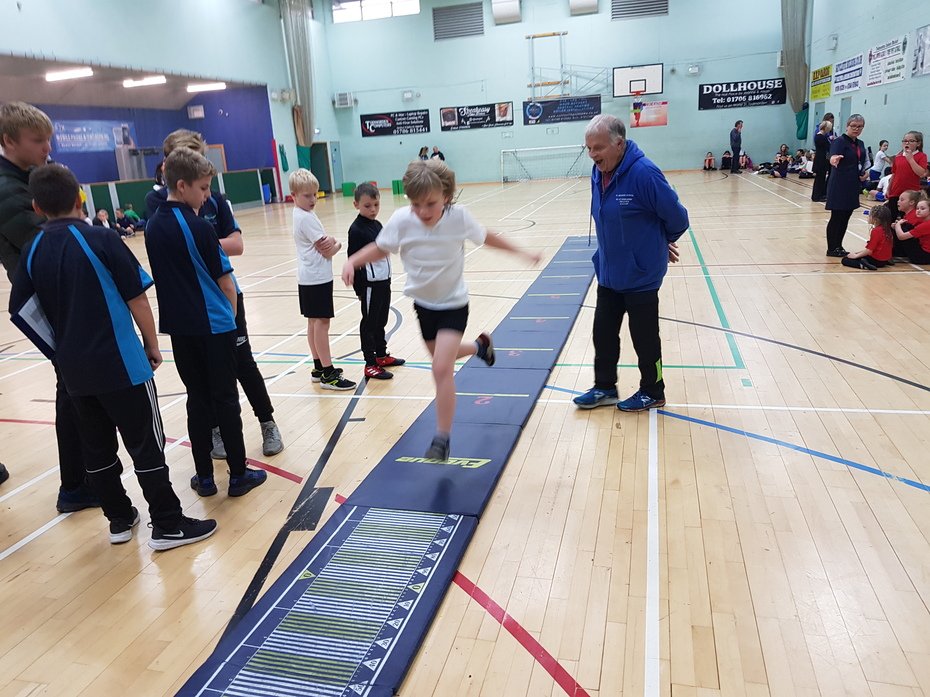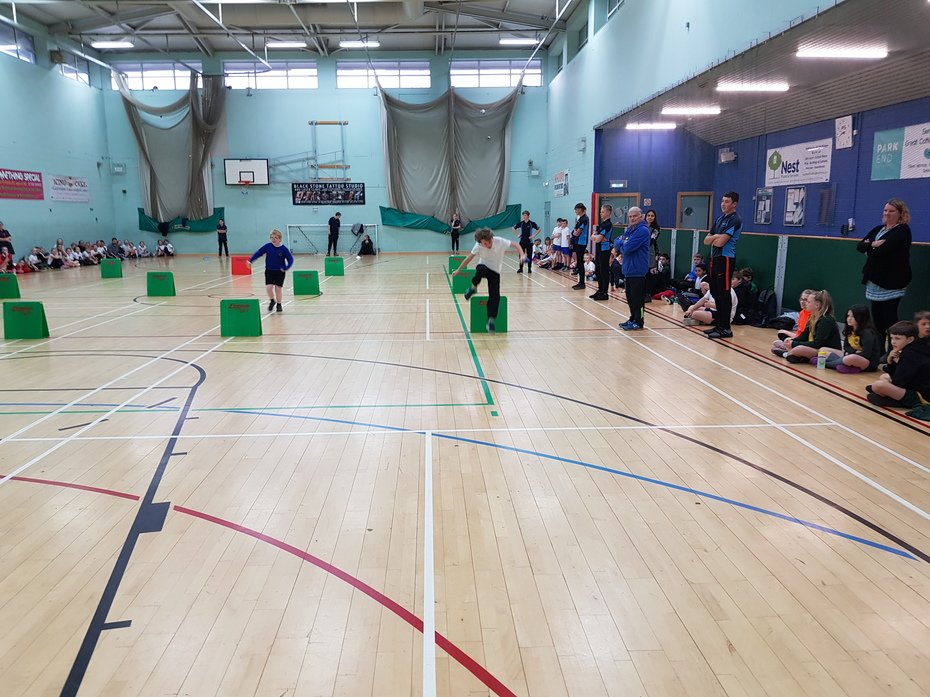 What a super morning we had at the sports centre. The children carried out a number of different sporting activities and were shattered afterwards. Well worth the trip and effort. Well done year 5.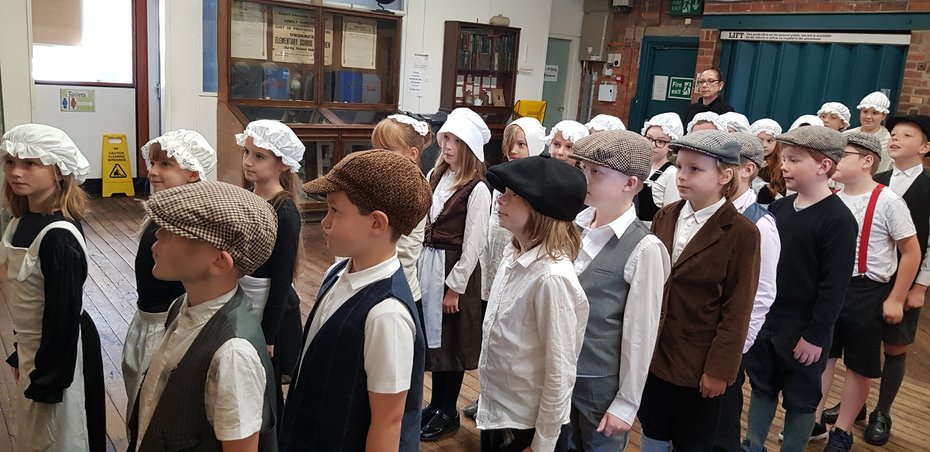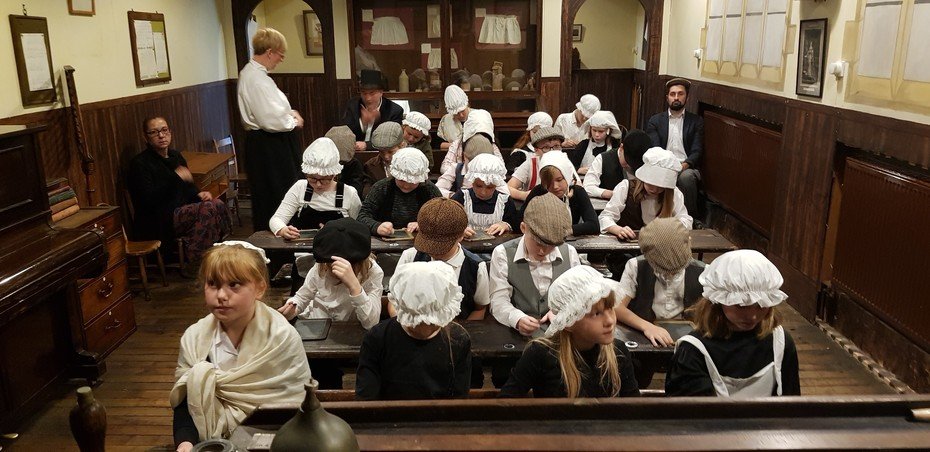 Another great time was had at Bradford museum this year. The children really enjoyed the classroom experience and all are very glad they are at school now rather than then.
It was really great to see all the children dressed in their Victorian outfits.