Year 4 Class Page
Meet the team:
Mrs Leck

Year 4 Class Teacher

Mrs Clough

Year 4 Class Teacher

Janette Murray

Year 4 Teaching Assistant (am)

Sue Barker

1:1 Support (Year 4)
Important Information
Year 4 swim ONCE A FORTNIGHT ON A MONDAY. Children are either in group A or B. Children will need a swimming kit brought into school on this day

Our P.E. day is FRIDAY and children will need their P.E. kits in school for this.

Children may bring in a snack to enjoy during morning playtime. This must be a piece of fresh fruit or veg.

Our library day is FRIDAY. This is when children may take out or return books from our fabulous and well stocked school library!

Children have the opportunity to change their home reading books throughout the week. Please make sure that your child is reading at home and write a comment in their reading records. It is wonderful to read parent comments.

Children are welcome to bring in age-appropriate reading books from home if they wish to read during quiet reading.

Spelling homework goes home every Friday and is due in the following Friday for the weekly spelling quiz.

Once a half term, children will be given a Learning Log target. This is a great way for children to demonstrate their individual skills and interpretations on the task. Children will then share their Learning Logs with each other. These will be sent home next week (w/b 14th January) and these are due in on Monday 11th February. We are really looking forward to seeing them at the end of the half term, especially as your Tudor and Digestive System pieces of work were so fantastic!
Ancient Egypt Learning Log Work
We have been absolutely amazed by your Learning Log work that you have brought in this week! You have worked very hard at home and we hope you enjoyed sharing your knowledge with your family.
Well done Year 4 - you are super stars!
Here are a few: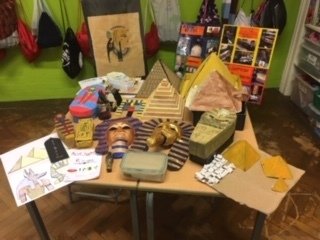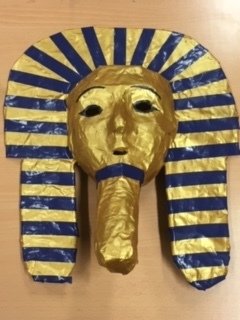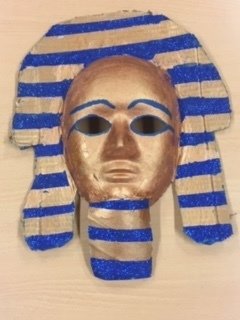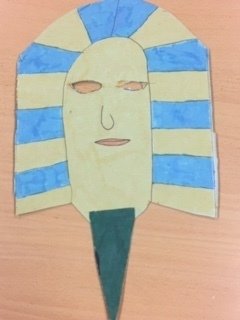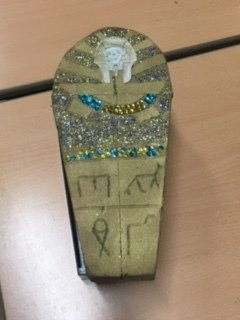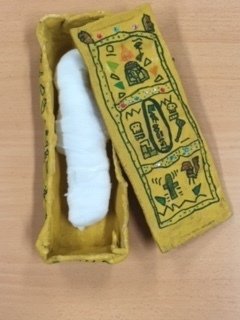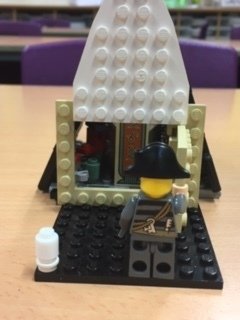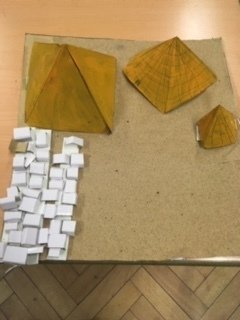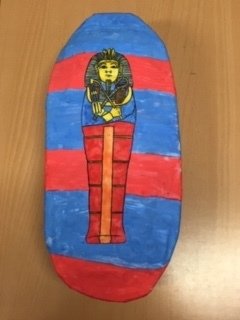 All of the pieces of work will be on display after the half term so come and have a look!
Sorting and spotting fronted adverbials
We sorted fronted adverbials into manner, time and place -
do you think we are correct?
We then chose 3 for each group and put them into a chart. Now, each time we come across one in our reading over the next week, we will add it to our tally.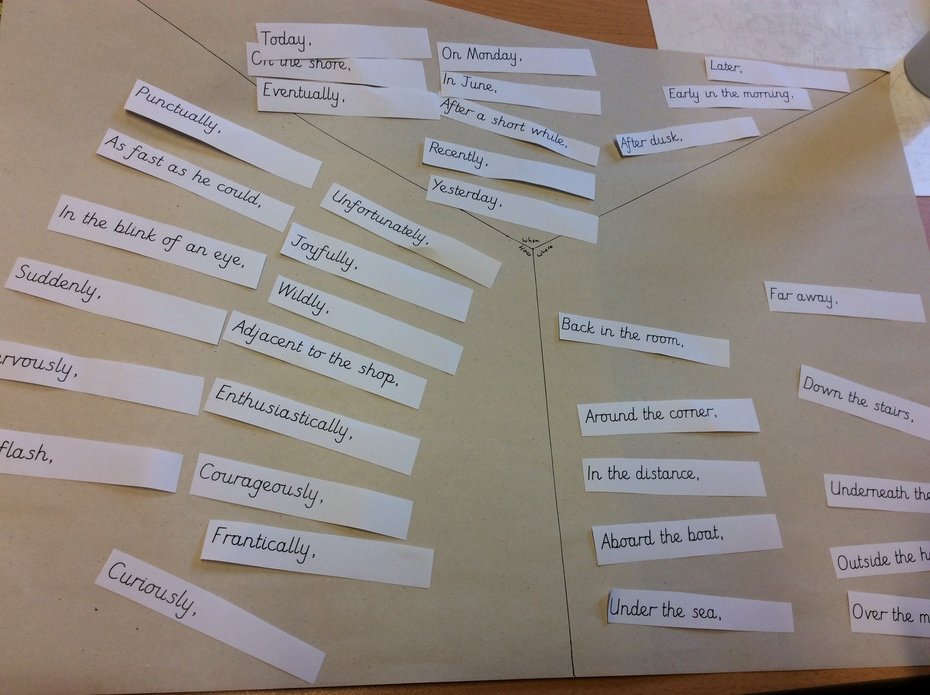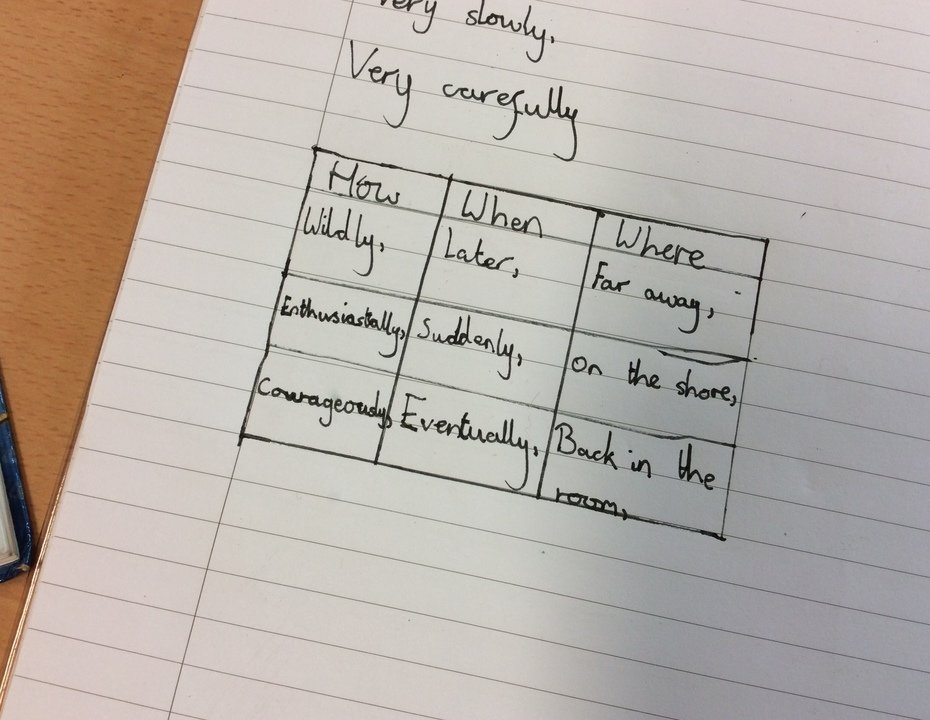 Our current History working wall display and art work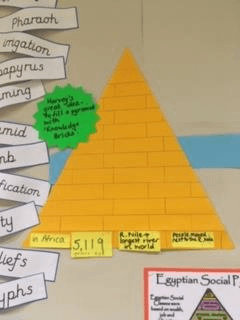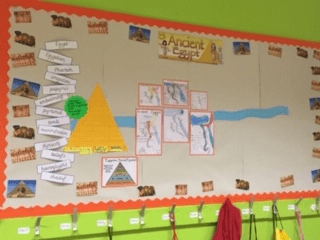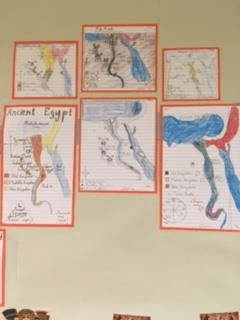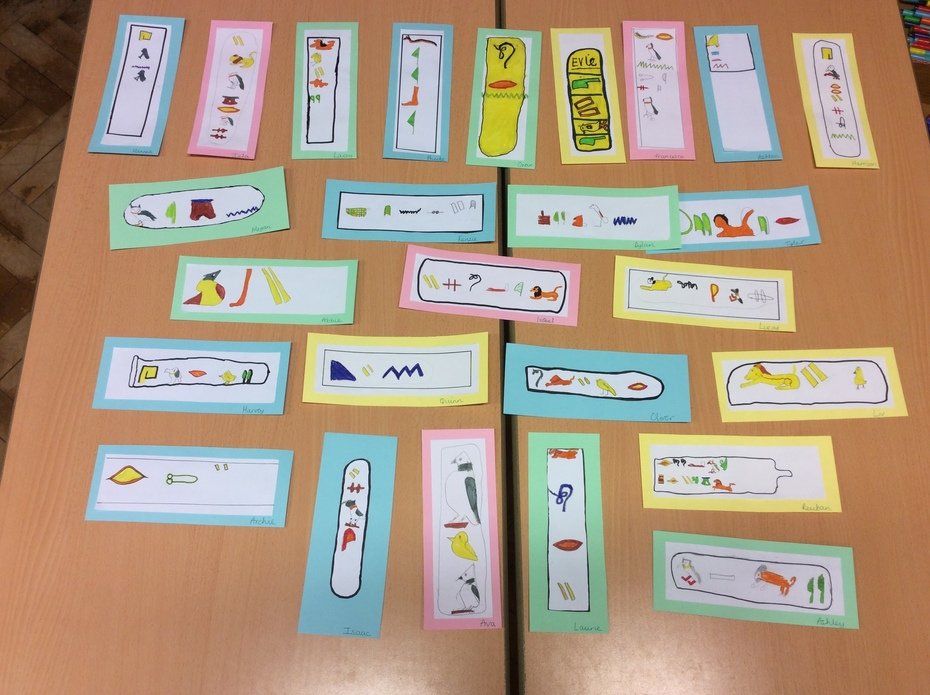 Towneley Hall trip
We all had a fantastic time on the 15th January, studying Ancient Egyptian artefacts and mummies.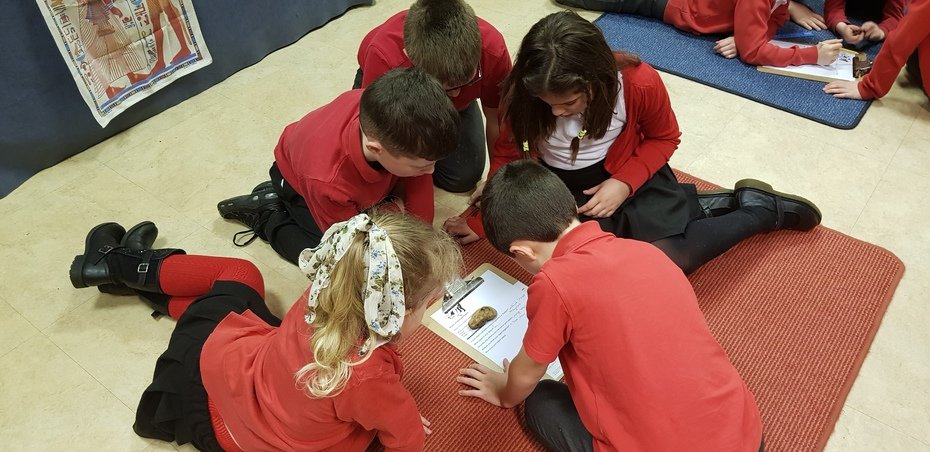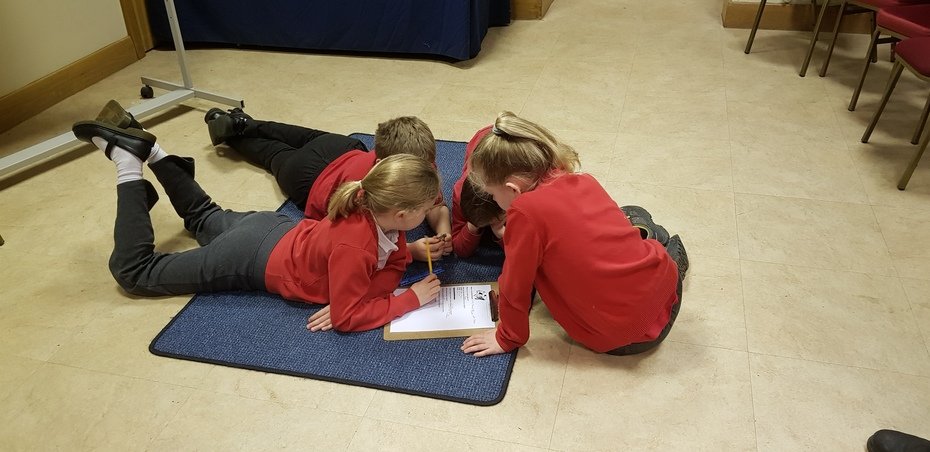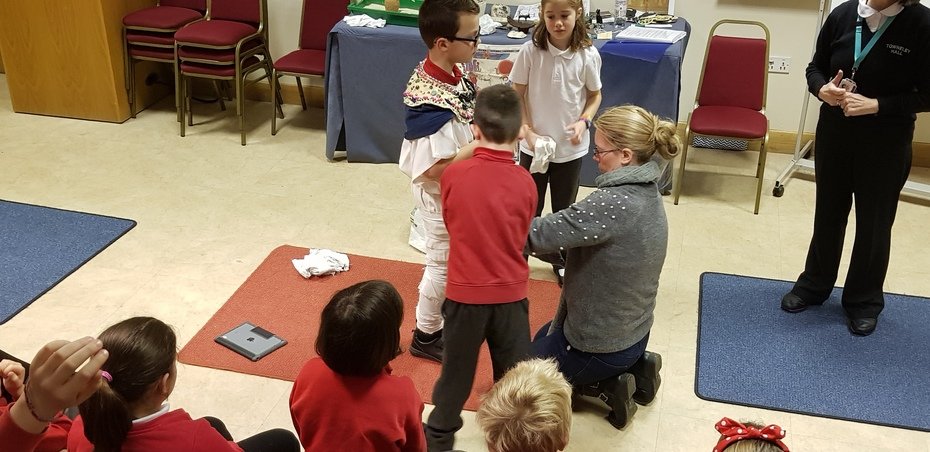 Violin performance
Year 4 were very proud to showcase their violin skills to their grown ups in December. Everyone has worked really hard developing their skills.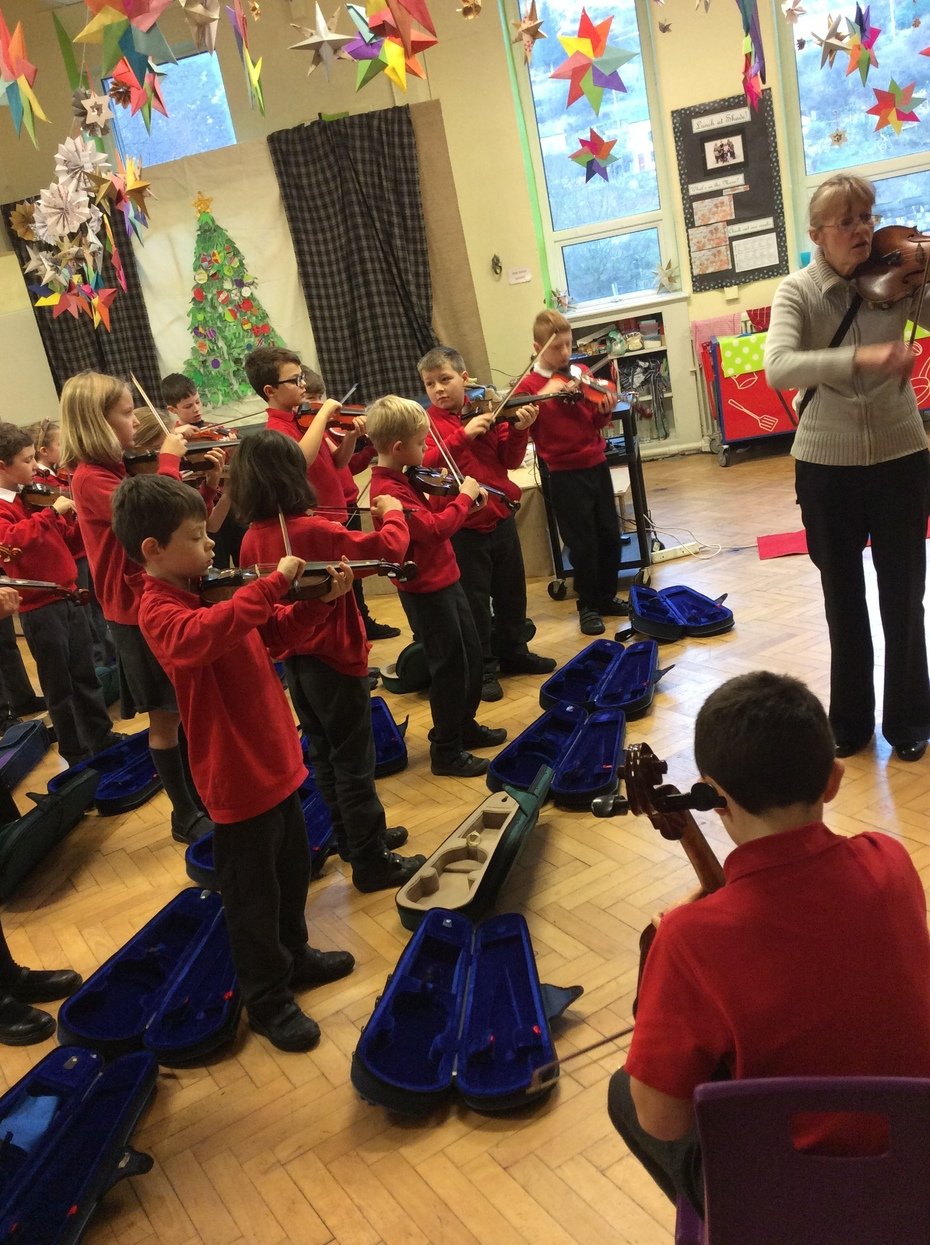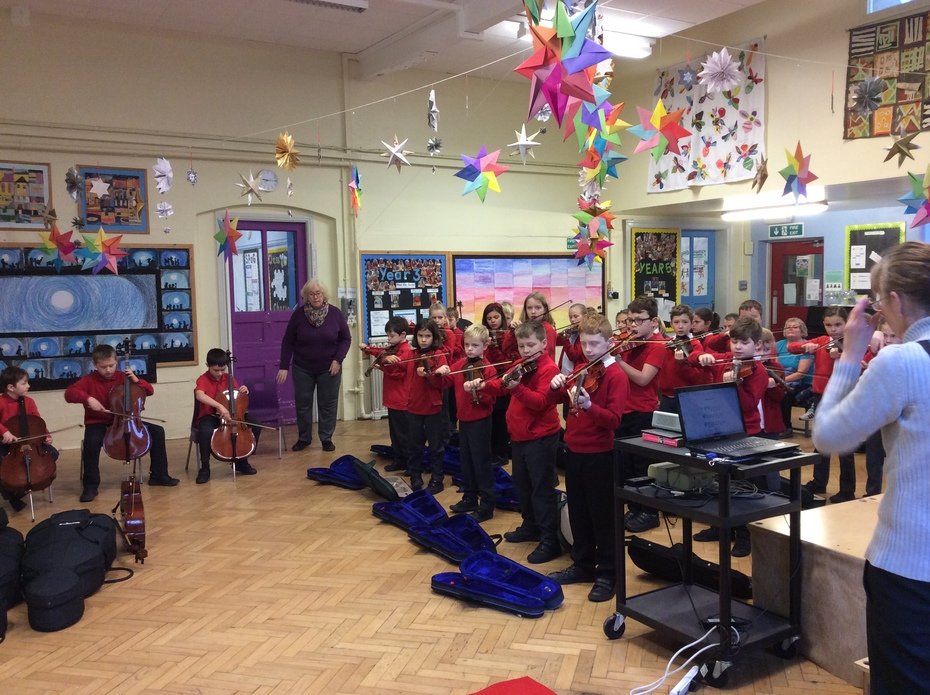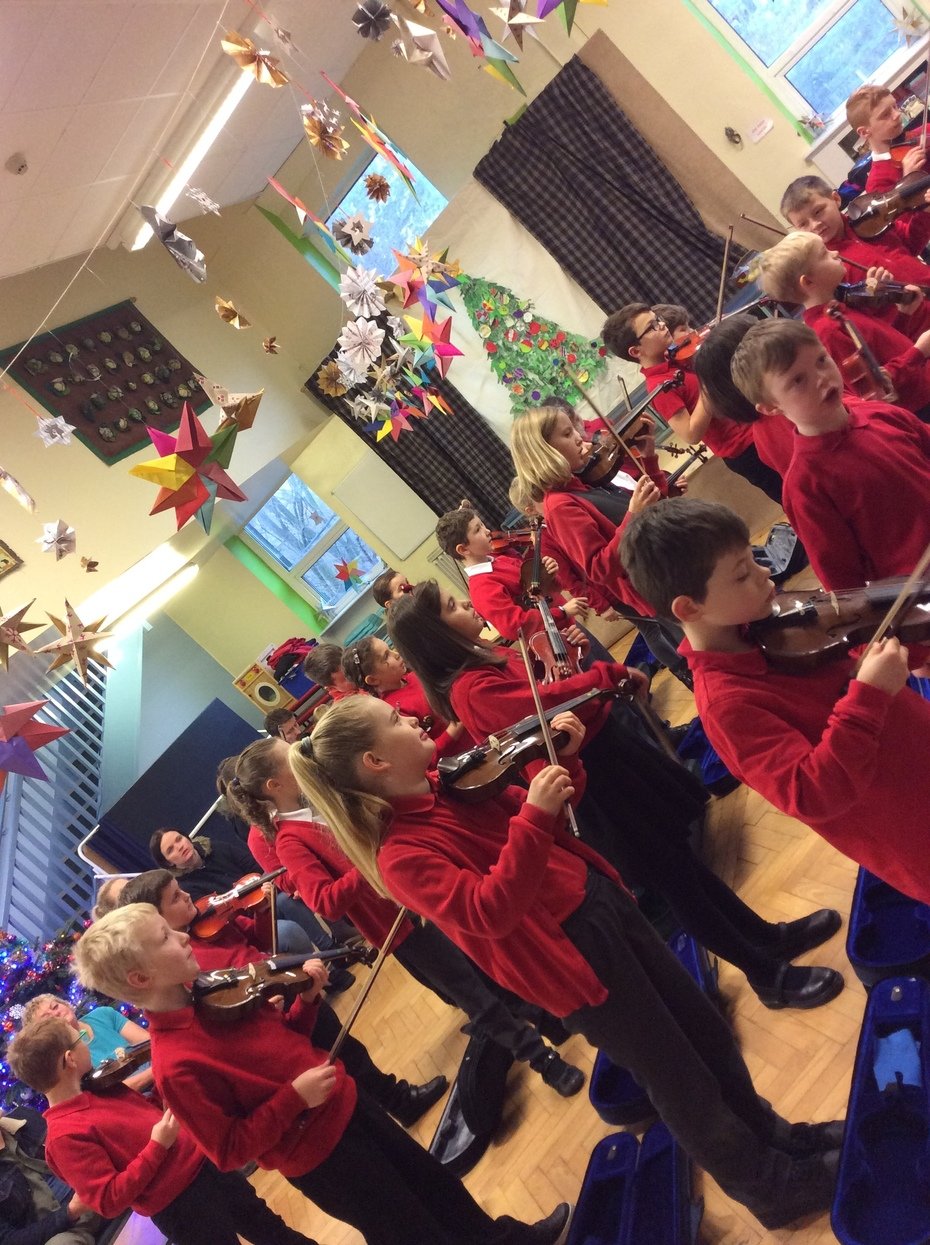 Learning Logs
Tremendous effort and time have gone into all of the work pupils have produced this year so far. We are looking forward to seeing the next batch!