In our violin lessons we have made our own version of the "cup dance" please have a look at our video above.
Today, Wedensday 17th May 2017, Year 4 had a class debate to decide if girls and boys should be allowed to race against each other in cross- country. As you can see from the last picture, most children voted for having mixed gender races. What do you think? Let us know on our twitter page @ShadeYear4.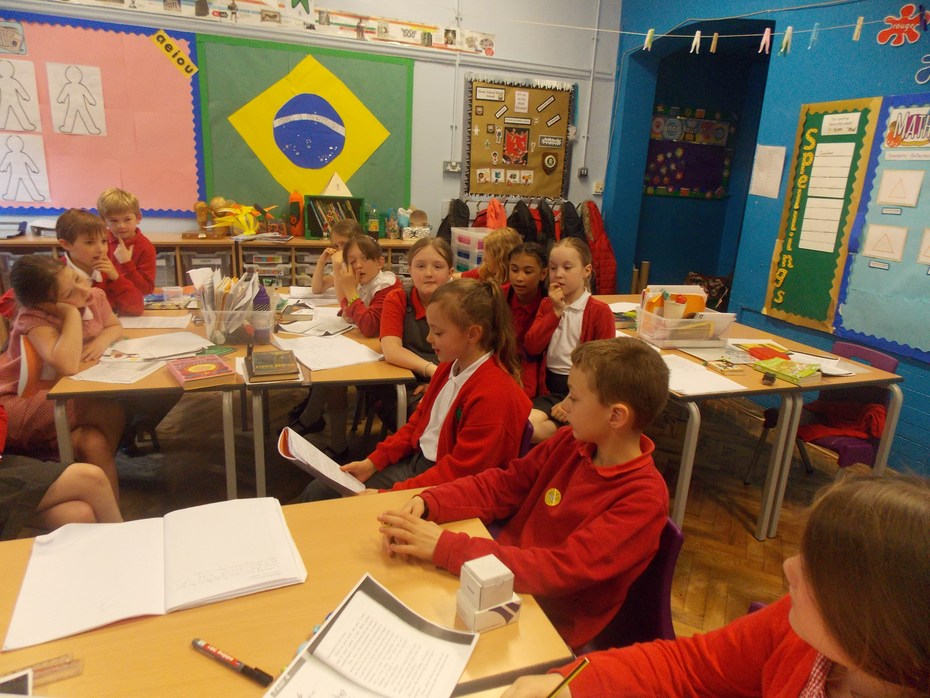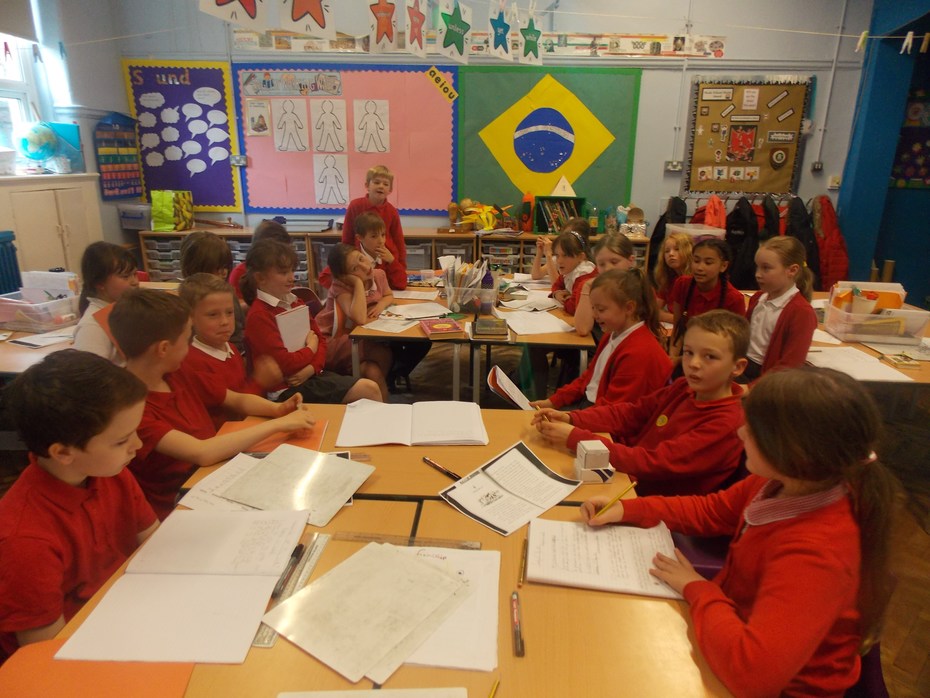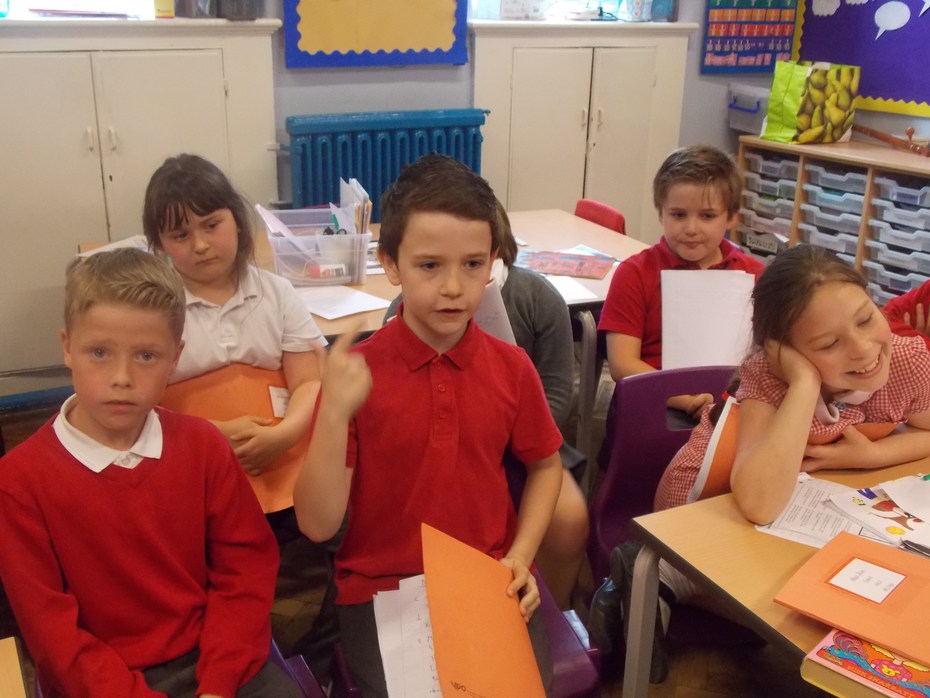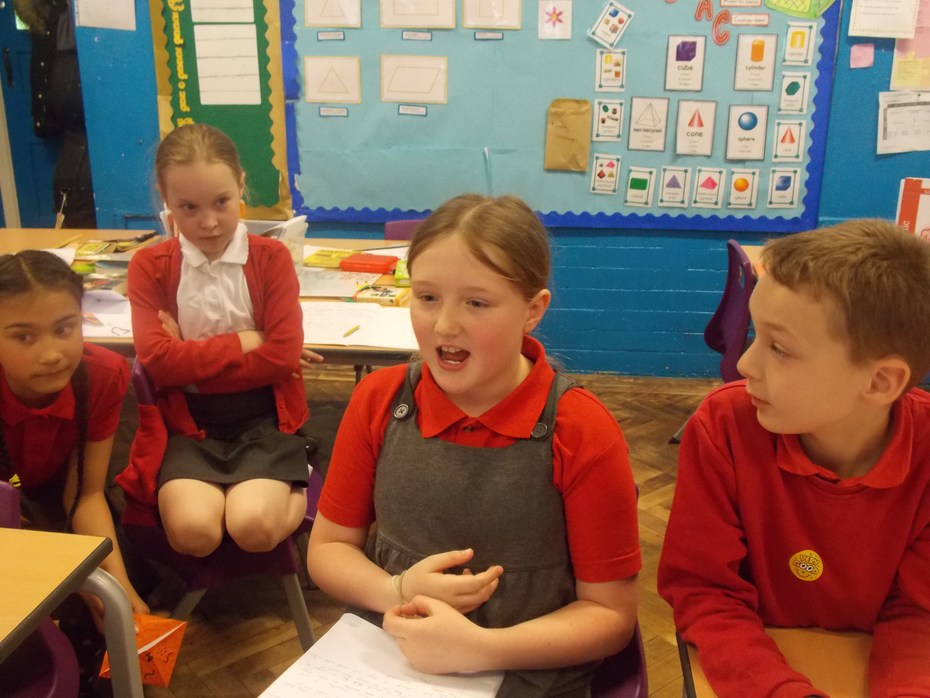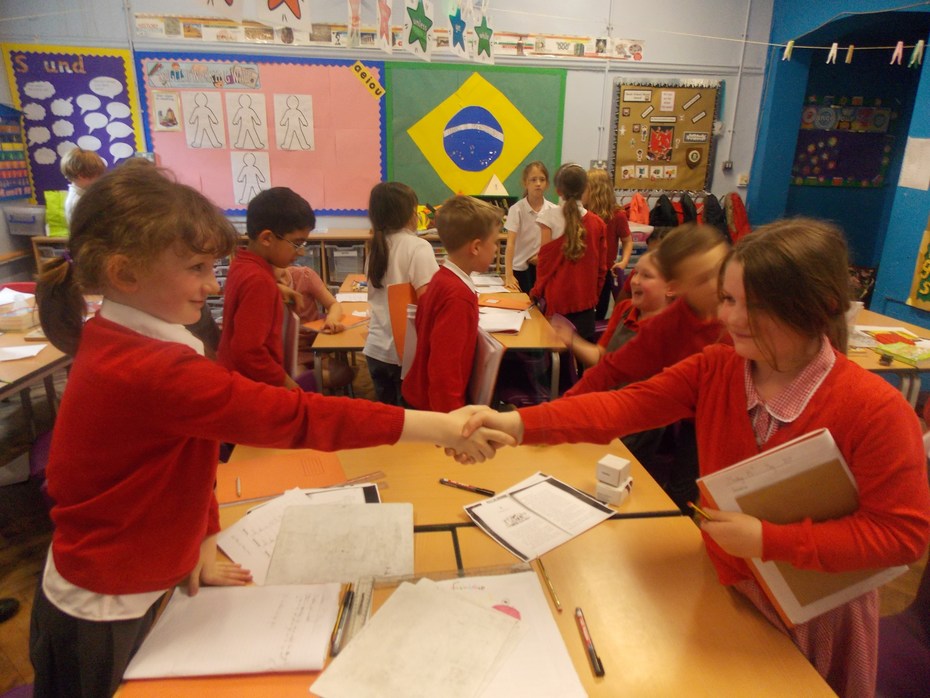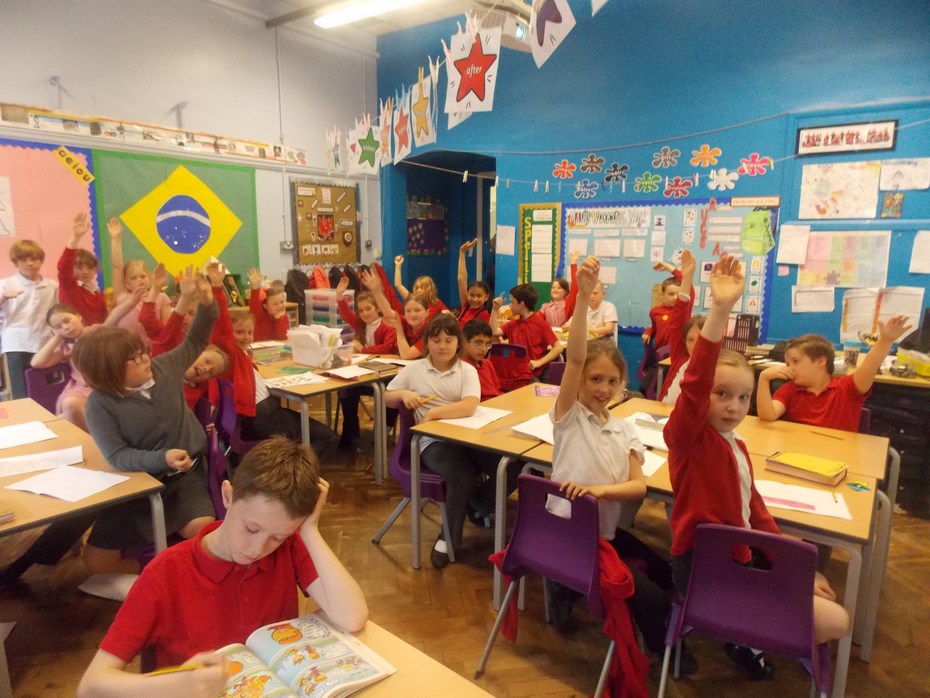 English
Year 4 have started reading "Pebble in My Pocket" by Meredith Hooper and Chris Coady. They have already produced some fantastic pieces of work. Please scroll down to see pictures of the children pretending to be rocks and a class poem that we created.
Welcome to the new Year 4 class.
Information for new parents:
PE - Will take place this term on a Wednesday afternoon. Please have both indoor and outdoor kits in school.
Swimming - Will be on alternate monday afternoons. Groups to be finalised. Please make sure children have their kits in school on a monday.
Homework - Spellings homework will be given out every Friday and due in the following Friday. Please check for text to say when it has gone out.
If you need to speak to Mrs Fogg about anything please come and see her after school or before school from 8.15am. If it is something that requires a longer time please make an appointment.
Remember - To check the website regularly for updates on what your child has been up to.
Below are some useful sites to help children with their times tables knowledge:
http://www.topmarks.co.uk/maths-games/hit-the-button
http://www.topmarks.co.uk/Flash.aspx?f=loopcardsv6
Enter text...