Year 3 Staff
| | | |
| --- | --- | --- |
| Mr Rolfe - Class Teacher | Mrs Heald - Teaching Assistant (am) | Miss Pollard - Teaching Assistant (pm) |
Have a look at Year 3's exciting and engaging curriculum:
Important News
Year 3 swim EVERY MONDAY. Children will need a swimming kit brought into school on this day.
Children may bring in a snack to enjoy during morning playtime. This must be a piece of fresh fruit or veg.
Our library day is TUESDAY. This is when children may take out or return books from our fabulous and well stocked school library!

Children have the opportunity to change their home reading books after lunch on Monday, Tuesday, Thursday and Friday. The changing of these books will be monitored.
Cliffe Castle - 26th September 2017
We had a great time our class trip to Cliffe Castle in Keighley. Our knowledge of the Stone Age was expanded through hands on workshops and discussions! We even got chance to go on the play area afterwards (even Mr Rolfe, Mrs Heald and Mrs Barker had a go!)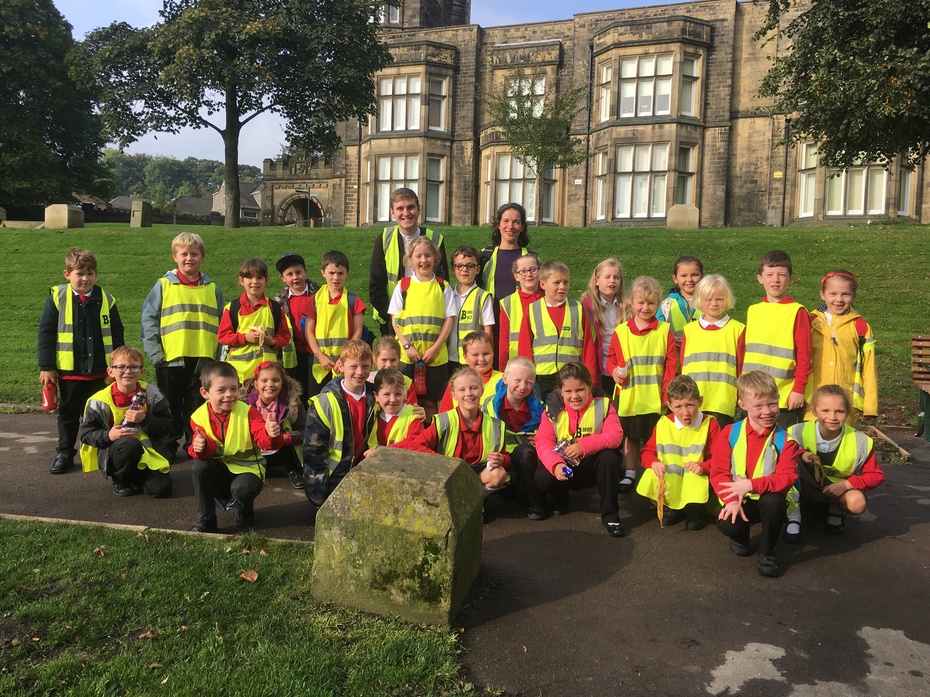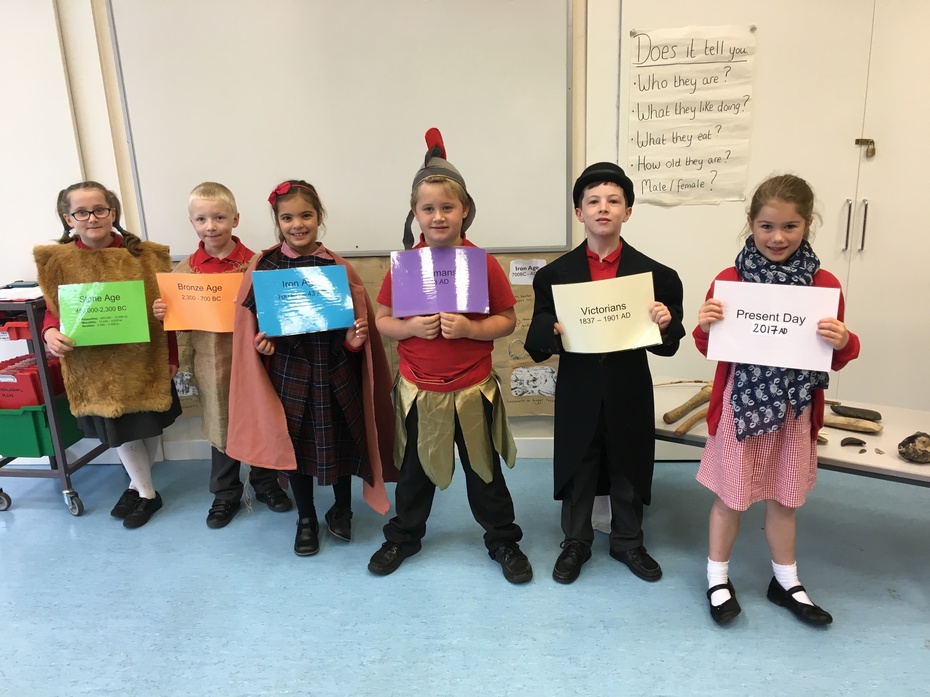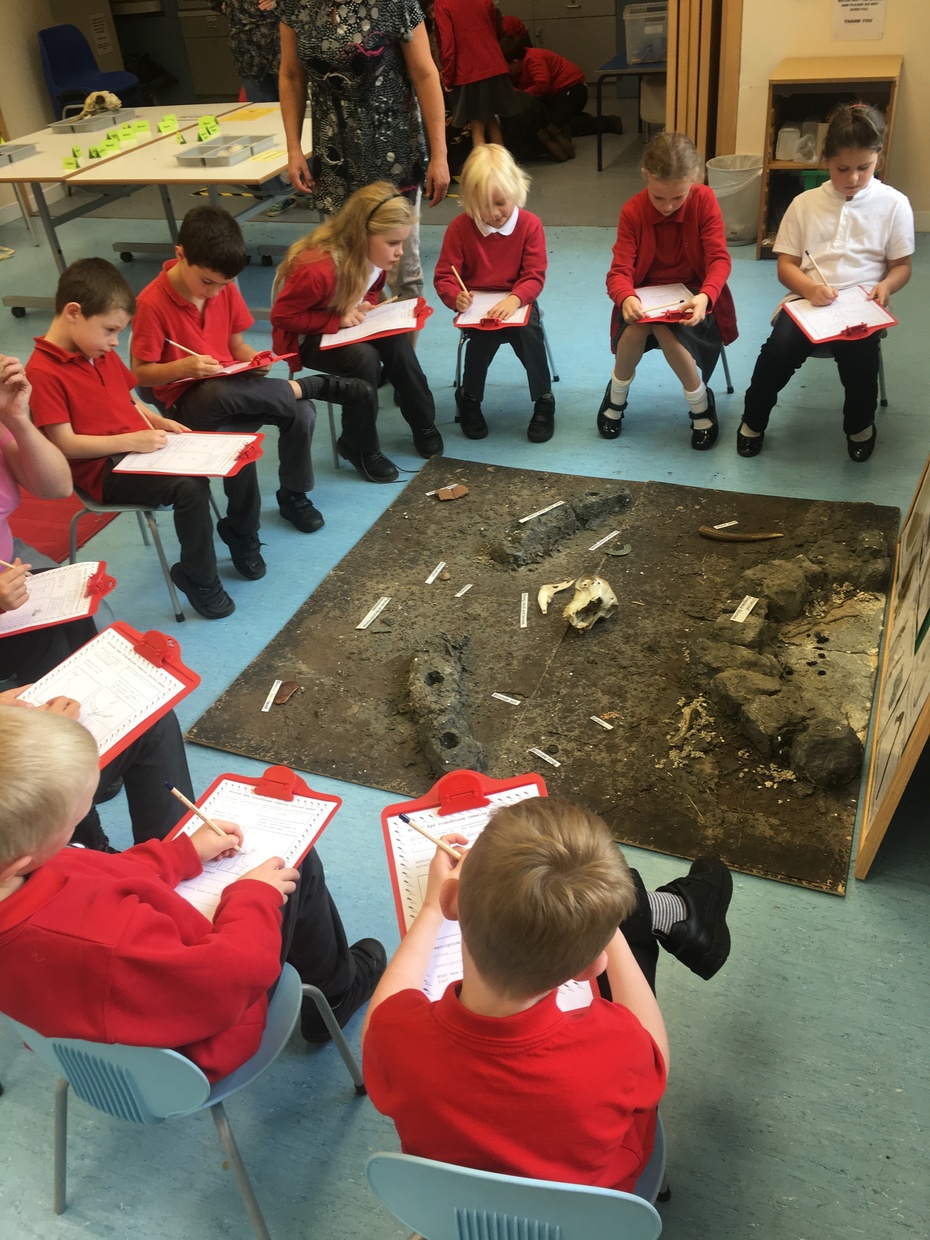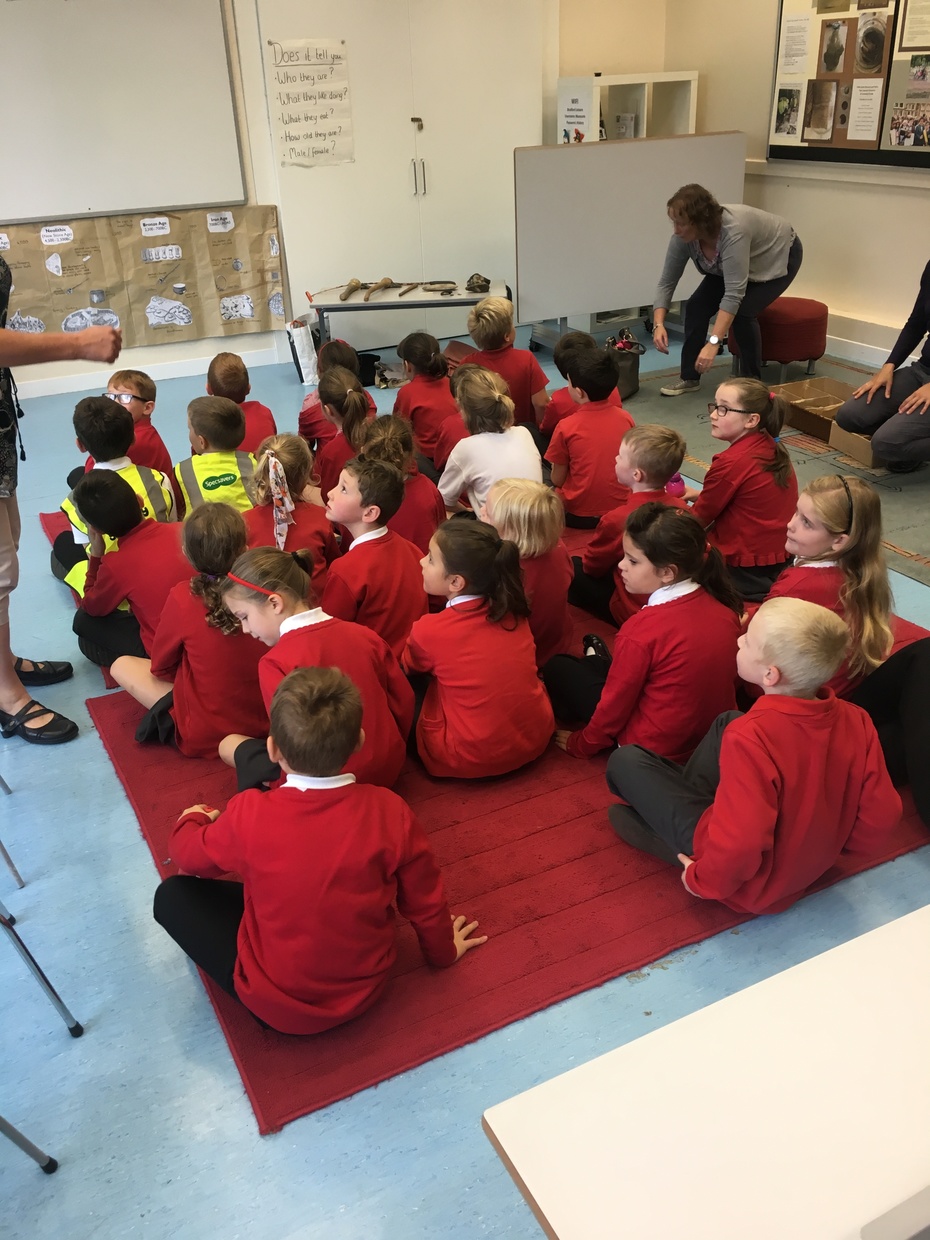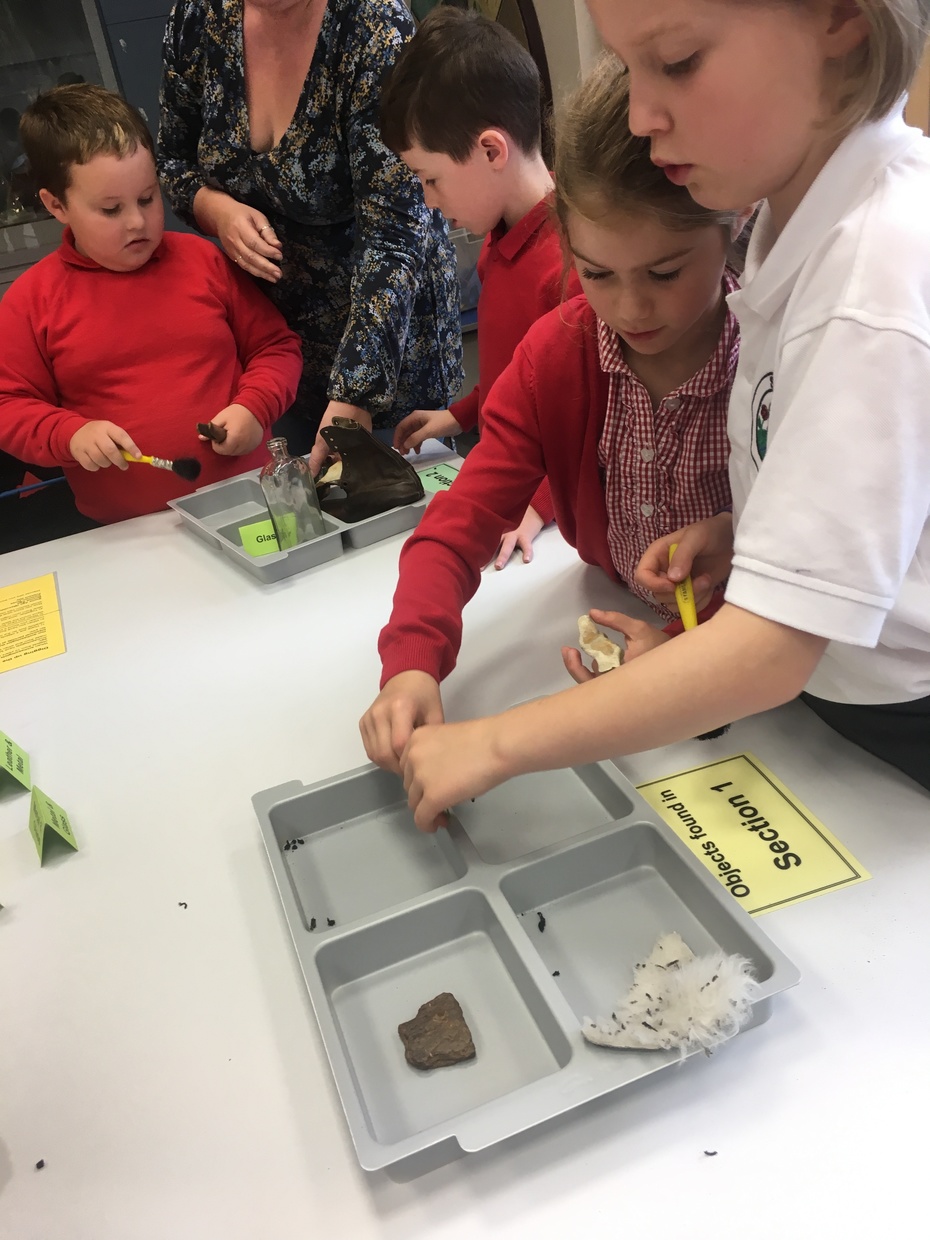 Moon Man by Tomi Ungerer
This half term's English lessons have been focused on Moon Man by Tomi Ungerer. The book tells the story of a lonely character who travles to Earth to make friends. Unfortunately, he is treated as an invader and is imprisoned! We have been talking about differences and acceptance and Year 3 have grown quite fond of Moon Man!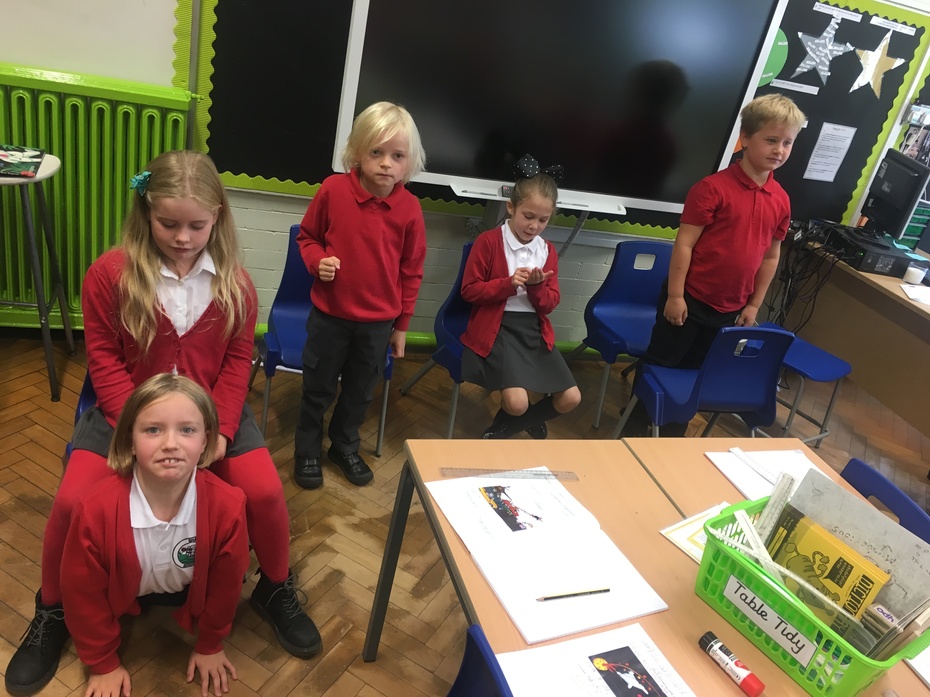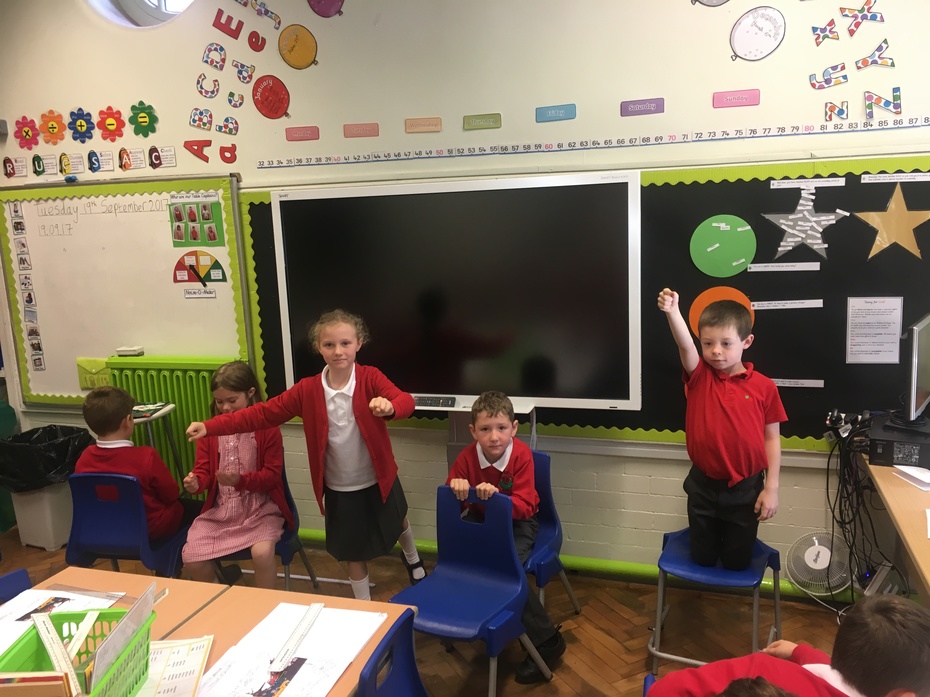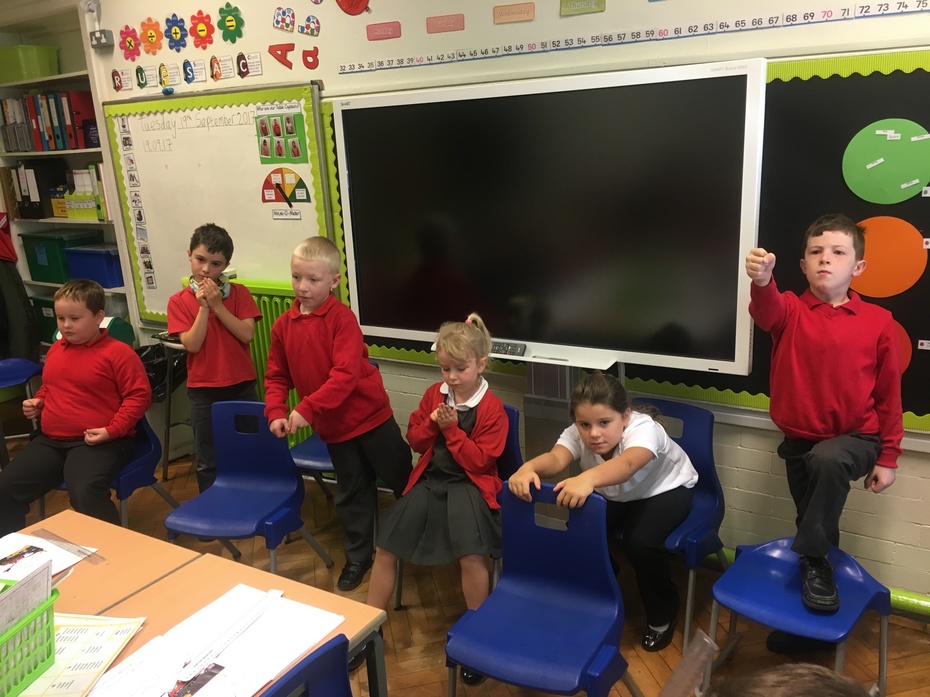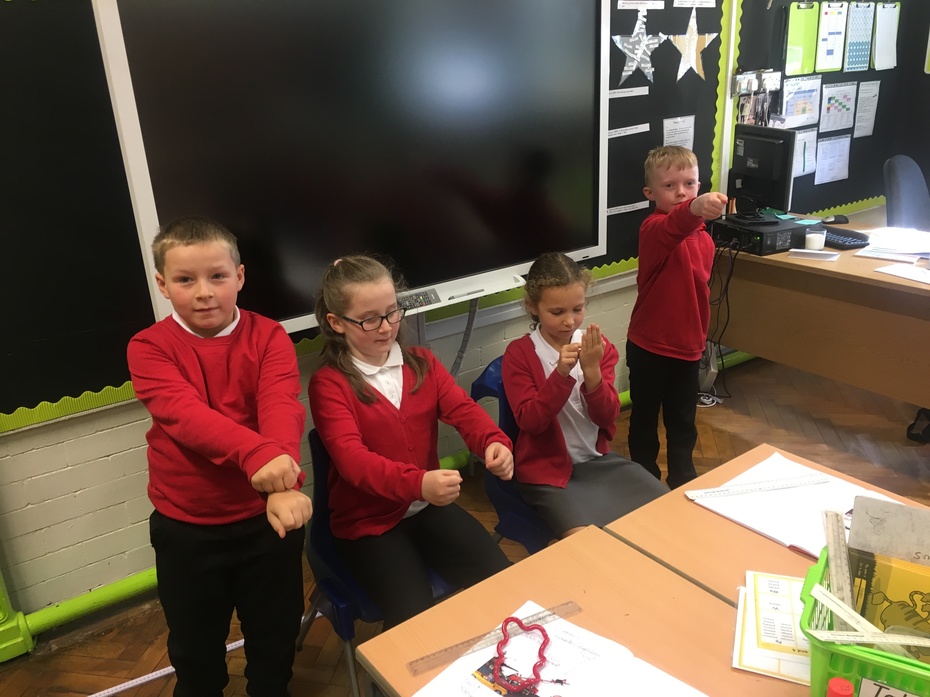 The Roman Invasion of Britain
Our main Autumn Term history topic is the Roman Invasion of Britain. We have been looking at the Celts, why the Romans wanted to invade and will soon be learning about the rebellious Boudicca. We worked really hard to create some accurate Roman Legionnaire Shields. Then we became a Roman Legion!