Year 2
| | | |
| --- | --- | --- |
| Mrs Fogg- Class Teacher | Miss Douglas - Teaching Assistant (pm) | Mrs Rennoldson - Teaching Assistant (am) |
| | | |
Below is a list of useful information:
Reading books will be changed on a Monday, Wednesday and Friday.
Swimming is every Wednesday.
PE this term is on a Thursday afternoon.
Wednesday 6th March - Parents in School
Today Year 2 had to design and make something to keep Humpty Dumpty safe should he ever fall off the wall again. Have a look at the video at the top of the page which shows one groups attempt.
Tuesday 5th Match - Parents in School.
What a fantastic start to our STEM themed Parents in School week. We had to make a new bridge for a train. We are now looking forward to tomorrow where there will be another STEM activity to test our skills.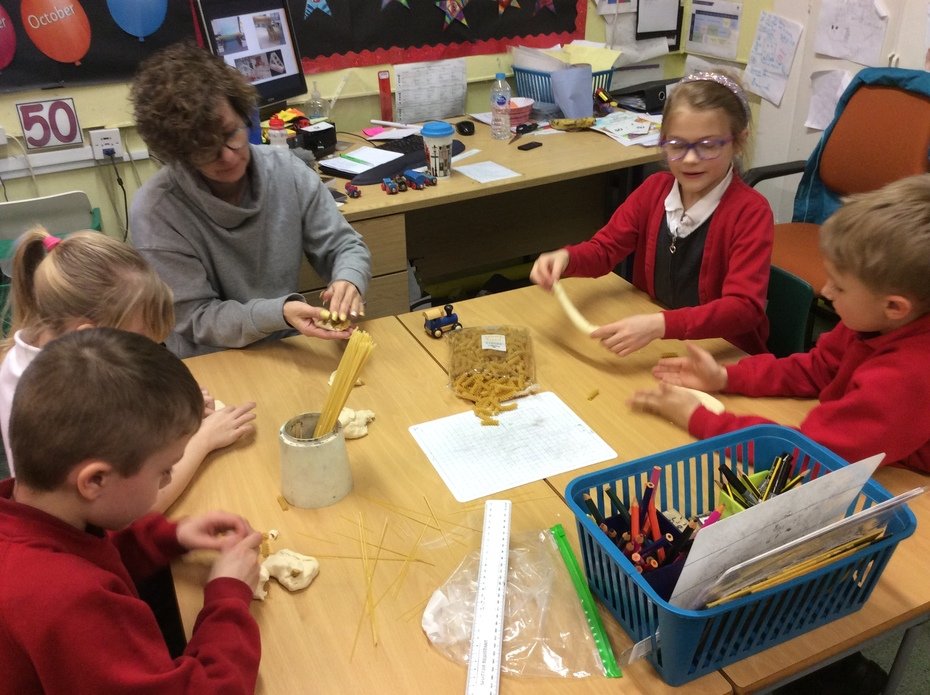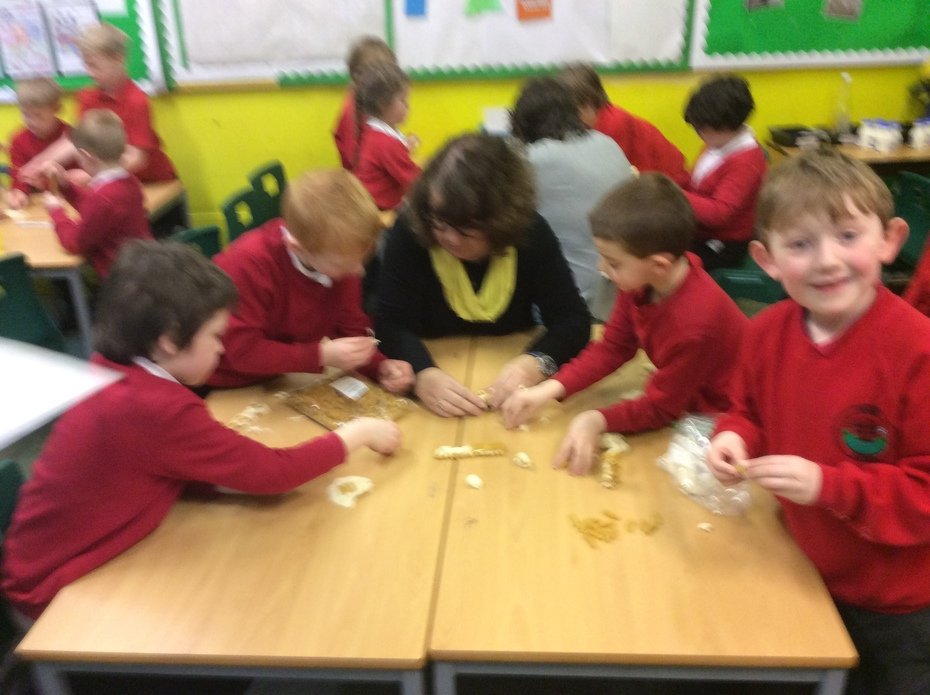 Monday 4th March - Materials around the house
Miss Hirst was very annoyed that Mr Pickering keeps buying the cheap blue paper towels. She feels that it doesn't soak up any water at all. Year 2 had lots of fun testing the different paper towels to see which one was most absorbent. We then wrote a letter to Mr Pickering asking him to change it. Hopefully he will.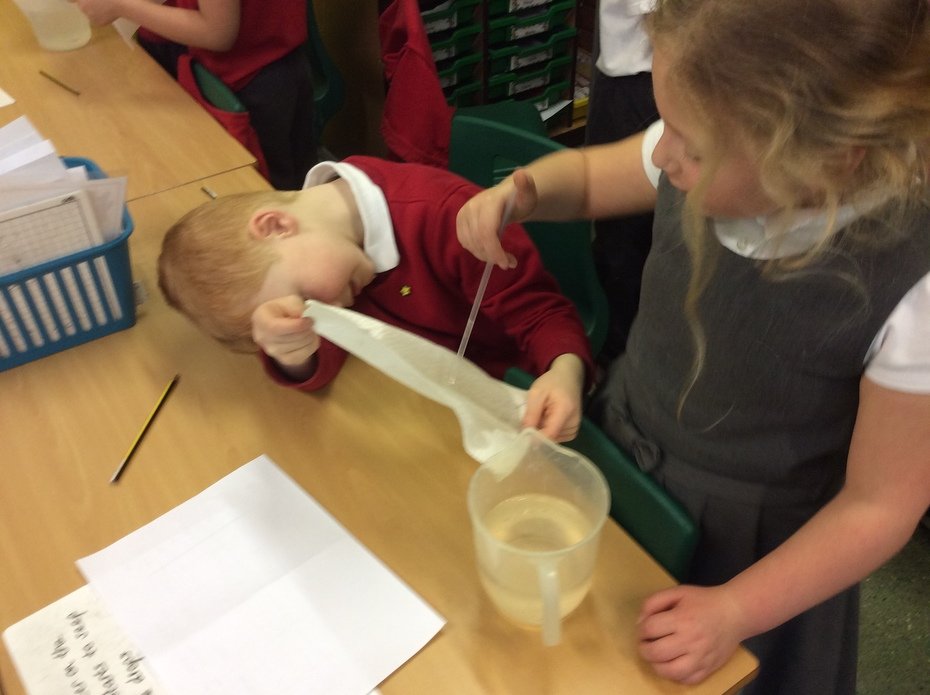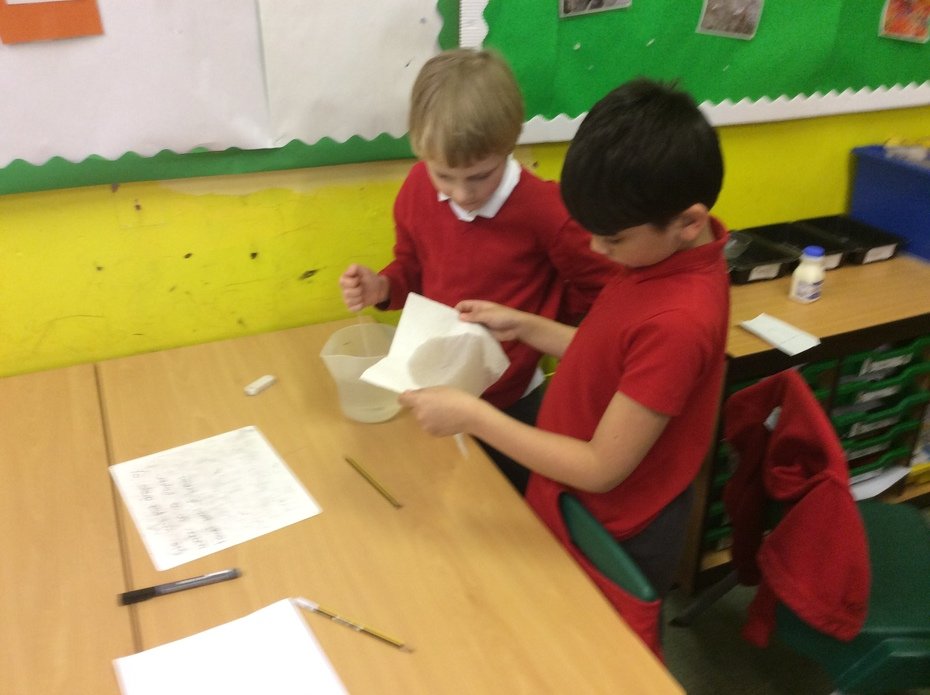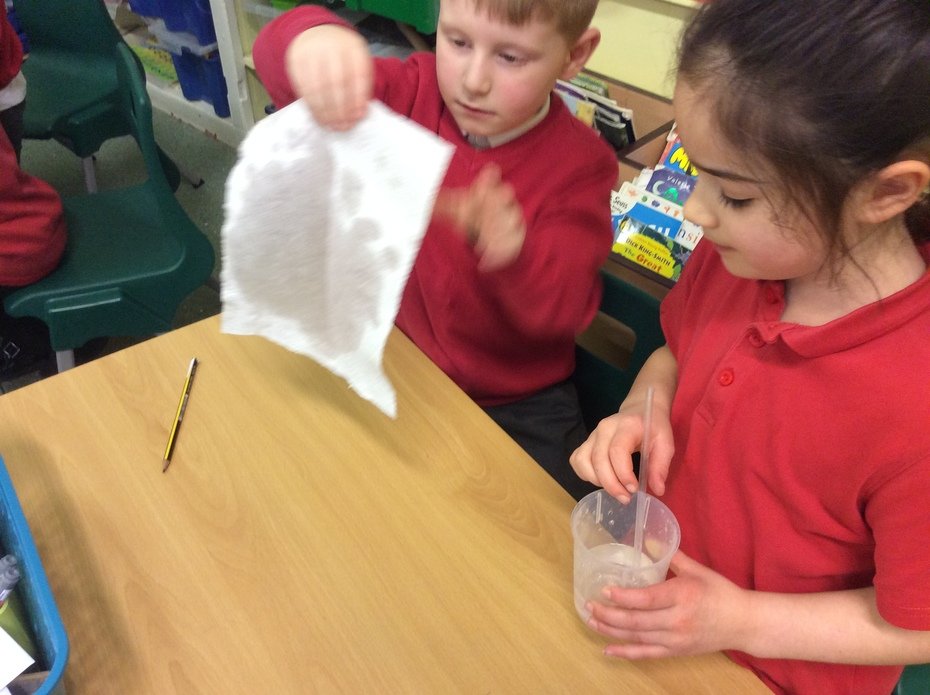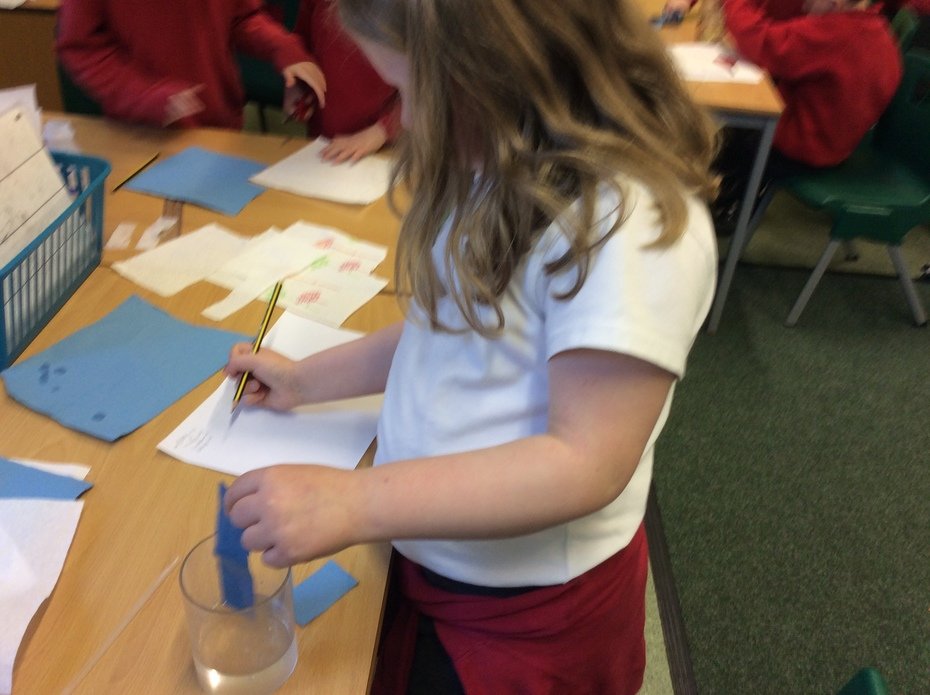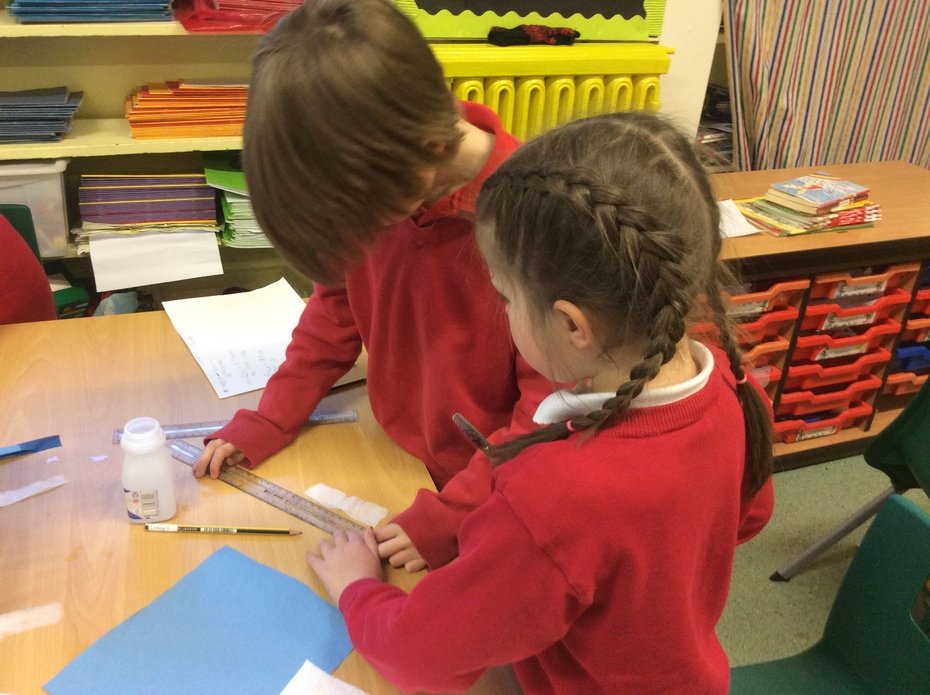 Tuesday 12th February - Greater Manchester Fire Museum
Year 2 had a fantastic time at the museum. We were able to impress the Fire Station staff with all our knowledge about the Great Fire of London. We then went to have a look round at the different types of fire engines and we even got to try on some uniforms too!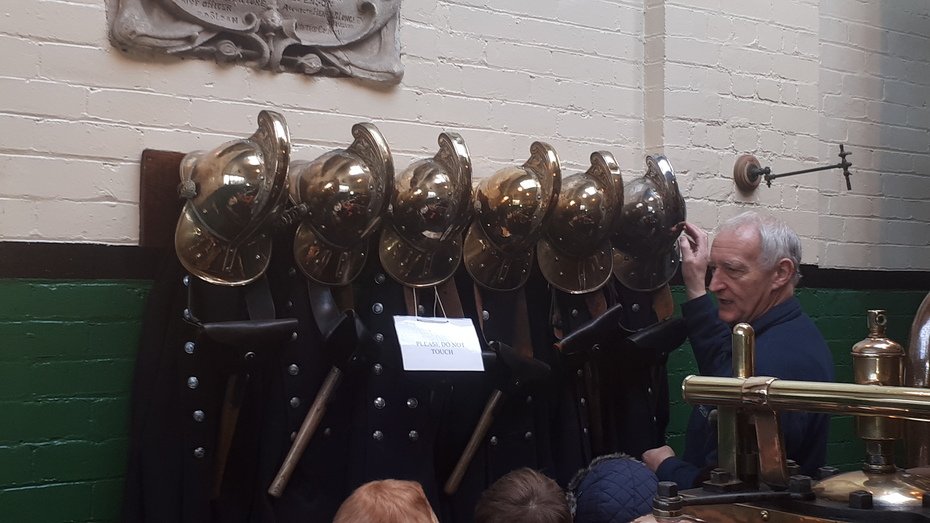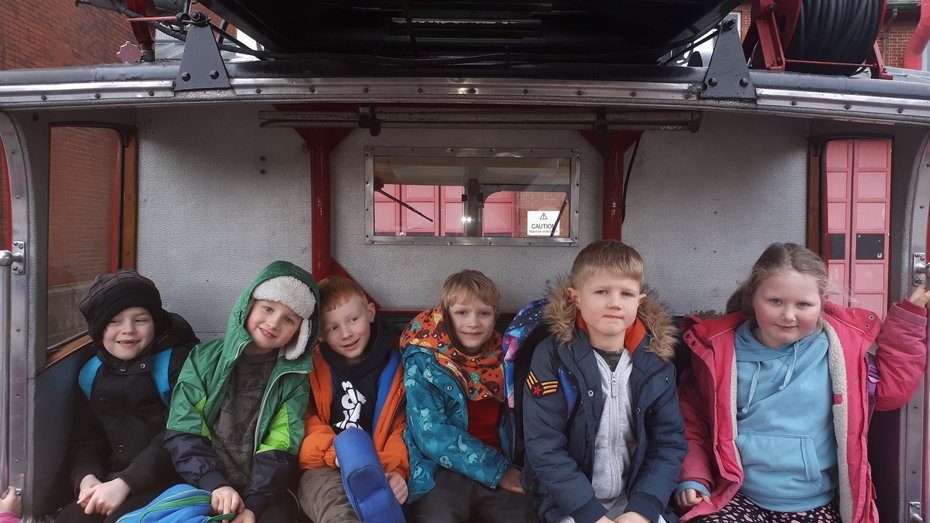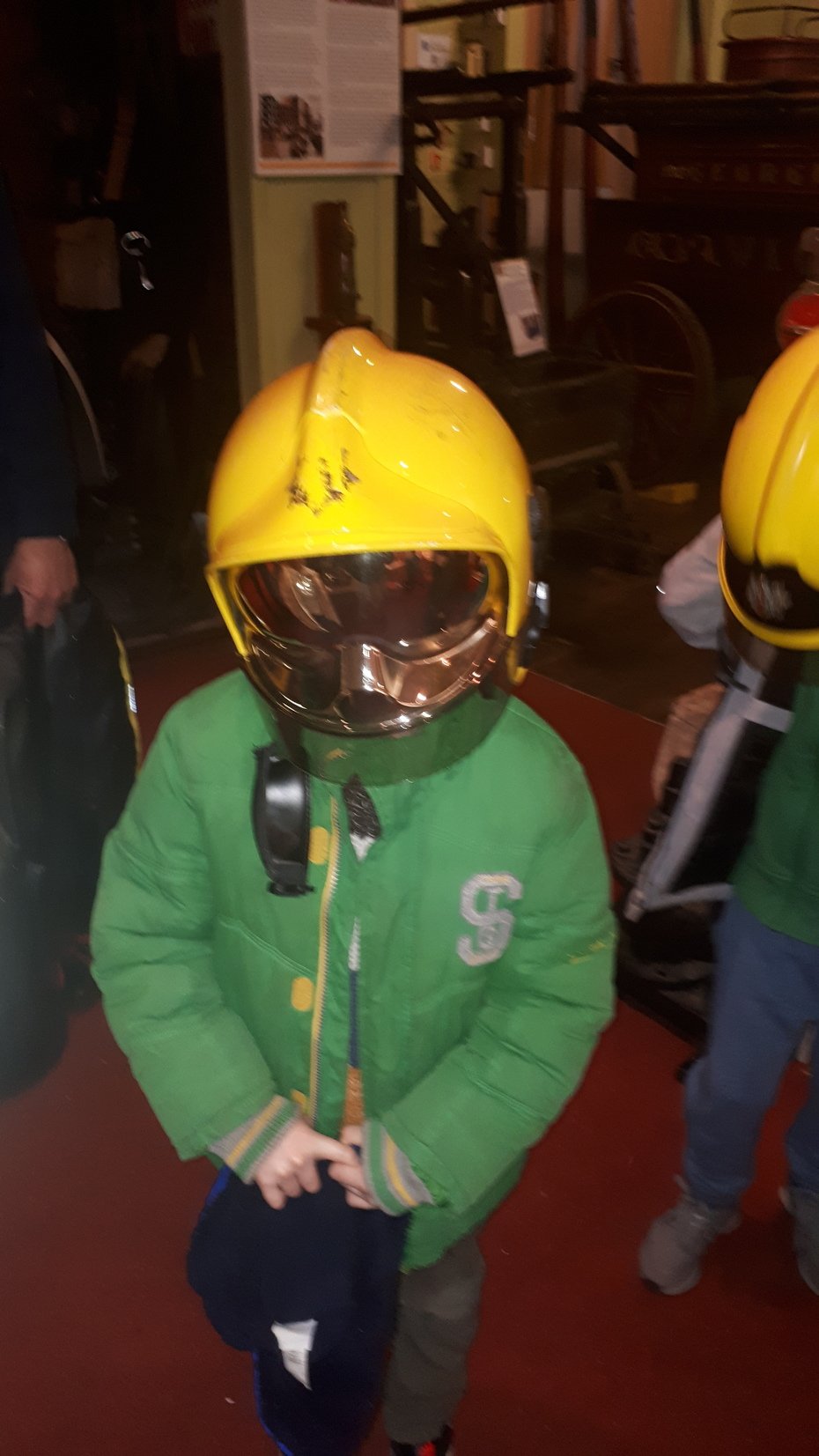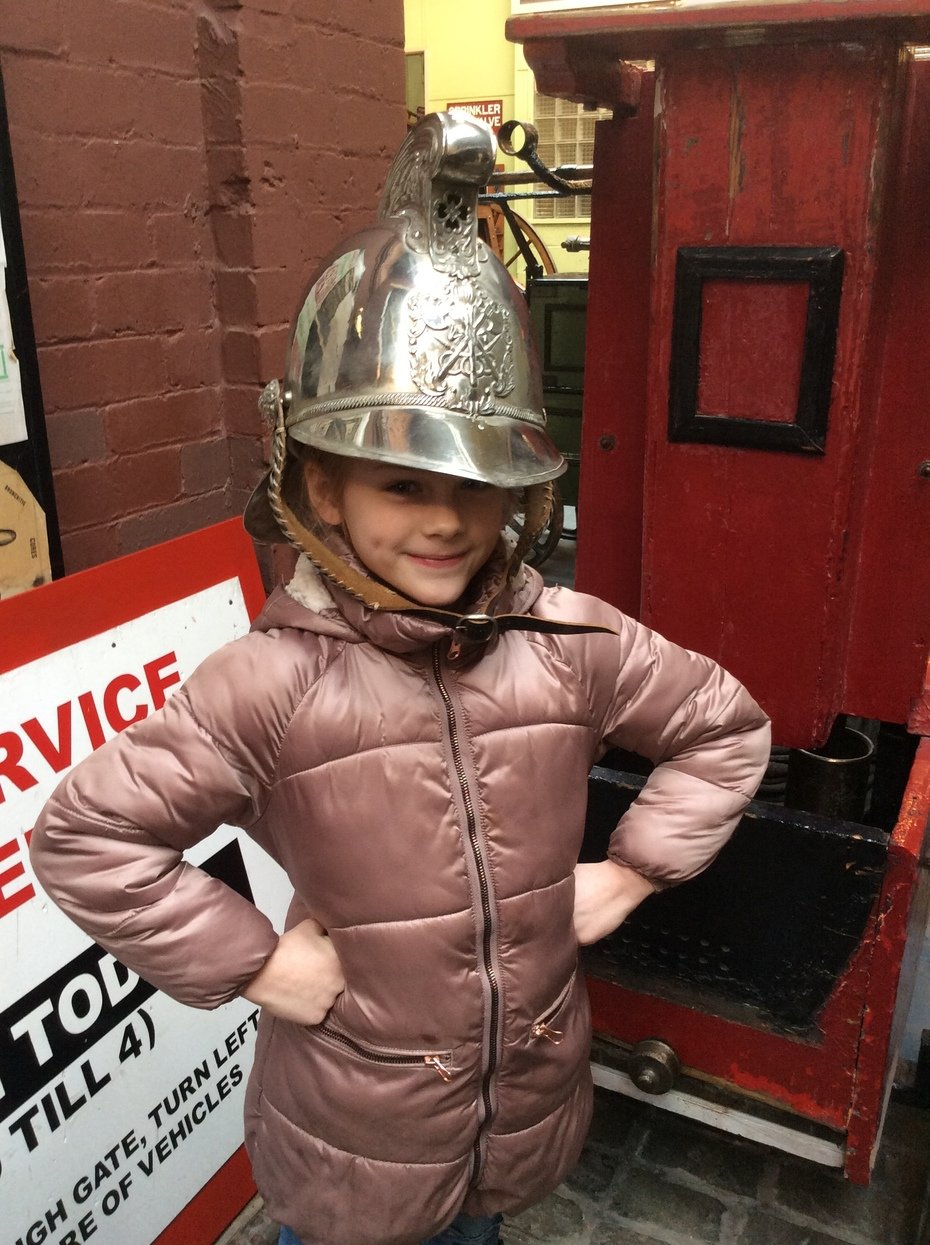 Great Fire of London
Year 2 have thoroughly enjoyed our history topic. We have done some amazing writing a two examples are shown below, please click the links to have a look. We are now looking forward to finishing off the topic with a trip to Rochdale Fire Museum.
Brahm's ideas about Primary sources
Monday 4th February 2019.
Year 2 went to the fire station to learn all about fire safety and equipment that the Fire Service use. We even got to see what it would be like to put out a fire.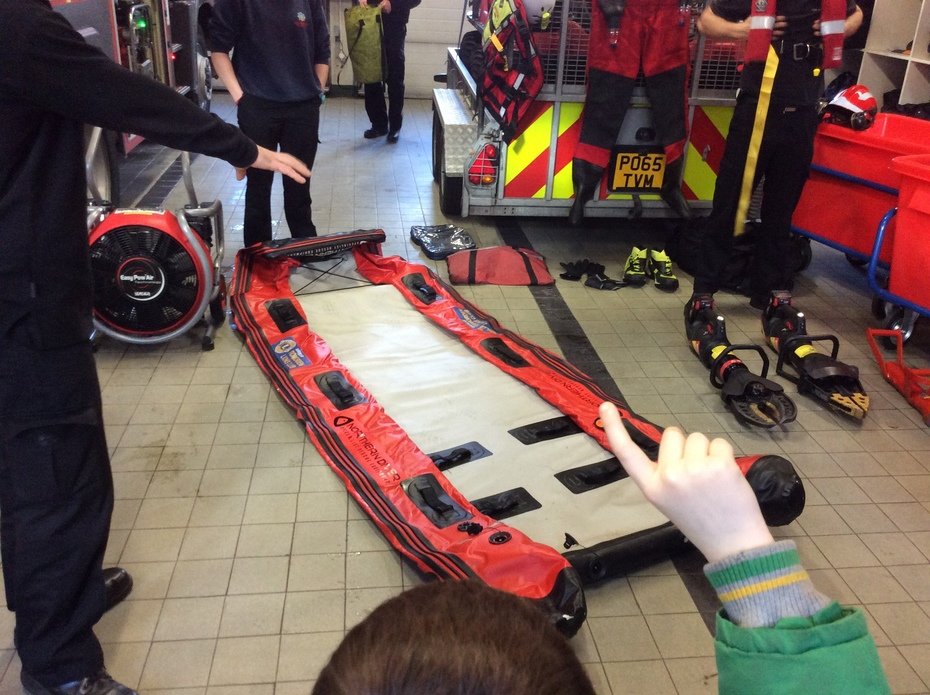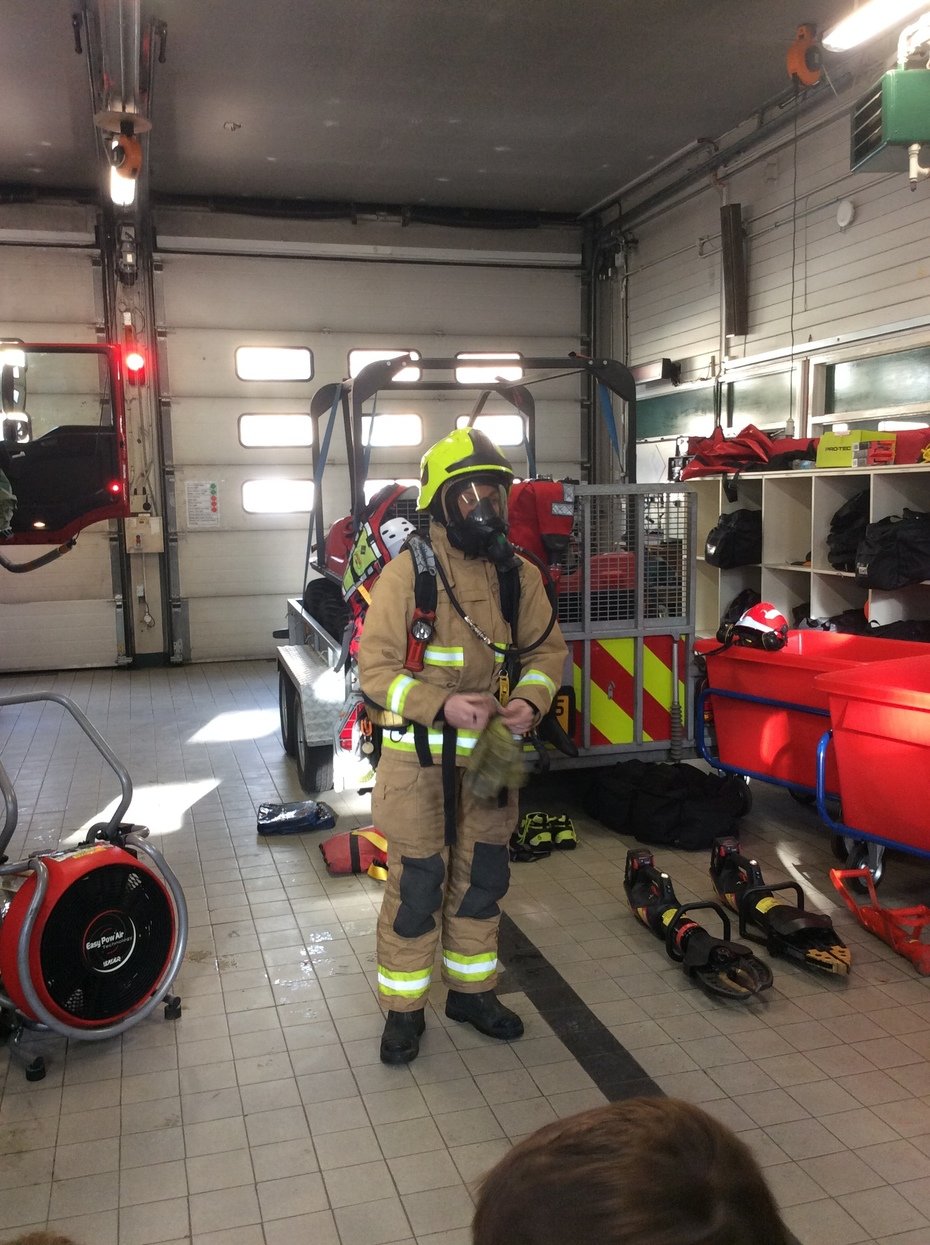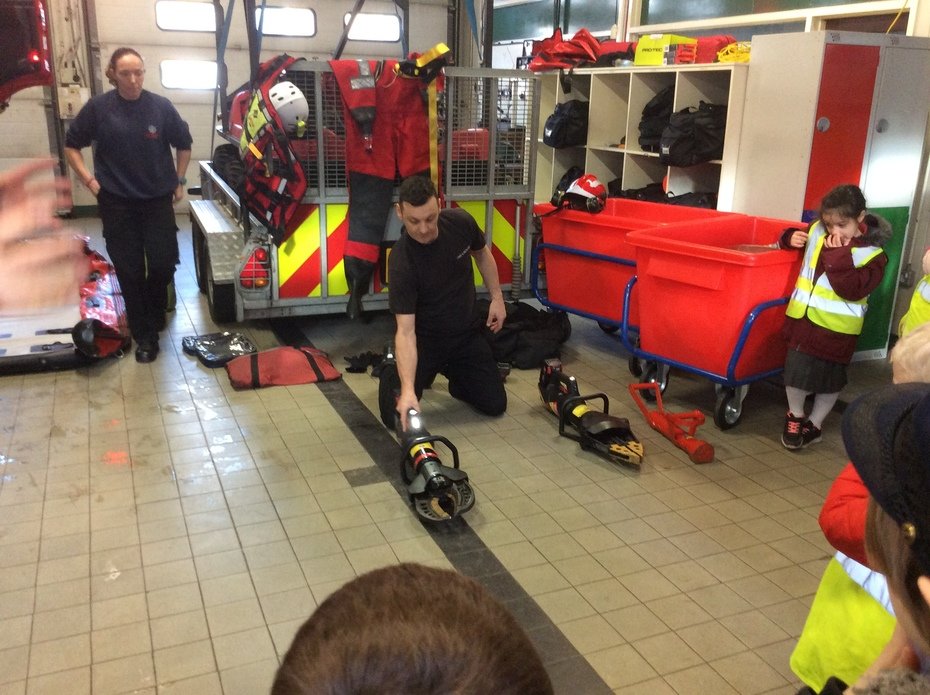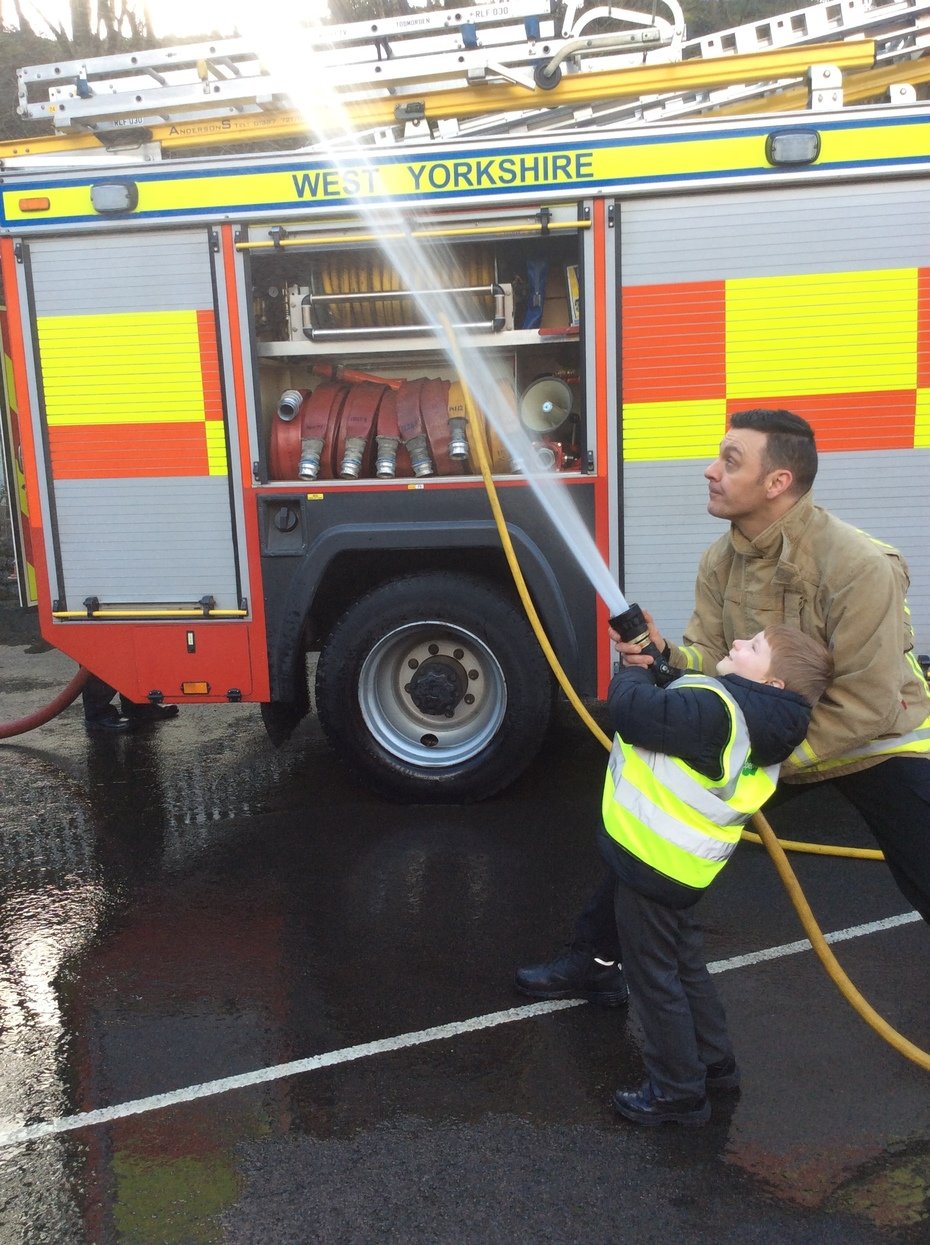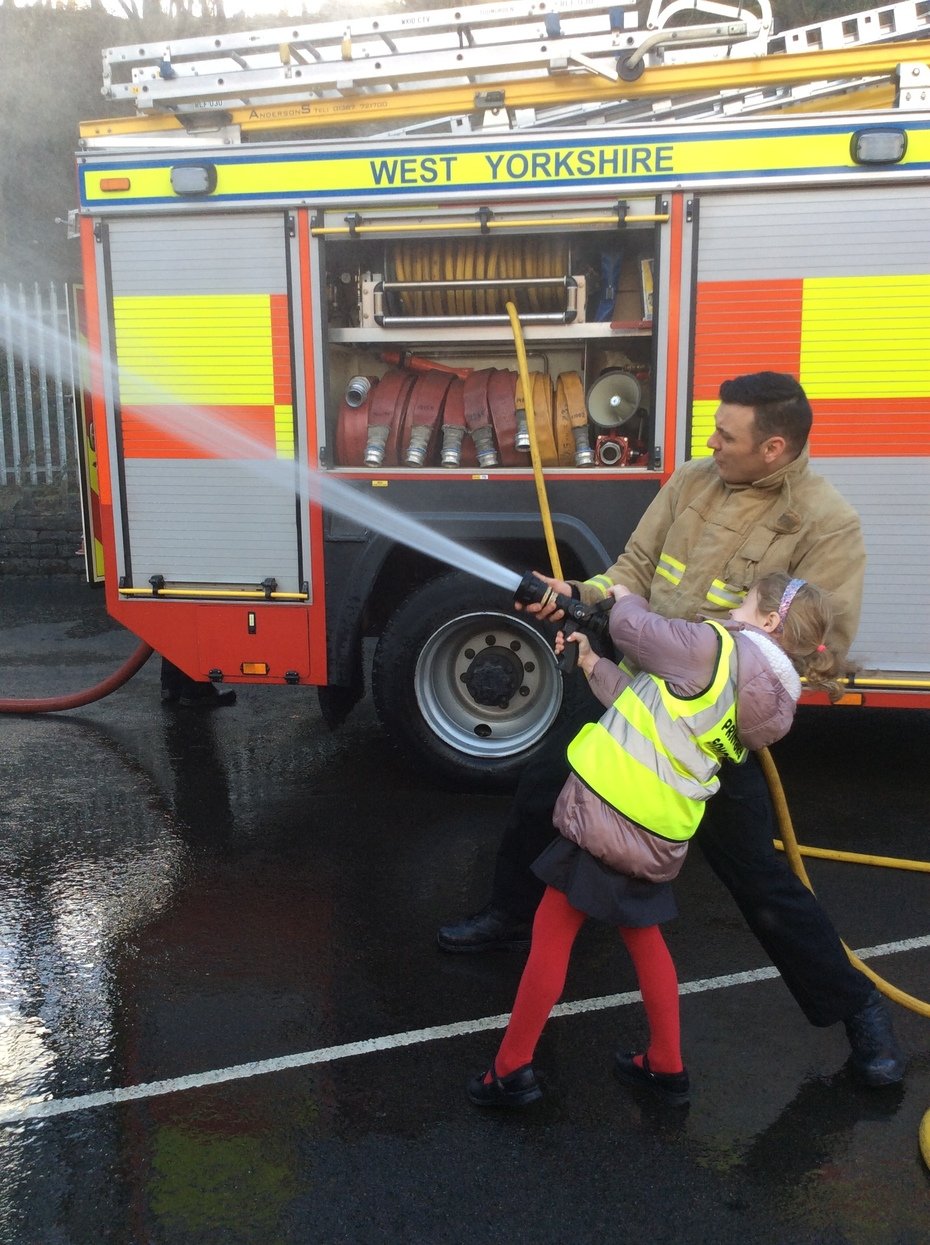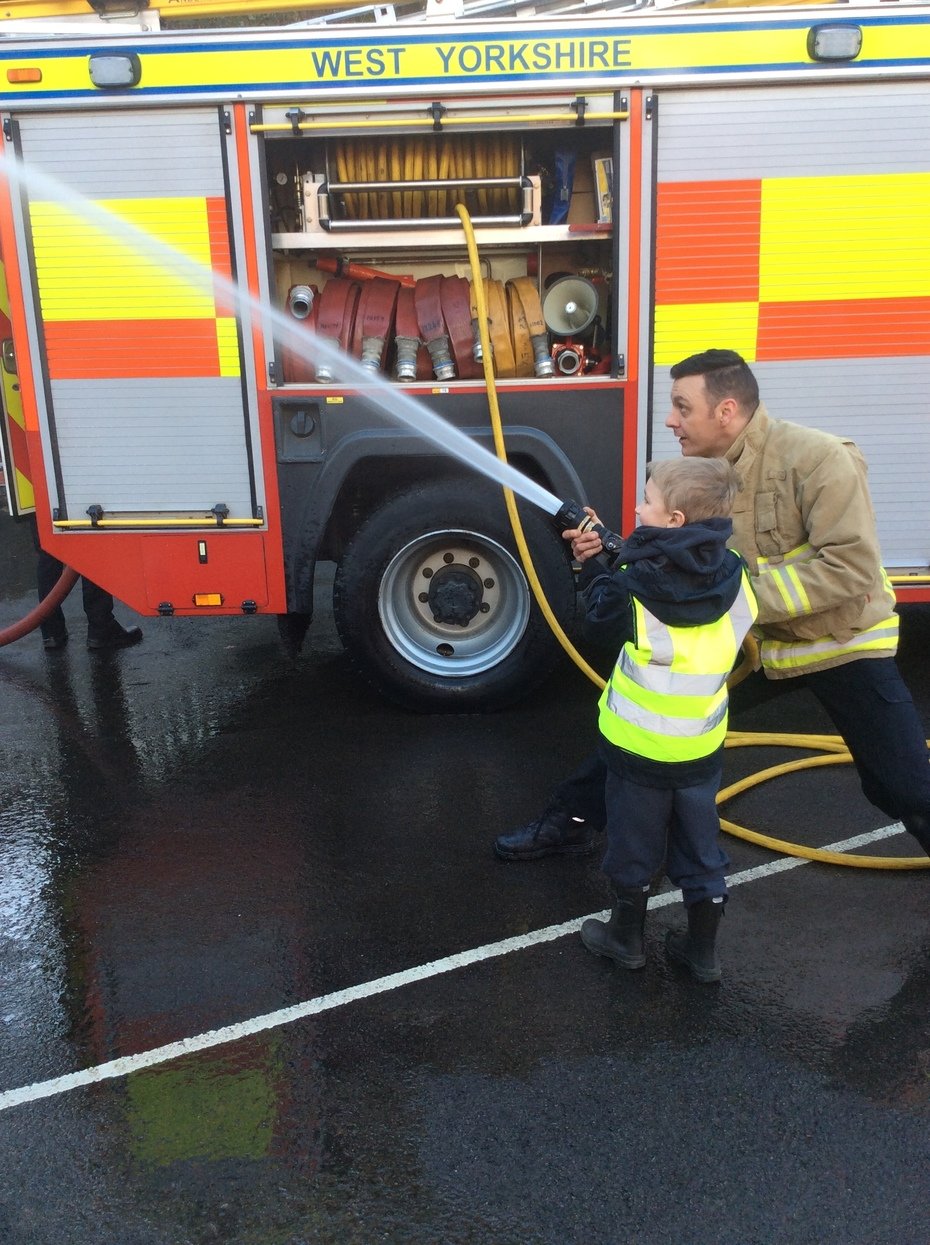 Thursday 10th January 2019 - Environment
As part of our Enrichment time, Year 2 have been looking at the environment and how to recycle. We were set a holiday challenge to think of a way that we could reuse our milk bottles from school. We have come up with some great ideas: Bird feeder, toys, and pencil pots plus many more.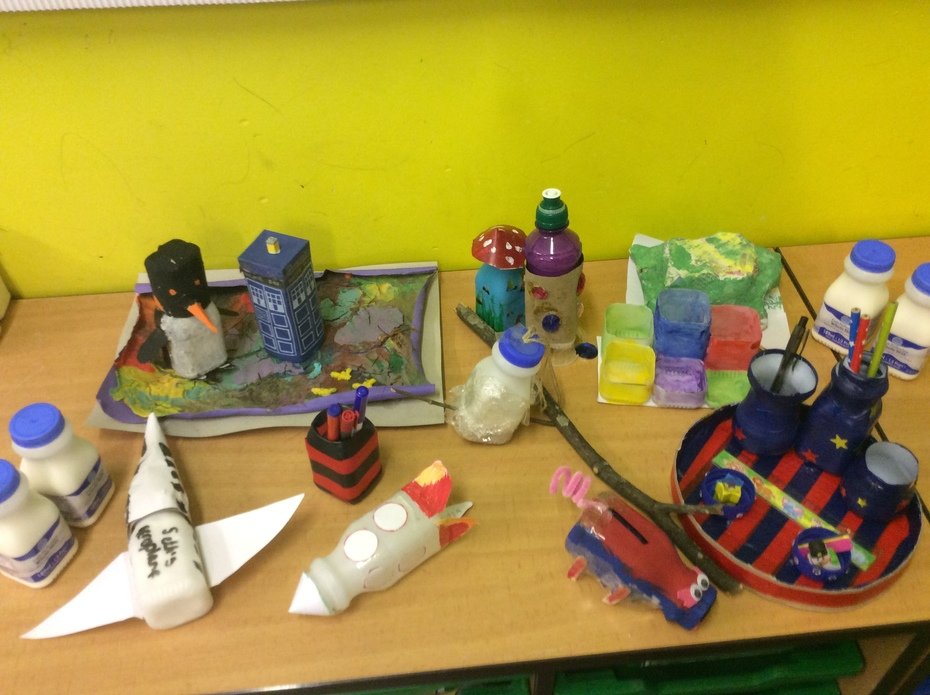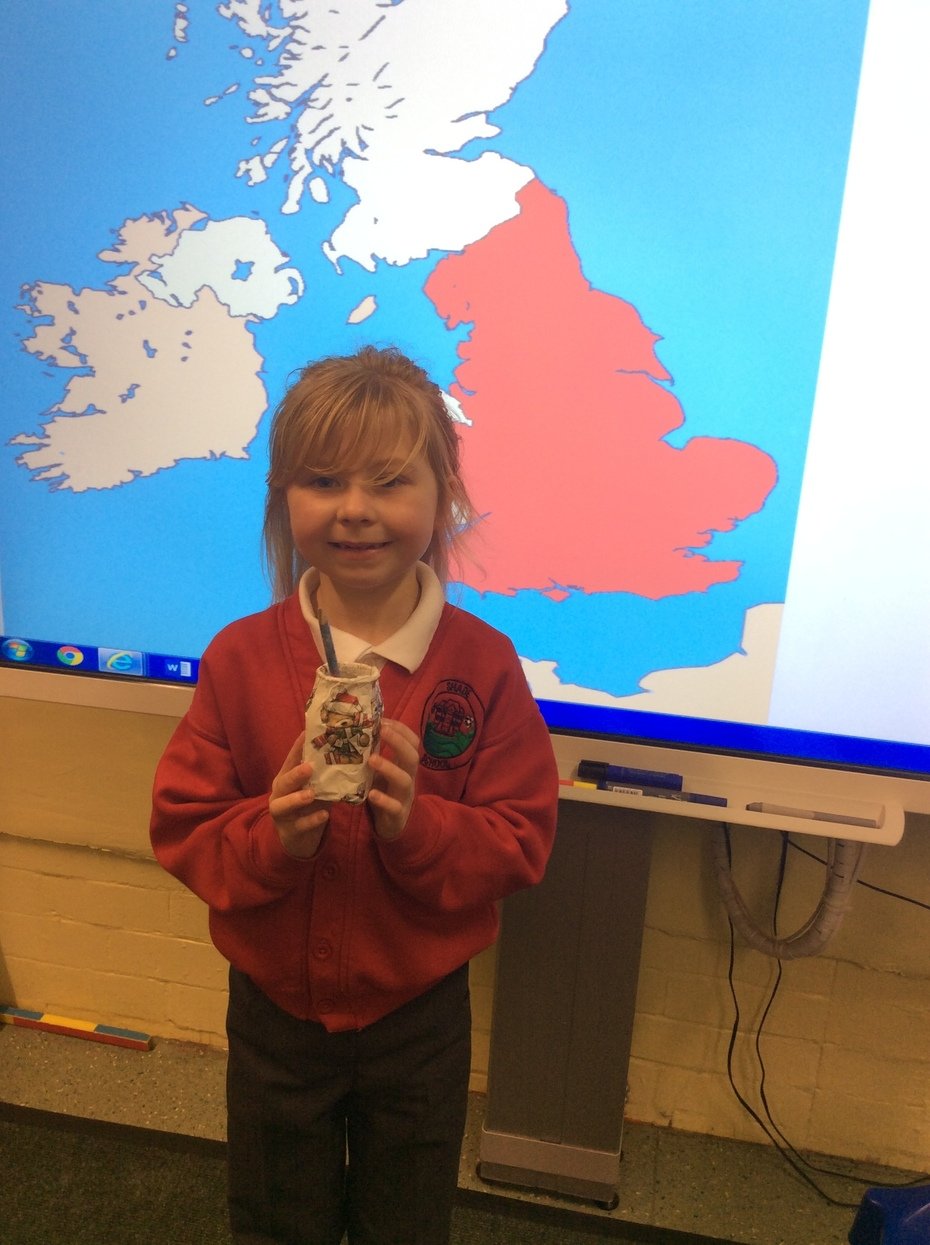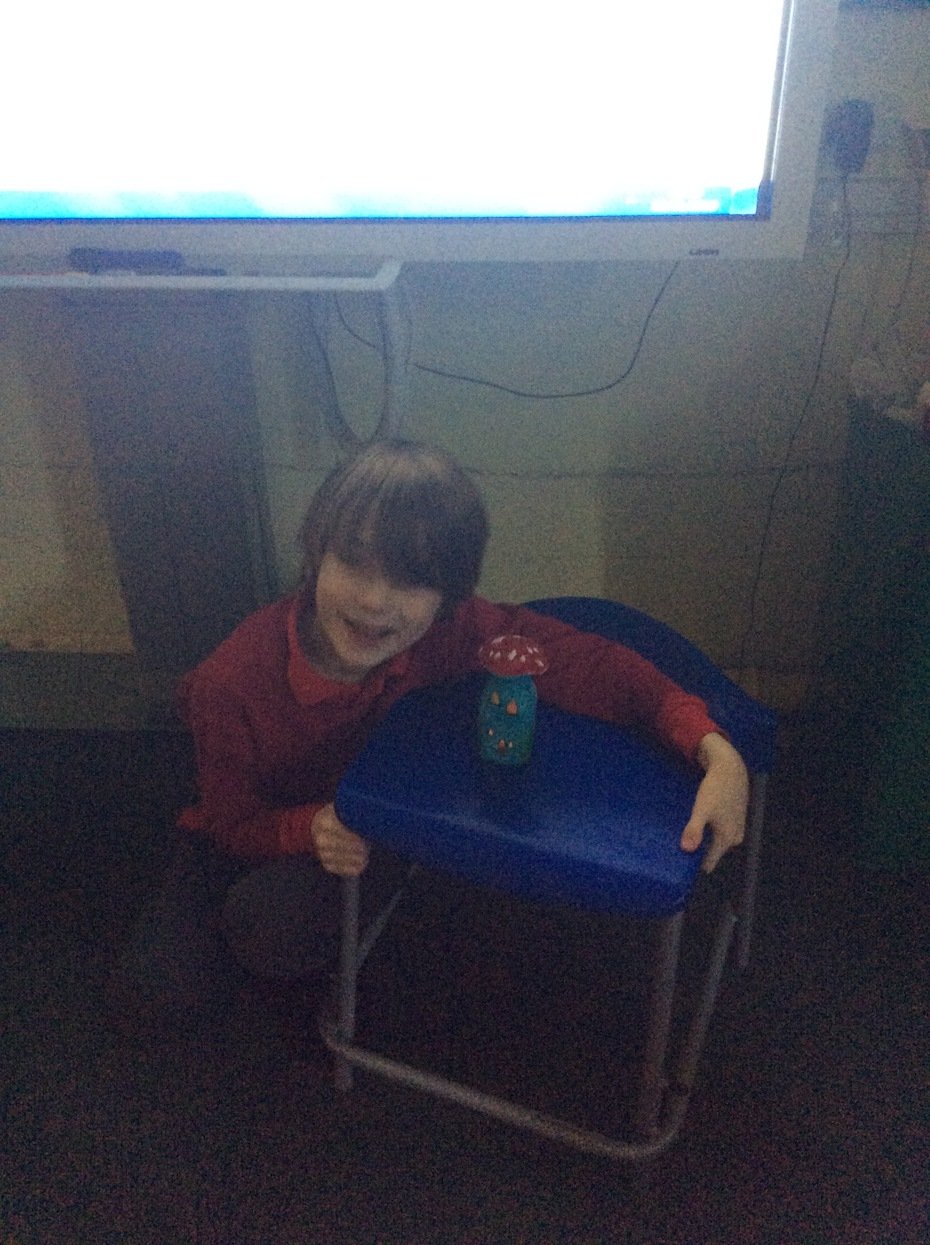 Christmas time in Year 2
We had a very busy but lots of fun end to the half term. Year 2 did a fantastic job with they performance of "Santa's Setback." We finished off the term with a Christmas Party where Father Christmas came to see us.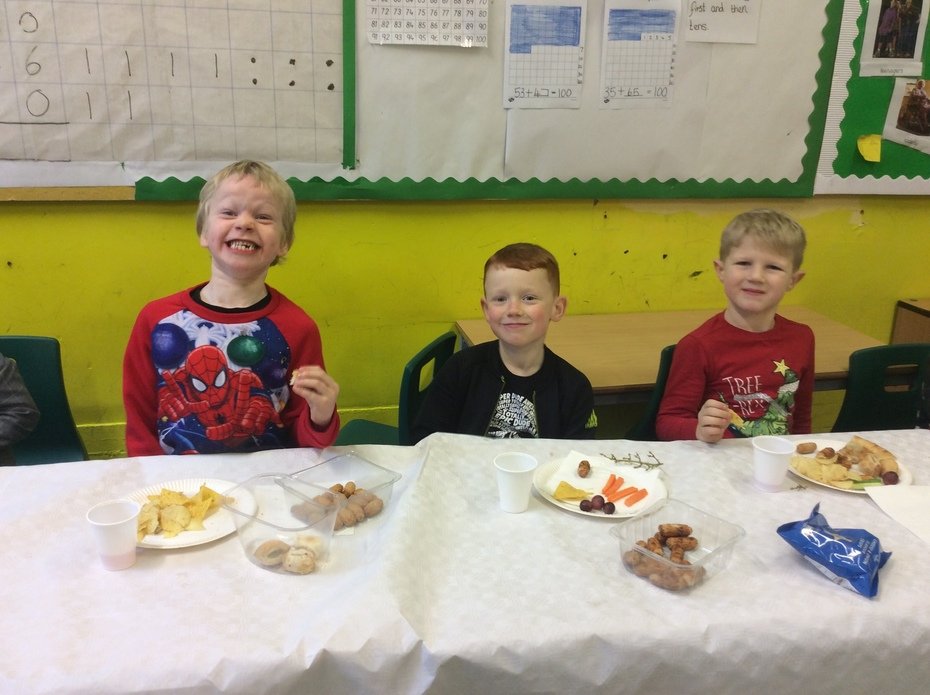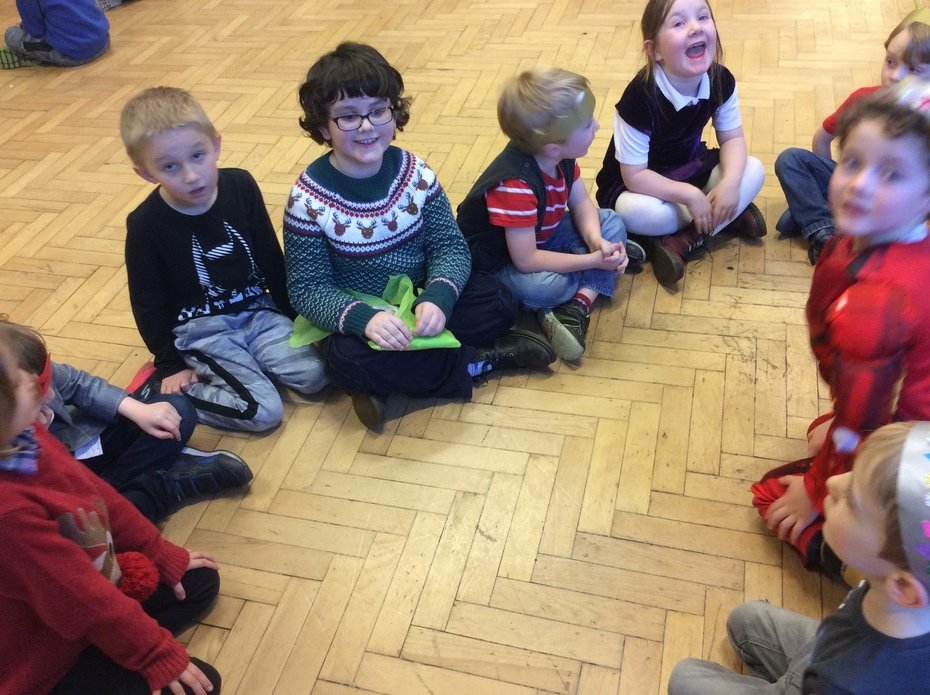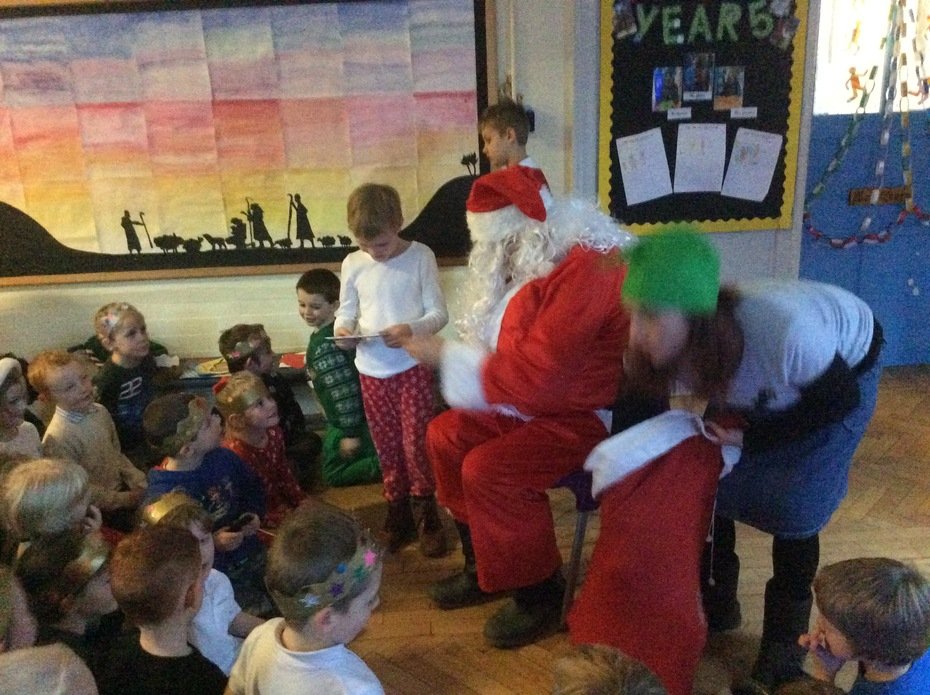 Plant investigation
As part of our science learning, we are growing a sweet pea plant. First we planted the seed in some soil. Then we watered it and made sure it had plenty of sun. After a few weeks the plant had grown so much that we had to put it in a new pot. Luckily, Reception class came to our rescue and have allowed our sweet pea to live on their sky platform.
Tuesday 16th October 2018
In science we have been learning about the human life cycle and the changes that we go through in our lives. To help us know more about toddlers, Shona's daddy and little brother came in to answer some questions.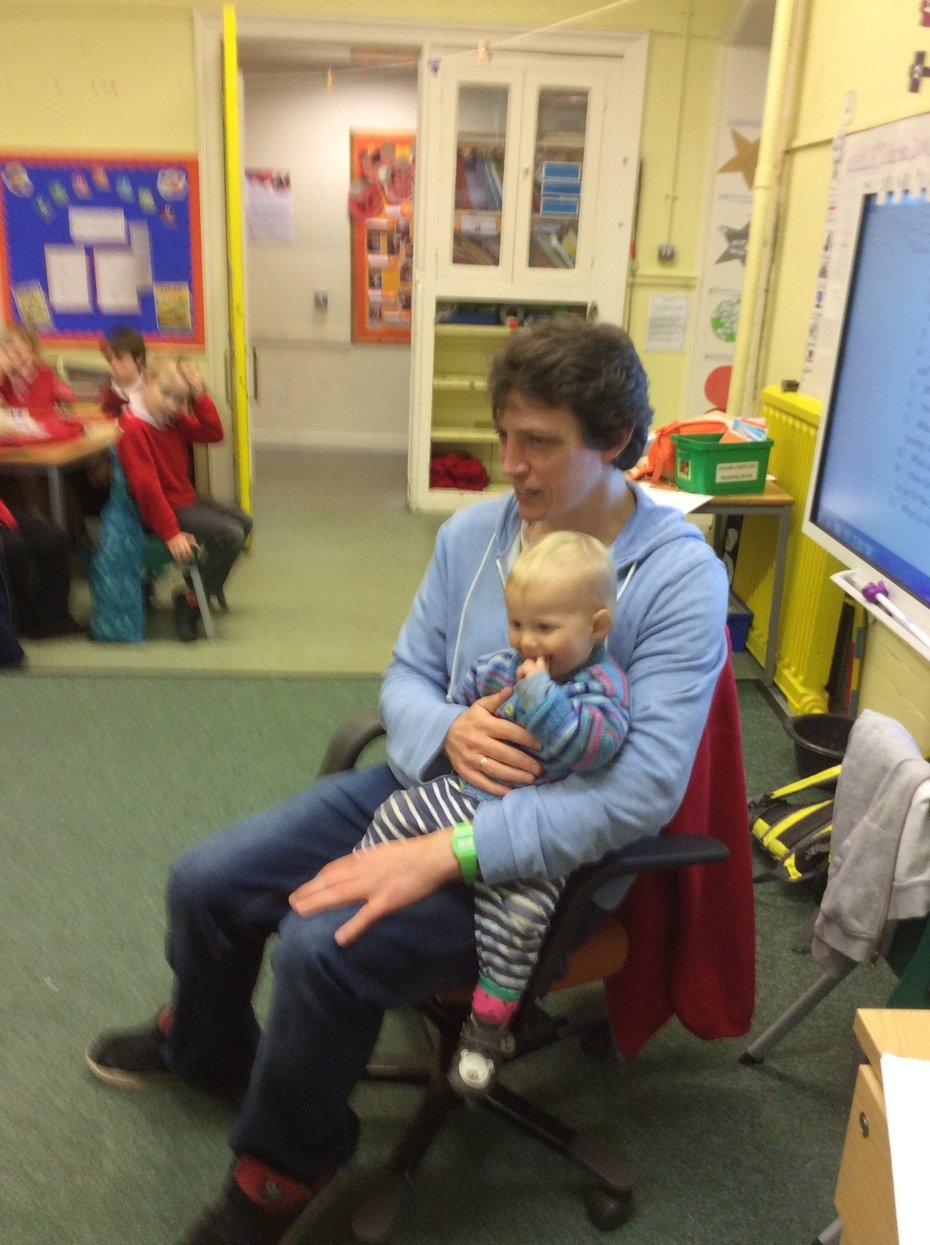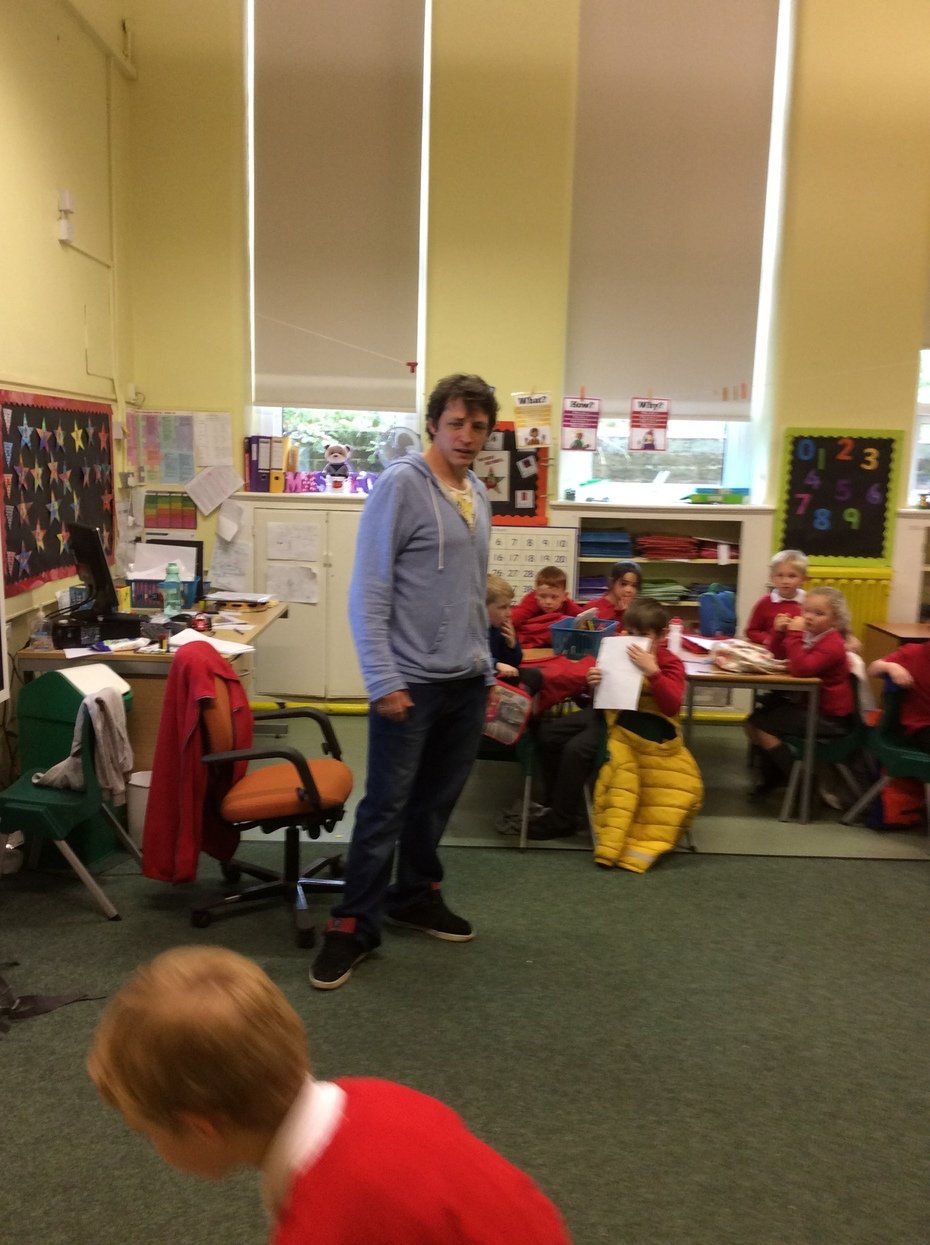 Thursday 4th October 2018
This morning Year 2 went to Todmorden sports centre to compete in a multiskills competition. We are very proud to say we came second with only 10 points between us and first place. We had a fantastic time.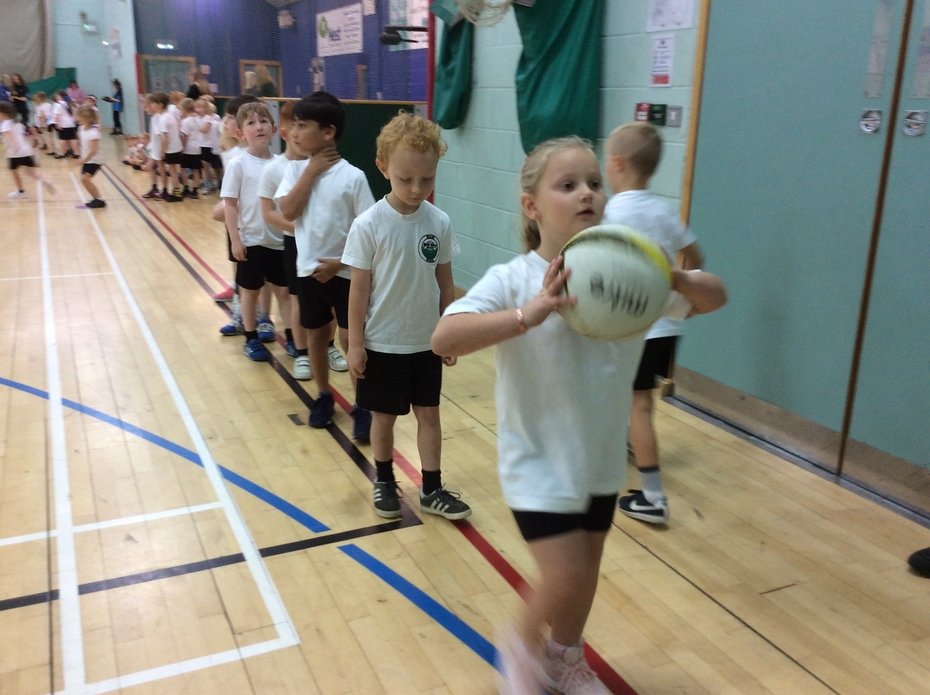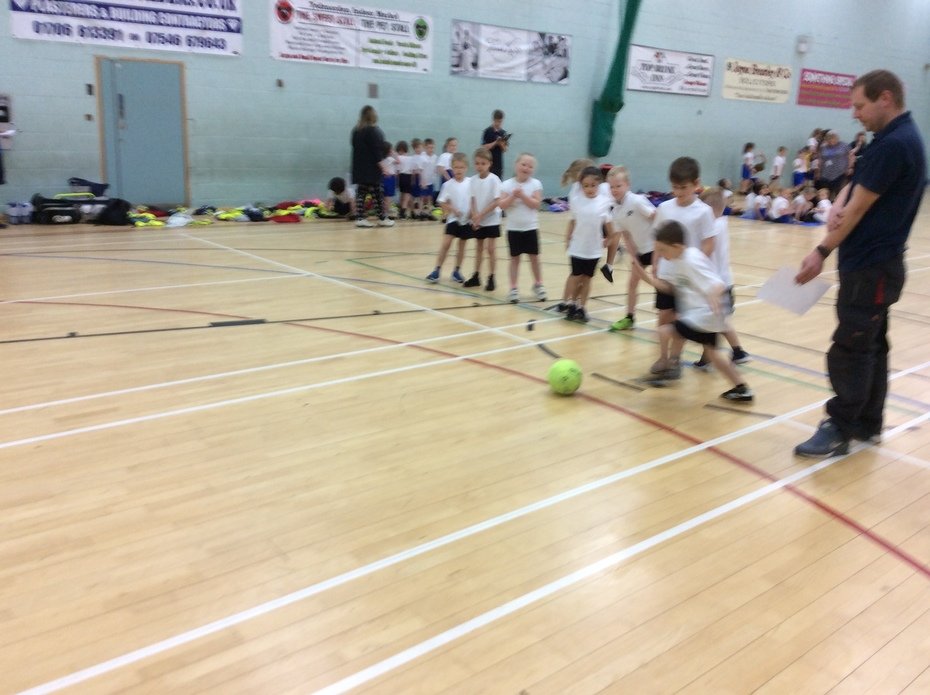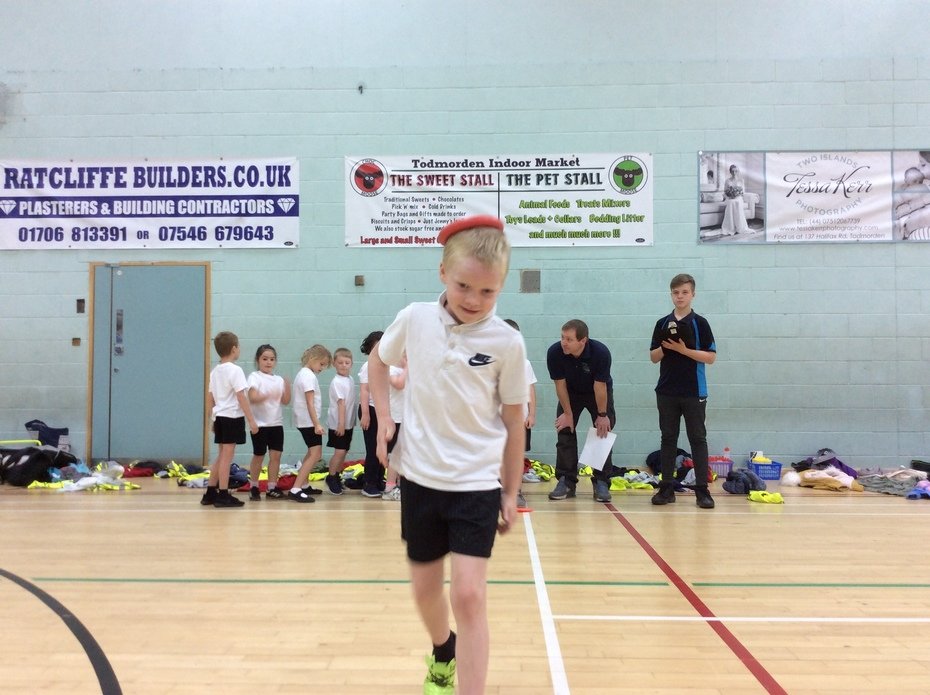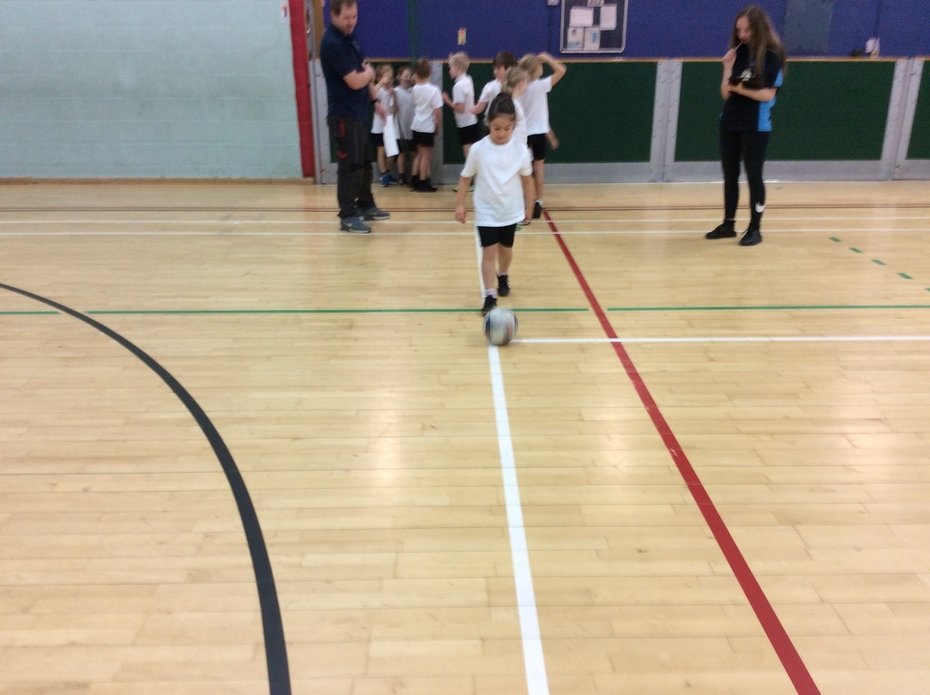 Want to help your child at home? Please click on any of the useful website links below.

Every child has their own password and username. This website has lots of useful games and activities to help across the curriculum.
As with Purplemash, your child will have their own login.
Good for maths games. Free to use and no login required.