September News
Year 2 had a fantastic day at Thornton Hall Farm to start our topic on Food and Farming. We fed the calves and lambs, collected eggs and learned how to care for animals. Although it was rainy we had a fabulous day - "It was epic" said Imogen
Did you know Mrs Sutcliffe lives on a farm? She tried to get Mr Sutcliffe to come and visit - but he was busy with his cows.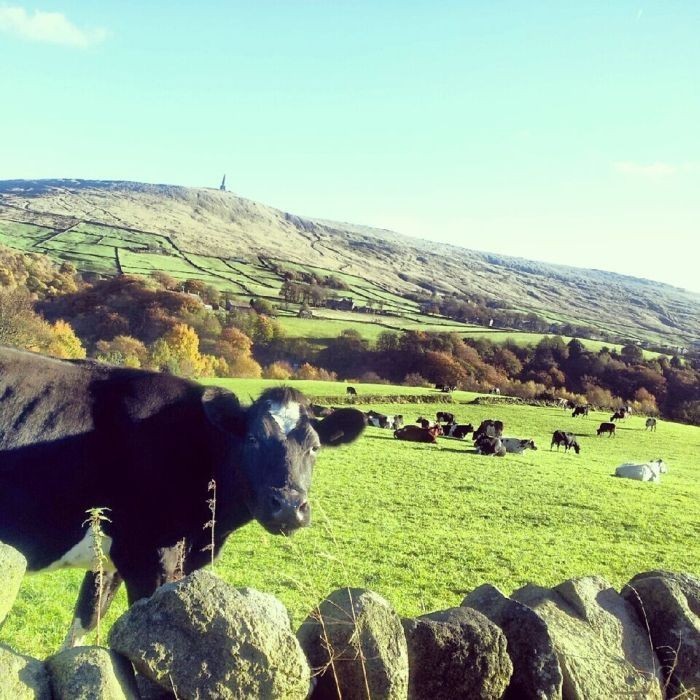 Mrs Sutcliffe taught us all about Mr Sutcliffe's dairy farm. He has 140 cows but he says he doesn't like sheep, so he doesn't have any. We learned about milking and what cows eat. We also tried some of the cheese made on the farm.
Mr Sutcliffe brought his tractor to school on his way to mow some grass. He let us sit in it and we soon found how to toot the horn!