Nursery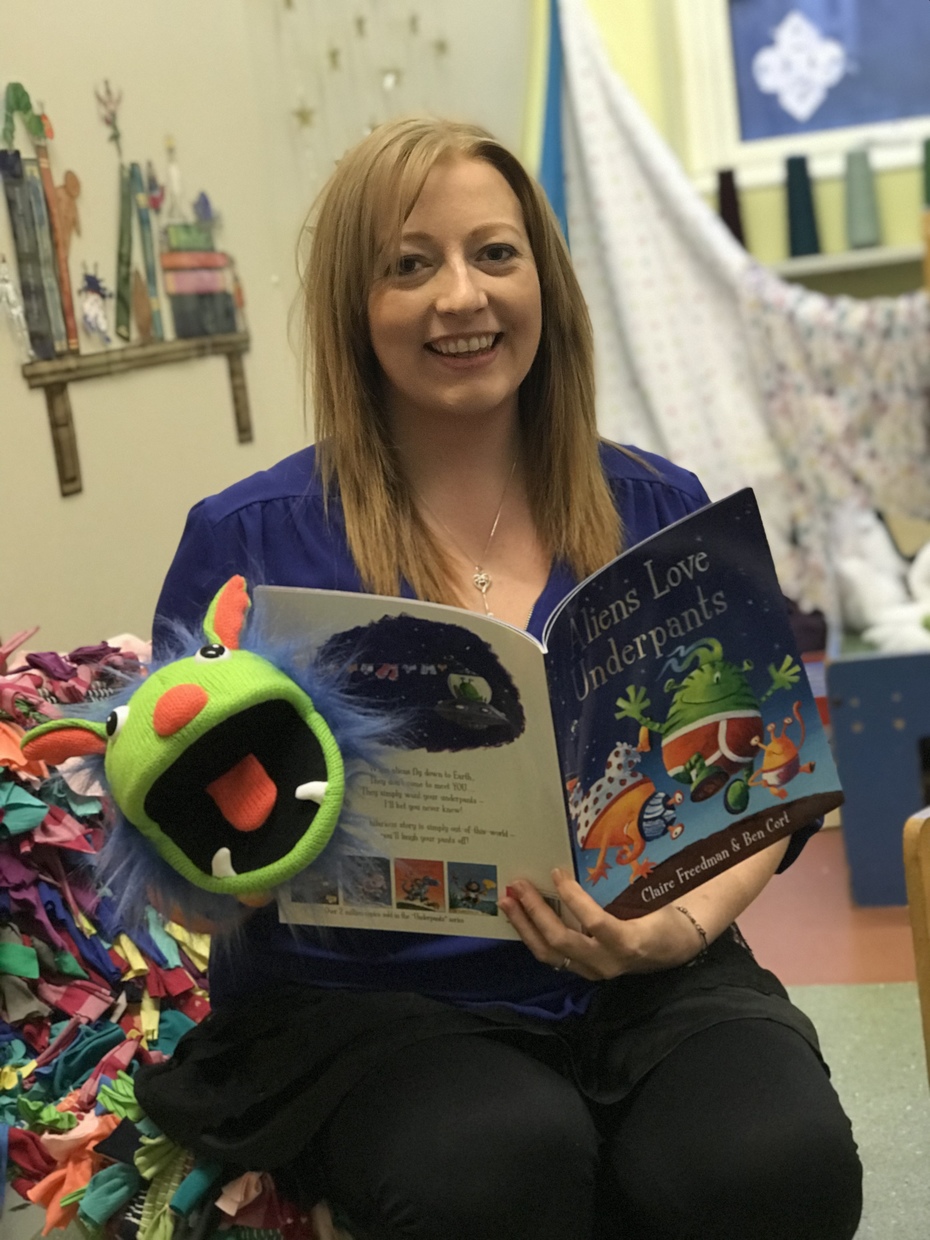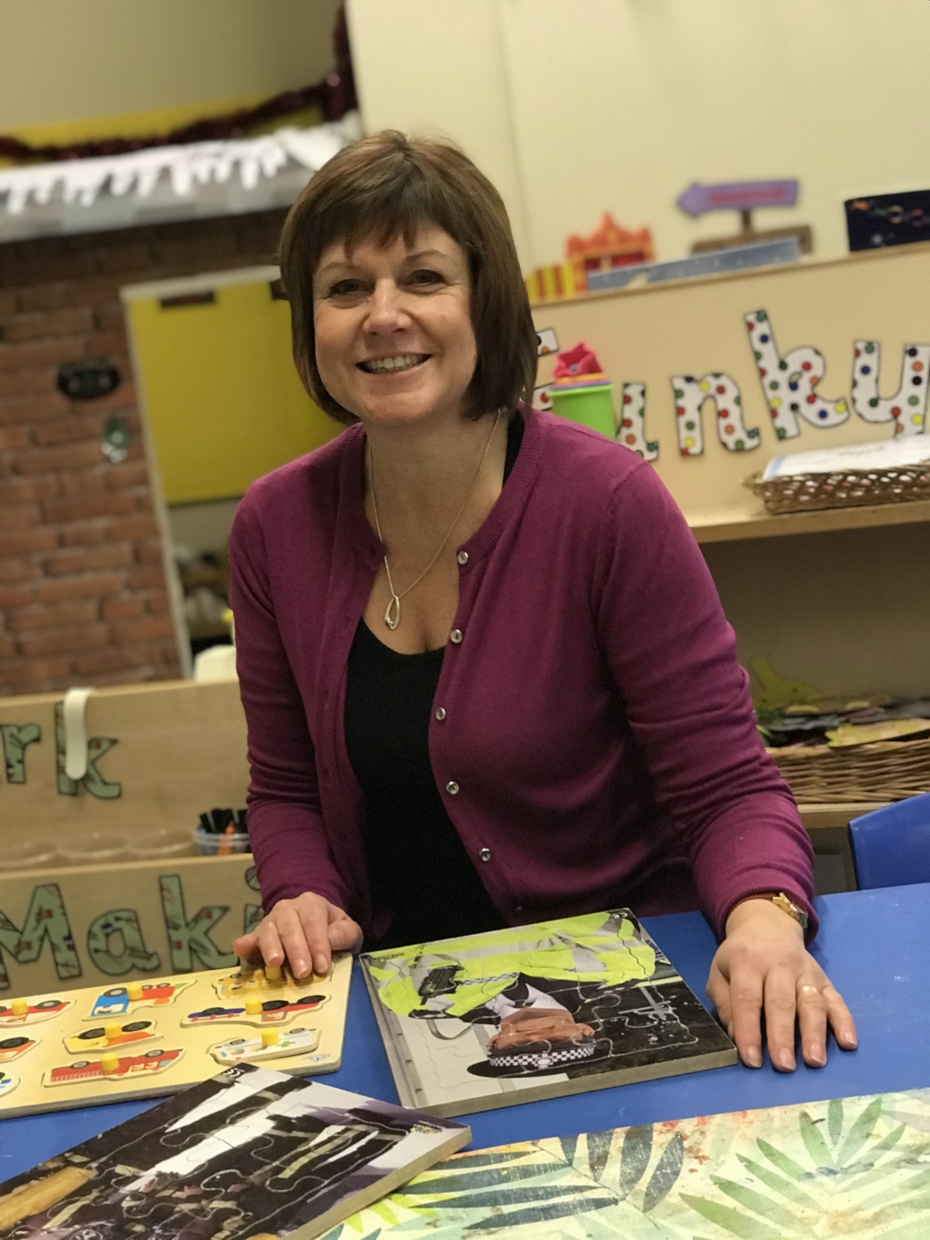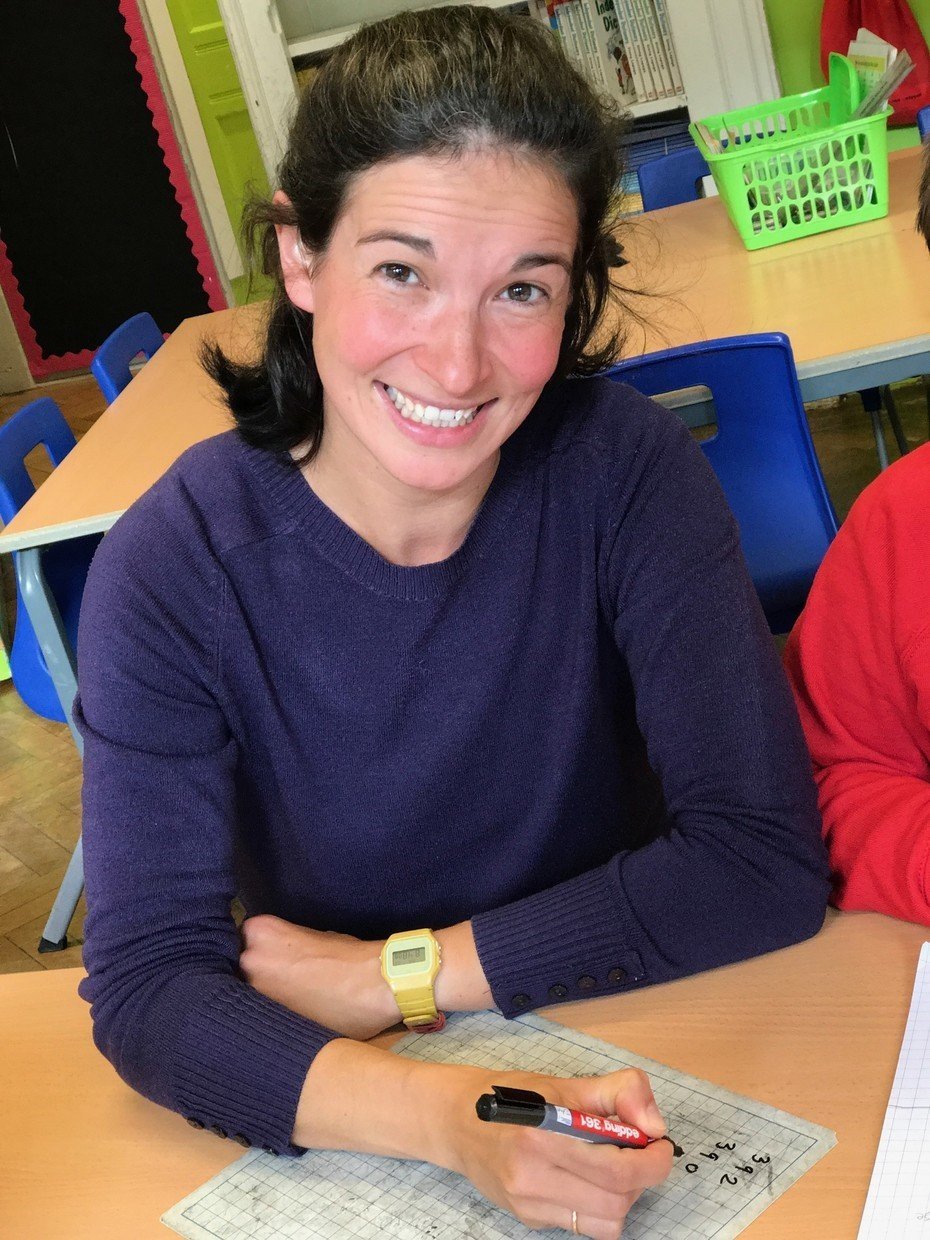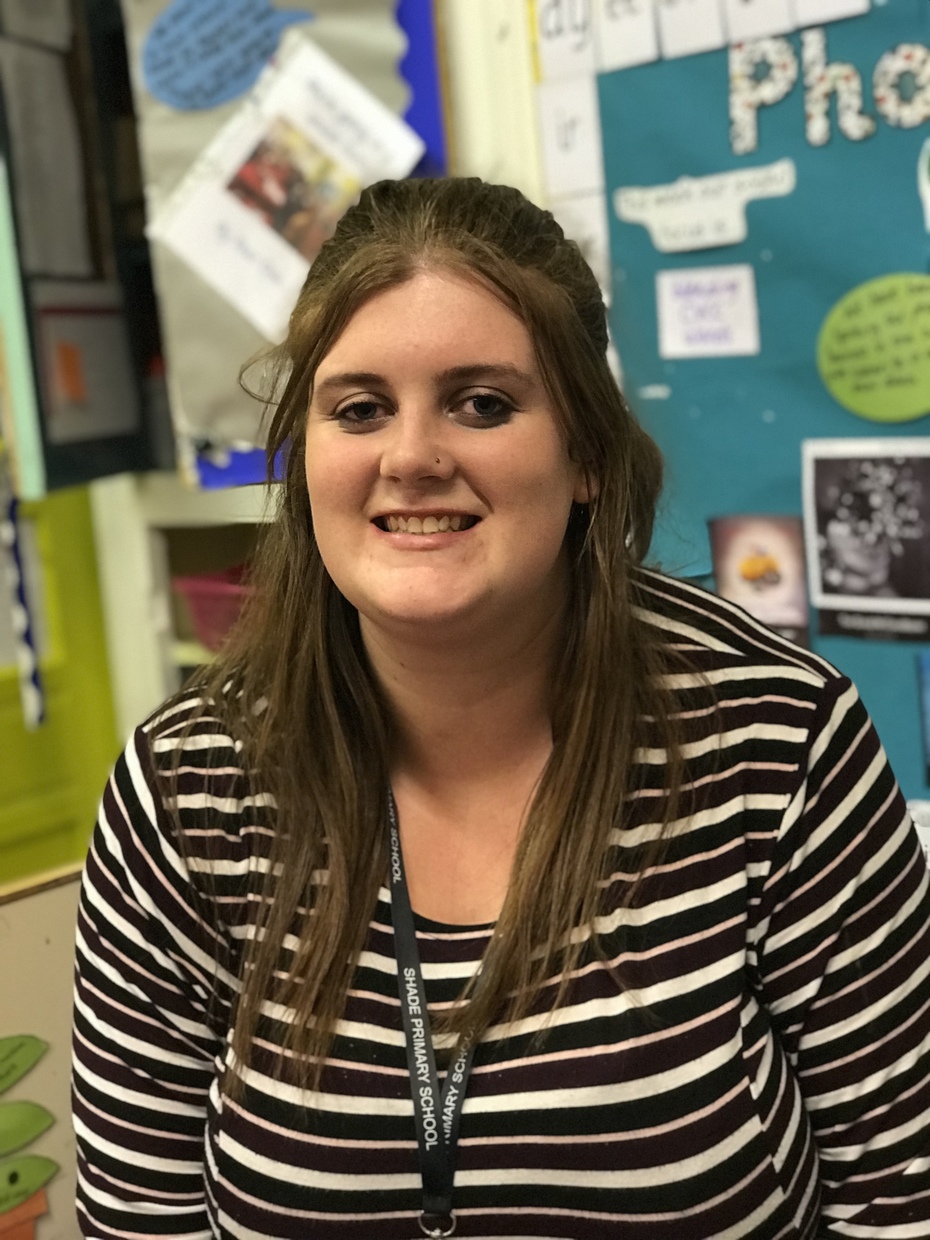 Jo Morris Gillian Greenwood Hannah-Louise Heald Jess Walters
Nursery Class Teacher Nursery Nurse 1:1 Support 1:1 Support

Are you looking for a Nursery place for September 2018 or January 2019? Why not pop in to one of our open sessions and come and meet the EYFS team and have a look around our super early years learning environment!
After looking at transport and different emergency vehicles we learnt about all sorts of people who help us; from Firefighters, Doctors and Dentists to Bus Drivers, Lollypop People and Police! We even investigated who pushed Humpty Dumpty off the wall! We hunted for clues, did some mark making for police notes, dusted for prints and had a go at making their own finger prints on a ten frame (after we had counted all our ten fingers, putting one finger print in each space). We kept coming back to the same question... who did it? "It was the Big Bad Wolf!" said Ava, spotting the wolf puppet in the book corner. "Why did he do it?" asked Thomas. Bill, "He's bad and strong and tough!" The Big Bad Wolf was handcuffed and went to jail. Hurray!
What a fantastic first start to the beginning of school and our first topic of vehicles! We've settled back into school life by investigating different ways of using the water toys, making delicious creations in the mud kitchen and digging up treasure in the sand (and burying it again for our friends). We've also been busy baking traffic light biscuits, helping each other make bridges from pasta and playdough, painting with our feet to turn into pictures of tractors and sending some animals on hot air balloon rides!
Nursery Class Leaflet
See below to view a copy of our EYFS leaflet:
30 Hours Funding
Are you eligible to 30 hours funding for Nursery? Visit www.childcare-support.tax.service.gov.uk to find out.
Letter Sounds
To hear the sounds of the letters click here: http://www.focusonphonics.co.uk/acatalog/Sounds.html
Tapestry
See below to view a copy of our Tapestry letter, with information about your child's online learning journey.
Please have a go at adding your own observations from home or out of school experiences. We observe and record children's progress in order to plan a responsive and appropriate curriculum which will meet the needs and interests of each individual child along their continuing learning journeys. By working together we can obtain a holistic view, a rounded true picture of your child. Your contribution is valuable!
"Parents are children's first and most enduring educators. When parents and practitioners work together in early years settings, the results have a positive impact on children's development and learning." The Early Years Foundation Stage: Setting the standards for learning, development and care for children form birth to five (published 2007 by Department for Children Schools and Families )