Nursery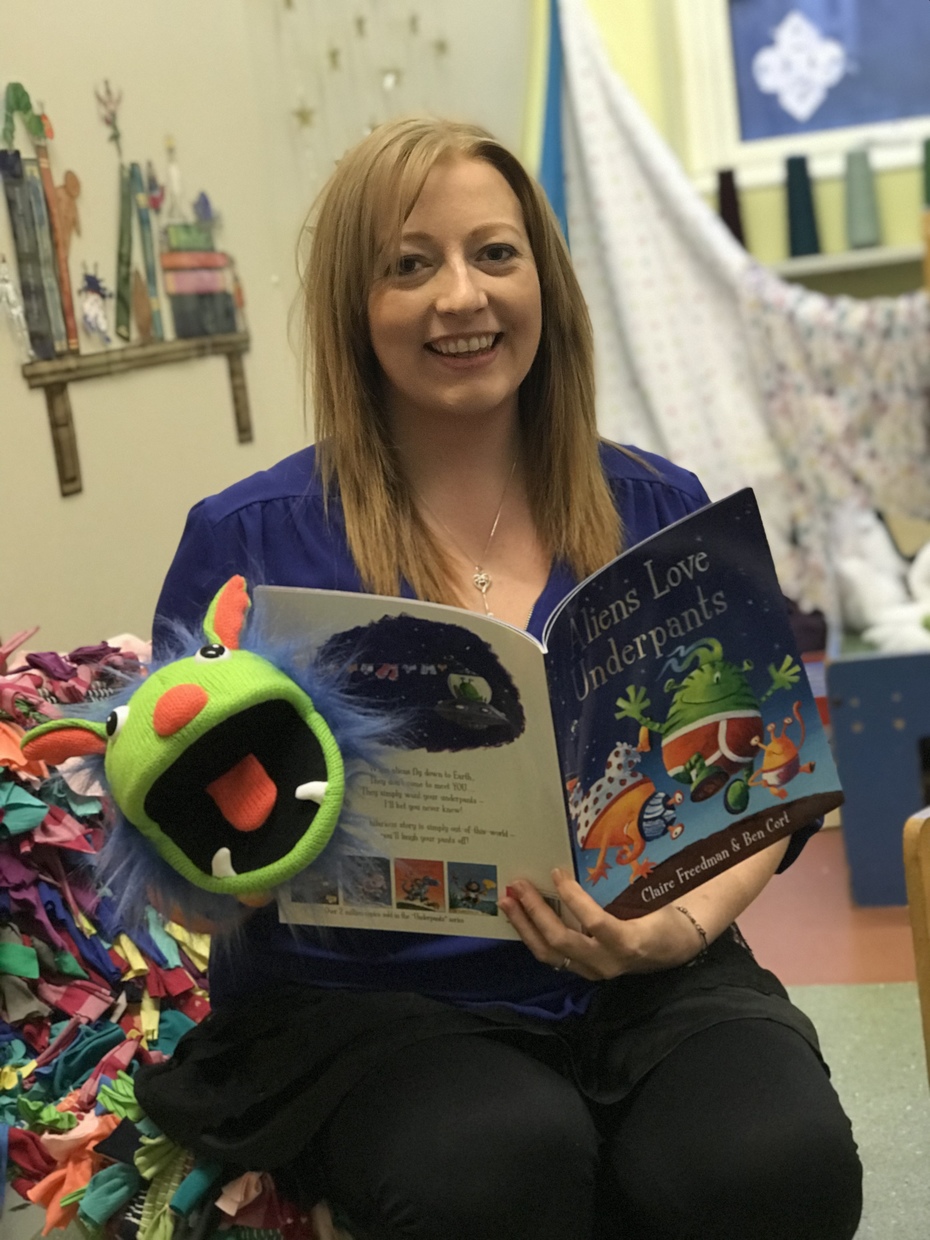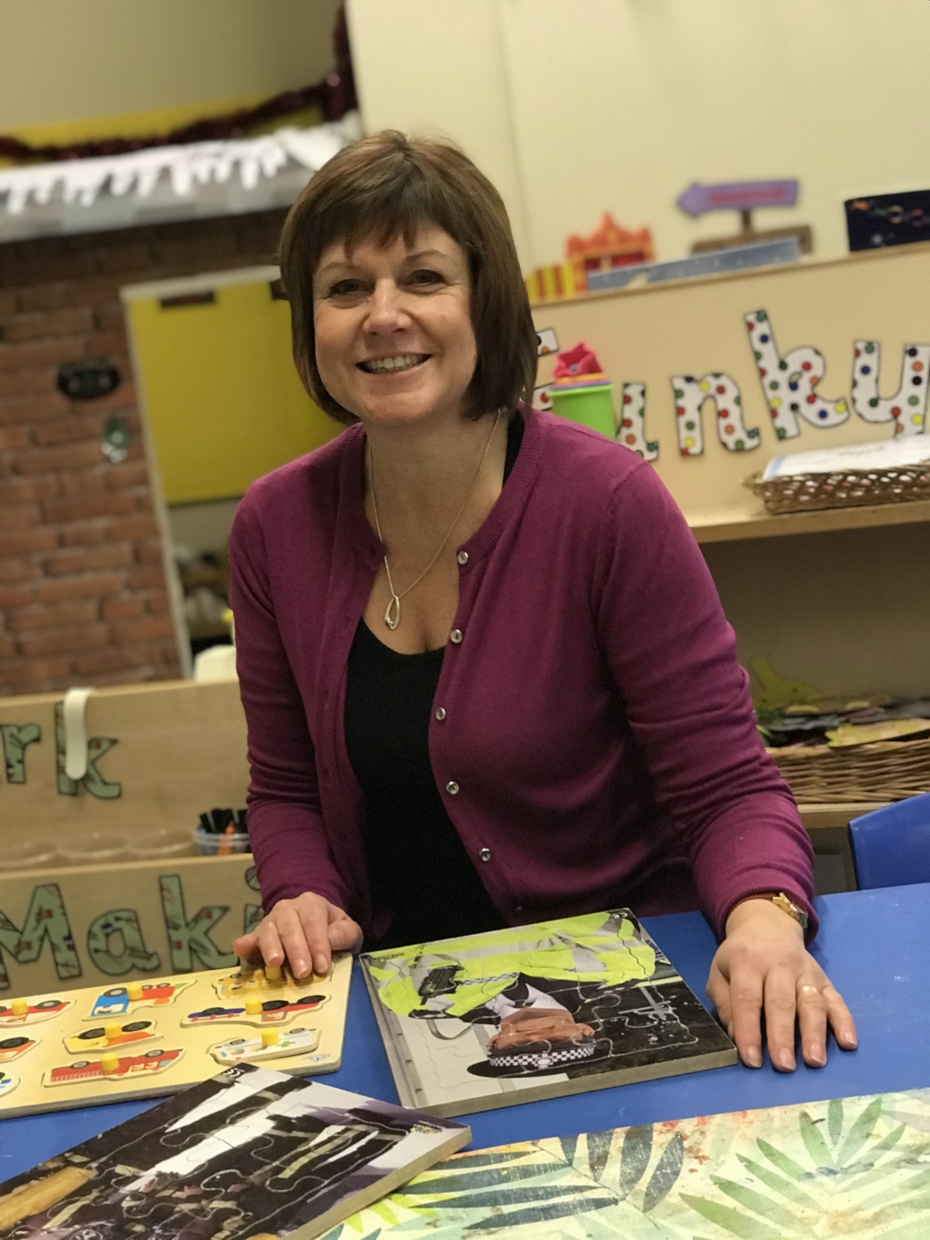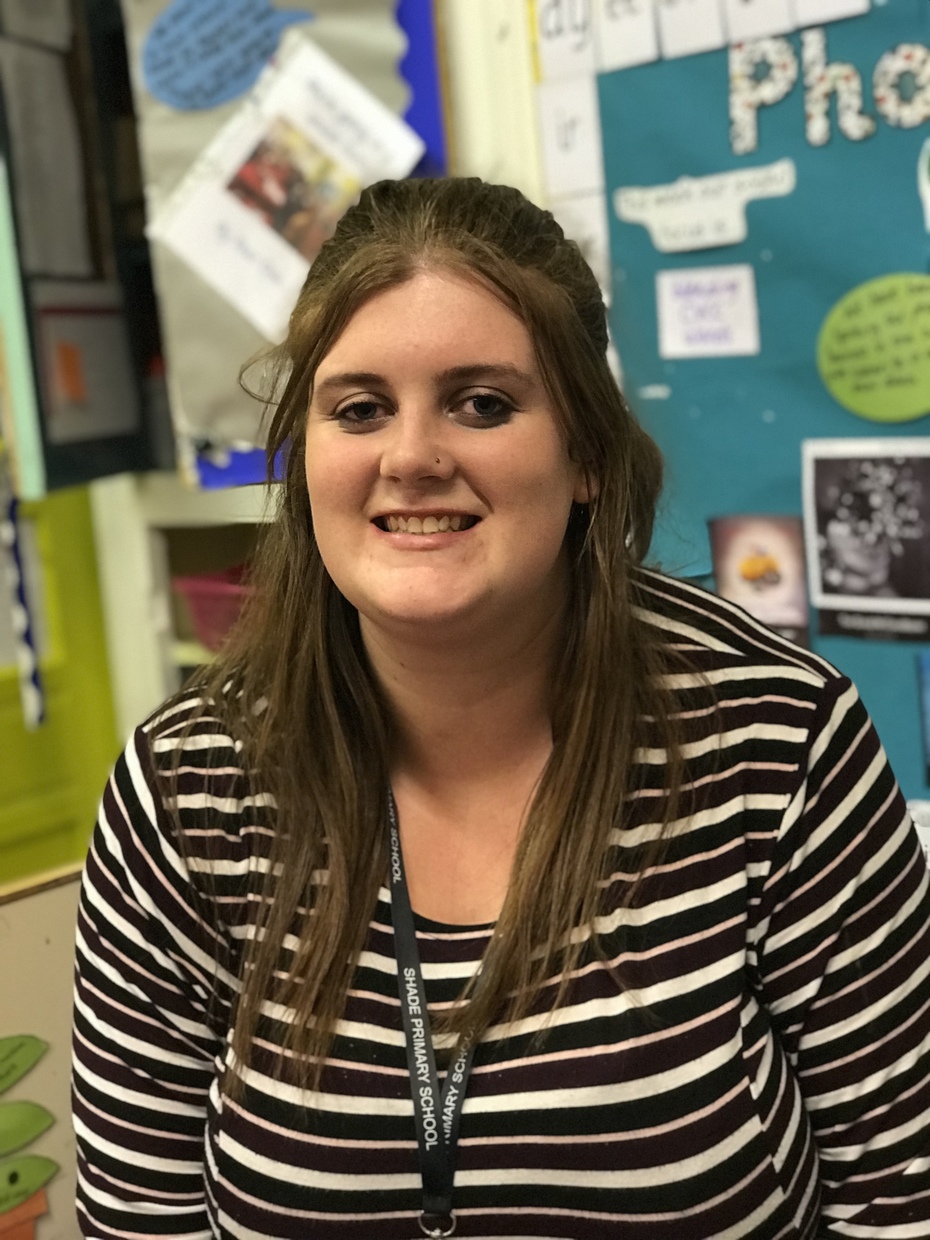 Mrs Morris Mrs Greenwood Miss Walters
Nursery Class Teacher Nursery Nurse Support Assistant
Are you looking for a Nursery place for September 2018 or January 2019? Why not pop in to one of our open sessions and come and meet the EYFS team and have a look around our super early years learning environment!
Did you know that Shade Nursery Class is on Twitter? Why not have a look and follow us @ShadeNursery to see what we get up to at school!
Summer started on our seaside with our sandy small world beach and homemade ice-cream! Delicious! Next we took a splash and explored the ocean in our submarine finding all sorts of stories from Rainbow Fish to Starry Eyed Stan. Now we're sailing the seven seas in our pirate ship, singing some sea shanties and learning how to make and fold our own pirate hats. Watch out there's pirates about! Arrr!
With all the rain and sunshine we have been busy with plants and growth, from planting seeds and painting our own flowers with watercolour paints, to making fruit kebabs and finding out where they grow! We've been experimenting with plants, learning how plants drink water using our colour changing celery and challenging ourselves to figure out if we can sink and float an orange! Outside, we collected lots of natural materials for our new transient art area and we've been really creative making all sorts of wonderful art! We've loved watching the tadpoles swim and grow too!
What an egg-citing Easter week we've had with eggs, rabbits, carrots and more across a range of crafts, stories, challenges and baking! Mm those hot cross buns smelt and tasted delicious!

Over this term in Nursery we've been learning about numbers to ten as well as lots of letters and sounds!
This has given us lots of opportunities to see, hear, say, write and use them in a variety of fun and different ways,
from singing songs with monsters to writing with our fingers in paint and foam!
How many sounds can you hear over the school holiday?
How many numbers can you spot out and about?
Please share your experiences with us on tapestry!
Jack Frost
As we head into Winter with our hats, scarves and gloves, we decided to read Jack Frost. We described him as white and spiky with a sharp nose and round toes. He appeared in the story no less than 20 times!
After reading Jack Frost we made some of our own 'frost' using sticks and sugar. We made a sugary syrup, sprinkled the sticks with sugar and left them dipped in the syrup. It took a whole week but we managed to wait patiently while sugar crystals grew on the sticks. They were sparkly and tasty!
We also did some Jack Frost crafts, including Mrs Greenwood's famous marble painting which looks amazing and so much fun! We also made some of our Jack Frost pictures using water paints to make a winter sky background going from dark blue, to light blue, to the white snow on the ground. On top of that we snipped spiky pieces of paper for Jack Frost, drawing on his arms and legs in chalk.
During that time we were able to explore the real frost and ice outside. We could crack it, see through it and melt it using our hands. We talked about were ice comes from and brought some inside to experiment on, discovering what happened when we added water to it.
Watch out for the next time Jack Frost visits your house!
Kindness Week
It was kindness week in November and we had a visit from the Kindness Elves! There was a story, telling us how they love to do kind things but need our help as they are only small. They sent Nursery a postcard encouraging them to help spread kindness. Some children cut out hearts to give to others, which had kind words on. Some children used the random acts of kindness challenge cards to get ideas. We ended up with some beautiful pictures and thank you cards being made for lots of different people. The children also posted kind things to the kindness elves too, through their tiny letterbox.
What other kind things can you do at home? Look up random acts of kindness for ideas.
Nursery Twitter Page
We have recently started our own Twitter page! Follow this link to see what we've been up to in Nursery: https://twitter.com/ShadeNursery
Nursery Class Leaflet
See below to view a copy of our EYFS leaflet:
Tapestry
See below to view a copy of our Tapestry letter, with information about your child's online learning journey.
Please have a go at adding your own observations from home or out of school experiences. We observe and record children's progress in order to plan a responsive and appropriate curriculum which will meet the needs and interests of each individual child along their continuing learning journeys. By working together we can obtain a holistic view, a rounded true picture of your child. Your contribution is valuable!
"Parents are children's first and most enduring educators. When parents and practitioners work together in early years settings, the results have a positive impact on children's development and learning." The Early Years Foundation Stage: Setting the standards for learning, development and care for children form birth to five (published 2007 by Department for Children Schools and Families )