Climbing!
Nursery have been developing their physical skills this week. They have been exploring balance and movement with the new climbing frame outside. This really helps strengthen our muscles while we learn about taking risks and building confidence. Nursery decided that in order to stay safe they need to have some rules - several of the children wrote rules and made posters to go around the outdoor space. Well done everyone!
Growing
Nursery have been investigating growing. They have observed plants and flowers as well as planting seeds. We ate the cress - it was delicious, and the beans are nearly ready for planting out on our sky platform. It has been very exciting watching the changes and we have been taking good care of our seedlings every day. I wonder how tall our beanstalk will grow?
Nursery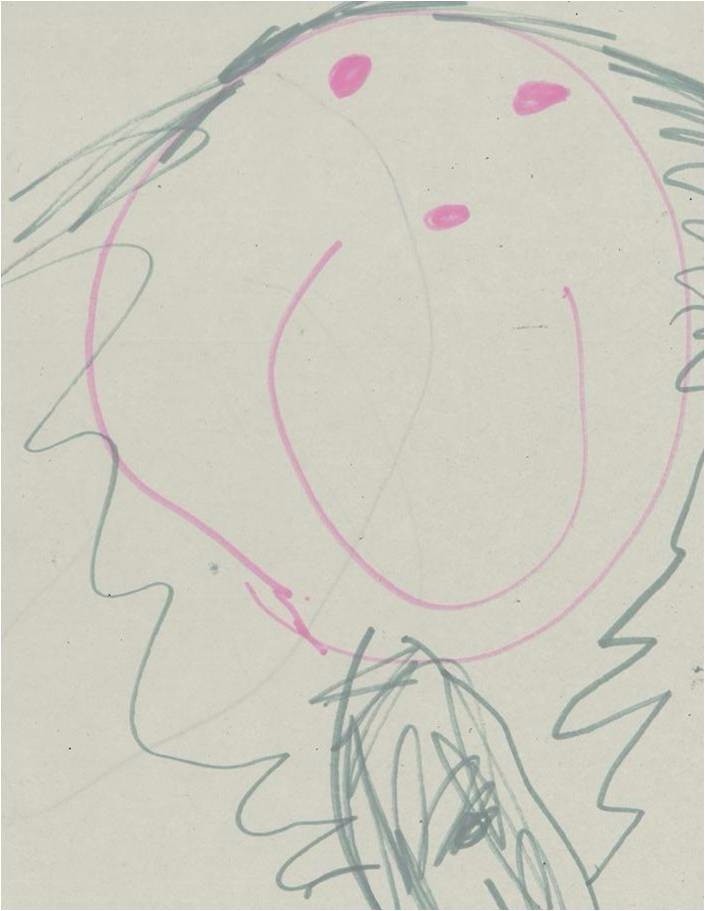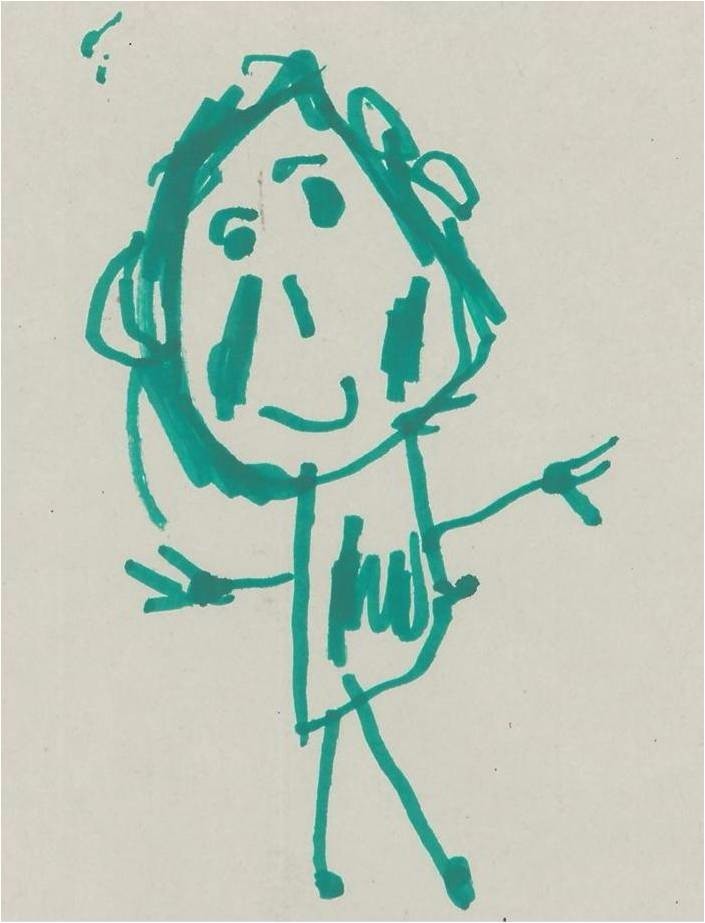 Mrs Hull Mrs Greenwood
Welcome to our Nursery
Foundation Stage Leader - Mrs Hull
Children in Foundation Stage, Nursery & Reception Class, are taught through planned, purposeful play and through a mix of adult-led and child initiated activities. The staff respond to children's needs and interests by planning activities which reflect the different ways that children learn.
There are 7 areas of learning that form the Early Years foundation Stage (EYFS) curriculum. All areas of learning and development are important and interconnected.
The 3 prime areas are
Communication and Language – speaking and listening in a range of situations

Physical Development – being active and interactive, developing co-ordination, control and movement, the importance of physical activity and making health food choices.

Personal, Social and Emotional Development – forming positive relationships, developing respect for others, developing social skills, managing their feelings, understanding appropriate behaviour and to have confidence in their own abilities.
The 4 specific areas are
Literacy – linking sounds and letters to begin to read and write

Mathematics – developing skills in counting, understanding and using numbers, simple addition and subtraction, describing shapes, space and measures.

Understanding the World – making sense of their physical world and their community, finding out about people, places, technology and the environment.

Expressive Arts and Design – exploring and playing with a wide range of media and materials, through art, music, dance, role-play and design and technology
Class teacher- Mrs Hull Nursery Nurse- Mrs Greenwood